Martin Nicholson's Cemetery Project
St Lawence, Canon Pyon, Herefordshire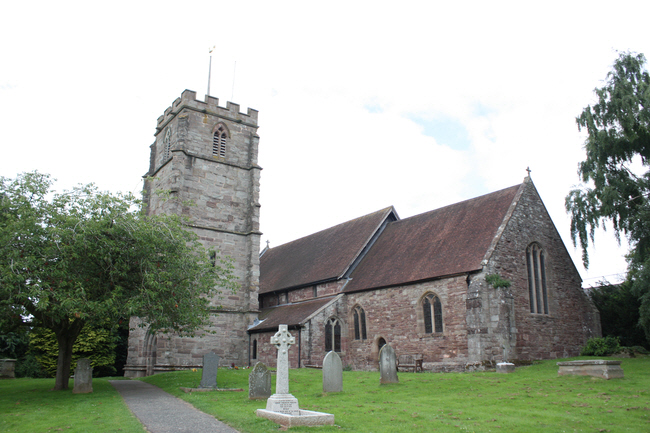 The village name derives from the nearby Pyon Hill. 'Pyon', meaning "island of gnats" is unusual and is not used anywhere else in Britain, with the exception of the nearby village of King's Pyon, on the other side of the hill. The 13th-century church of St Lawrence is a grade I listed building.
---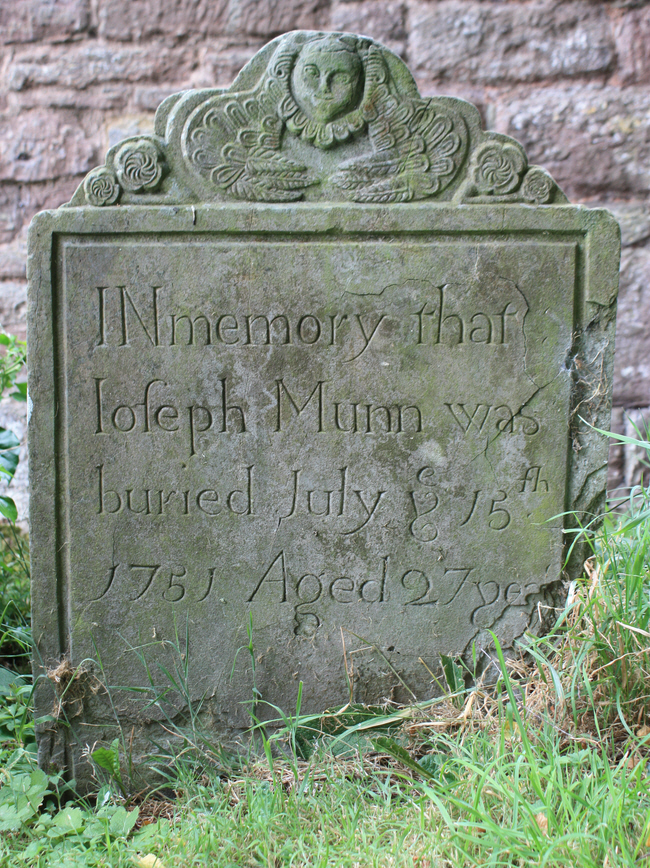 We took this photo exactly 263 years after Joseph Munn was buried.
---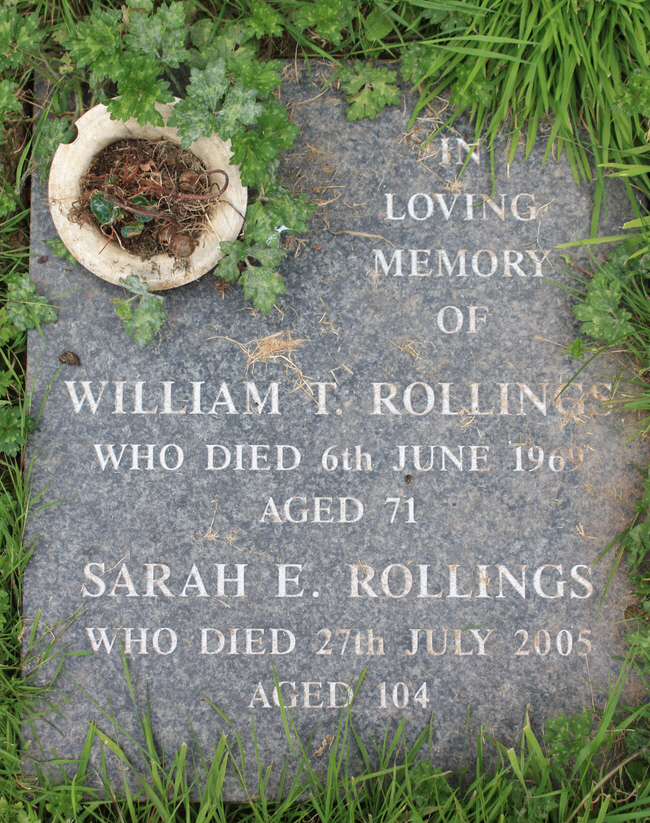 Aged 104.
---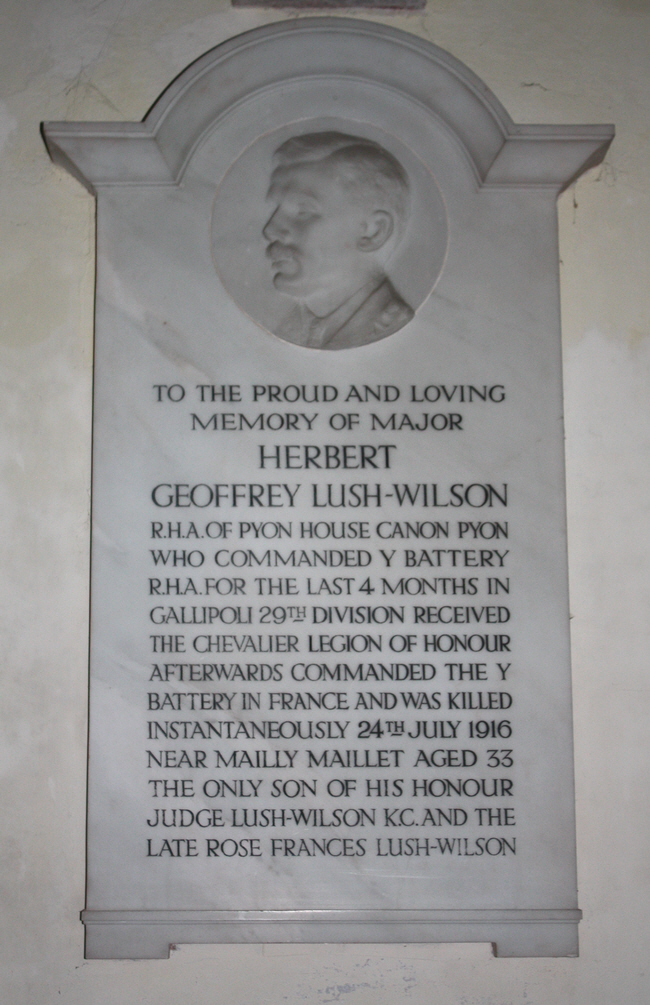 This unusual memorial contains an engraved image of the deceased.
---
Martin Nicholson - Shropshire, United Kingdom.
This page was last updated on July 15th 2014.