Martin Nicholson's Cemetery Project
St Peter, Cradley, West Midlands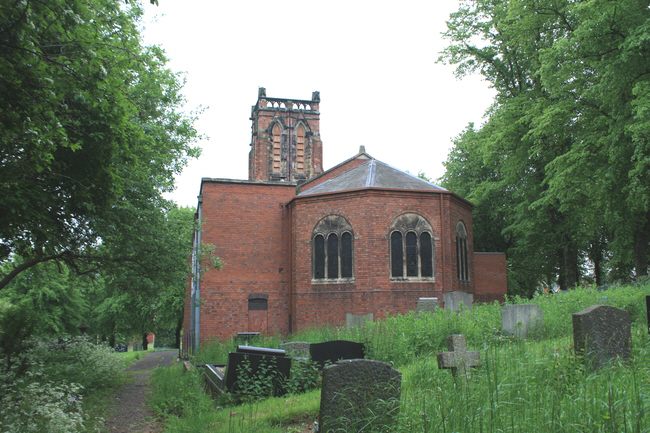 The church was built on a very steep site and many of the graves were very overgrown. Only the military graves were well maintained.
---

A very ornate design and one that was quite unlike anything we had seen before.
---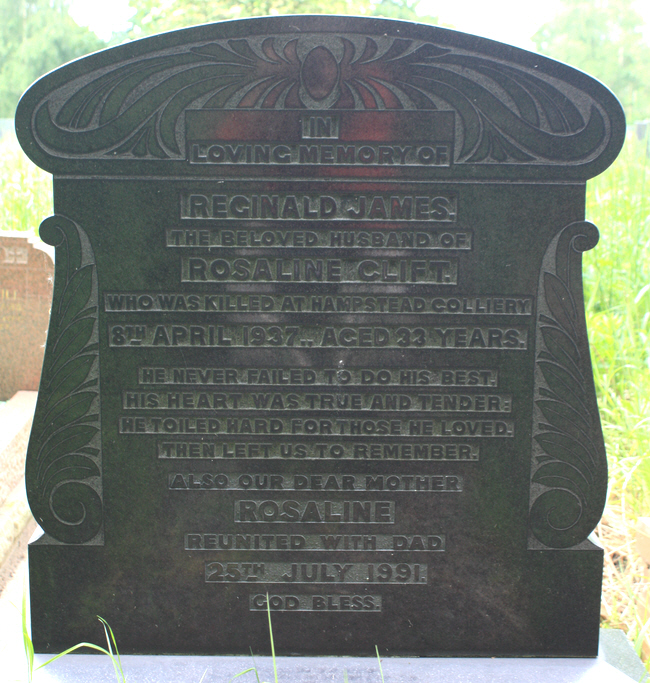 Reginald James Clift was killed at Hampstead Colliery in 1937.
---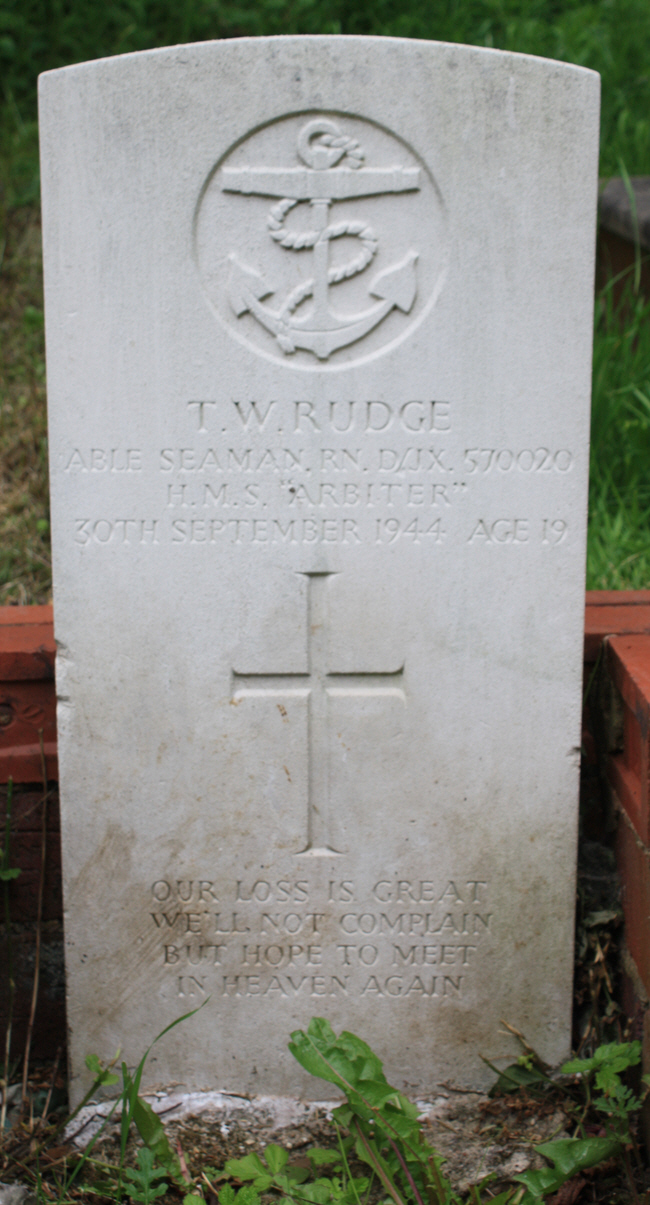 HMS Arbiter was an escort carrier during the Second World War.
---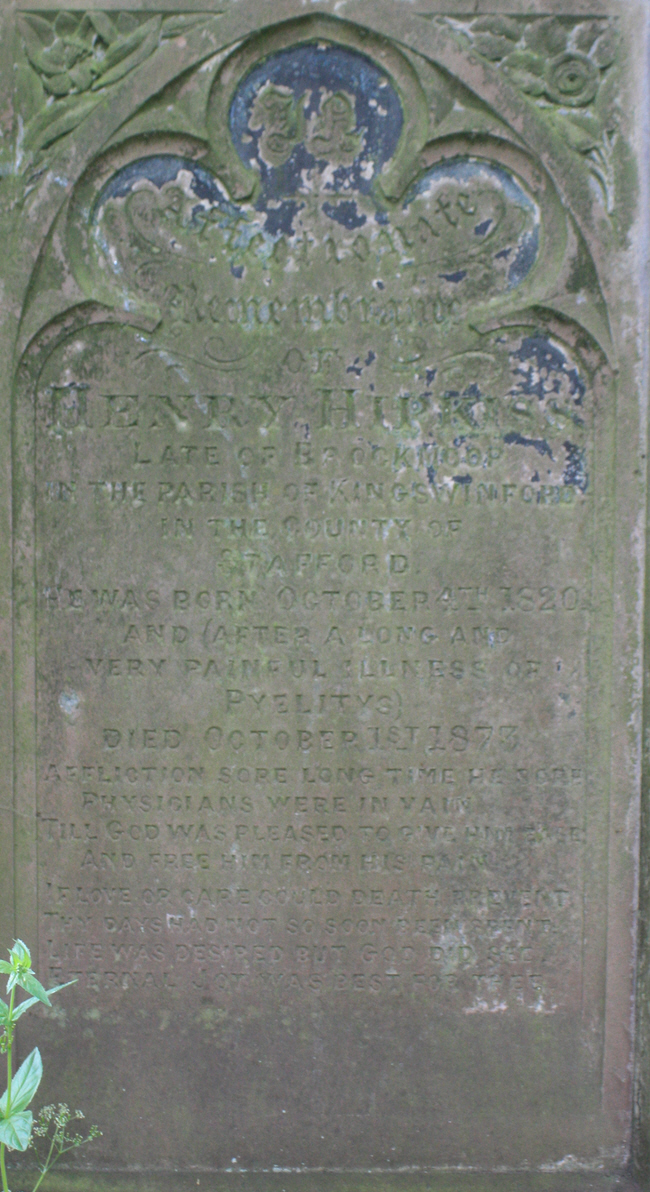 Pyelitys is a bacterial inflection of the kidney that causes acute inflammation.
---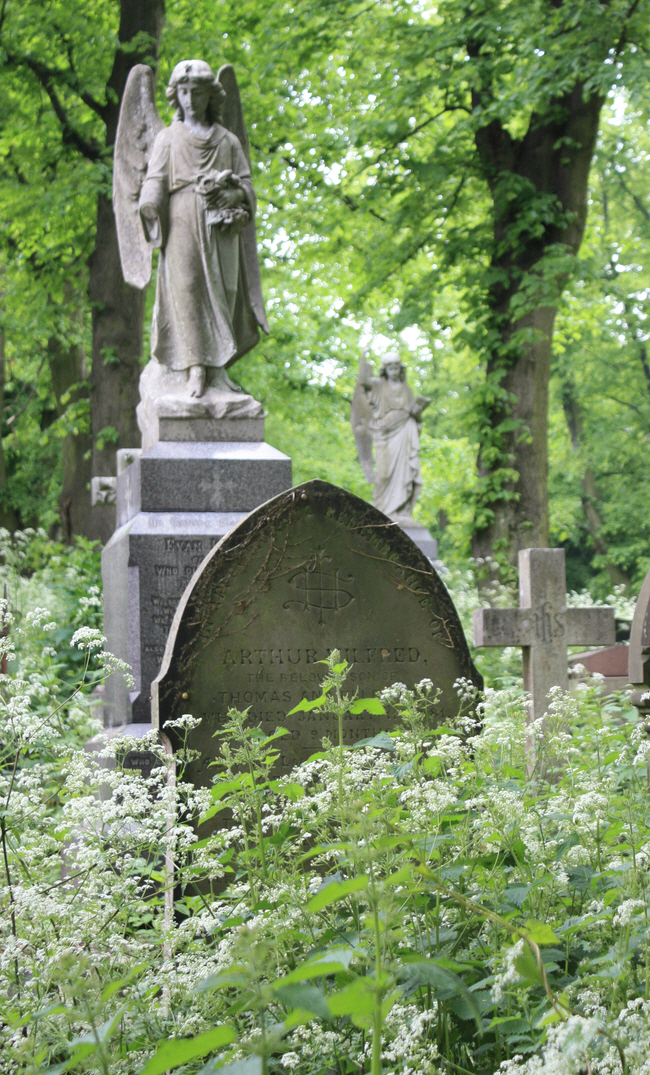 A brace of angels in the most overgrown section of the cemetery.
---
Martin Nicholson - Shropshire, United Kingdom.
This page was last updated on June 5th 2013.