Martin Nicholson's Cemetery Project
St Margaret of Antioch, Crick, Northamptonshire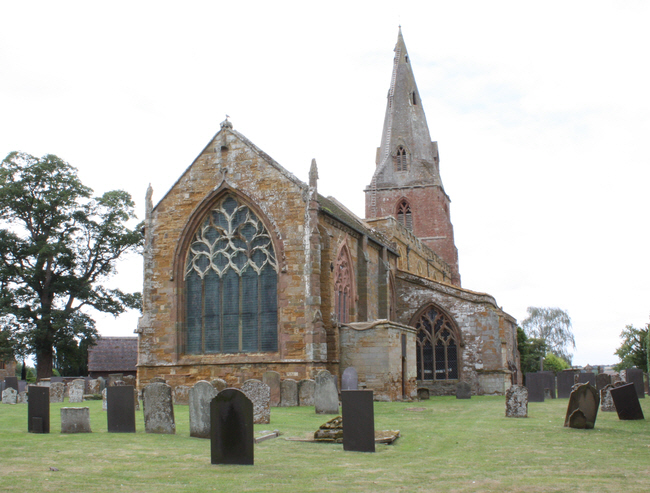 This view of the church is not enhanced by the curious small building in the centre of this picture.
---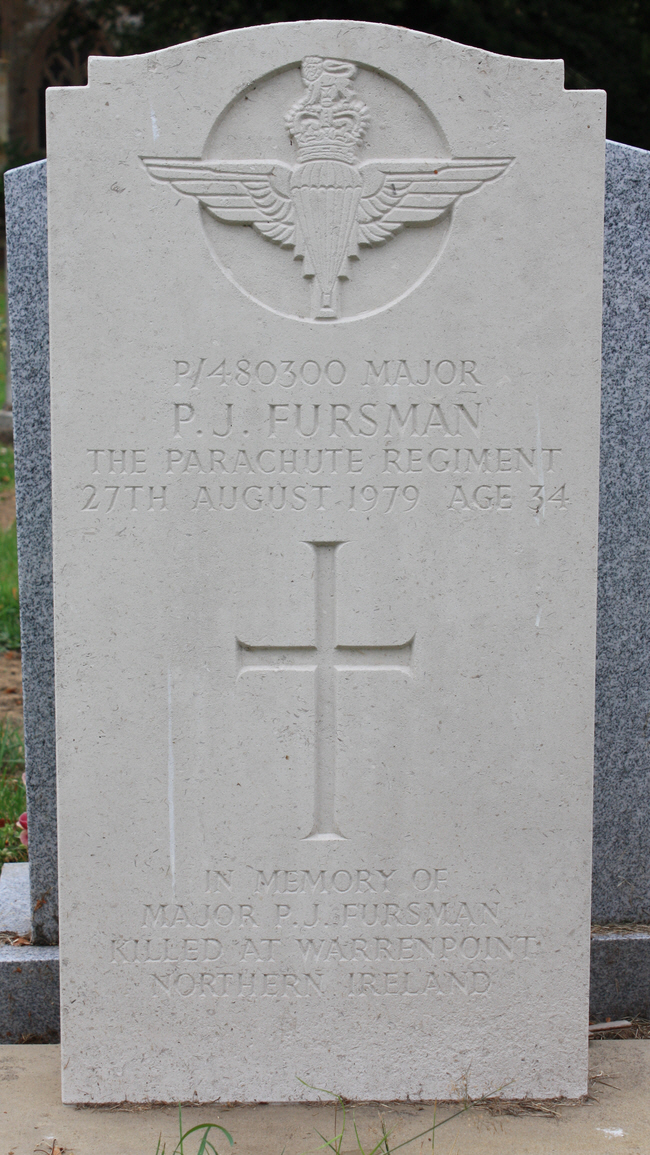 The Warrenpoint ambush on 27 August 1979 resulted in the British Army's greatest loss of life in a single incident during the Troubles in Northern Ireland, with 18 being killed.
---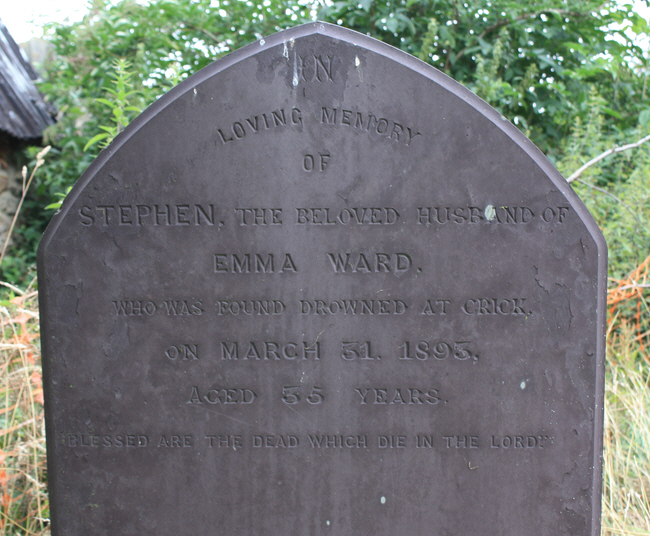 Found drowned at Crick.
---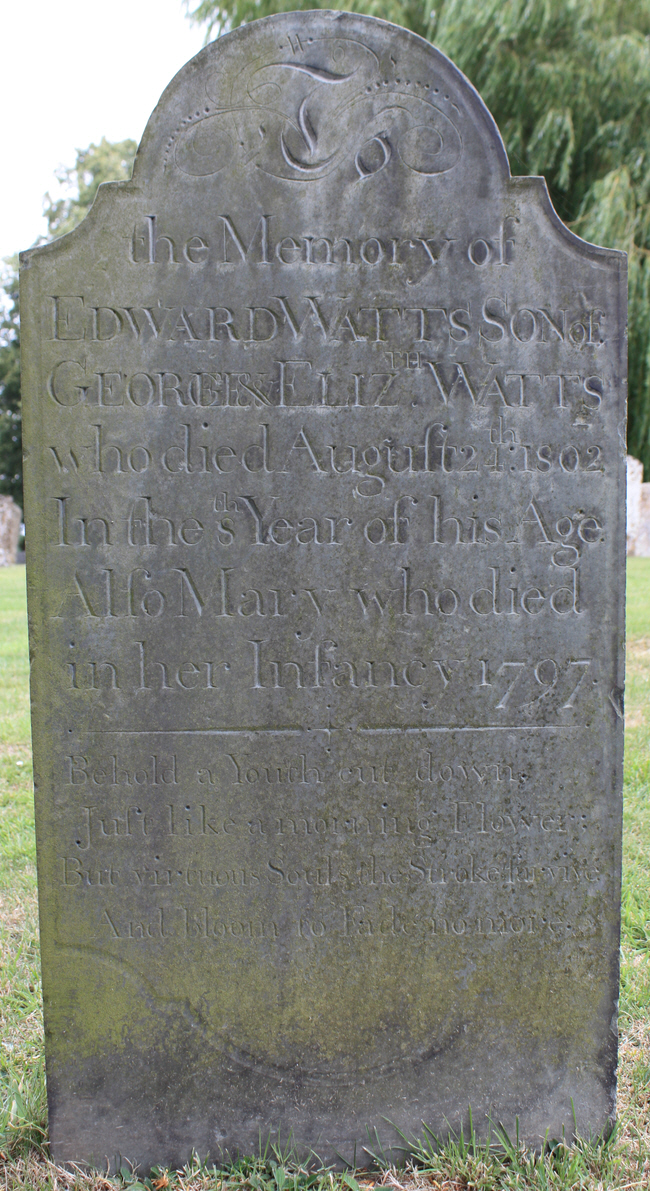 The mason managed to mis-spell the name George.
---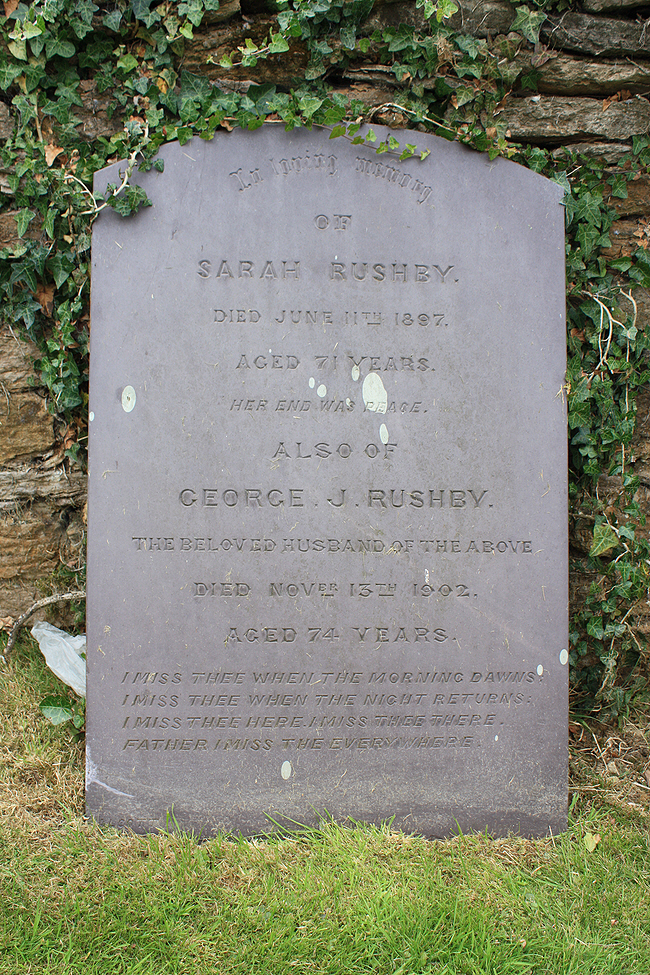 Read the poem and see if you notice the mistake.
---
Martin Nicholson - Daventry, United Kingdom.
This page was last updated on August 5th 2010