Martin Nicholson's Cemetery Project
St Crida, Creed, Cornwall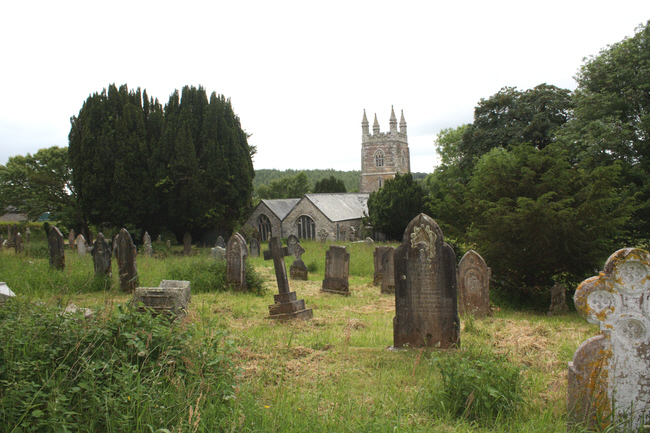 The patron saint of Creed is first recorded as St Crite in the 10th century and may well have been a Cornish saint. Generally thought to be female, later tradition claims her as the daughter of either King Mark of Cornwall or an Irish king.
---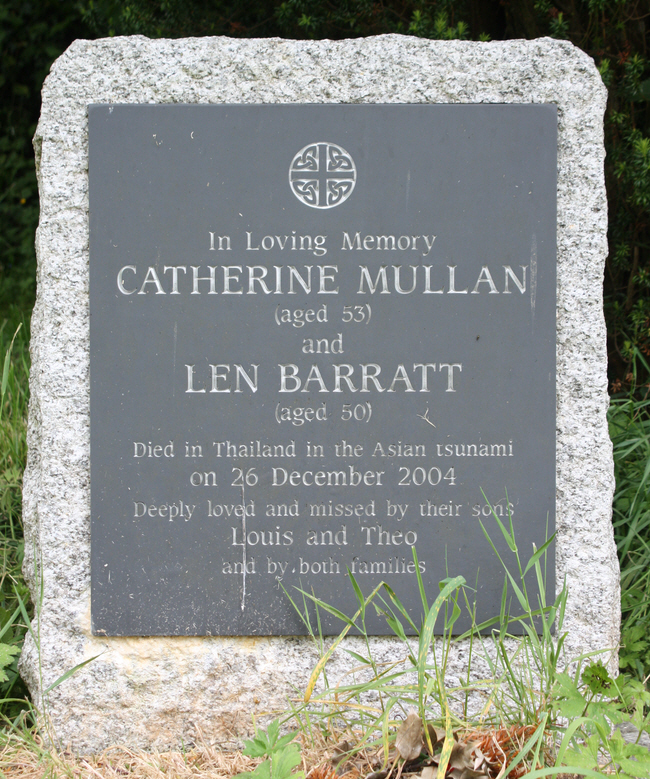 Catherine and Len were just two of 230,000 people who died in the Asian tsunami on 26 December 2004.
---
Martin Nicholson - Shropshire, United Kingdom.
This page was last updated on June 11th 2014.