Martin Nicholson's Cemetery Project
St Michael and All Angels, Croft, Herefordshire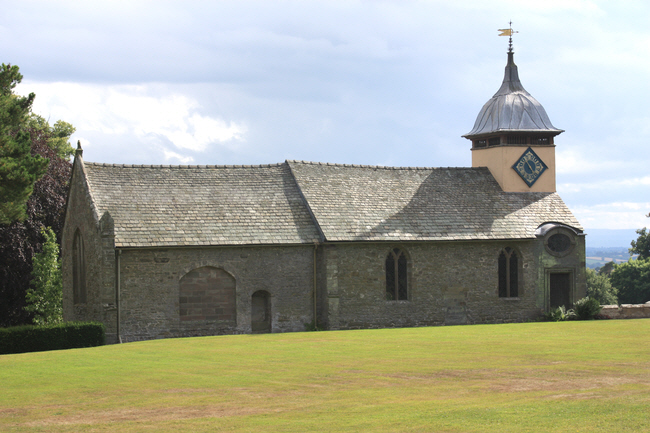 The church is situated next door to Croft Castle.
---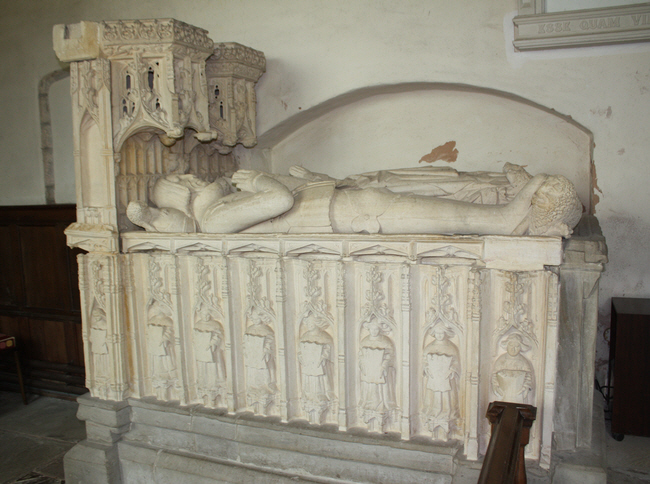 There was a helpful plaque on the wall next to this ornate tomb.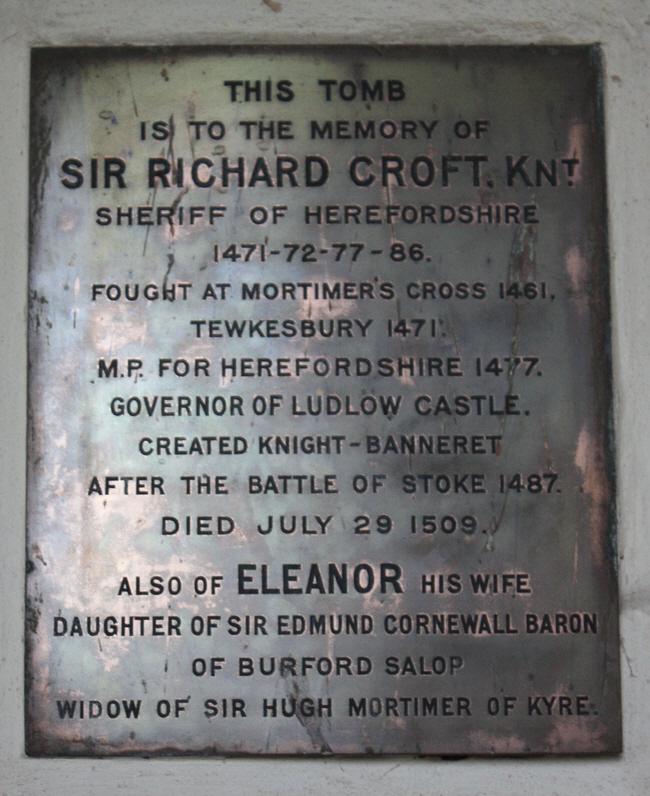 ---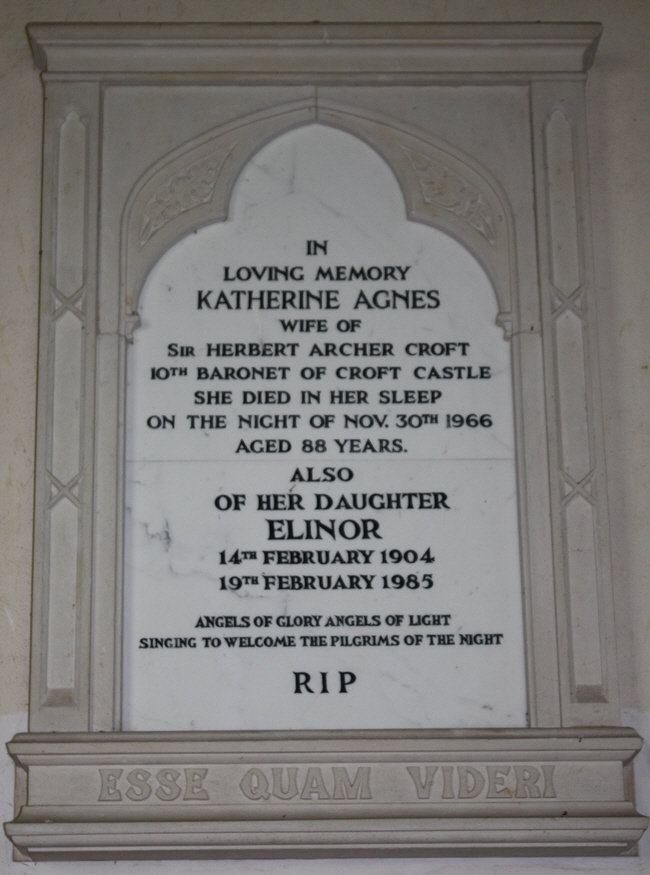 Since this lady died in her sleep the exact date of death wasn't known.
---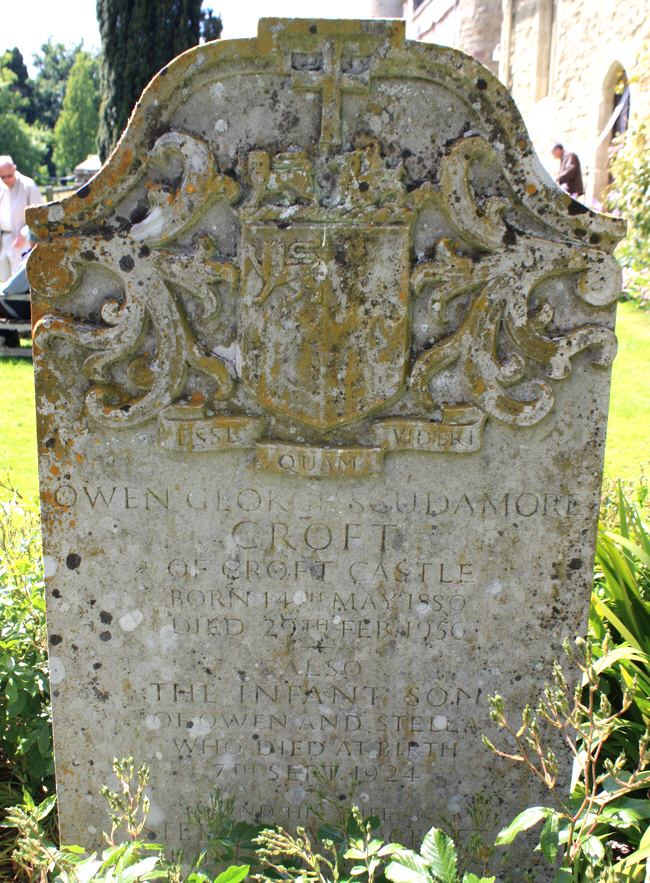 The infant son "who died at birth".
---
Martin Nicholson - Church Stretton, United Kingdom.
This page was last updated on July 7th 2015