Martin Nicholson's Cemetery Project
St Nicholas, Earls Croome, Worcestershire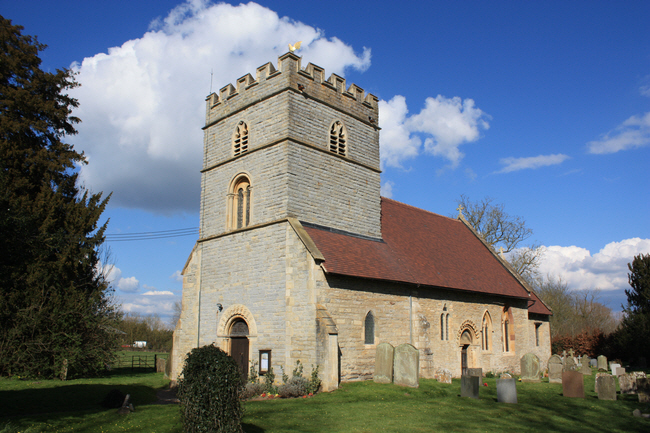 St. Nicholas Anglican church in Earls Croome is Norman with some later additions. The neo-Norman west door is particularly fine.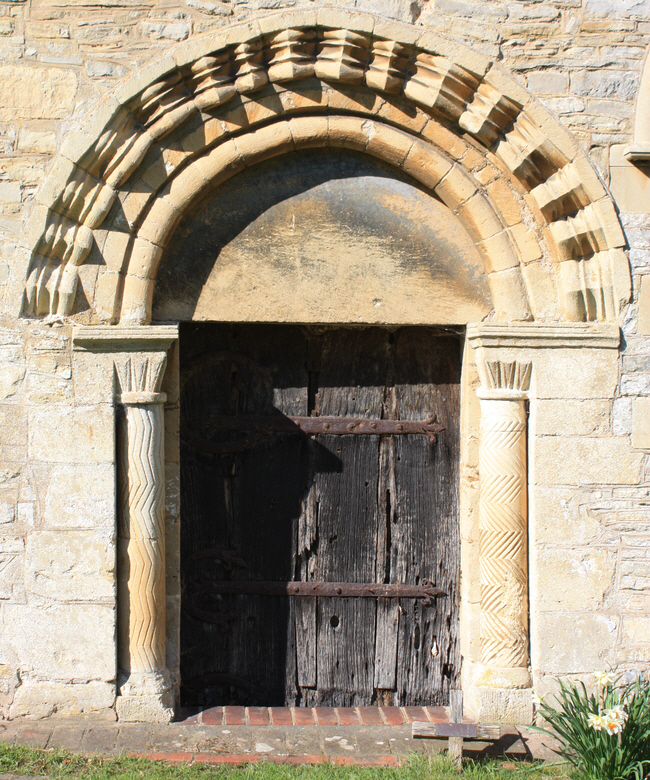 ---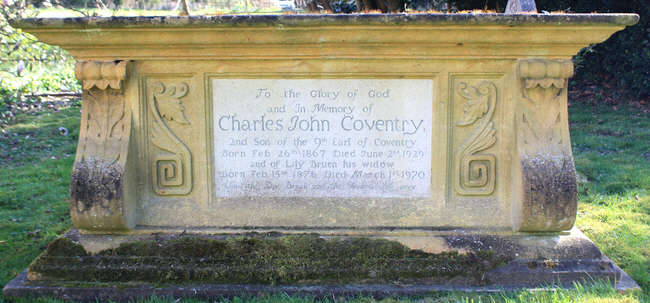 Colonel Charles John Coventry, CB (26 February 1867 in Marylebone, London, England – 2 June 1929 in Earl's Croome, Worcestershire, England) was a British Army officer who played cricket for England in the first two Test matches they played against South Africa.
He served in the Worcestershire Regiment but was seconded to the Bechuanaland Mounted Police Force from 1888-96..He took part in the Matabeland War of 1893 and the Jameson Raid of 1896 (for which he was briefly imprisoned). He then joined the West African Frontier Force for a short period, but at the same time was also commissioned into the Worcestershire Yeomanry. Coventry took command of the latter during the Gallipoli campaign of 1915. In April 1916 he was captured with many of the regiment at Katia, Egypt, and spent the rest of the war as a prisoner in Turkey.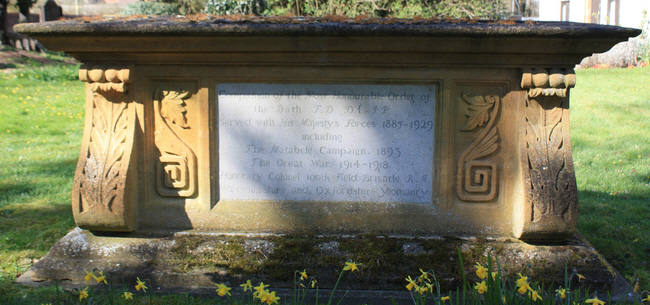 ---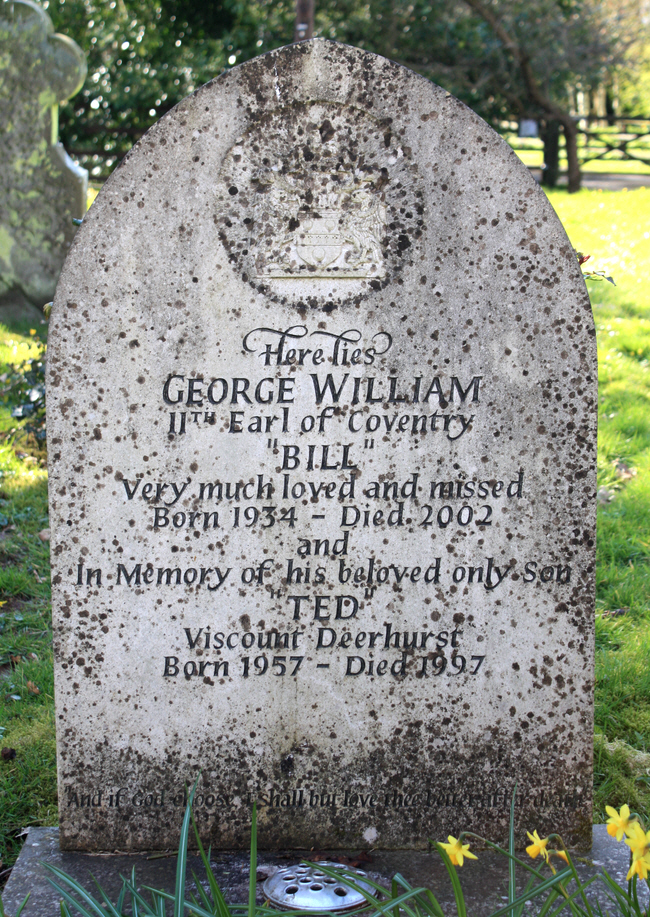 George William Coventry, 11th Earl of Coventry (born 25 January 1934; died 14 June 2002 in Málaga, Spain) was a British hereditary peer and politician of the Conservative Party.
---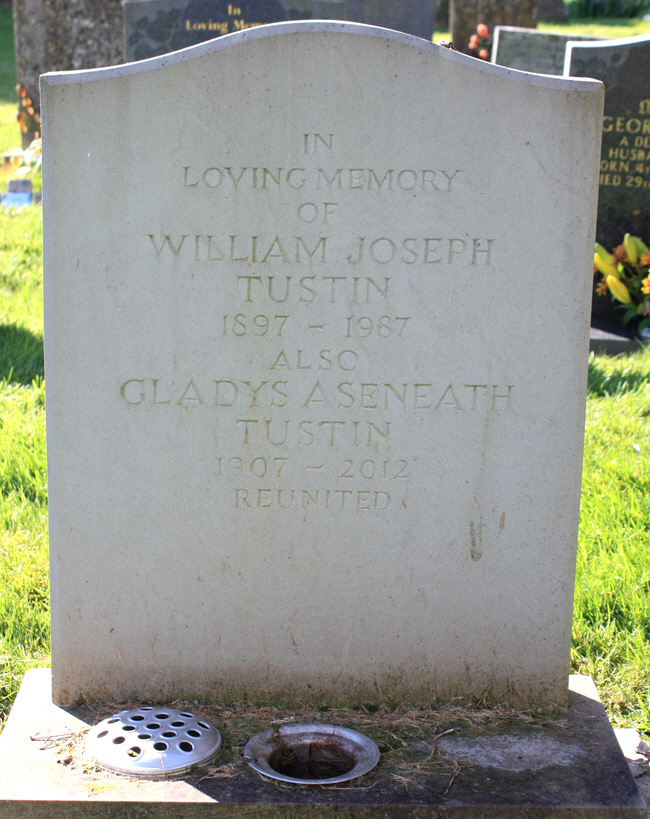 Aged 104.
---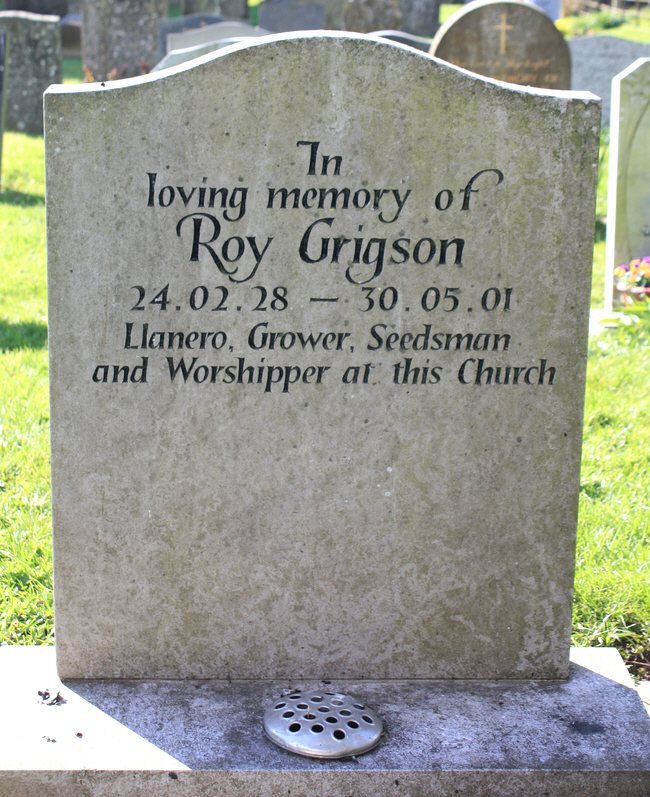 No cheating - what is a Llanero?
---
Claire Christine Nicholson and Martin Piers Nicholson - Ticklerton (Shropshire) and Daventry (Northhamptonshire), United Kingdom.
This page was last updated on March 31st 2016.