Martin Nicholson's Cemetery Project
Croop Hill Cemetery, Rugby, Warwickshire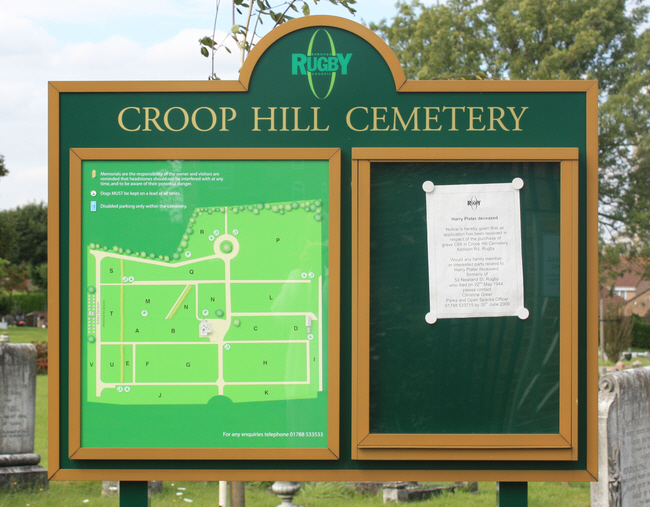 It is a bit of a mystery how we came to overlook this cemetery when we were looking at the street map of the town. All the other Rugby cemeteries were done some time ago.
---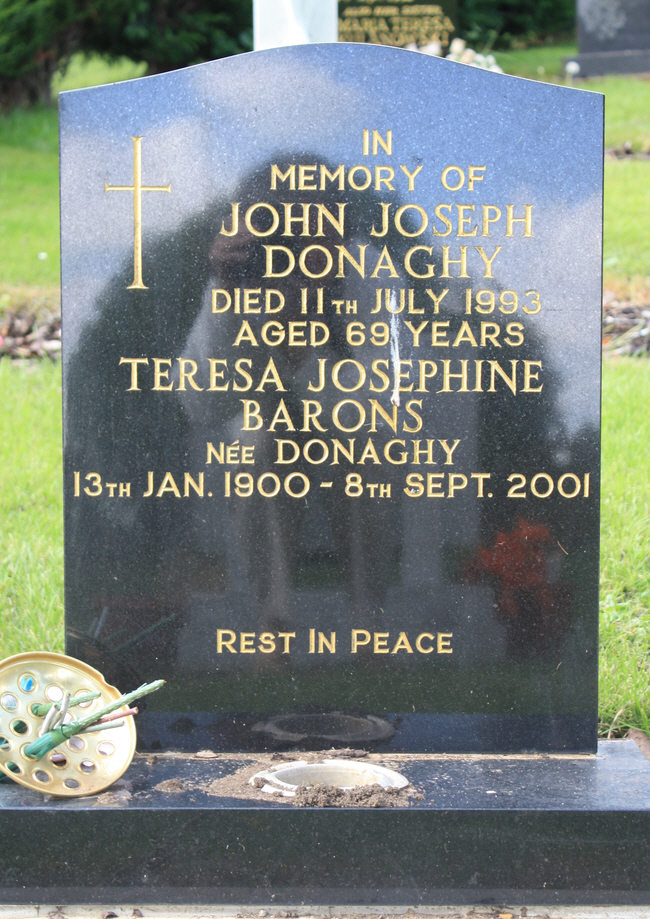 Age 101.
---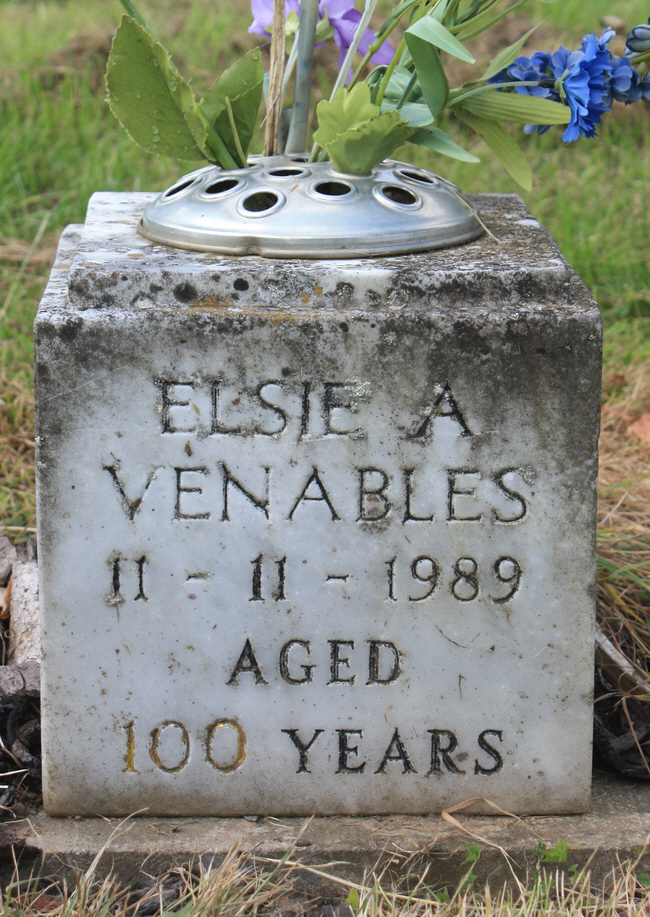 Age 100
---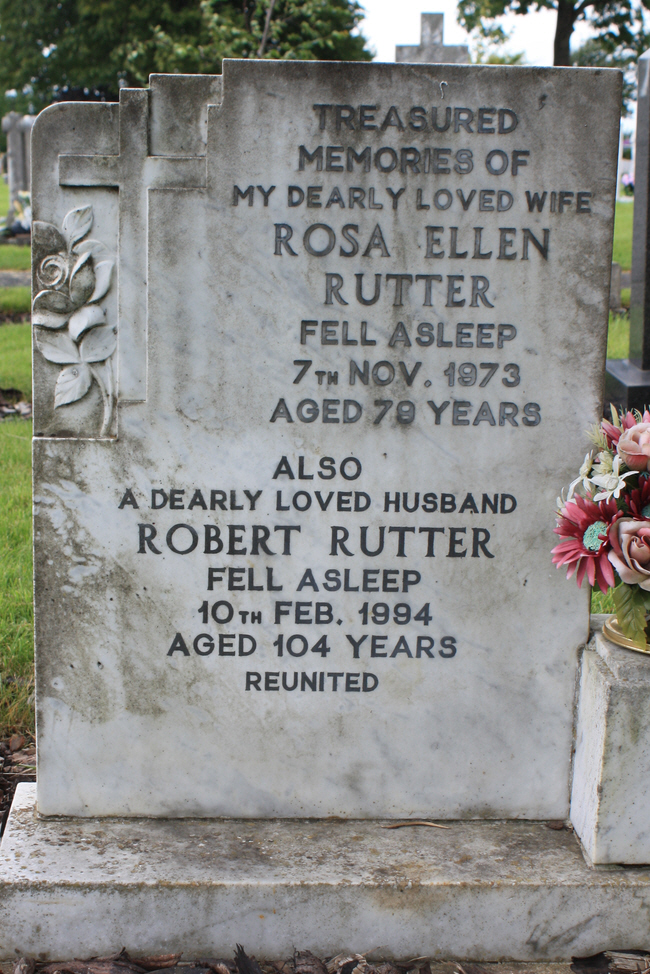 A man who reached 104 and so the joint record holder.
---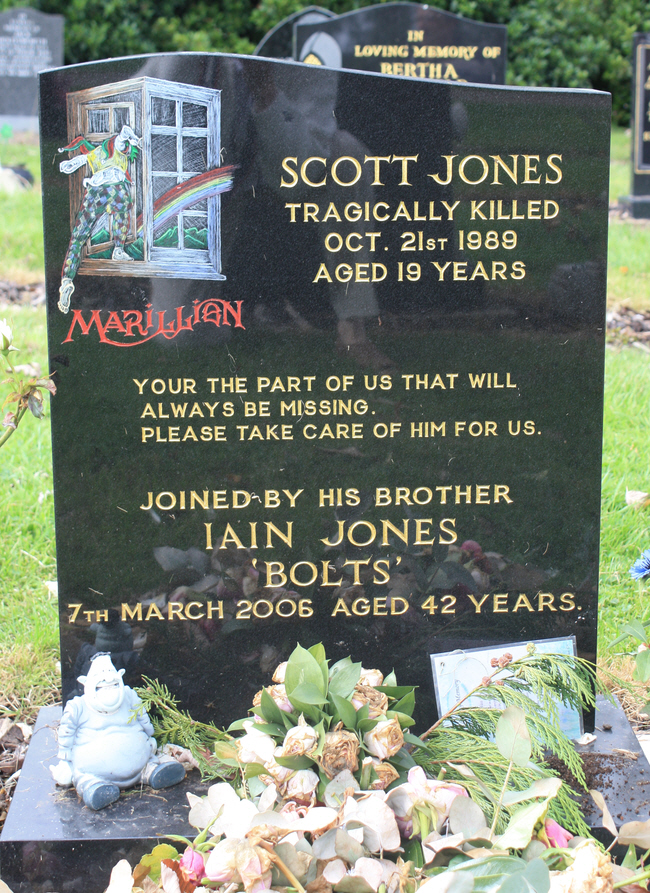 I thought "Please take care of him for us" was a lovely phrase to have used.
---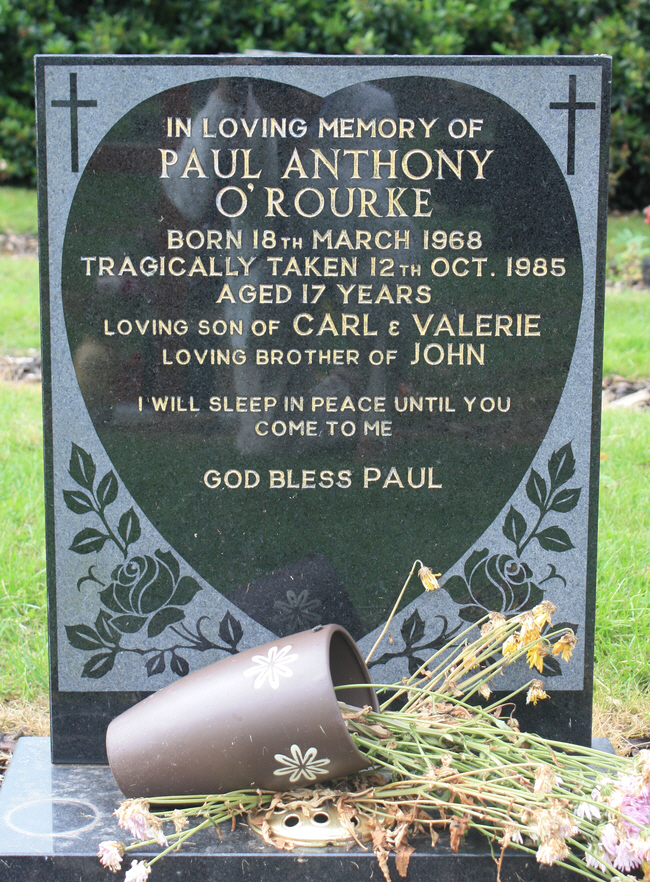 "I will sleep in peace until you come to me" is another very moving phrase but not one I can remember seeing anywhere else.
---
Martin Nicholson - Daventry, United Kingdom.
This page was last updated on September 8th 2009.