Martin Nicholson's Cemetery Project
St Crewenna, Crowan, Cornwall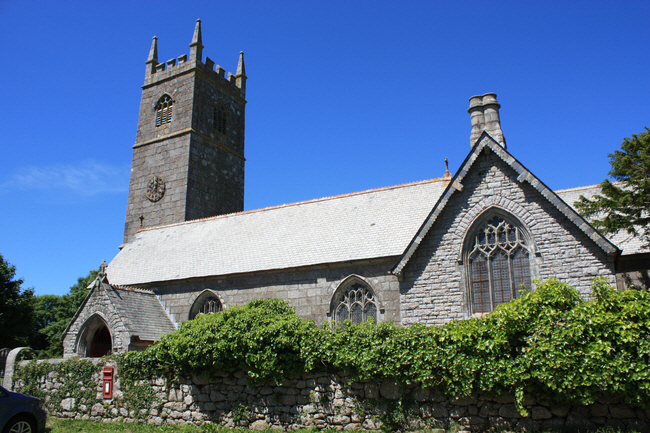 The parish church is dedicated to St Crewenna and is built of granite. The Latin name of the saint is first given as Crewanus in 1201 though later forms are in the feminine. The church is of the 15th century but was substantially restored in 1872.
---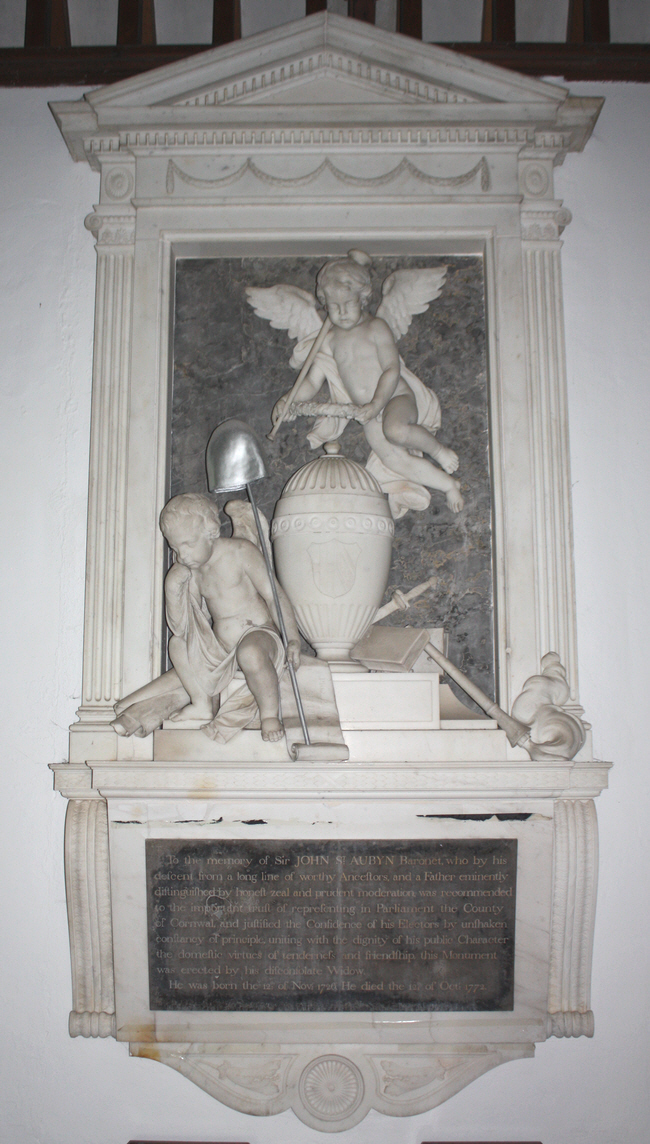 Inside the church there are many monuments to members of the St Aubyn family.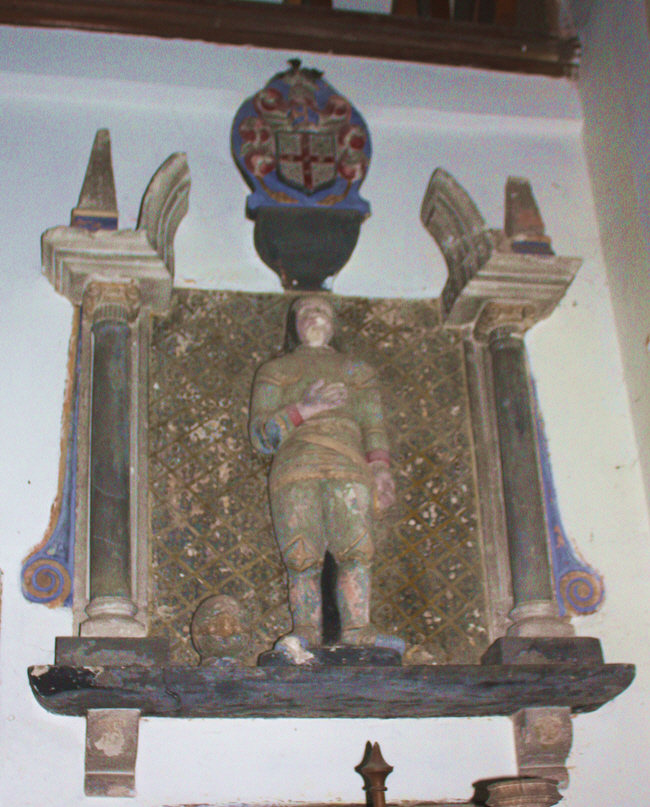 ---

Treemenheere Johns was a university student drowned at Oxford in 1855.
---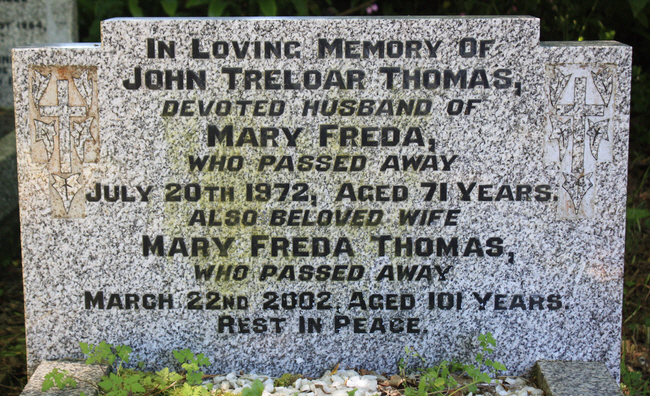 Aged 101.
---
Martin Nicholson - Shropshire, United Kingdom.
This page was last updated on June 13th 2014.