Martin Nicholson's Cemetery Project
St John the Baptist, Crowle, Worcestershire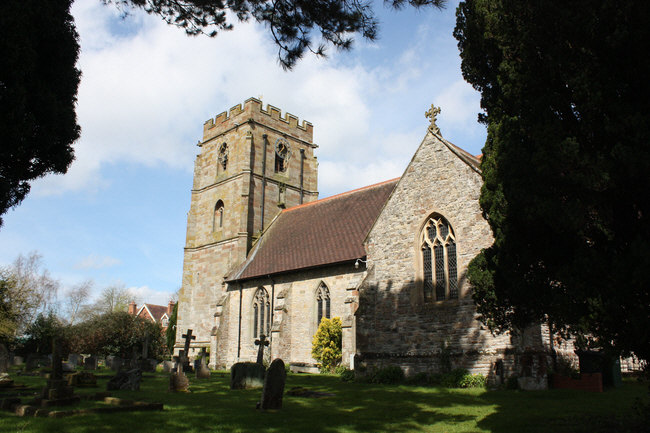 The church consists of a chancel, north and south transepts, nave, west tower, and a north porch. The porch, a magnificent example of late 14th-century timber work, alone survives of the fabric of the original building, which was entirely rebuilt between the years 1881 and 1885. A remarkable marble lectern of the late 12th century, locally said to have come from Pershore Abbey at the time of the Dissolution, and a fine 15th-century font have also been preserved, while parts of the old windows have been reset in the modern walls.
---
Three young people seem to have died in an epidemic in March 1880.
---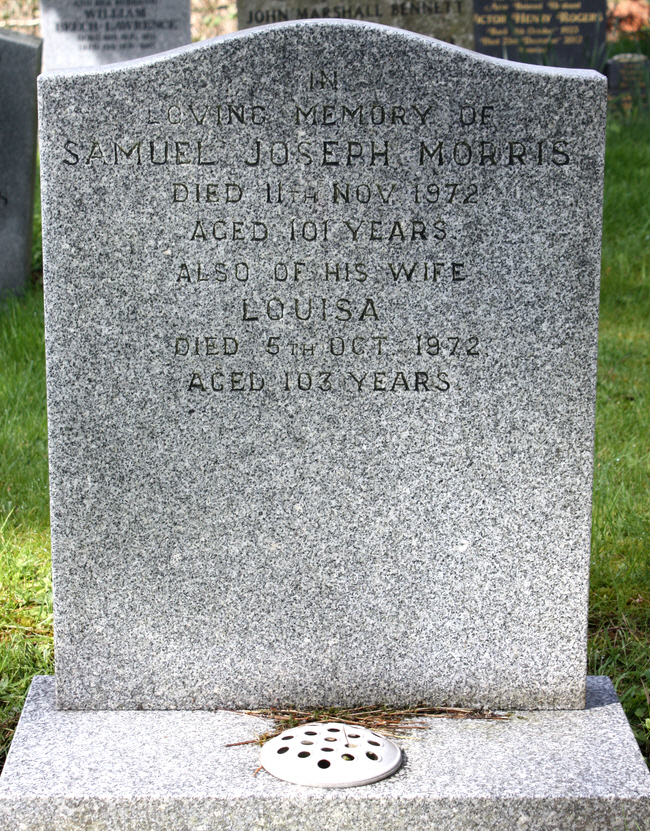 Samuel and his wife Louisa both lived to be over 100 years old.
---
Claire Christine Nicholson and Martin Piers Nicholson - Ticklerton (Shropshire) and Daventry (Northhamptonshire), United Kingdom.
This page was last updated on April 12th 2016.