Martin Nicholson's Cemetery Project
Crownhill Crematorium, Milton Keynes, Buckinghamshire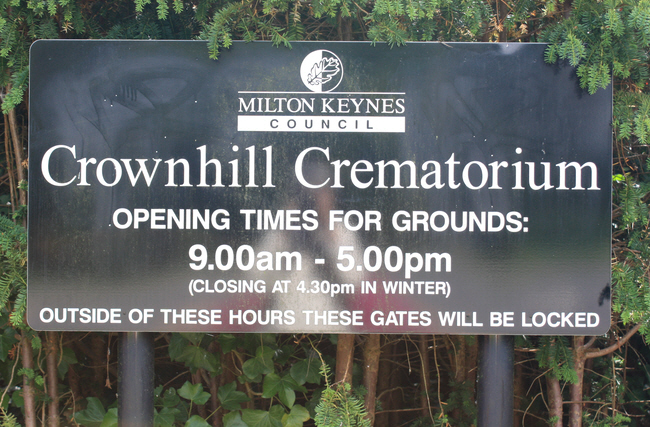 I was rather disappointed at the small number of discoveries we made in this large site. Sally kindly came along as well to speed up the search process.
---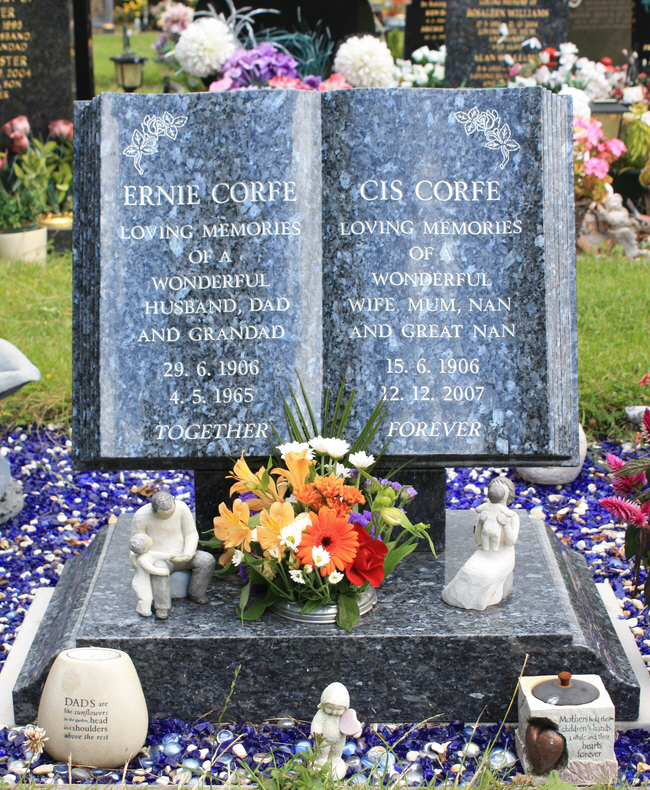 Age 101.
---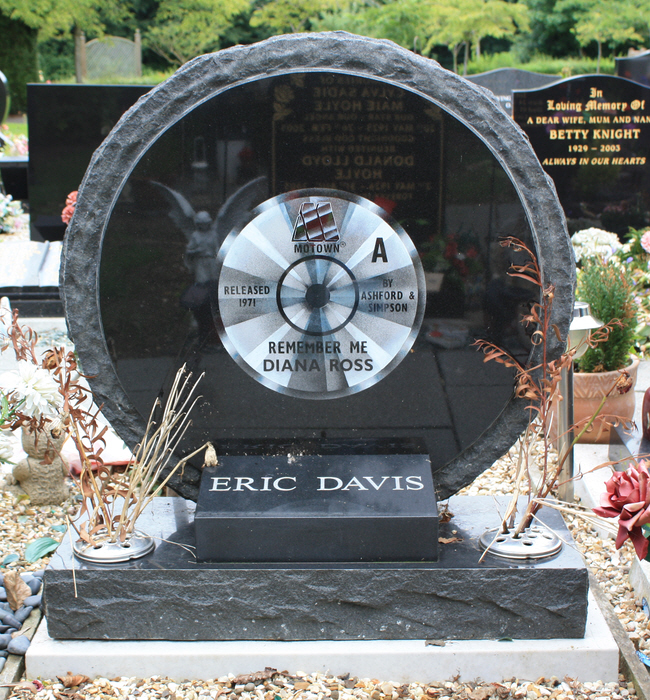 A very unusual design and quite unlike anything I have seen before.
---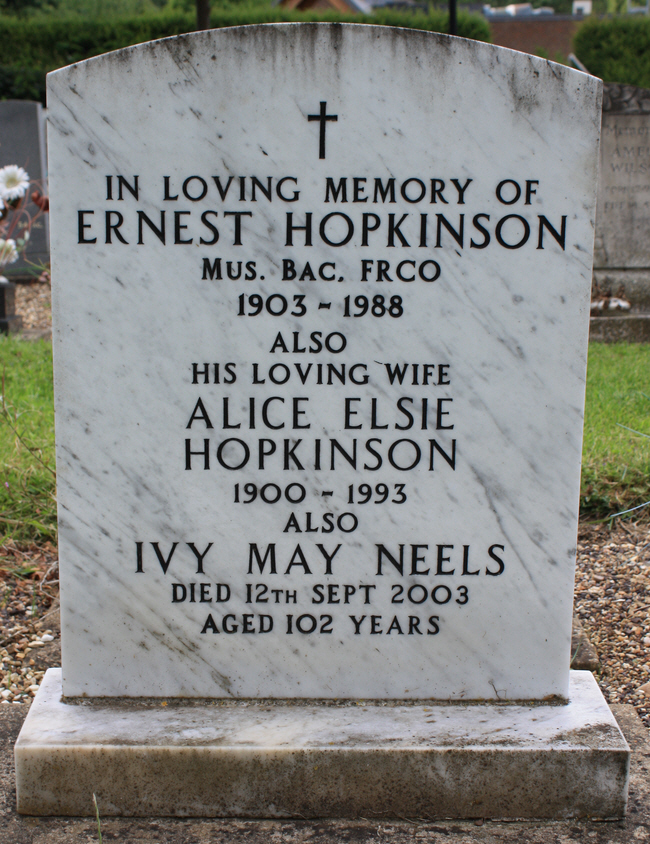 Age 102
---
Age 100, notice the clear reflection of Claire taking the photo!
---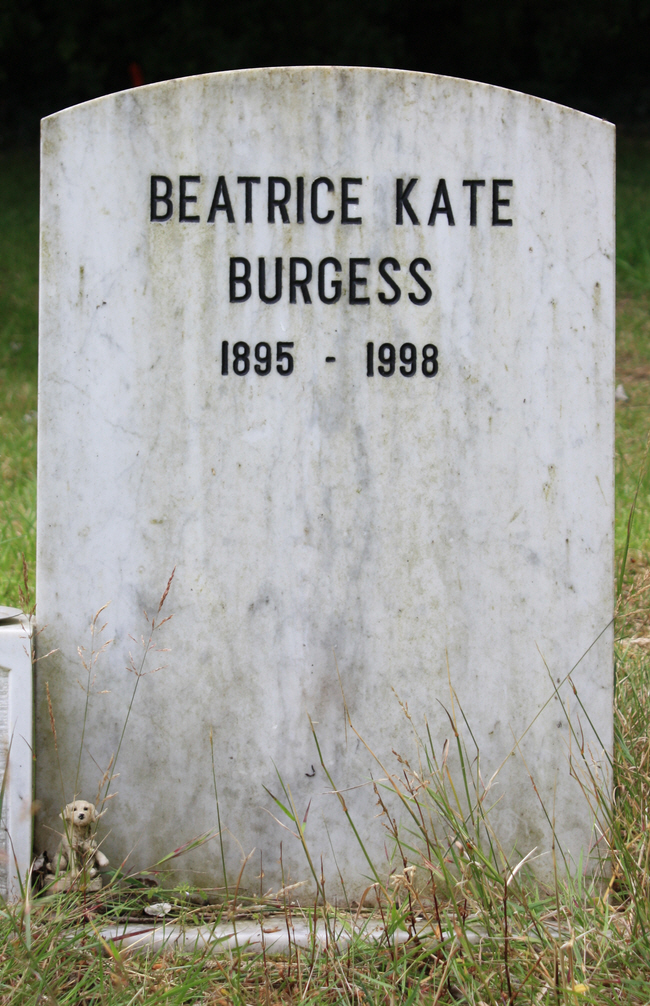 Age 102 or 103 - the text doesn't make it clear. I always report the lower age in the summary sheet.
---
Martin Nicholson - Daventry, United Kingdom.
This page was last updated on August 11th 2009.