Martin Nicholson's Cemetery Project
Cunnery Road Cemetery, Church Stretton, Shropshire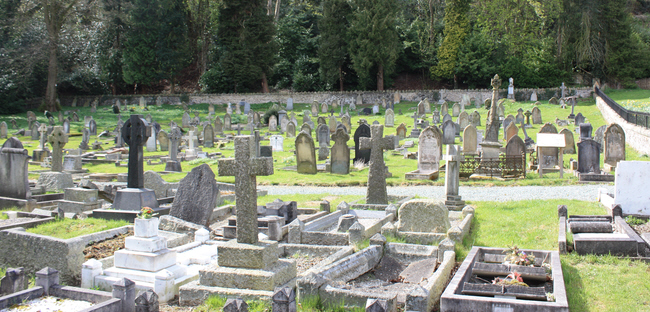 Cunnery Road Cemetery has an attractive and helpful noticeboard at the entrance with the most interesting graves clearly identified. Well done to whoever organised this.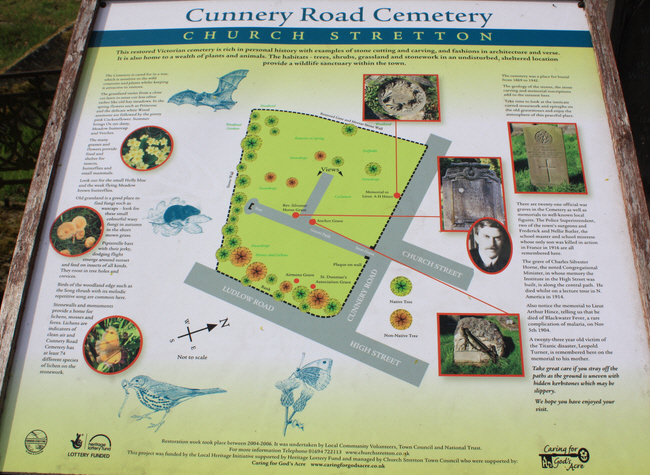 ---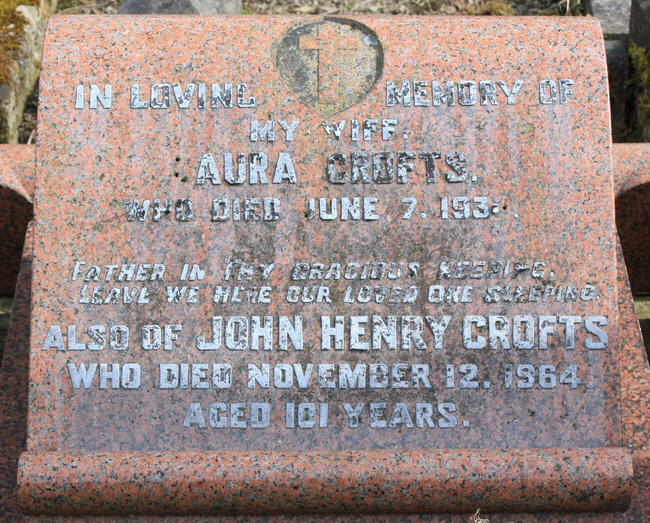 Aged 101.
---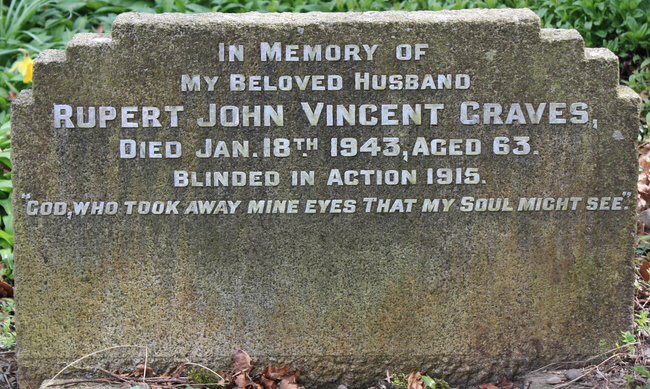 Blinded in action in 1915.
---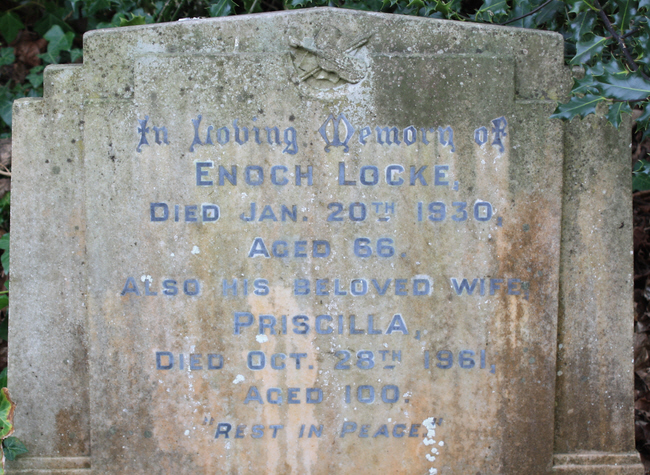 Aged 100.
---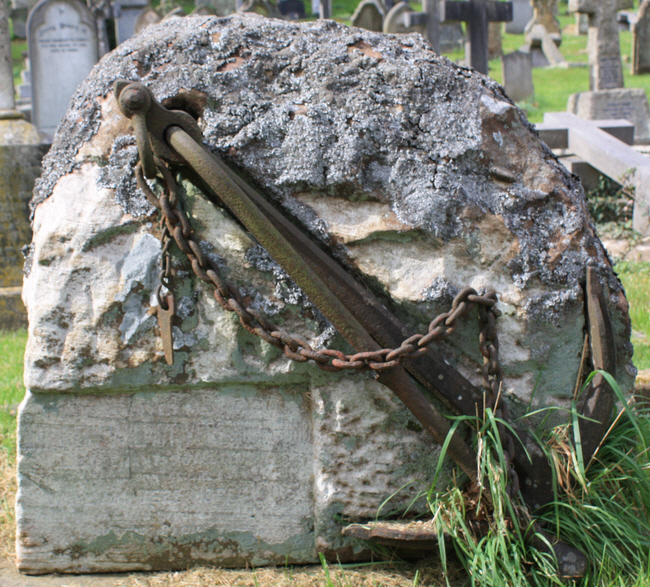 The anchor is built into the fabric of the memorial.
---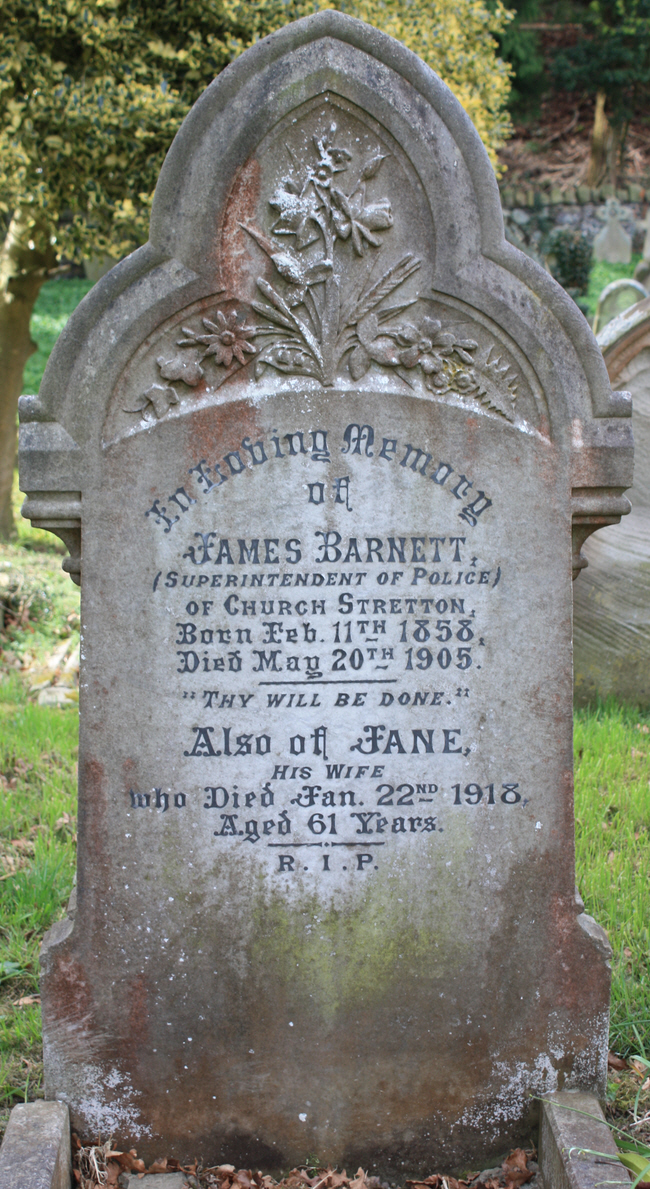 We like it when the occupation of the deceased is mentioned on the memorial.
---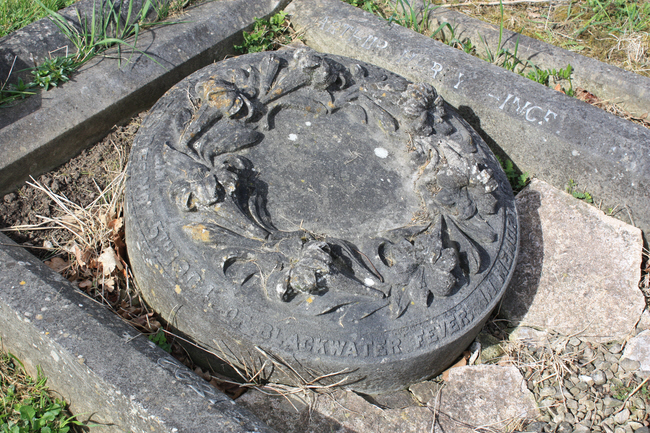 Died of blackwater fever which is a complication of malaria
---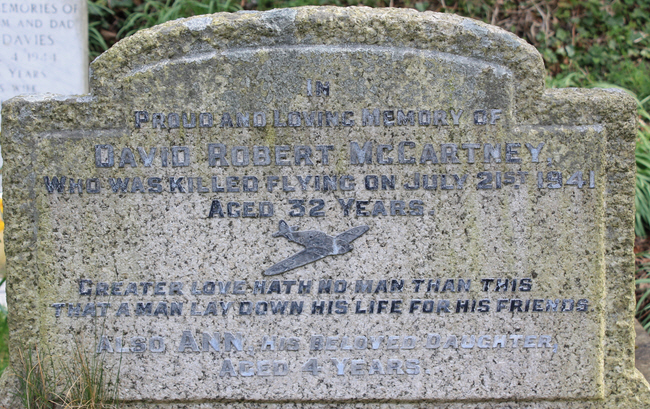 David Robert McCartney worked for Rolls Royce as a Civilian Maintenance Unit worker.
---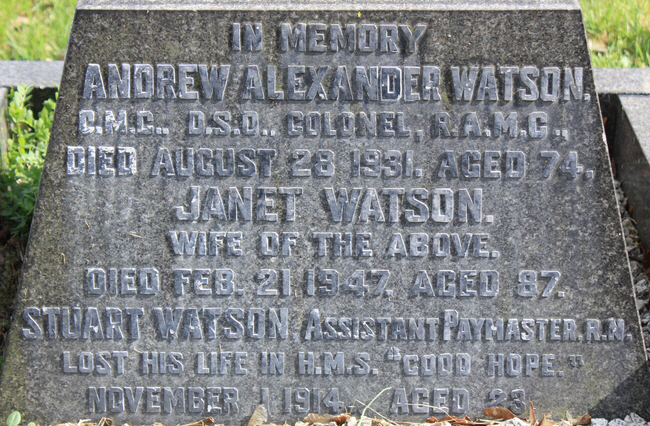 HMS Good Hope was sunk at the Battle of Coronel in November 1914. The entire crew of 900 was lost.
---
Martin Nicholson - Shropshire, United Kingdom.
This page was last updated on April 6th 2011.