Martin Nicholson's Cemetery Project
All Saints, Culmington, Shropshire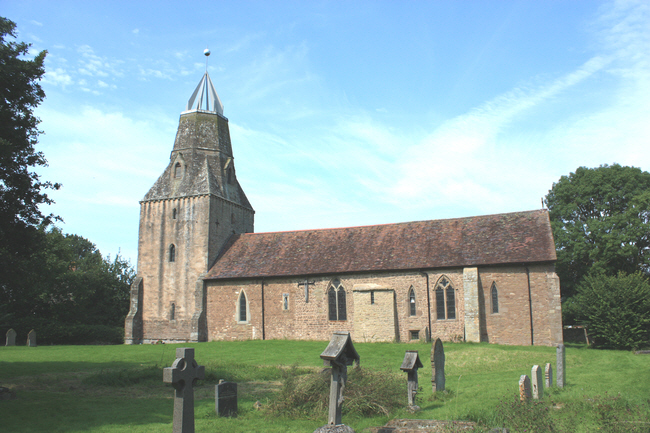 The top of the tower was of a very modern design. The external walls of the church had sections of a herringbone pattern.
---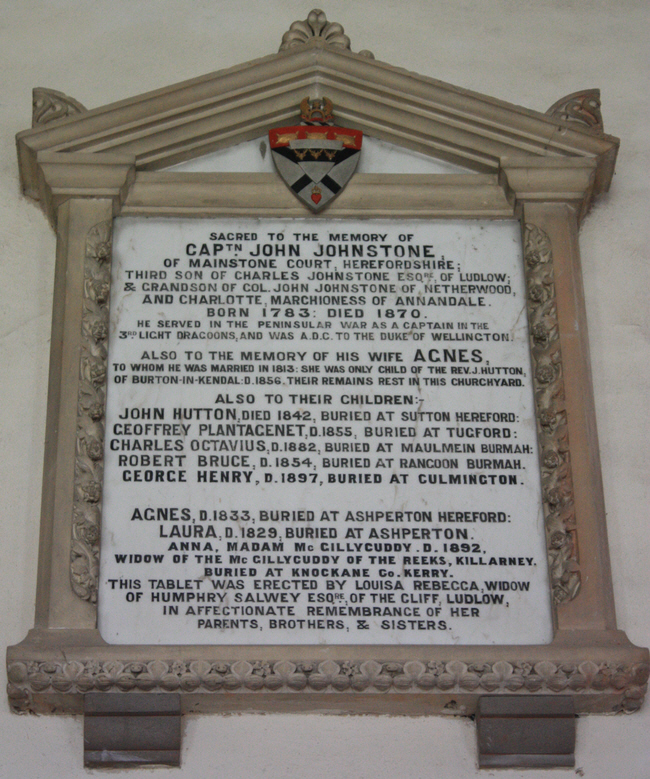 We love memorials that include lots of family history.
---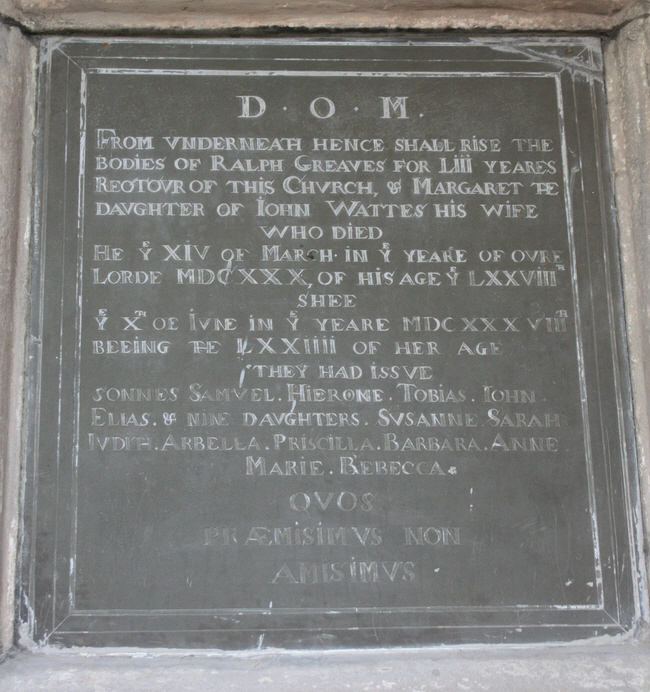 The old fashioned spellings on this memorial are of interest.
---
Martin Nicholson - Daventry, United Kingdom.
This page was last updated on September 8th 2012