Martin Nicholson's Cemetery Project
St Llonios, Llandinam, Powys, Wales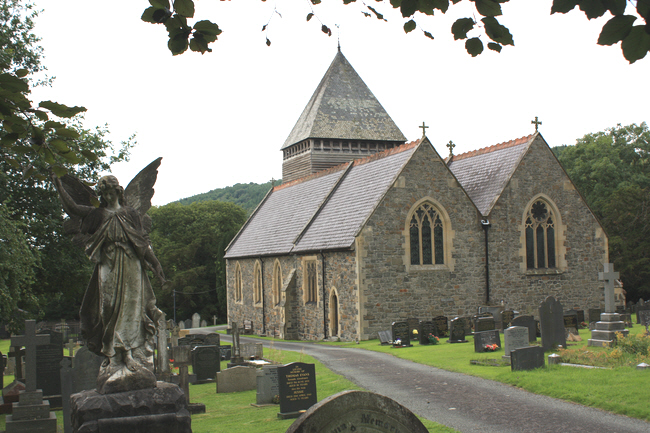 The church was perched on a hill and had lots of slate graves - our favourite kind.
---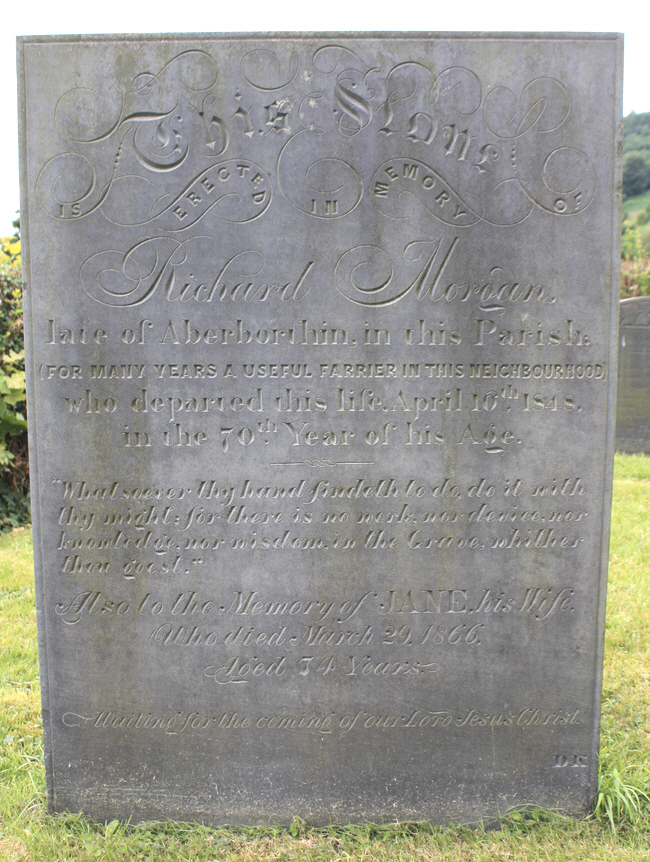 "... a useful Farrier in this Neighbourhood."
---
A decorated stone but one with no inscription.
---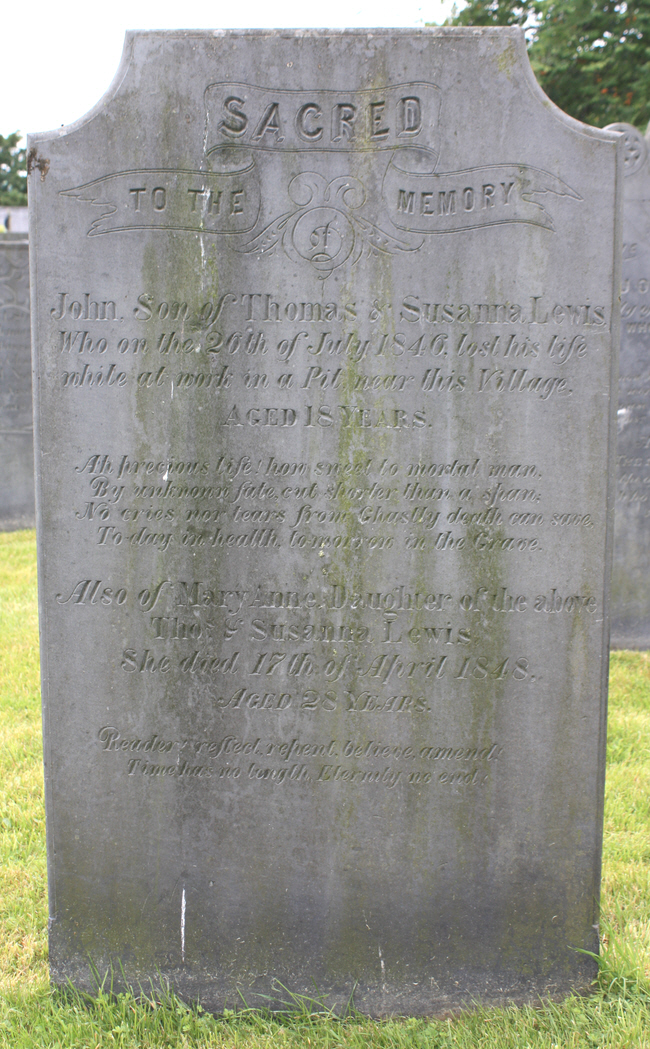 John Lewis "Lost his life while at work in a pit near this village."
---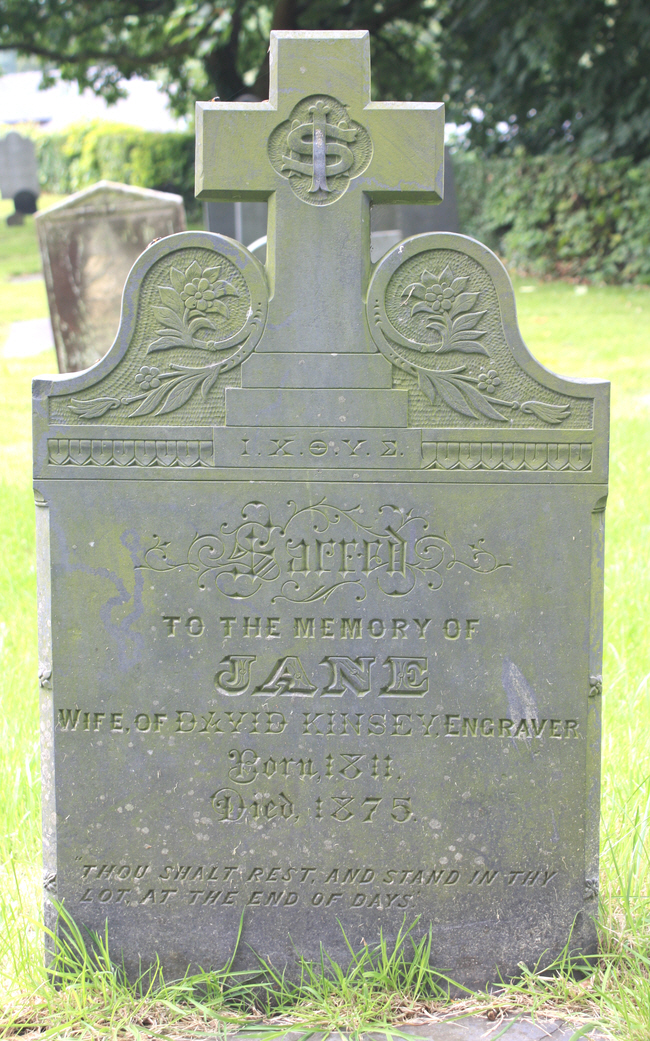 Jane Kinsey was the wife of an engraver who then demonstrated his skill on her memorial.
---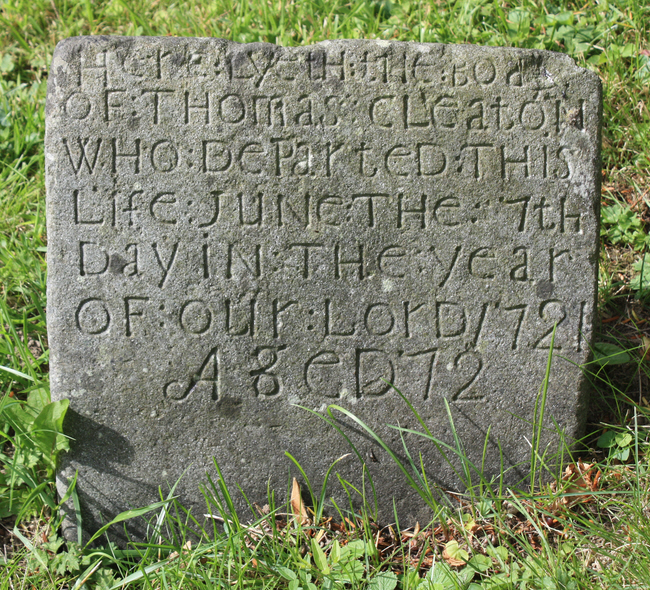 A very early home-made gravestone.
---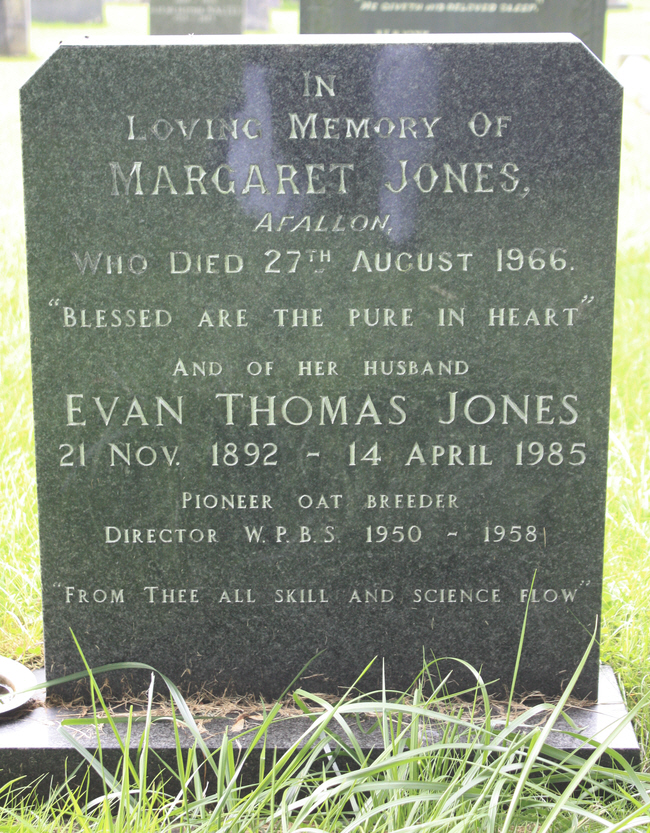 A pioneer oat breeder.
---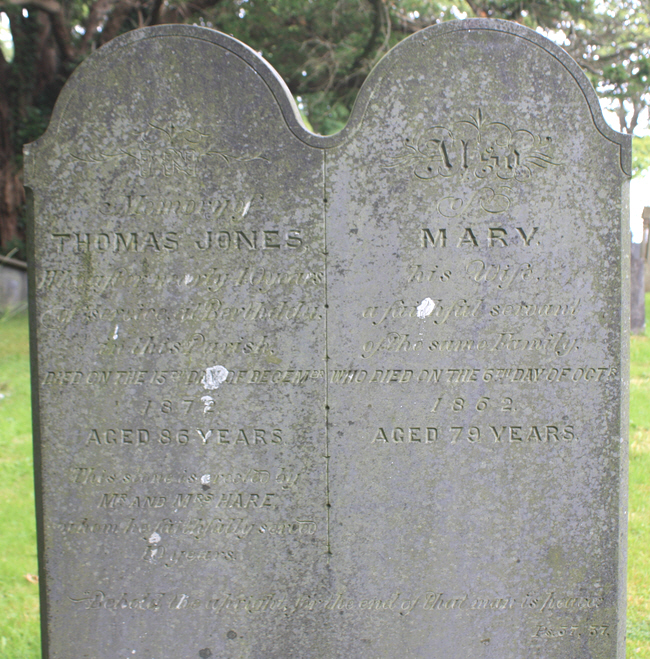 A husband and wife who served the same family for many years.
---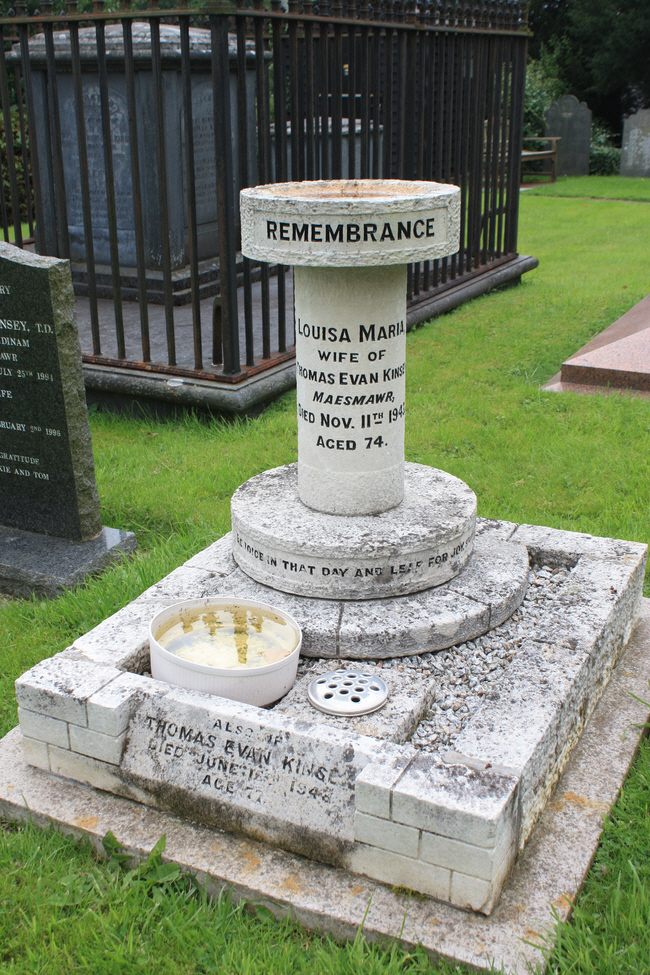 A memorial in the shape of a bird-bath.
---
Martin Nicholson - Church Stretton, Shropshire, United Kingdom.
This page was last updated on August 19th 2013