Martin Nicholson's Cemetery Project
St Michael, Discoed, Powys, Wales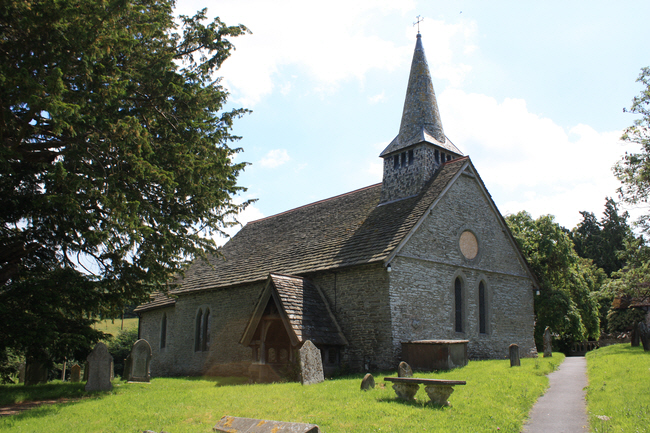 Today the church remains a daughter church of St Andrew's Church in Presteigne. Although it is in Wales, it is part of the Church of England's Hereford diocese. The church is unusual in that the porch door is on the north side.
---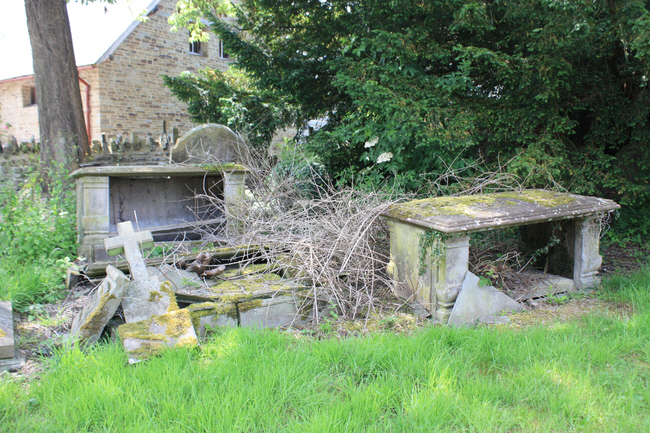 A entry for the "Powys Hall of Shame".
---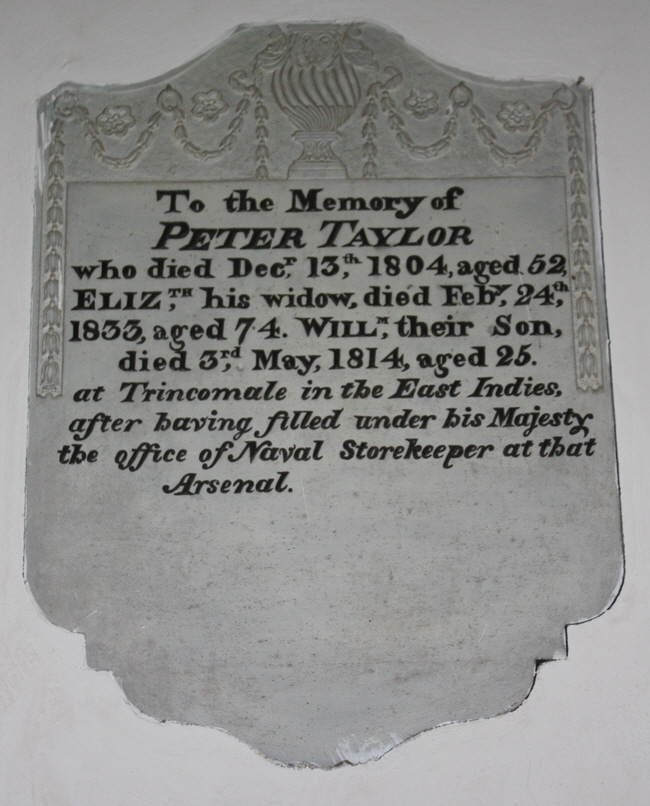 A memorial to a naval storekeeper.
---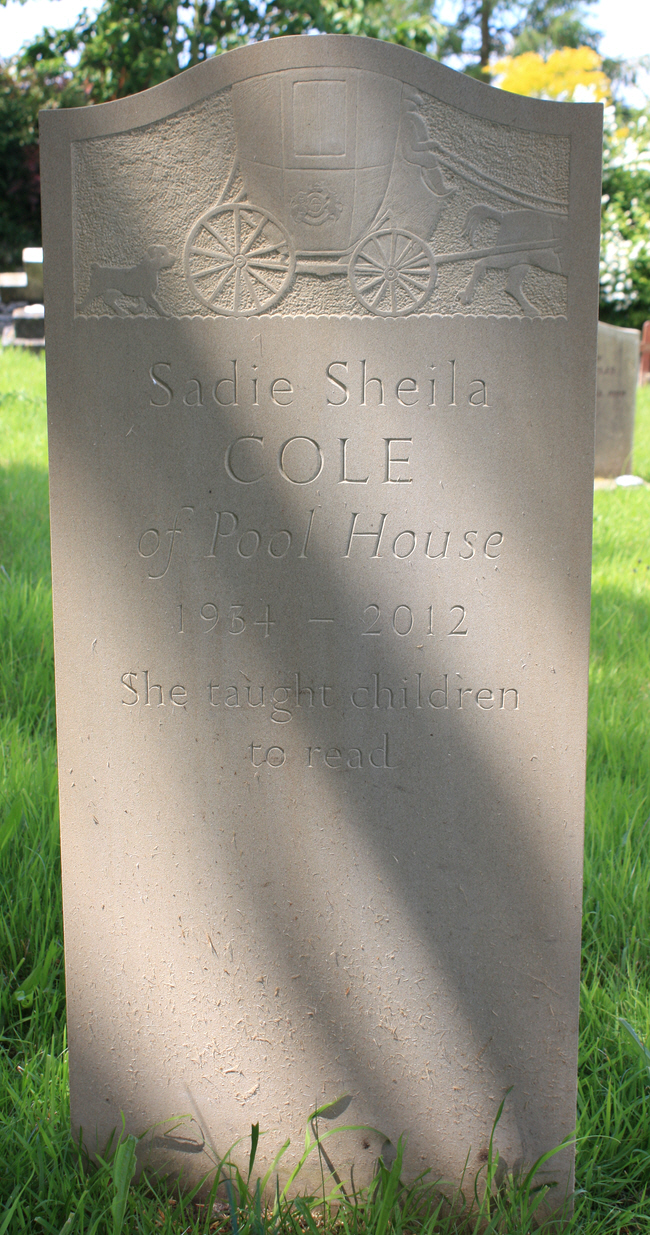 "She taught children to read".
---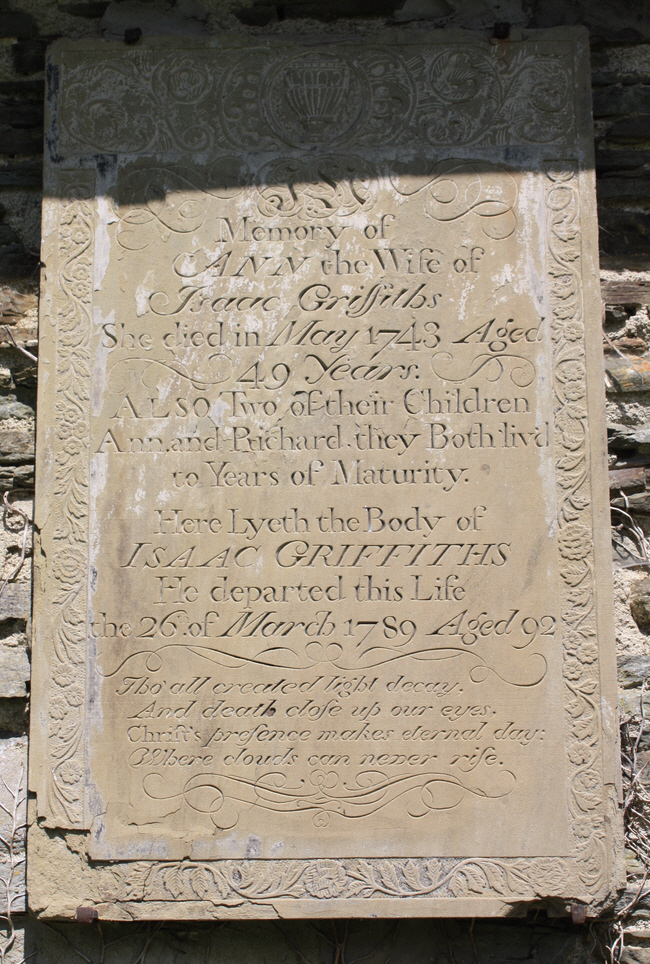 "They both lived to years of maturity".
---
Martin Nicholson - Shropshire, United Kingdom.
This page was last updated on June 30th 2014.