Martin Nicholson's Cemetery Project
Dolgellau Cemetery, Dolgellau, Gwynedd, Wales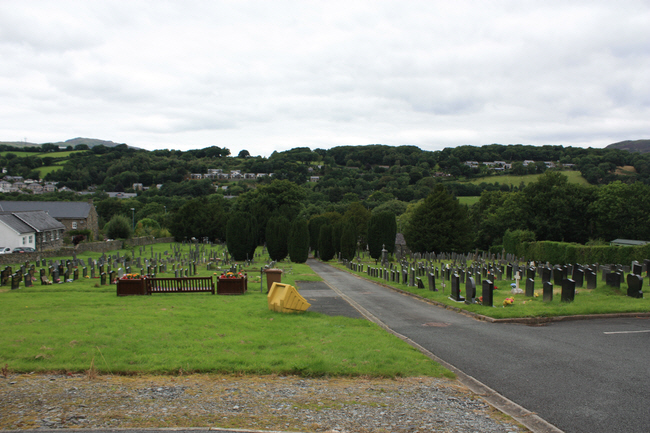 Two general views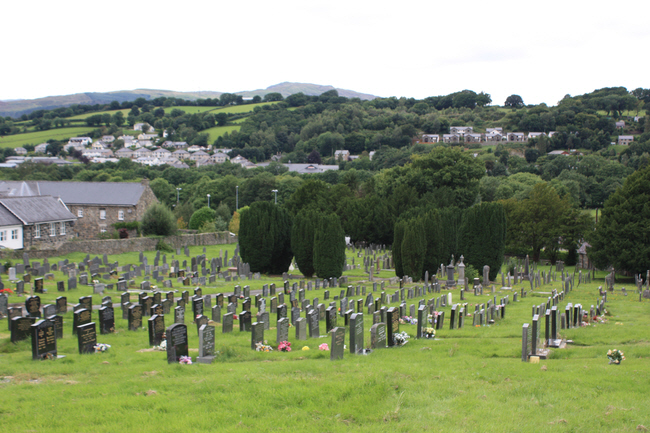 ---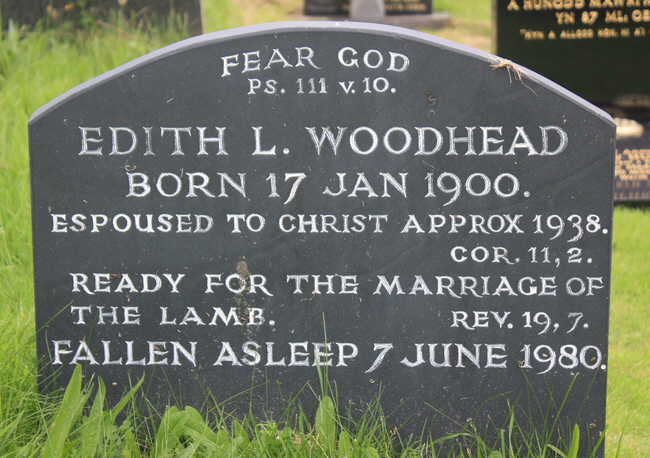 "Ready for the marriage of the lamb."
---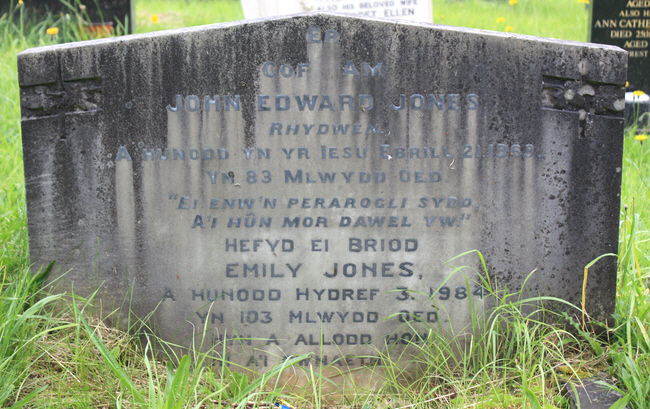 Aged 103.
---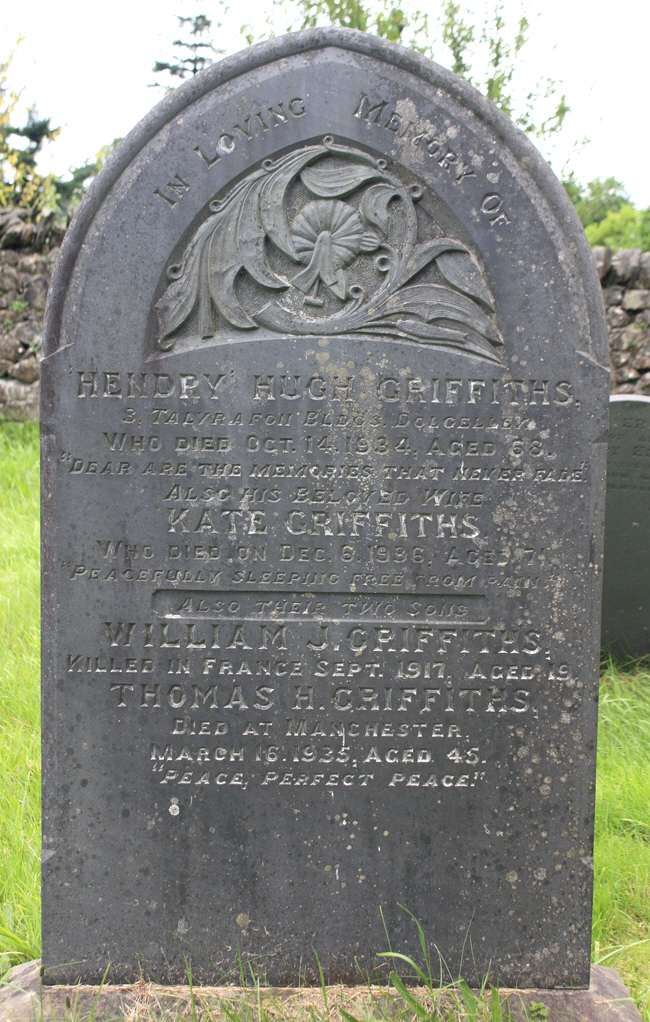 The inscription was modified to reflect the death of a second son..
---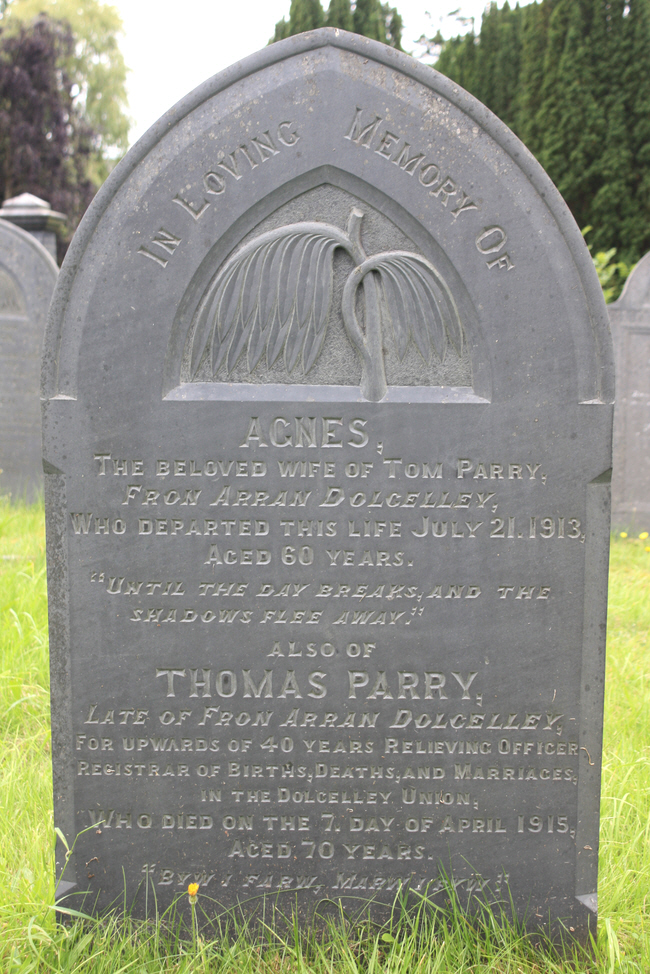 Thomas was Relieving Officer Registrar of Births, Deaths and Marriages in the Dolcelley Union.
---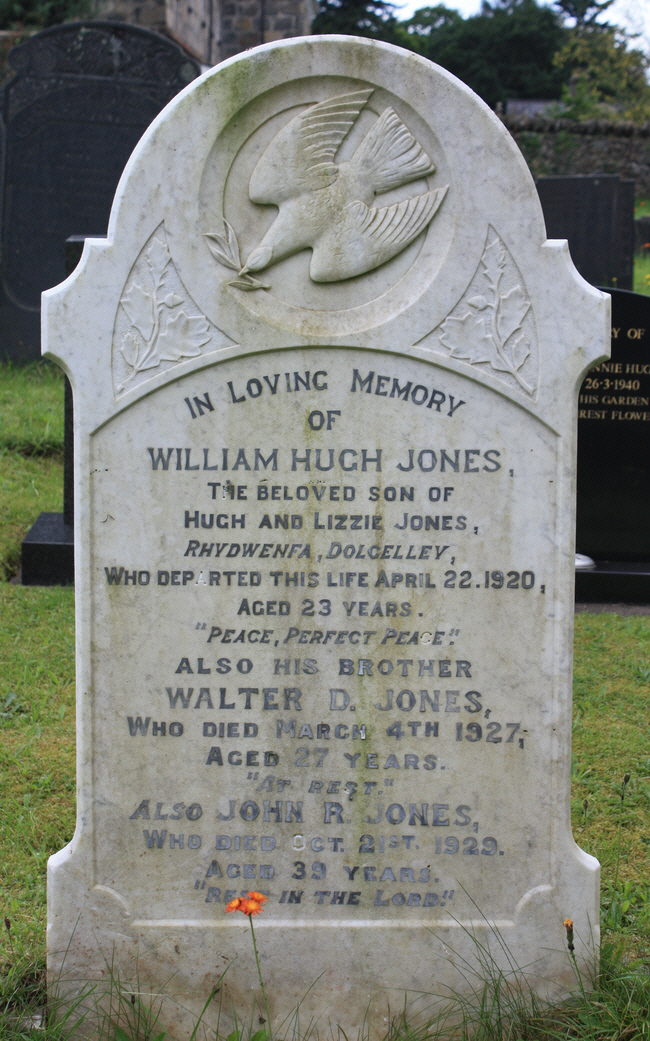 Three members of the same family who died in their 20s or 30s.
---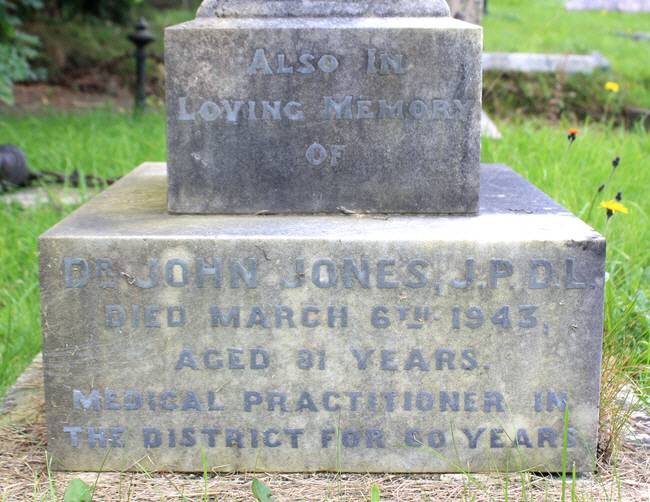 John Jones was a Medical Practioner for 60 years.
---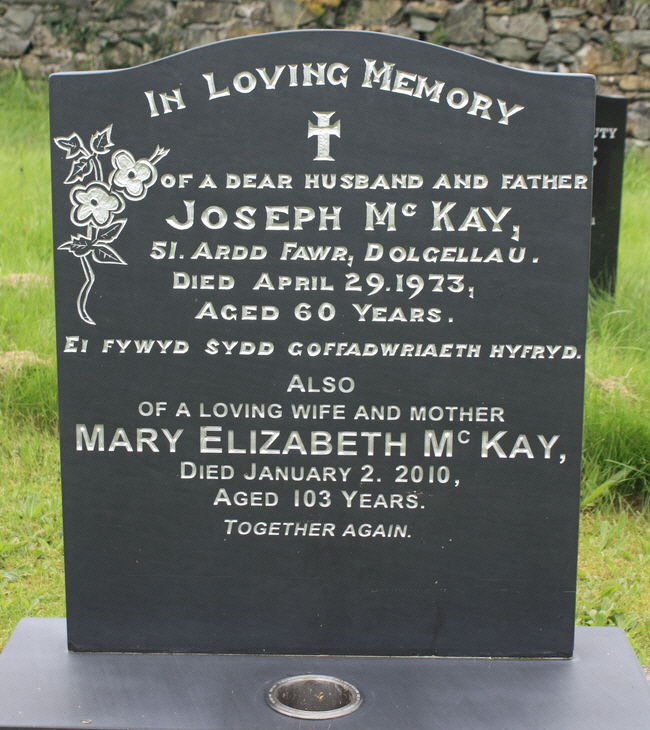 Aged 103.
---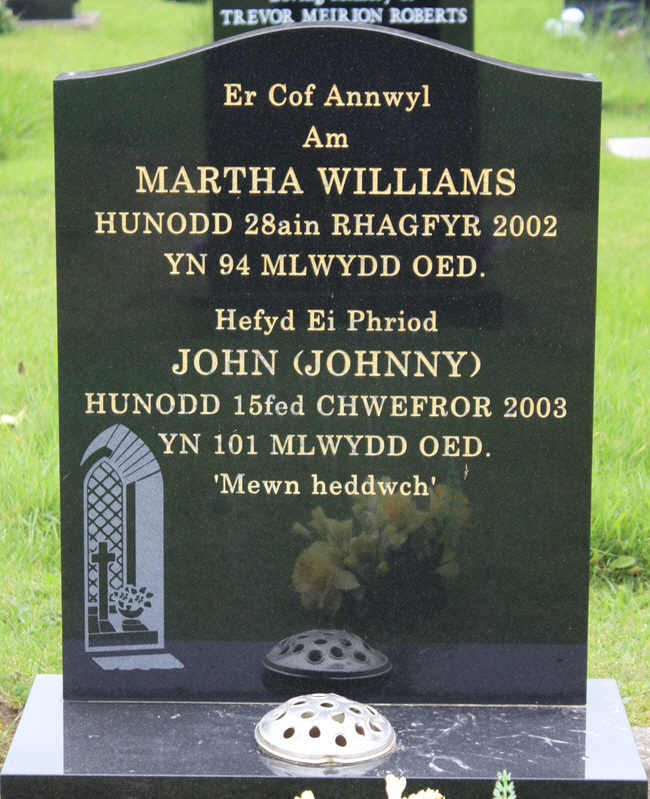 Aged 101.
---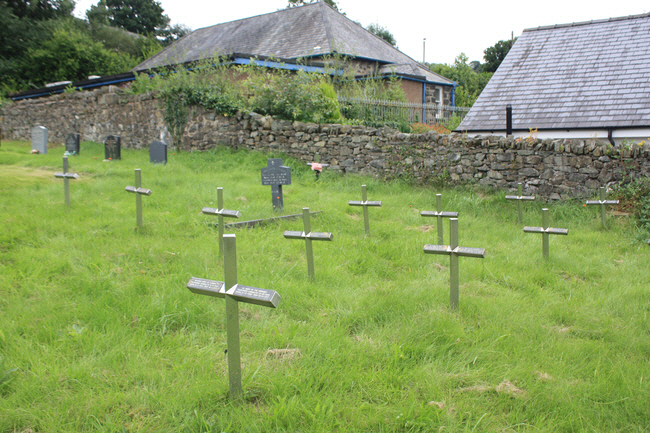 A small section of the cemetery has been set aside for Carmelite Nuns.
---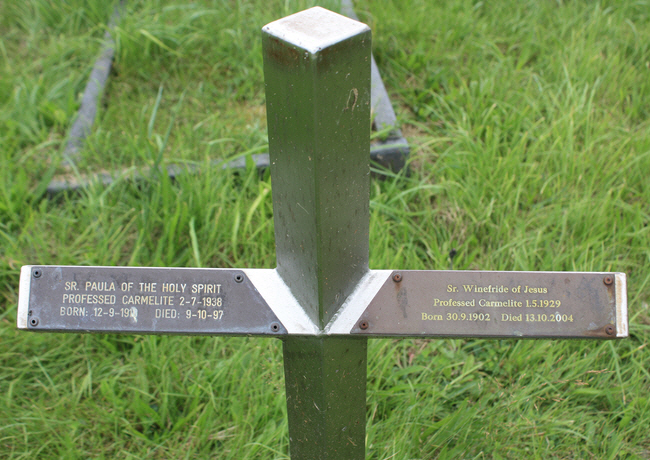 Aged 102.
---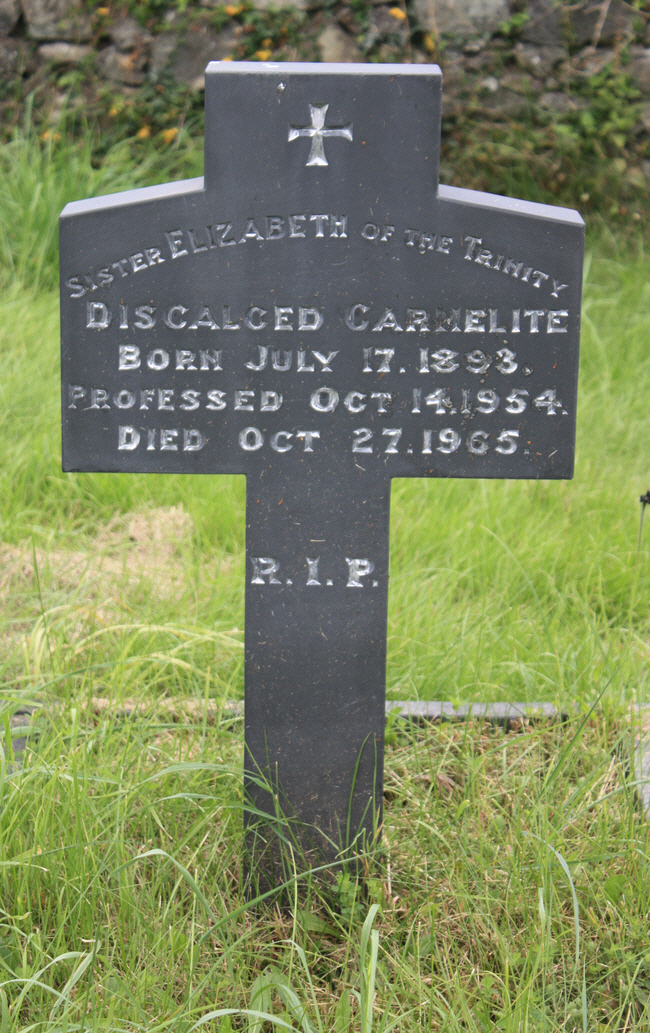 The Discalced Carmelites are men and women, in religious consecration and lay people, who dedicate themselves to a life of prayer.
---
Claire Christine Nicholson and Martin Piers Nicholson - Ticklerton (Shropshire) and Daventry (Northhamptonshire), United Kingdom.
This page was last updated on Aug 14th 2016.