Martin Nicholson's Cemetery Project
St Augustine, Droitwich Spa, Worcestershire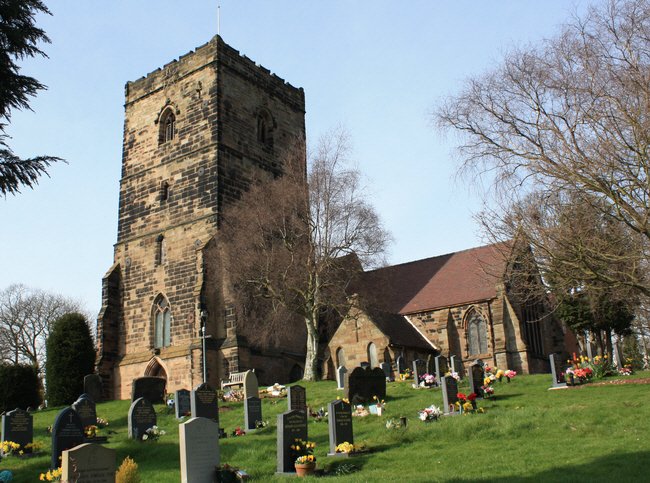 The church is situated high above the town and it must have been a lovely location before traffic noise spoilt things.
---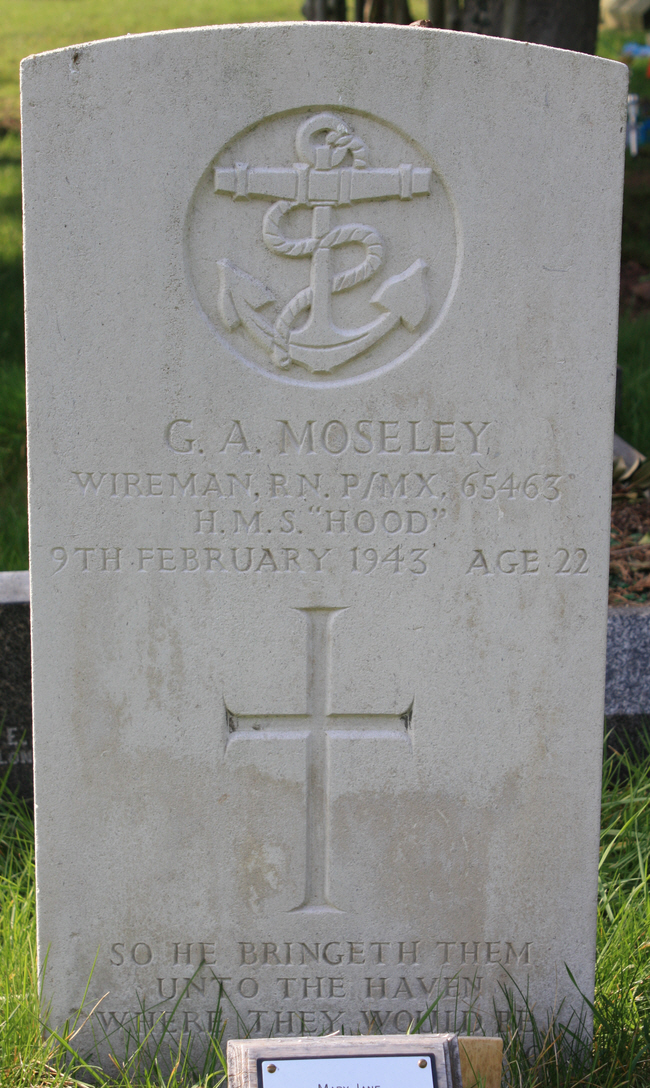 Gilbert Arthur Moseley served on the Hood but was not aboard when the battle cruiser was sunk in May 1941.
---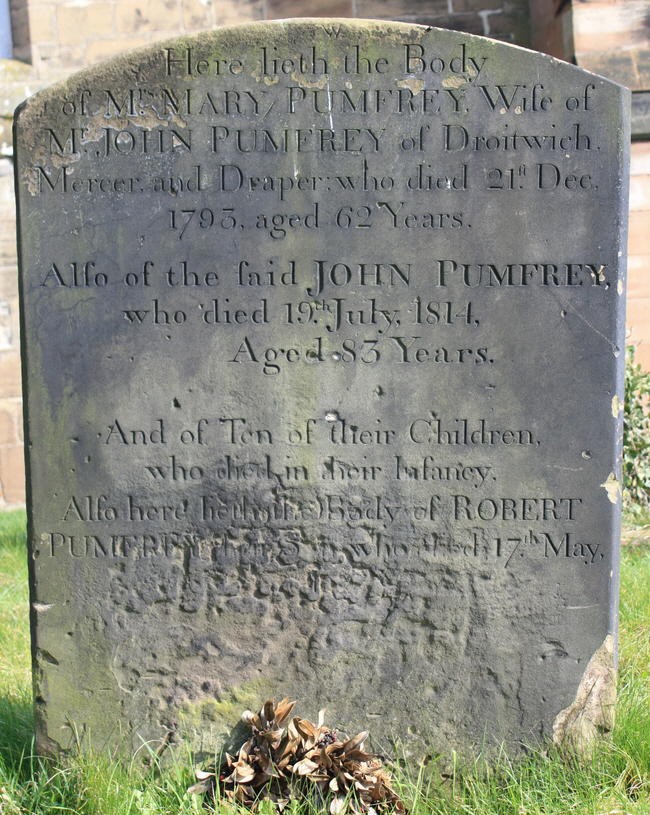 Can you imagine what it is like to have 10 of your children dying in their infancy?
---
Martin Nicholson - Shropshire, United Kingdom.
This page was last updated on March 17th 2011.