Martin Nicholson's Cemetery Project
The Nativity of the Blessed Virgin Mary, Madley, Herefordshire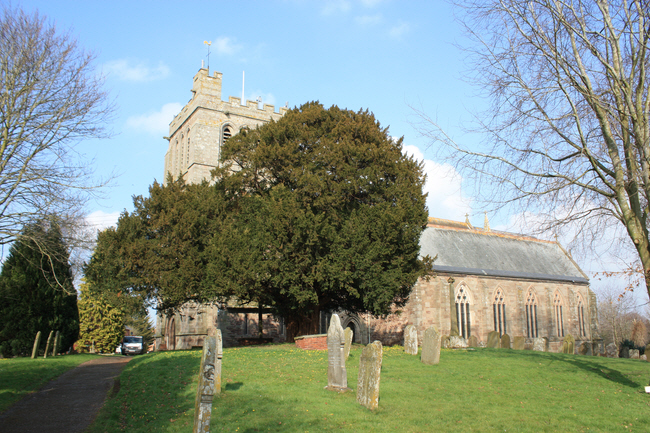 It was the Normans who built the first stone church around 1100 AD; this was then greatly enlarged in the Early English style in about 1250 with further additions around 1320 giving us the building we see today.
---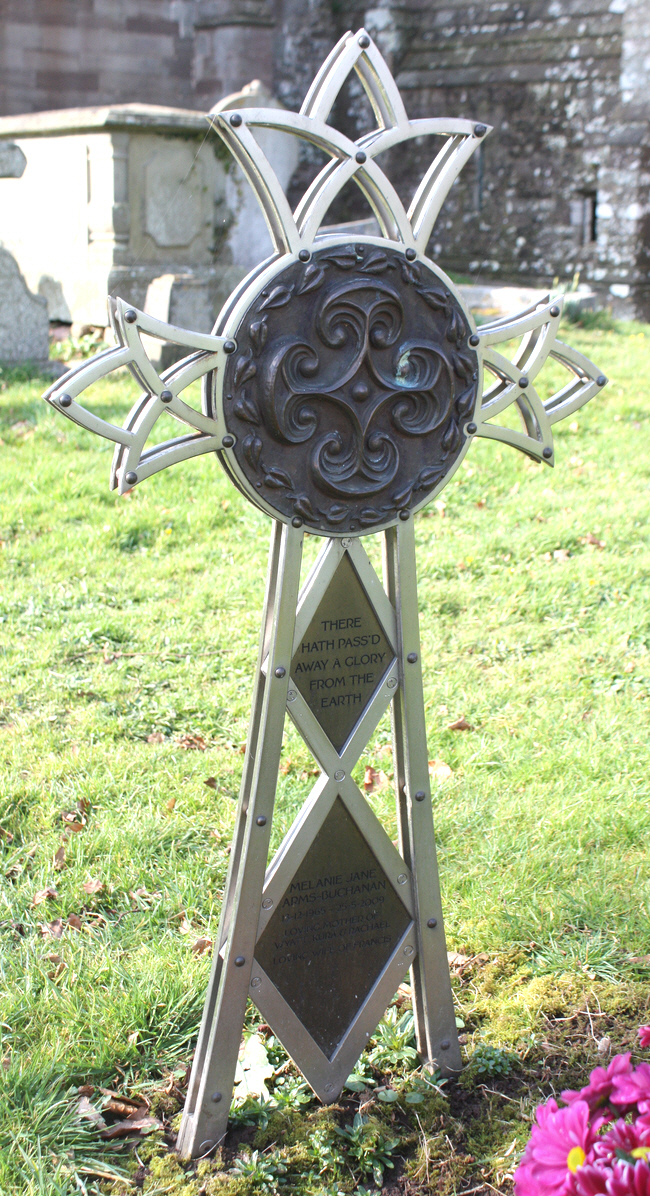 This is an unusual design and quite unlike anything we have seen before.
---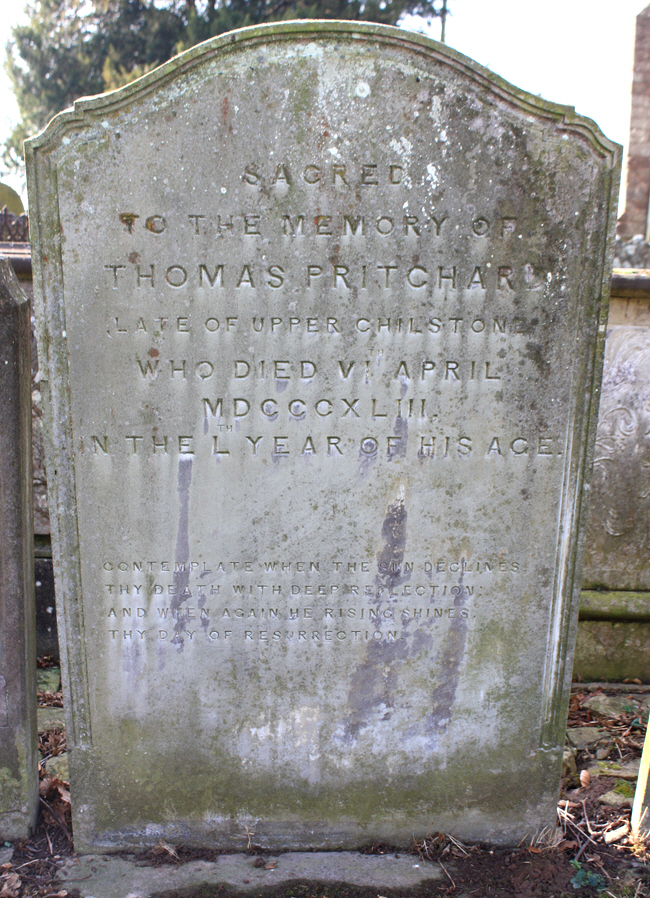 Roman numerals can cause design problems for the mason. Thomas Pritchard died "in the Lth year of his age."
---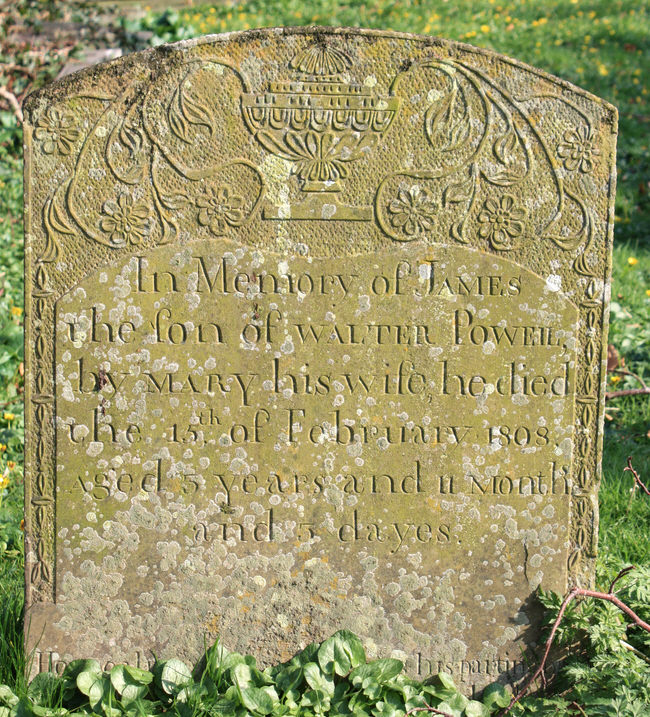 Walter died at the age of 5 years, 11 months and 3 days. I am not entirely convinced that his surname has been engraved correctly, was it Powell rather than Poweil?
---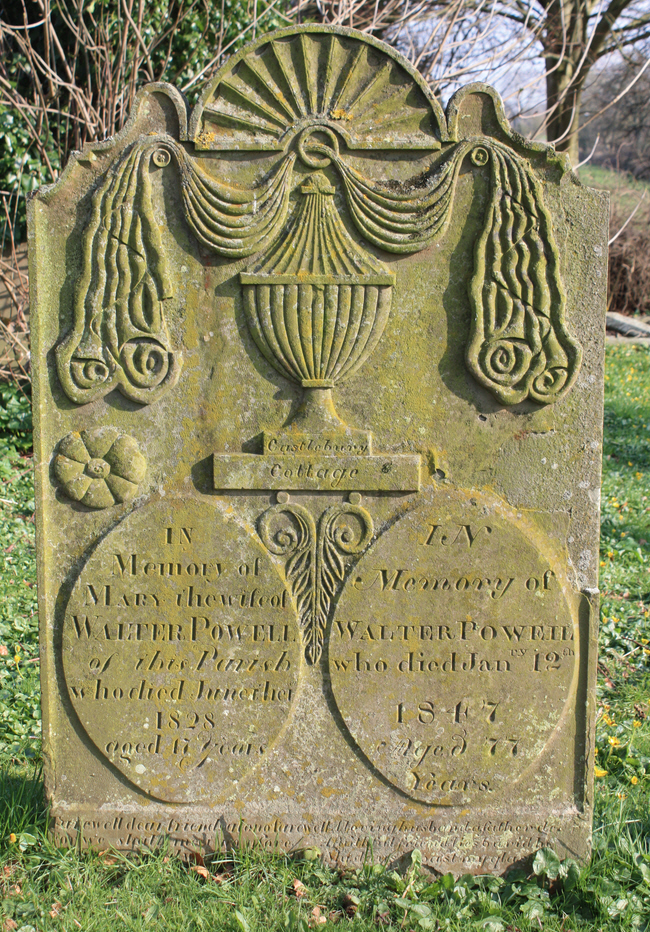 We photographed this gravestone because of its attractive and elaborate design only subsequently noticing another unusual feature. If the engraved dates are to be believed Walter Powell was born in 1770 and his wife Mary in 1811.
---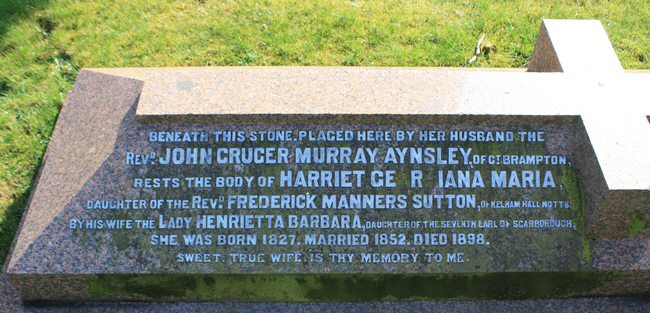 This gravestone is interesting because of the biographical details that have been included.
---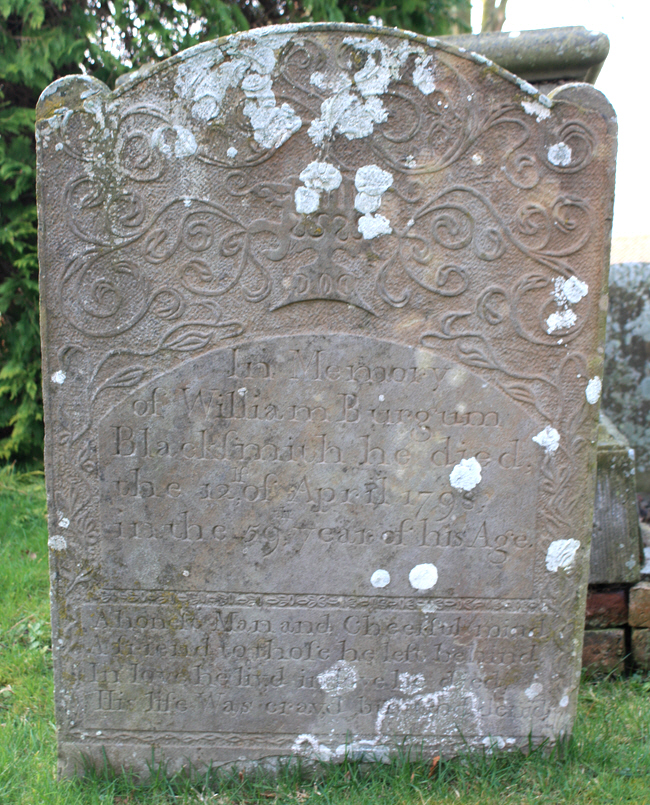 William Burgum was a Blacksmith.
---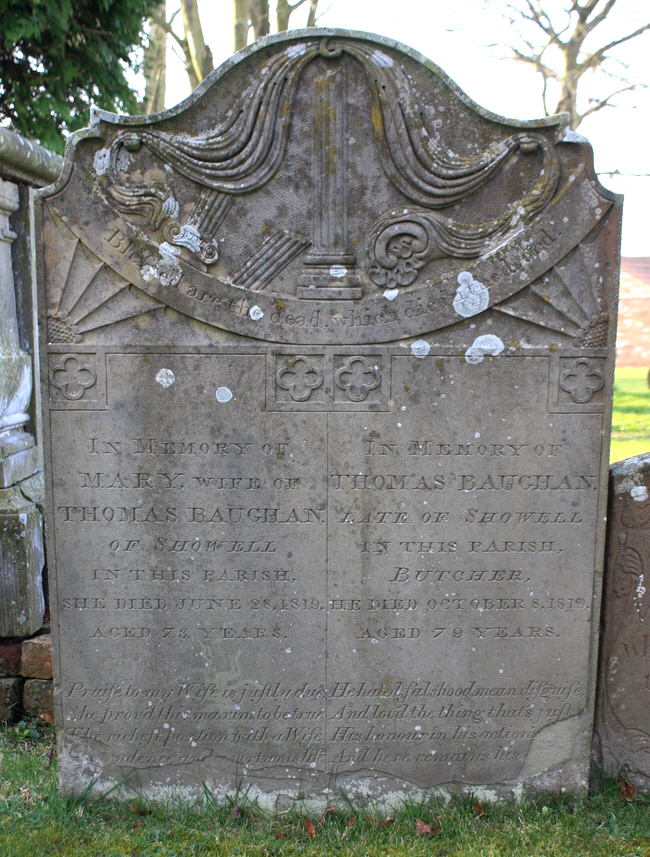 Thamas Baughan was a Butcher.
---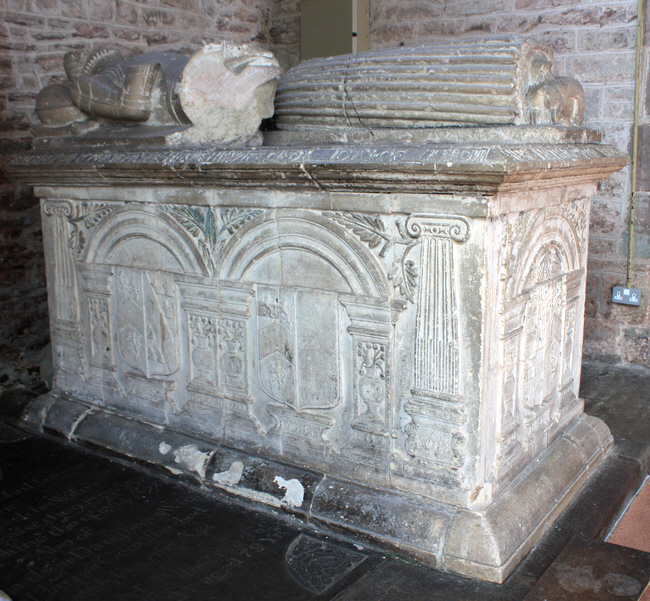 The chest tomb for Richard and Anne Willison by John Gildo, possibly an Italian, of Hereford, of 1574. The effigies have been badly mutilated.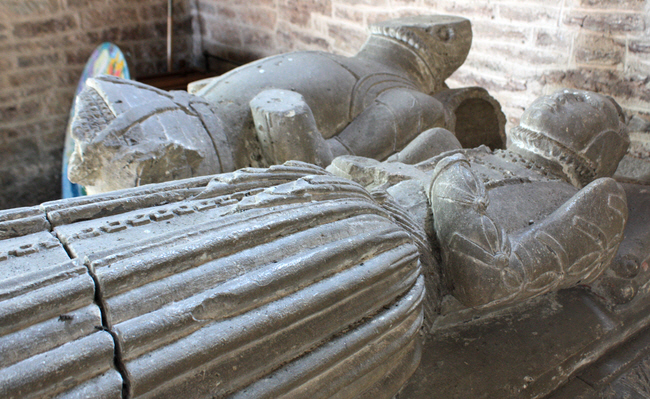 ---
Claire Christine Nicholson and Martin Piers Nicholson - Ticklerton (Shropshire) and Daventry (Northamptonshire), United Kingdom.
This page was last updated on March 17th 2015.