Martin Nicholson's Cemetery Project
St Matthew, Dudlestone Heath (Criftins), Shropshire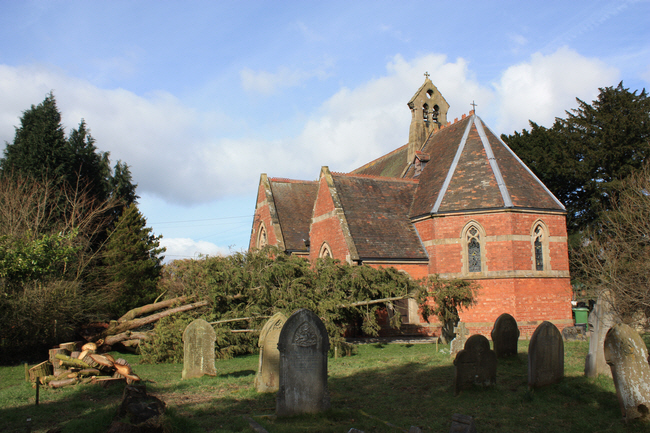 We saw lots of evidence of the recent gales that caused so much damage in north Shropshire.
---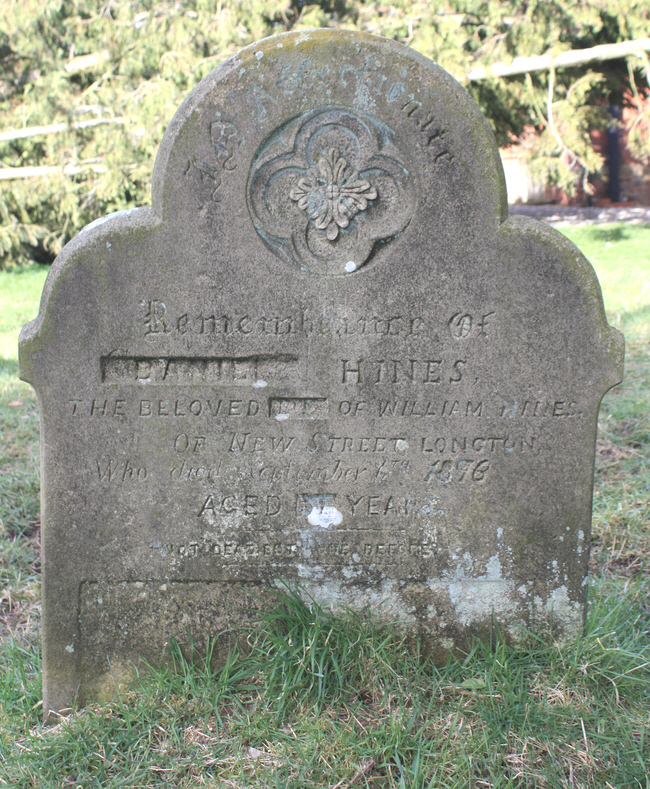 Something clearly went very wrong with the inscription on this stone.
---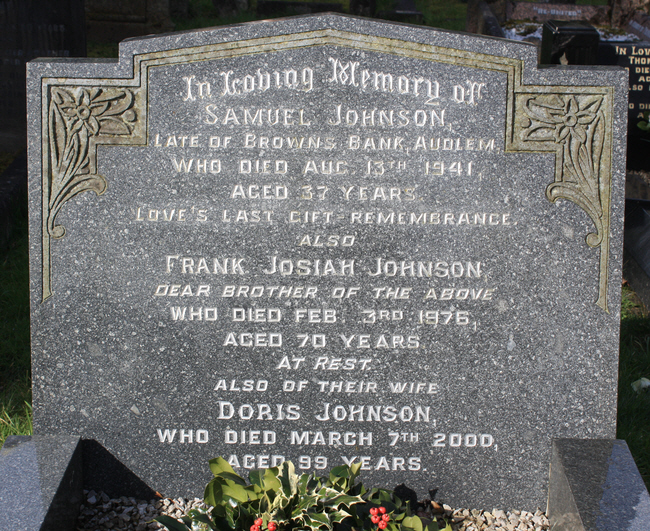 This lady married two brothers - and outlived both of them.
---
Martin Nicholson - Shropshire, United Kingdom.
This page was last updated on March 4th 2014.