Martin Nicholson's Cemetery Project
St Michael, Dulas, Herefordshire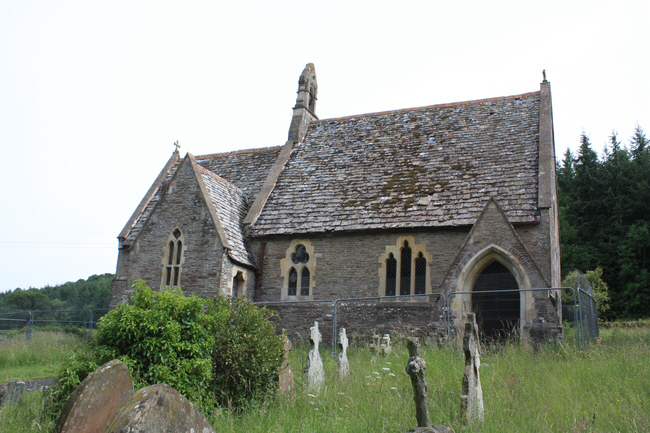 The church was built in 1865 by G C Haddon of Hereford. This is the replacement for a much older building, which was demolished when Dulas Court was built; all that remains of the original church are an ancient cross and a couple of gravestones on the front lawn of the residential home.
---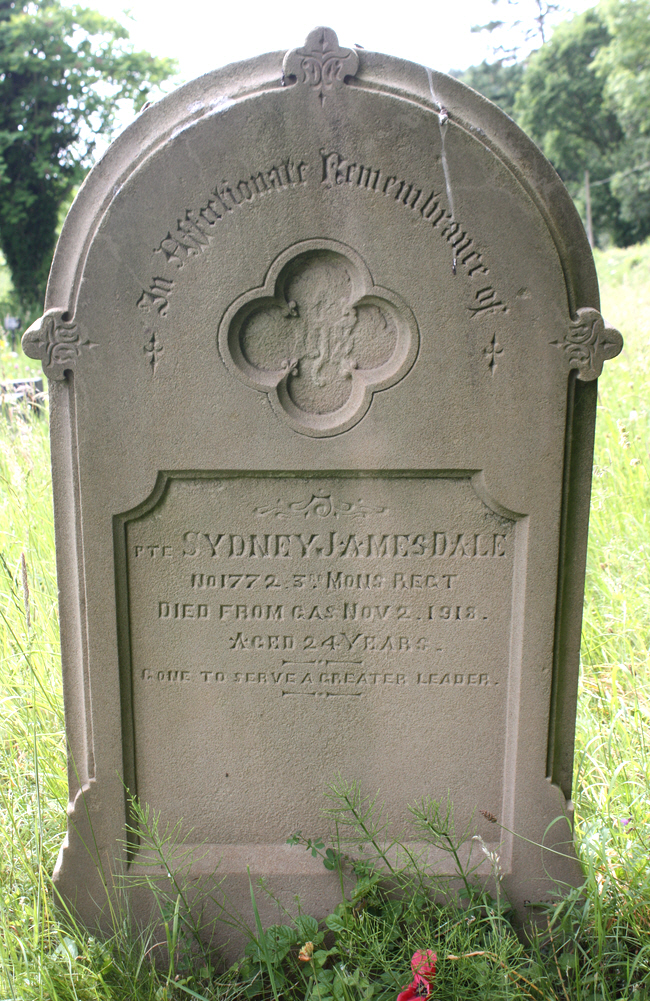 Private Sydney Dale "died from gas" in November 1918.
---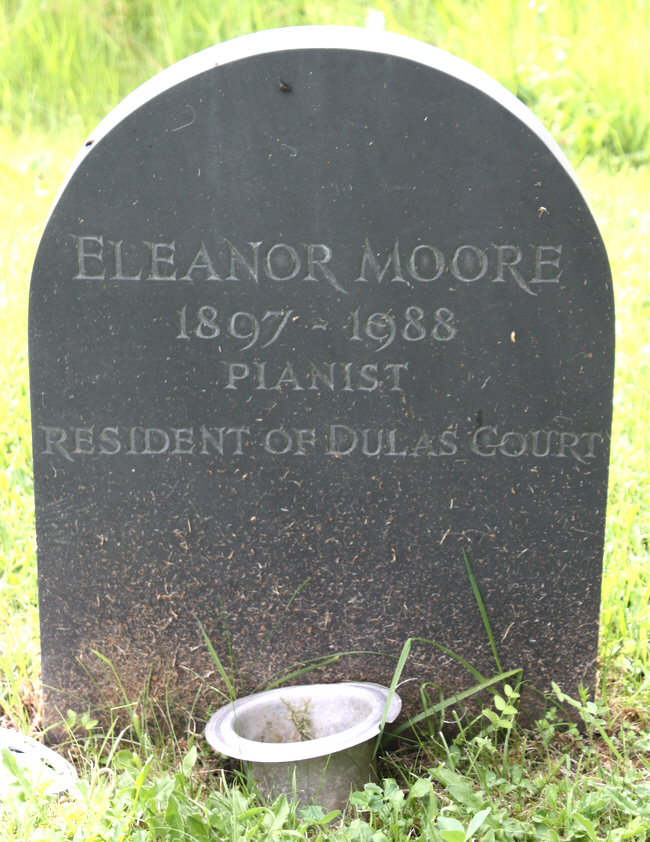 Dulas Court is a Victorian country house now used as a residential home. Eleanor Moore was a Pianist.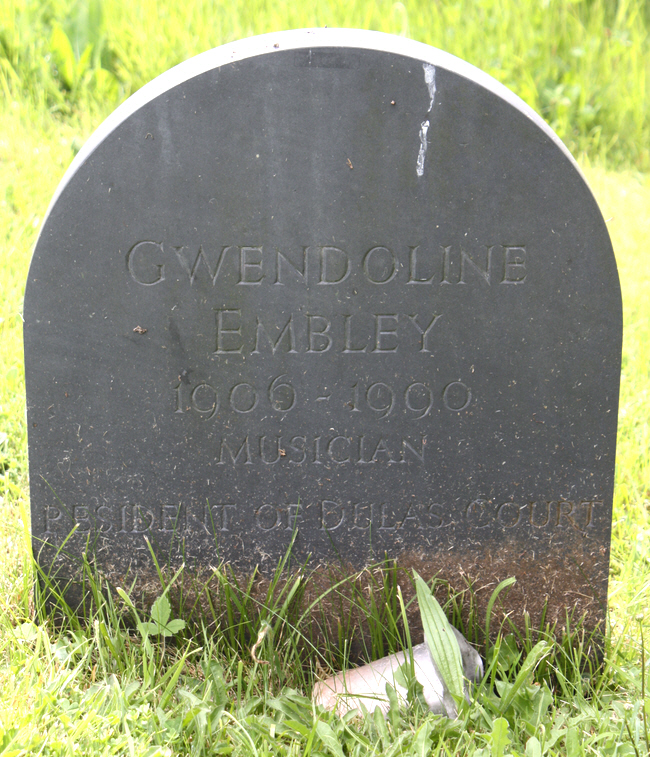 Gwendoline Embley was a Musician.
Aileen Sharpe was a Musician and Authoress.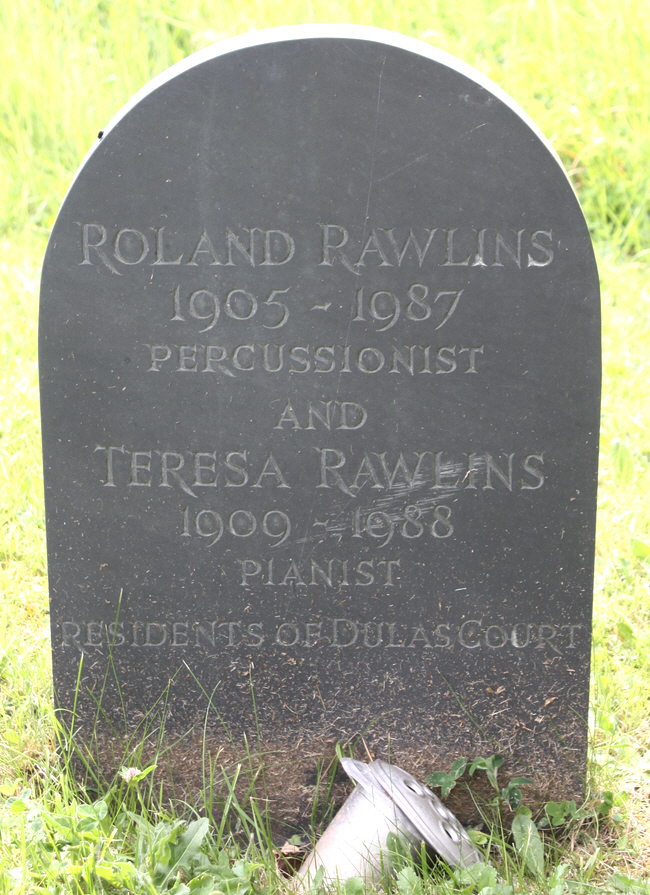 Roland Rawlins was a Percussionist and Teresa Rawlins was a Pianist.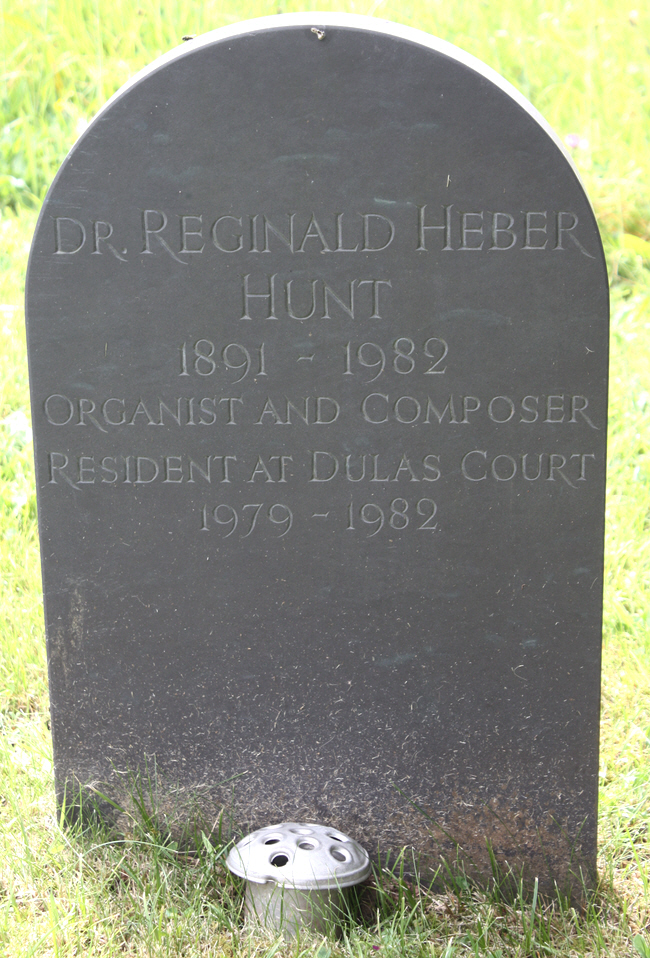 Reginald Hunt was a Organist and Composer.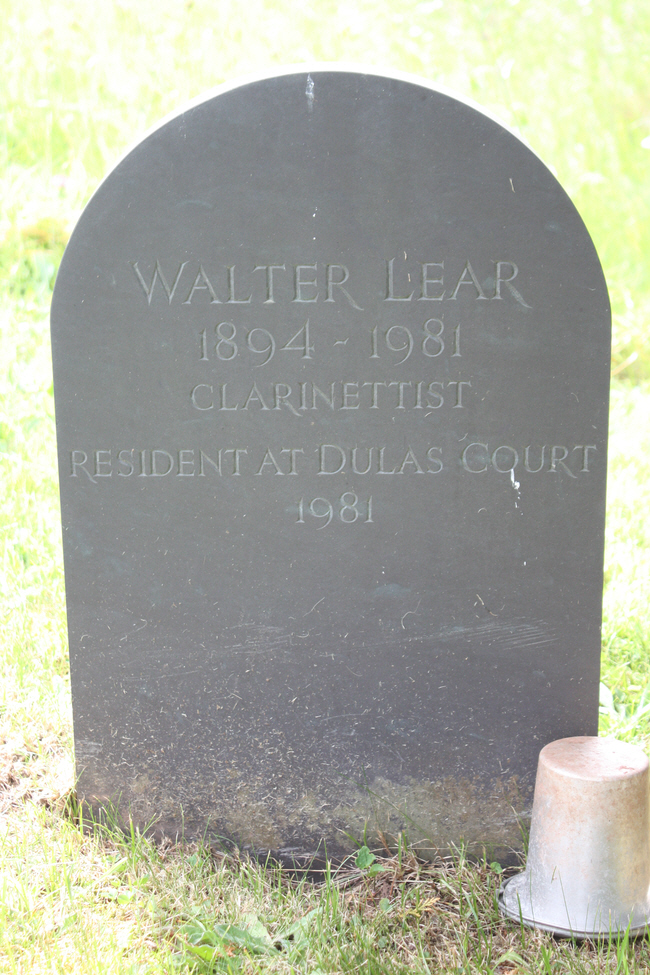 Walter Lear was a Clarinettist.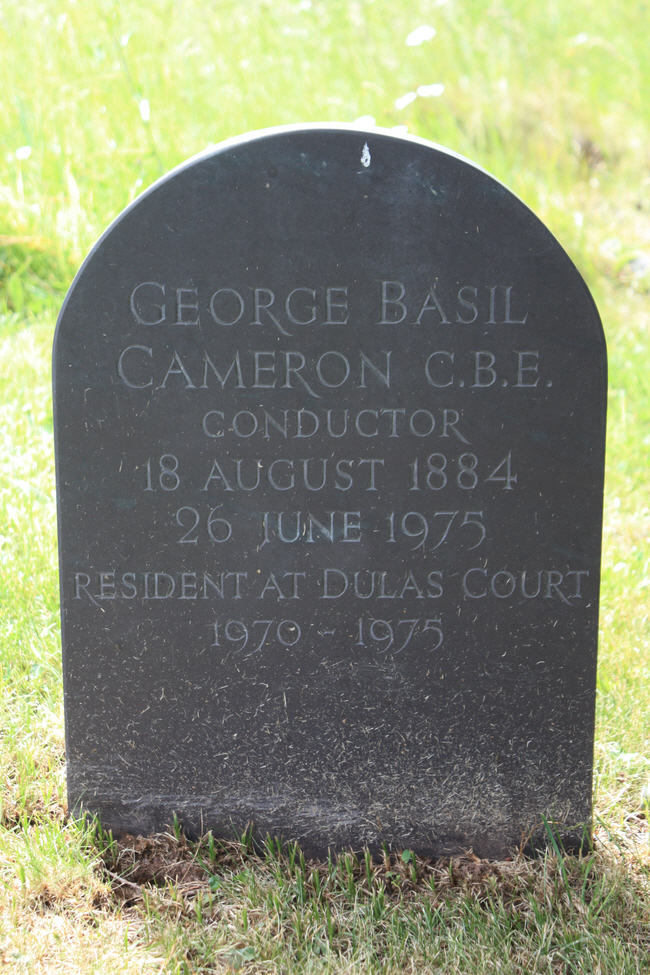 George Cameron was a Conductor.
---
Claire Christine Nicholson and Martin Piers Nicholson - Ticklerton (Shropshire) and Daventry (Northhamptonshire), United Kingdom.
This page was last updated on June 18th 2015.