Martin Nicholson's Cemetery Project
St Peter, Dunchurch, Wawickshire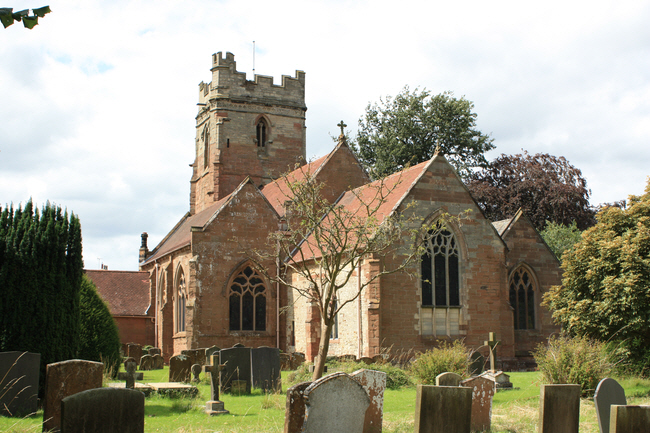 A much larger graveyard than I had expected. This was one of the very few times where I have been asked what I was doing.
---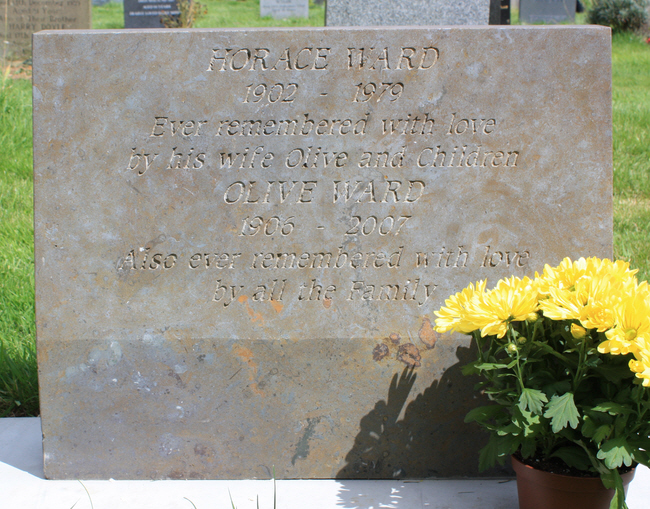 Age 100, or 101, I really do wish that relatives would included full details on the gravestone.
---
Martin Nicholson - Daventry, United Kingdom.
This page was last updated on August 1st 2009.