Martin Nicholson's Cemetery Project
St Mary's Church, Clifton-upon-Dunsmore, Warwickshire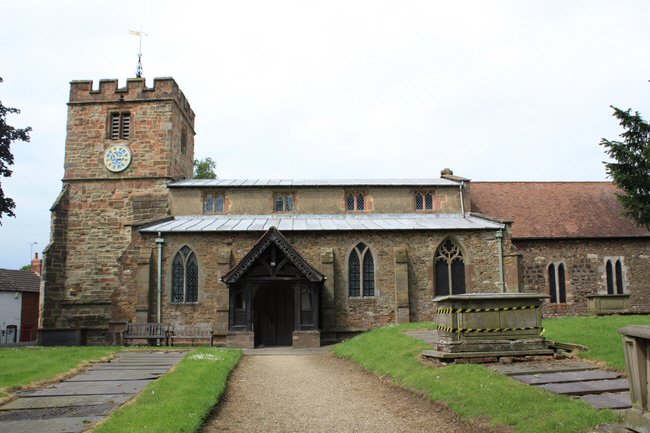 Lots of very old gravestones had been re-sited to create an unusual approach to this attractive church.
---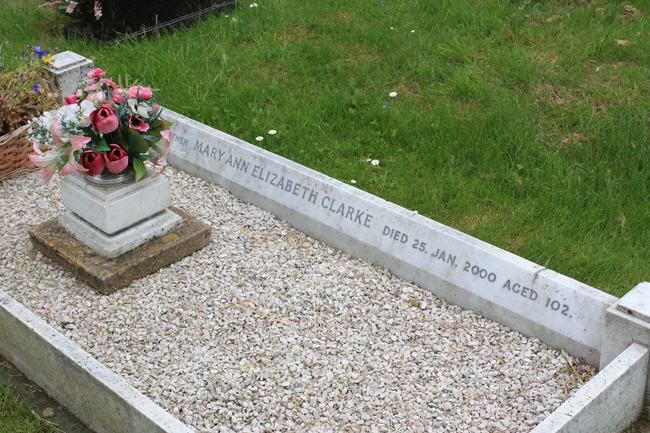 This lady died aged 102.
---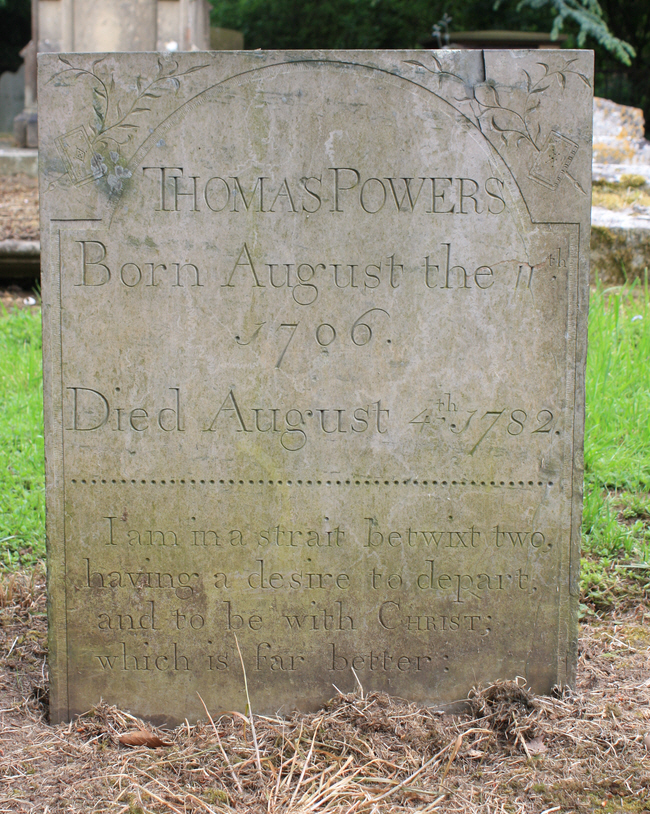 Over 200 years old and still totally readable. It all comes down to choosing the right stone.
---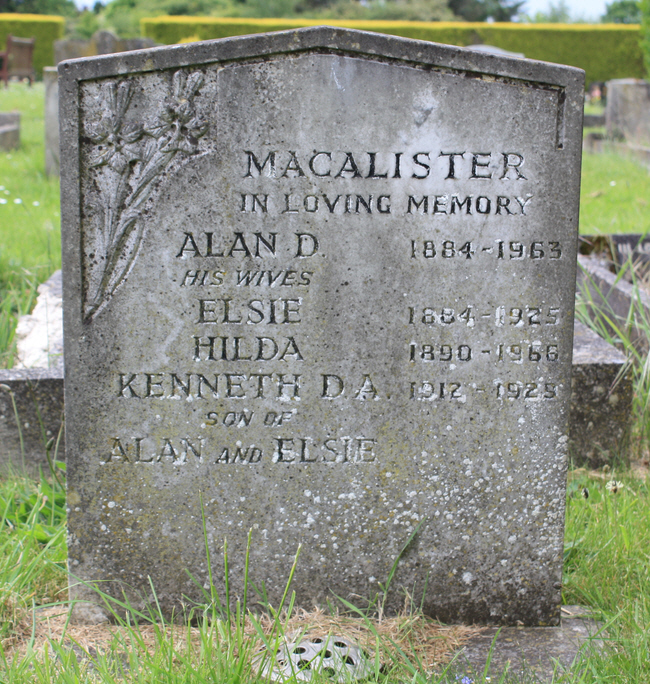 This man had two wives and, rather unusually, details of both are reported on the gravestone.
---
Martin Nicholson - Daventry, United Kingdom.
This page was last updated on June 28th 2009