Martin Nicholson's Cemetery Project
St Peter and St Paul, Eastham, Worcestershire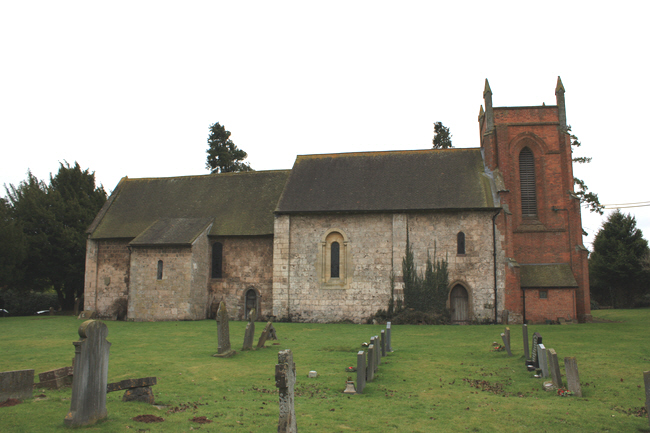 It seems strange that the builders made no attempt to make the church tower match the remainder of the church.
---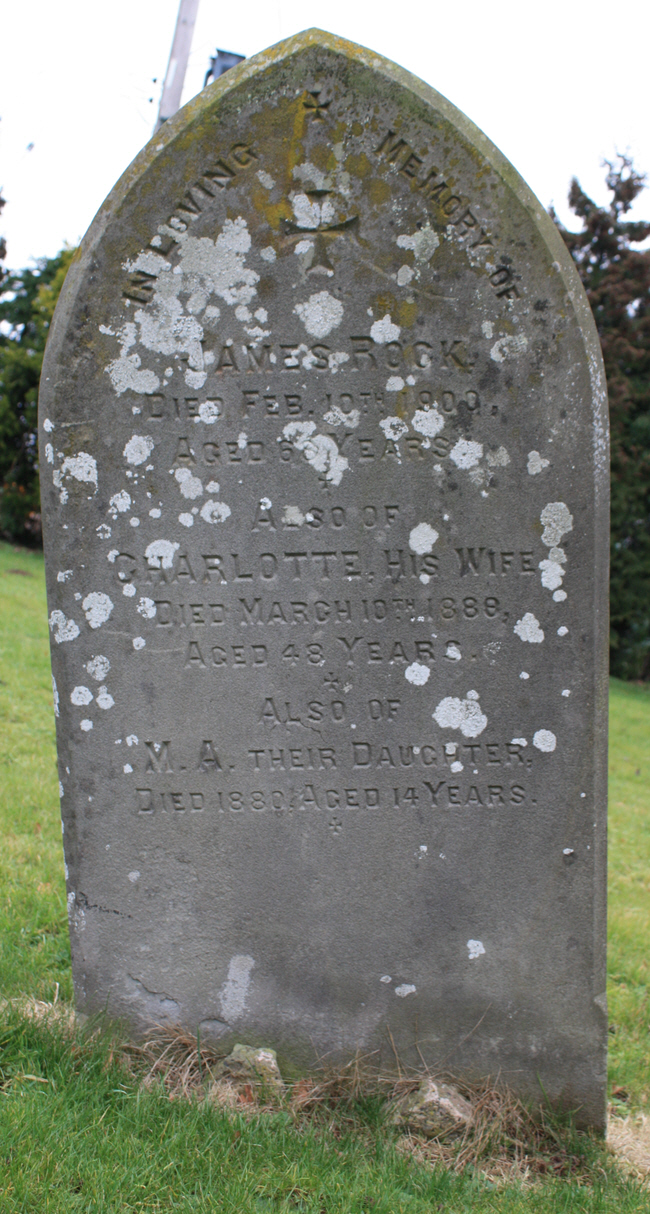 Why was the daughter not named in full?
---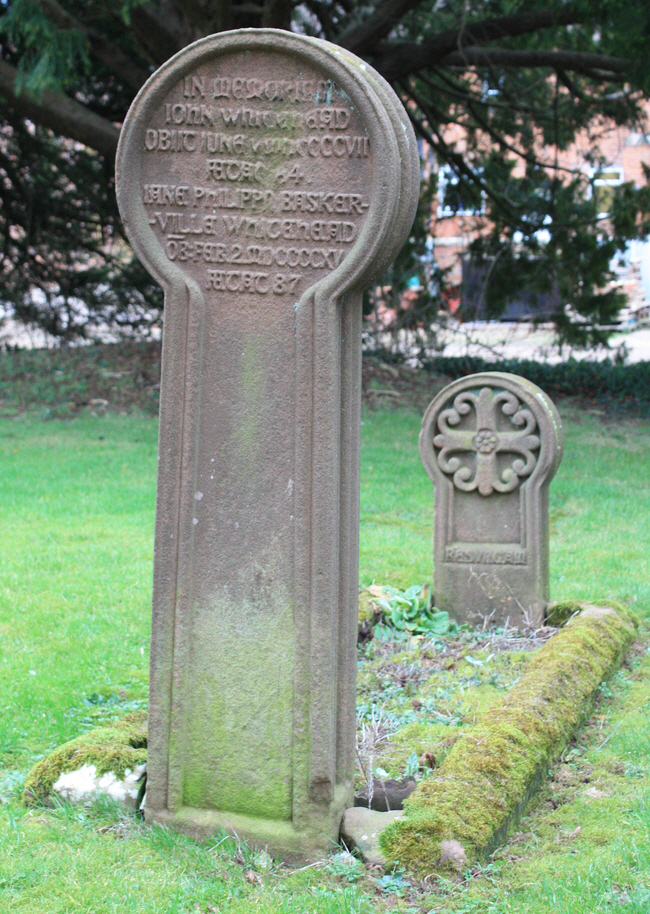 An unusual iron design - quite unlike anything else in the cemetery.
---
Martin Nicholson - Shropshire, United Kingdom.
This page was last updated on February 5th 2011.