Martin Nicholson's Cemetery Project
St Peter, Easthope, Shropshire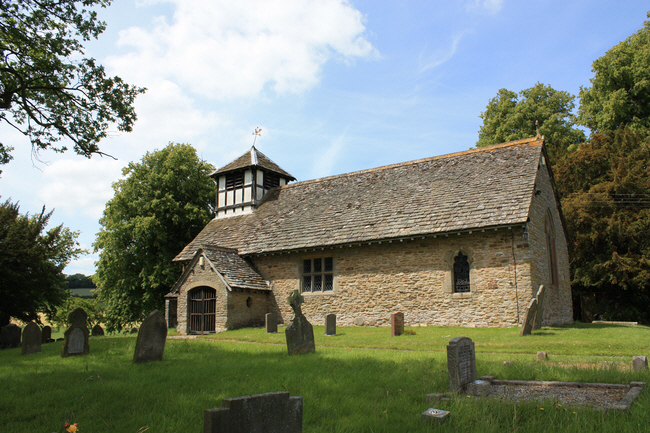 A notice implied that the church was shut for renovations to be carried out but we could not see any evidence of building work.
---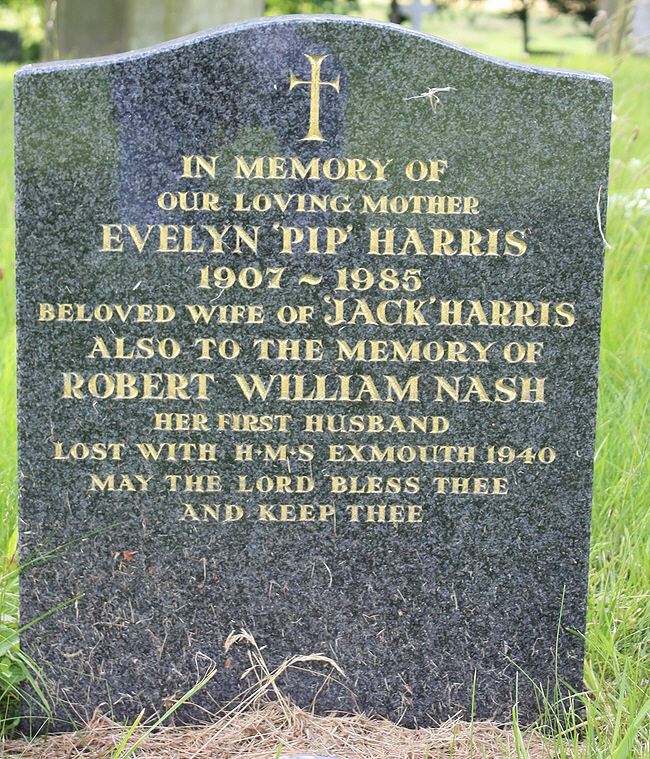 Robert William Nash died when HMS Exmouth was sunk by a U-boat, U22 in the Moray Firth, off Wick, Caithness on 21st January 1940, with the loss of the entire crew of 189 lives. It is believed the HMS Exmouth's magazine exploded when hit by a torpedo.
---
Martin Nicholson - Daventry, United Kingdom.
This page was last updated on June 20th 2011