Martin Nicholson's Cemetery Project
St John the Baptist, Eastnor, Herefordshire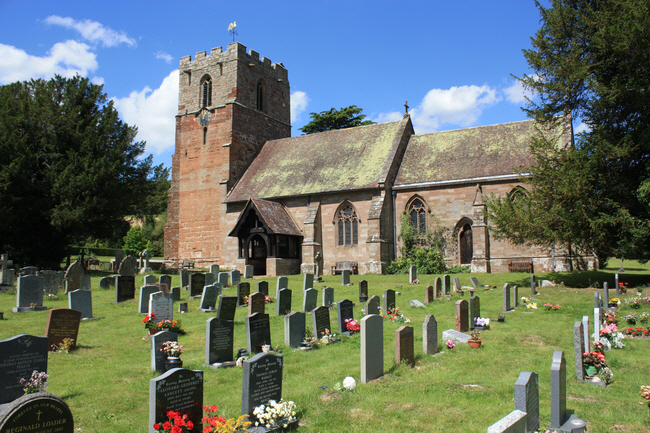 It is believed there has been a church building at Eastnor on the present site since the 12th Century, though it is possible that an earlier wooden Saxon church building would have existed somewhere in the area. There was certainly a Saxon church building at Ledbury, just over two miles away.
---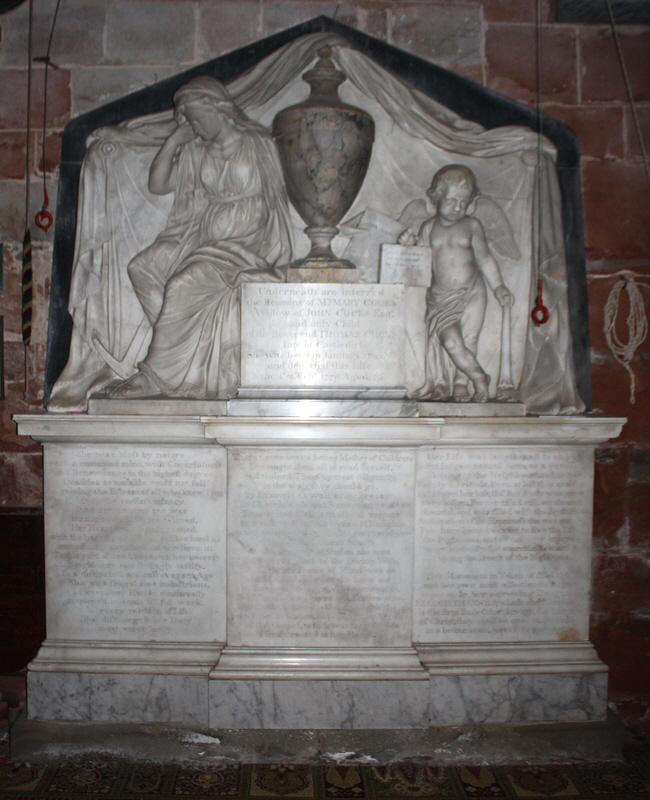 A marble monument to Mary Cocks who died in 1779. A seated woman set against drapery and with a putto at the right.
---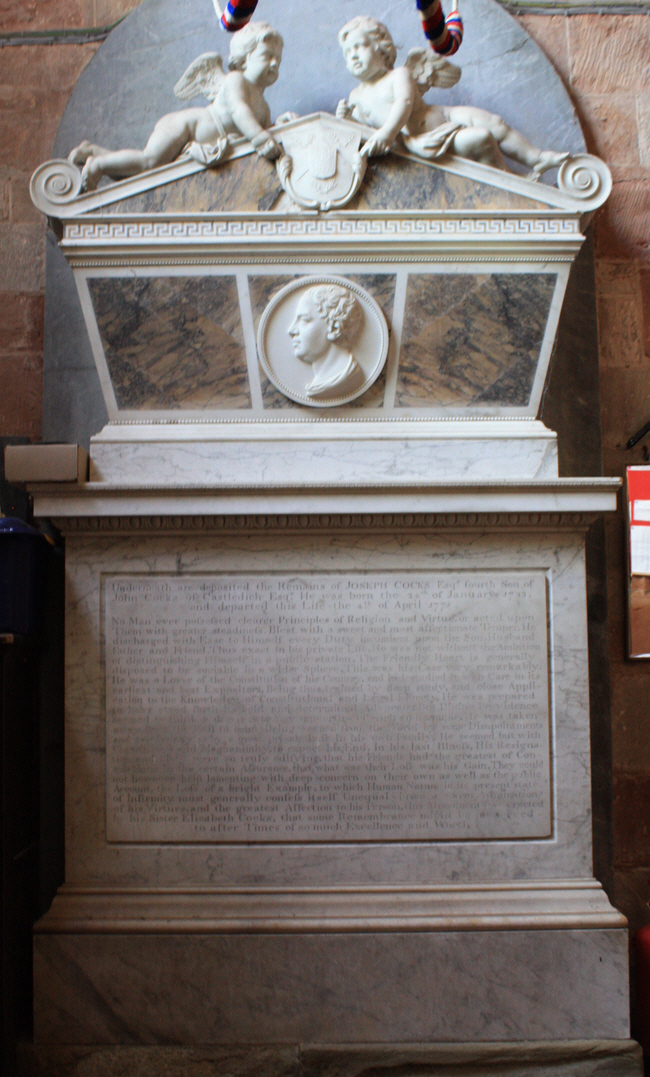 A brown and white marble monument to Joseph Cocks who died in 1778. A sarcophagus with a profile in a roundel and putti above.
---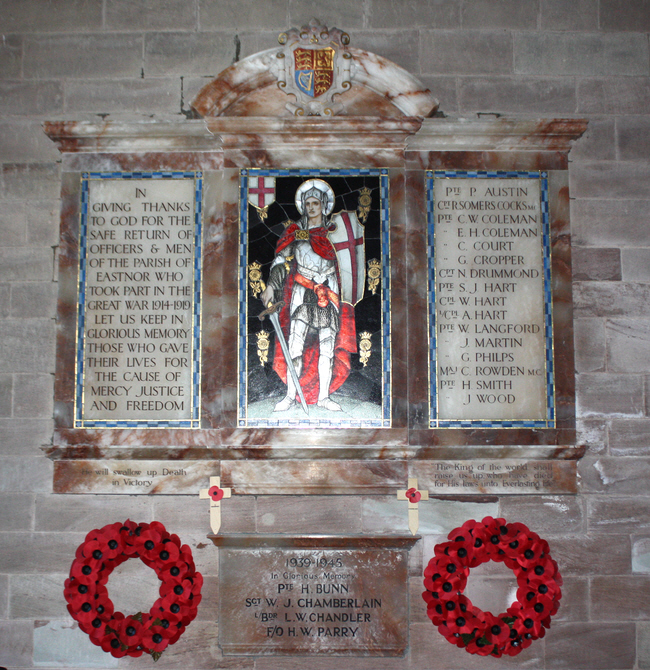 A beautifully designed and highly colourful war memorial.
---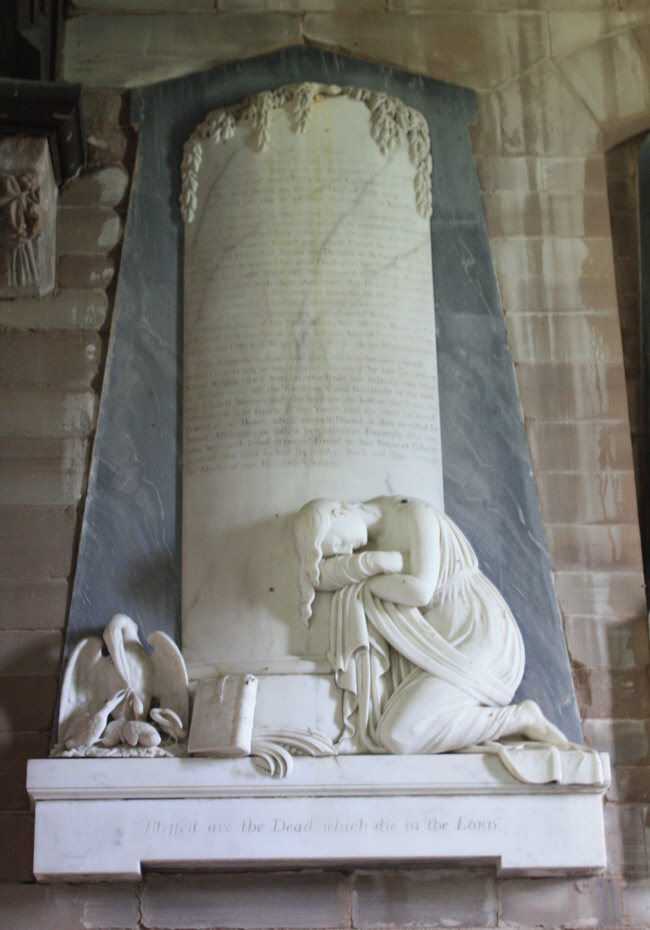 Elizabeth Cocks, died 1808.
---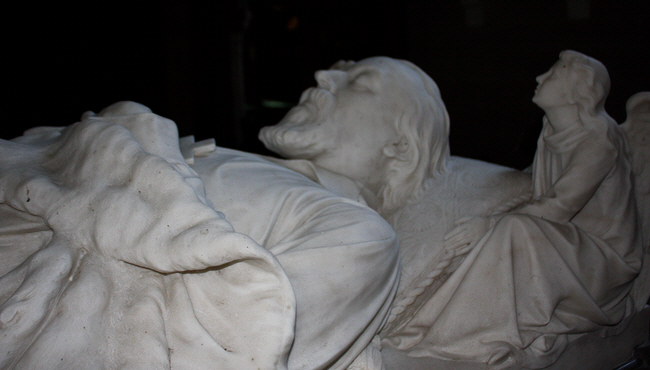 A white marble recumbent effigy of the 3rd Earl Somers who died in 1883.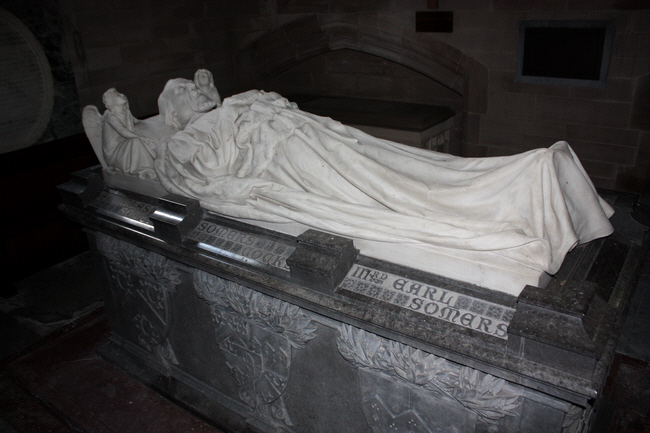 ---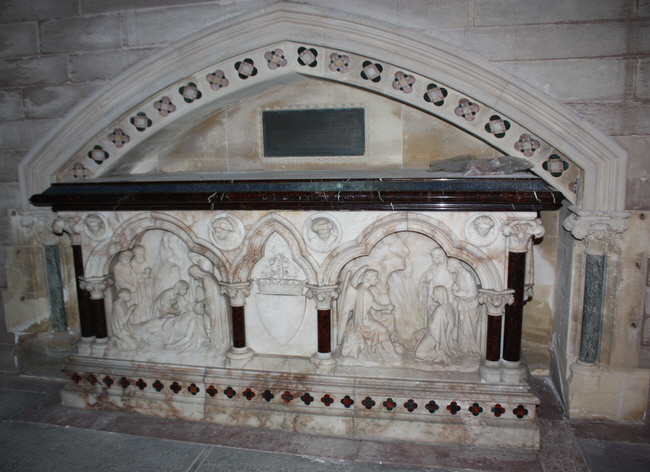 The first Earl Somers, died 1855. A freestone chest in trefoiled arcading all set in a depressed arched niche.
---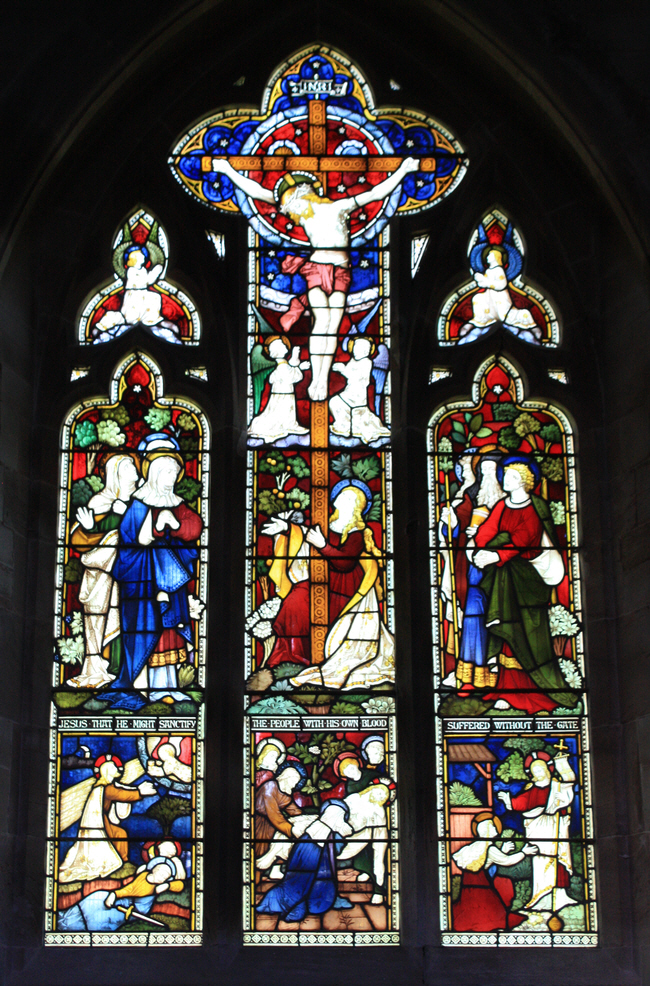 The east window in this Chapel is a reproduction of the early decorate east window in Edenbridge Church which was stated by Sir George in 1848 to be unique, being the only window in the world in which the arms of the Saviour could be stretched out on a cross without being cut through by stone tracery.
---
Kempe Windows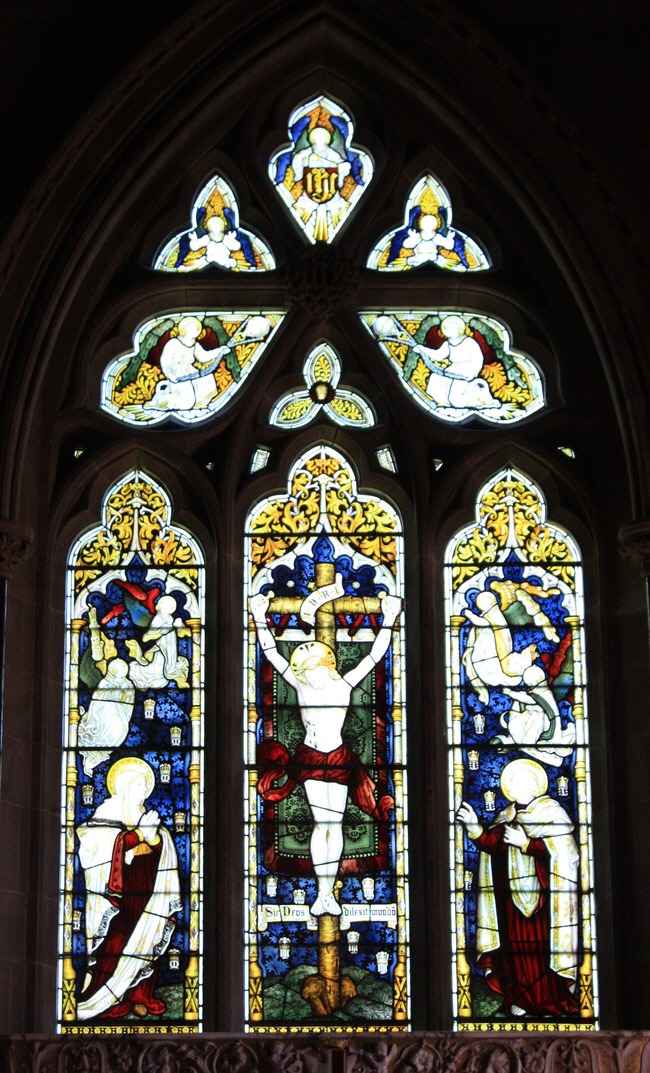 Crucifixion, SS Mary and John.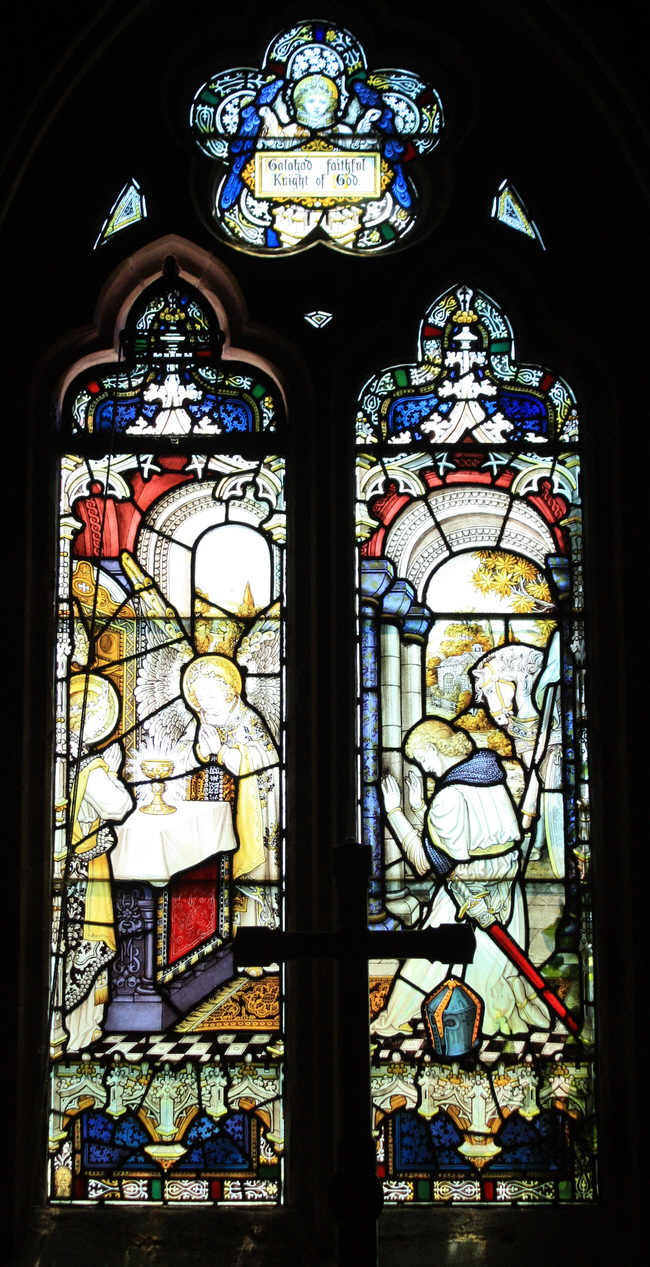 Sir Galahad at the altar with the Holy Grail.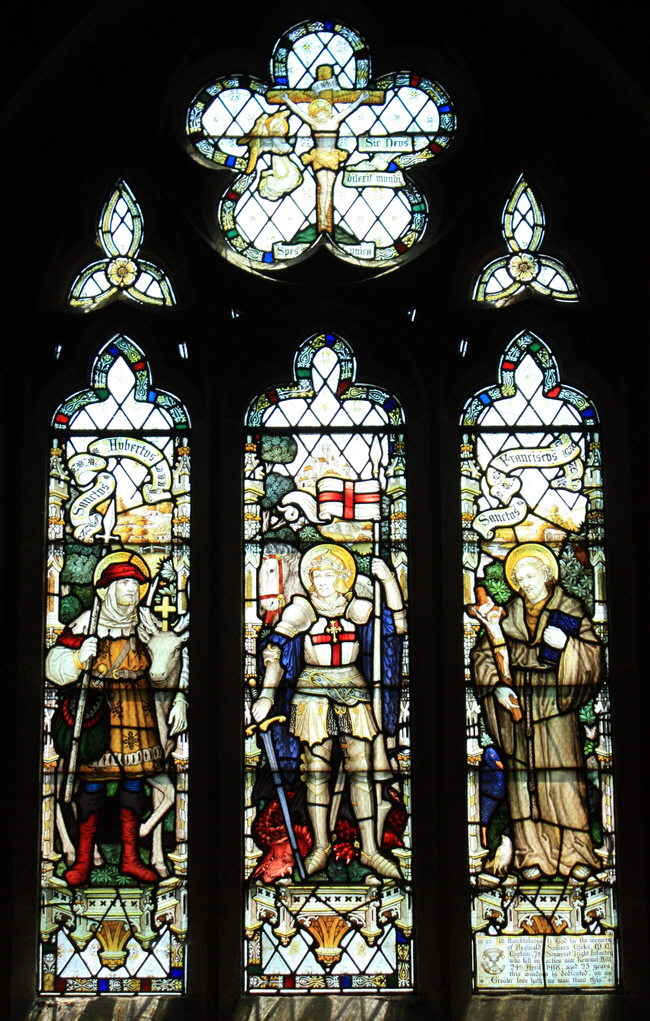 SS Hubert, George and Francis of Assisi.
---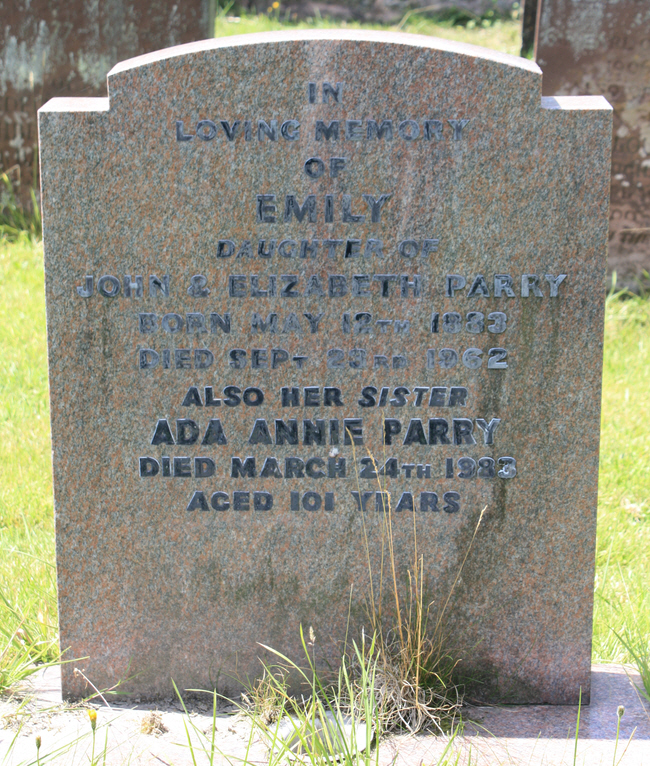 Aged 101.
---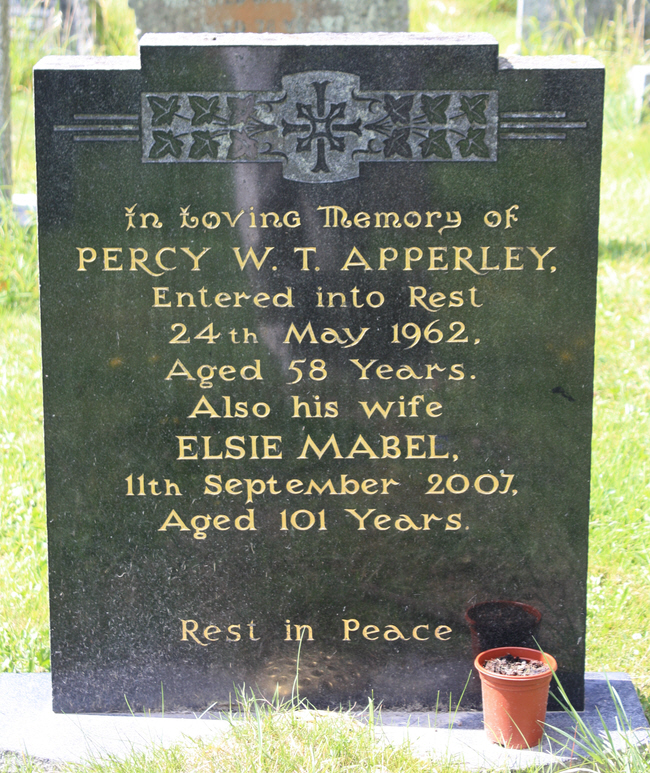 Aged 101.
---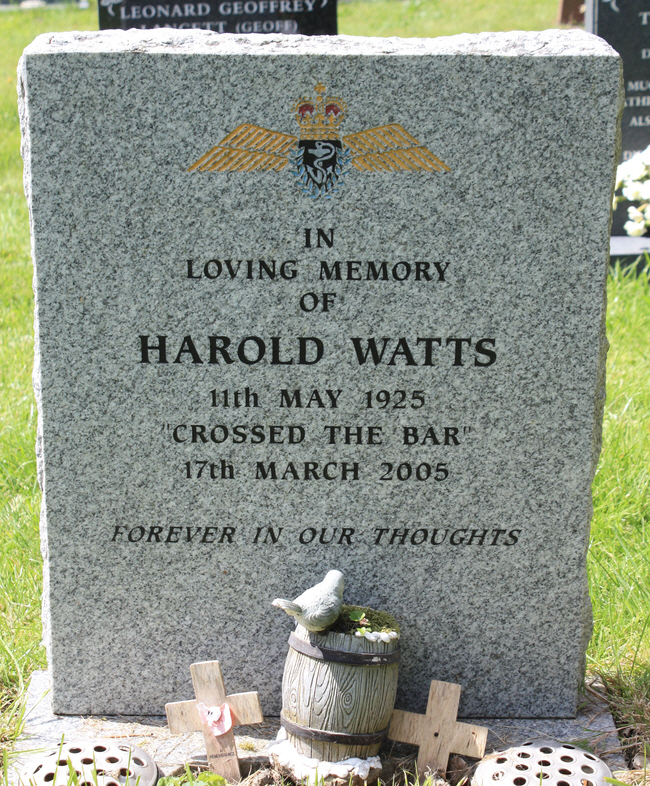 "Crossed the bar".
---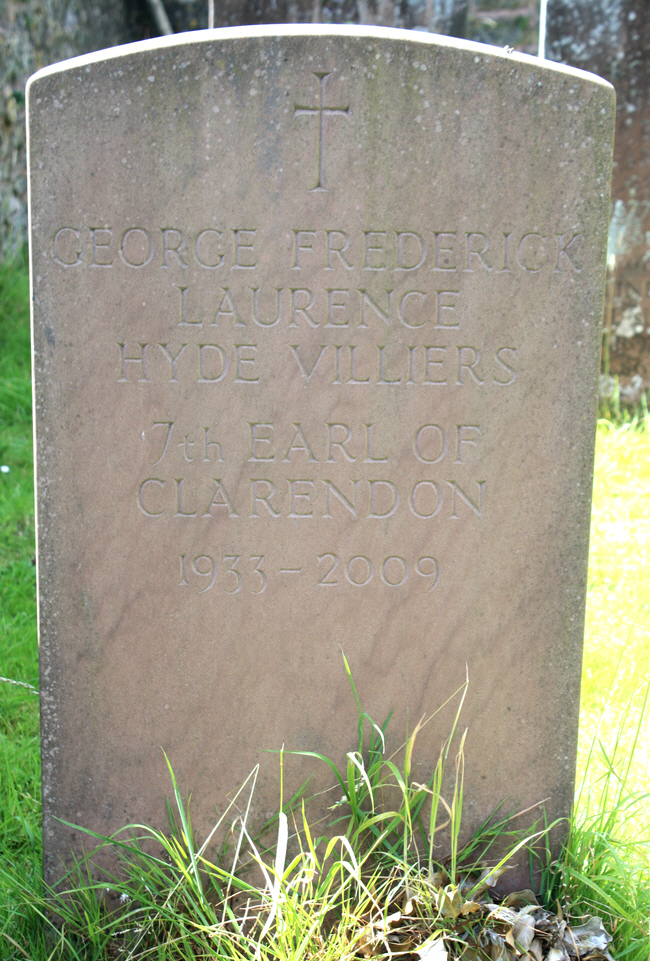 The 7th Earl of Clarendon.
---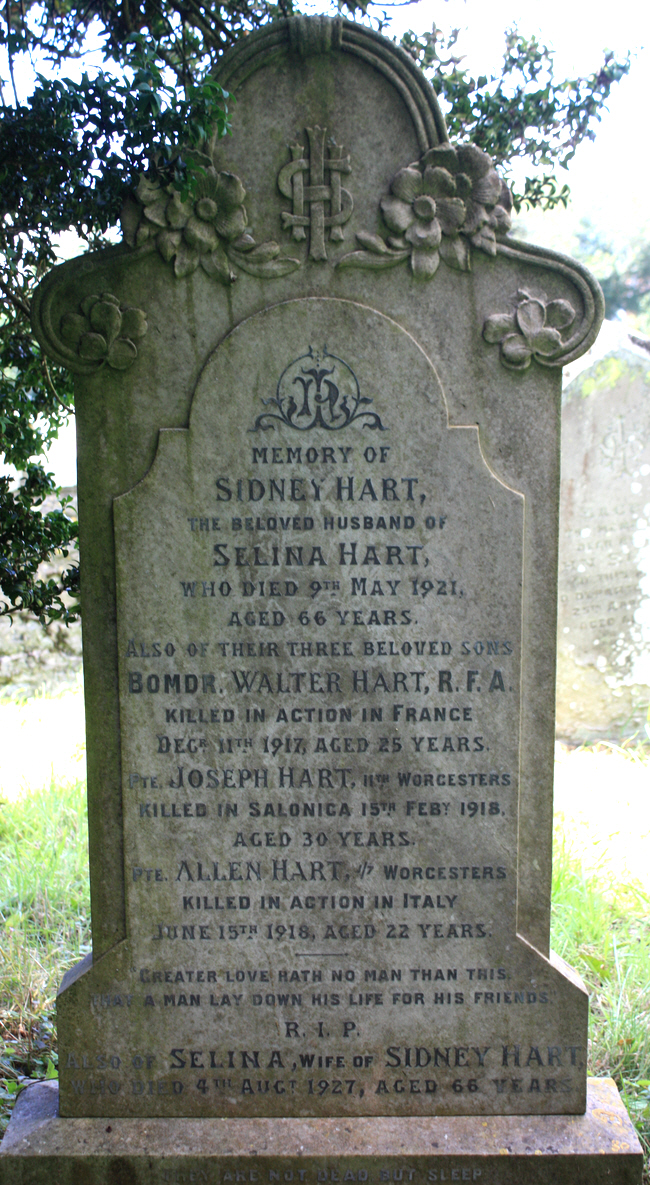 Three brothers who all died on active service between December 1917 and June 1918.
---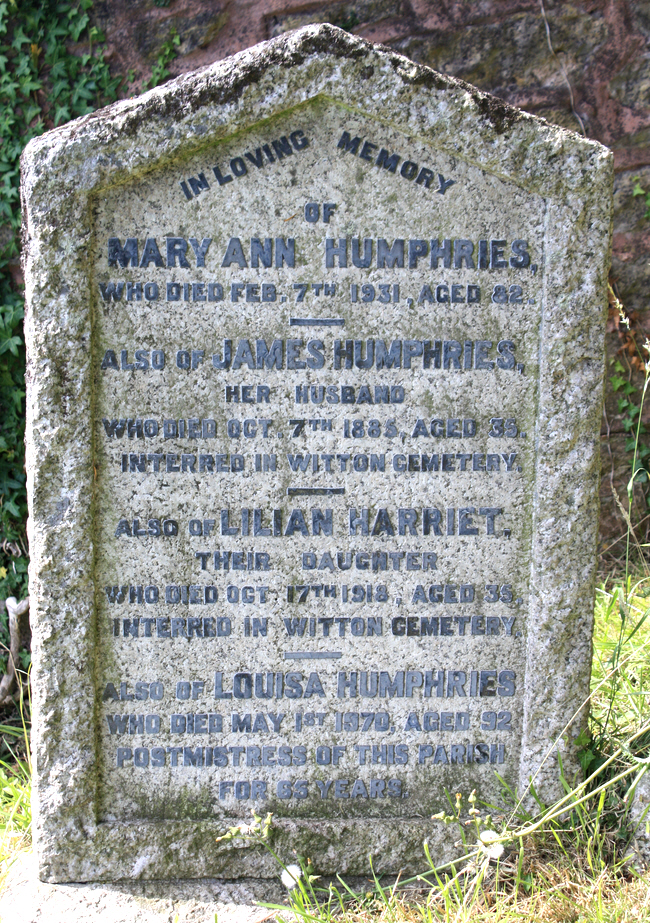 Louisa Humphries was Postmistress for 65 years.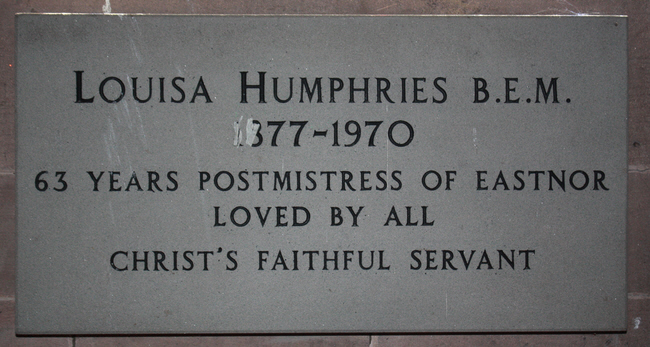 ---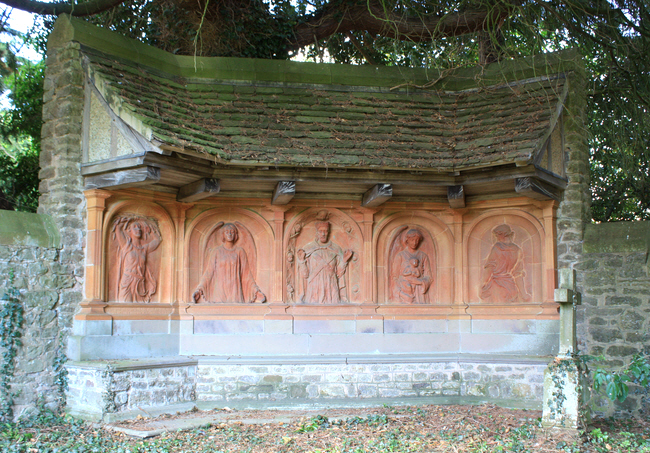 In the corner of the churchyard are some terracotta reliefs in Italian Renaissance style.
---
Claire Christine Nicholson and Martin Piers Nicholson - Ticklerton (Shropshire) and Daventry (Northhamptonshire), United Kingdom.
This page was last updated on July 31st 2015.