Martin Nicholson's Cemetery Project
St Edith, Eaton-under-Heywood, Shropshire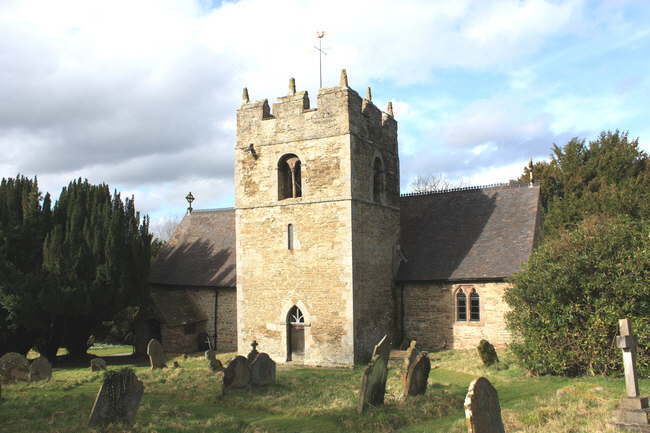 St Edith is said to be a daughter of King Egbert of Wessex. He founded a Benedictine nunnery in the Forest of Arden.
---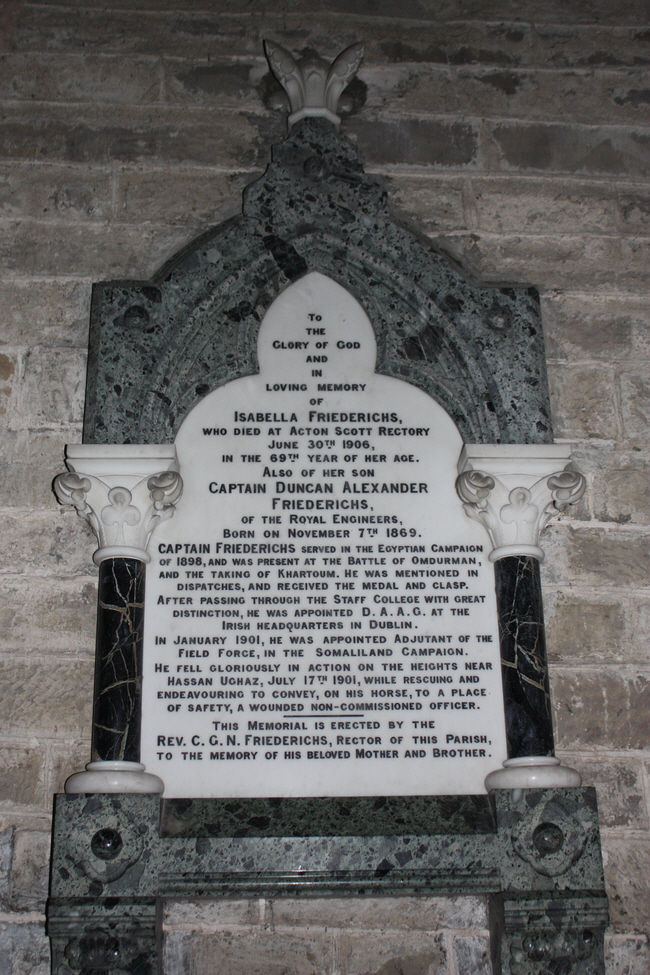 Claire and I both love memorials that tell the reader some details about the deceased.
---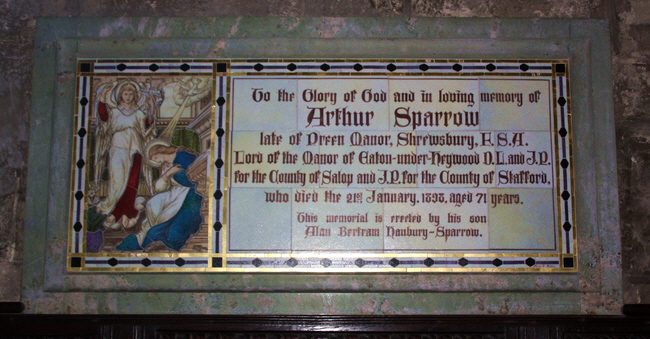 This is an unusual design - we haven't seen decorative tiles used in this way before.
---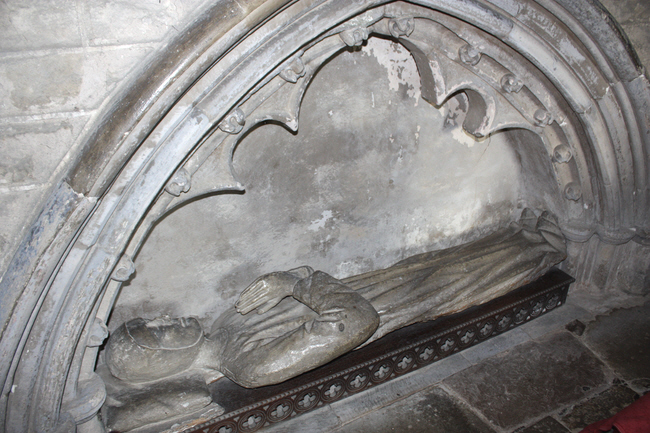 This wooden effigy, dating from about 1330, is of exceptional rarity being one of only three in England and Wales that represent laymen as opposed to members of the aristocracy or churchmen.
---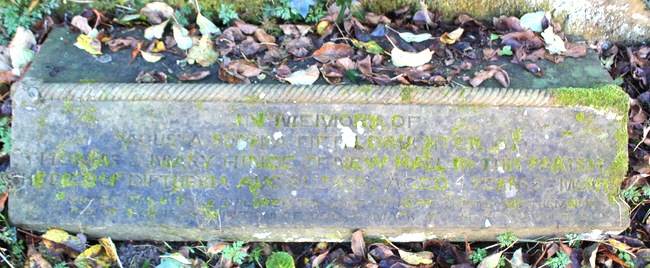 Augusta Sophia Hince died of diptheria aged 4 years and 3 months in August 1859.
---
Martin Nicholson - Church Stretton, Shropshire, United Kingdom.
This page was last updated on Feb 24th 2014