Martin Nicholson's Cemetery Project
St Mary, Eaton Constantine, Shropshire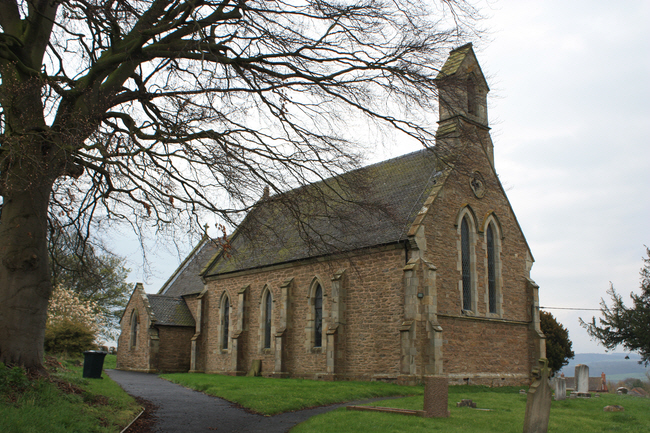 There was a small bird perched on the top of the tower singing very loudly but we couldn't get close enough to identify it.
---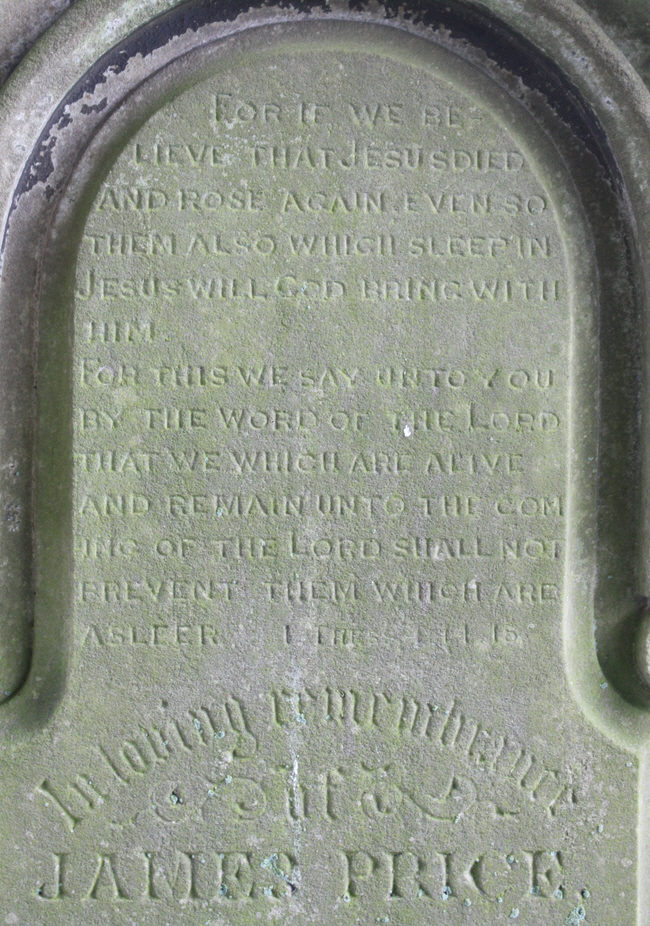 The lettering is well defined but the split words and incorrect spacing between some letters combine together to create a rather strange impression.
---
Martin Nicholson - Daventry, United Kingdom.
This page was last updated on April 7th 2012