Martin Nicholson's Cemetery Project
Holy Trinity, Eccleshall, Staffordshire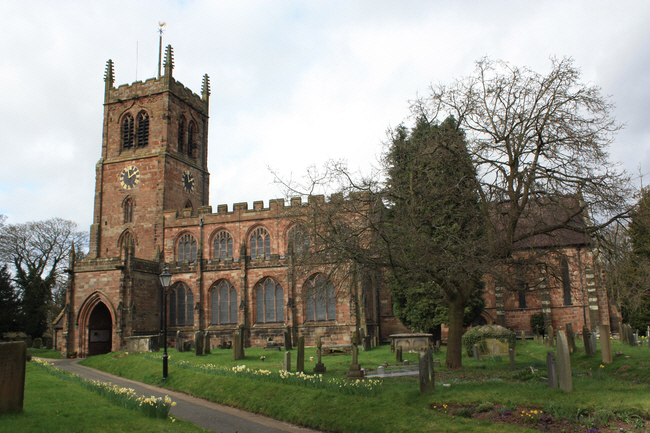 The oldest parts of the church date from 1189. The tower shows 2 phases of building - English Gothic and Perpendicular. The church was heavily restored in 1865-69.
---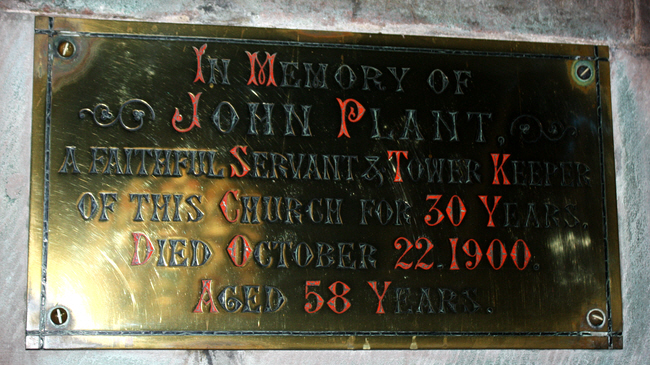 John Plant was a Servant and Tower Keeper.
---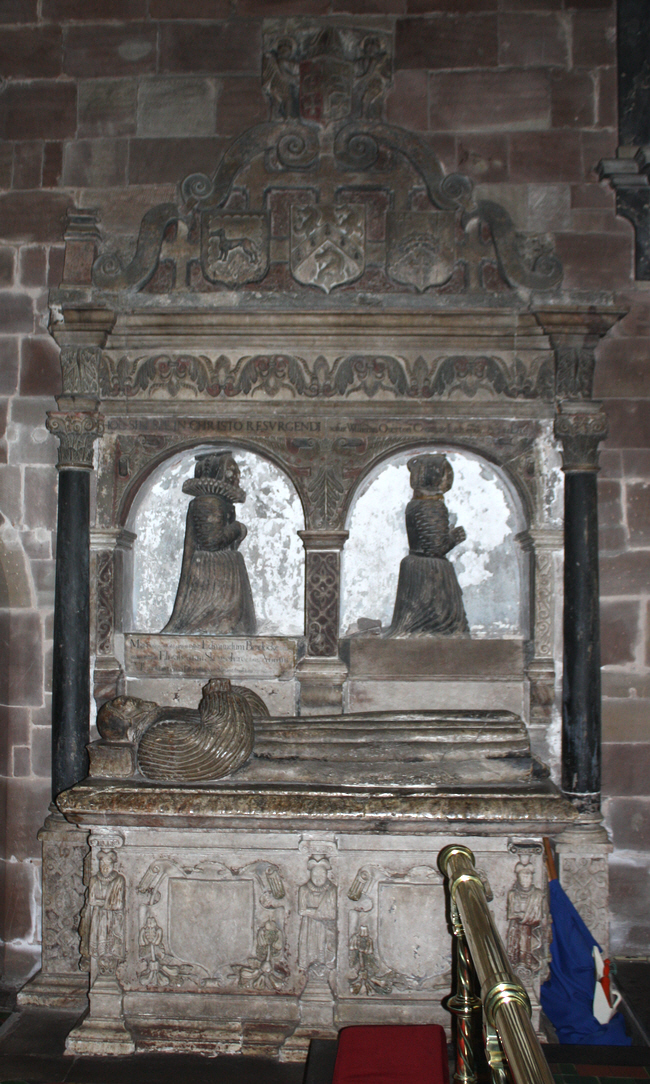 The memorial to William Overton (died 1609) who was Bishop of Lichfield from 1579 to 1609. His two wives kneel above him.
---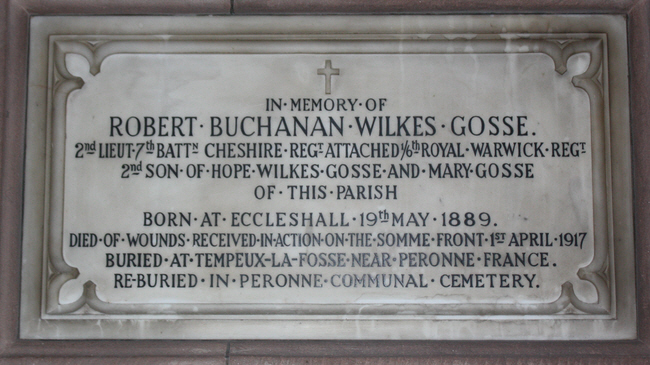 Robert Gosse was buried twice.
---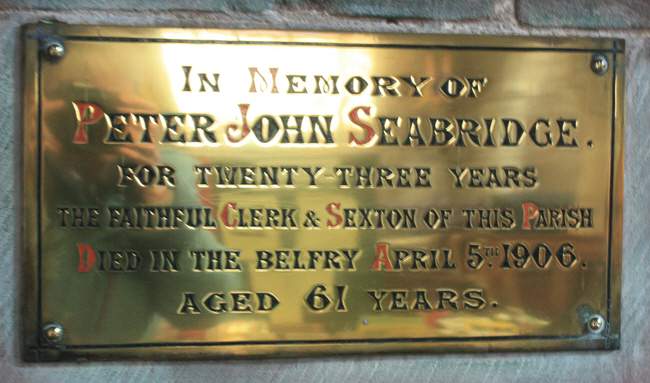 Peter was the Parish Clerk and Sexton for 23 years.
---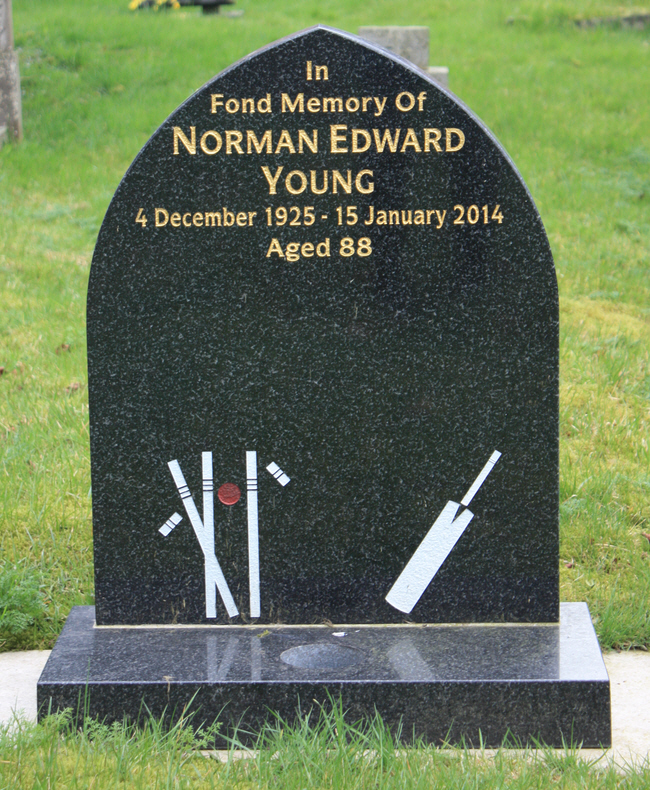 Norman seems to have been a cricket enthusiast.
---
The mason had problems with capital letters.
---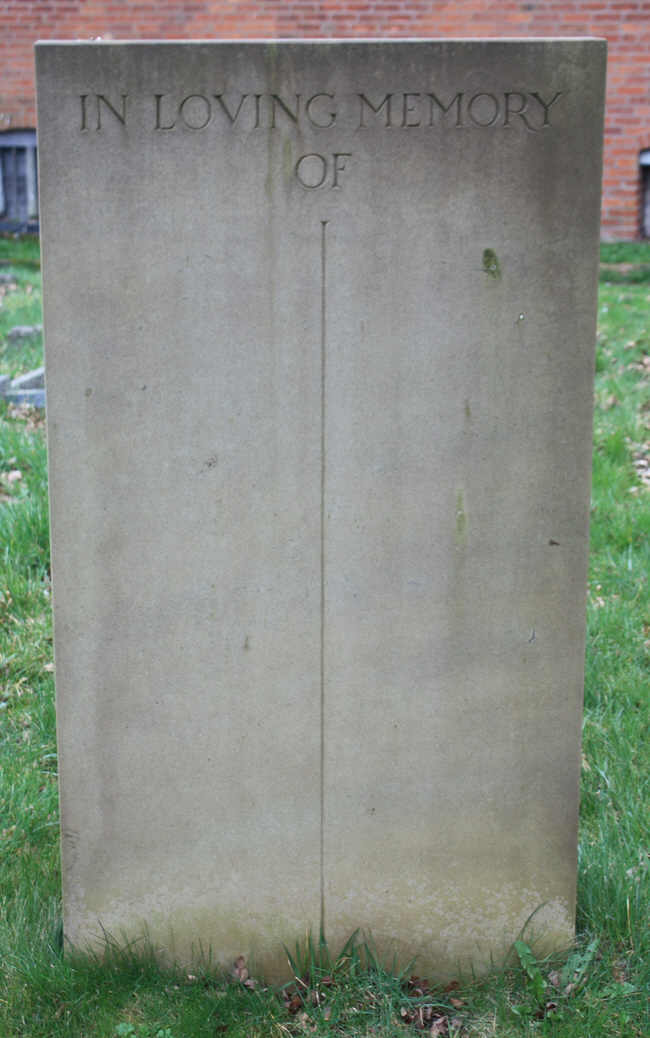 Waiting for the owners to die?
---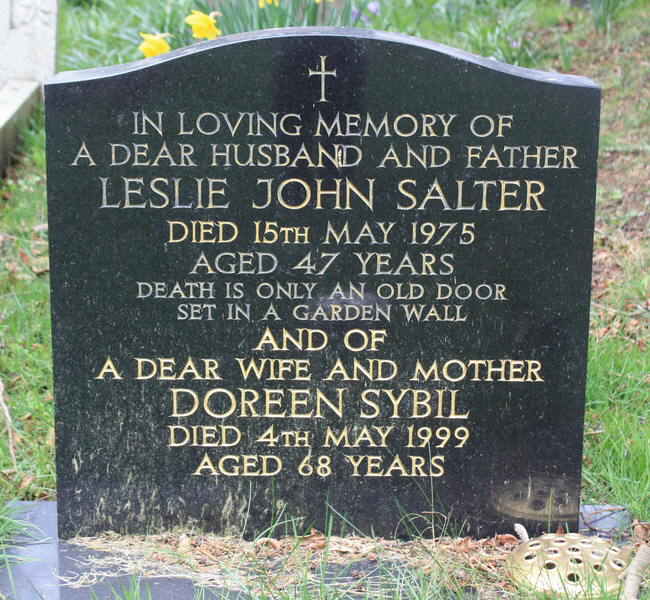 "Death is only an old door set in a garden wall".
---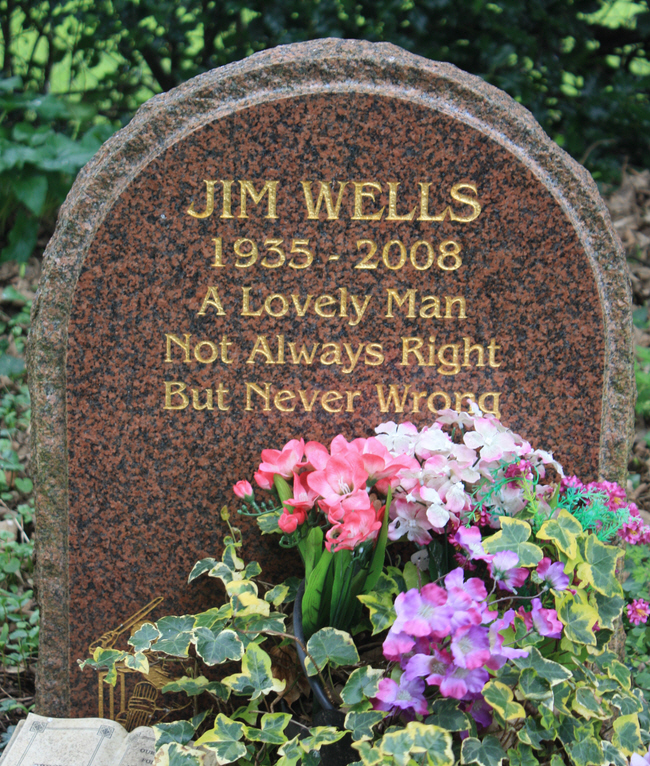 A lovely man - Not always right - But never wrong.
---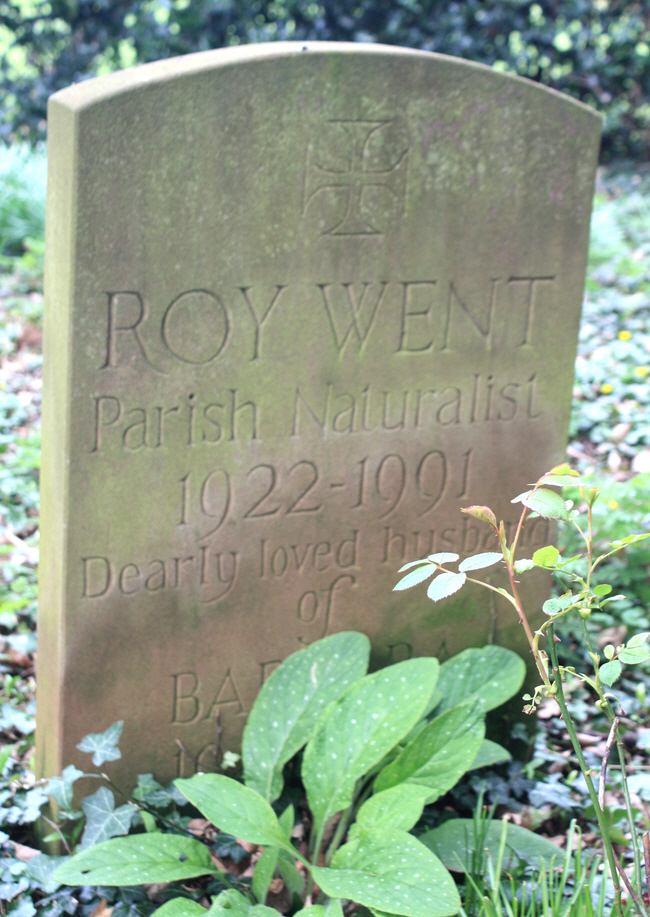 Roy was a Parish Naturalist.
---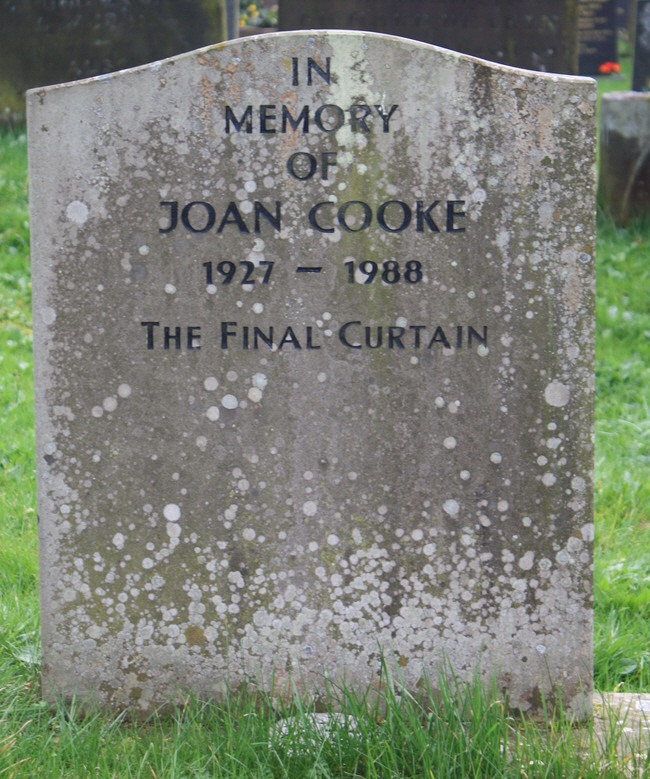 "The final curtain".
---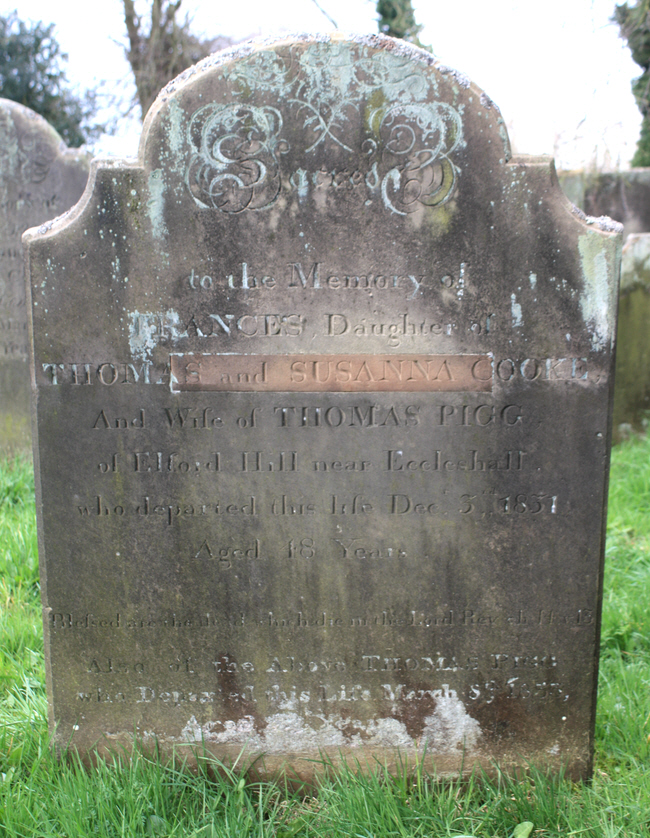 The mason has had to correct an error in the text.
---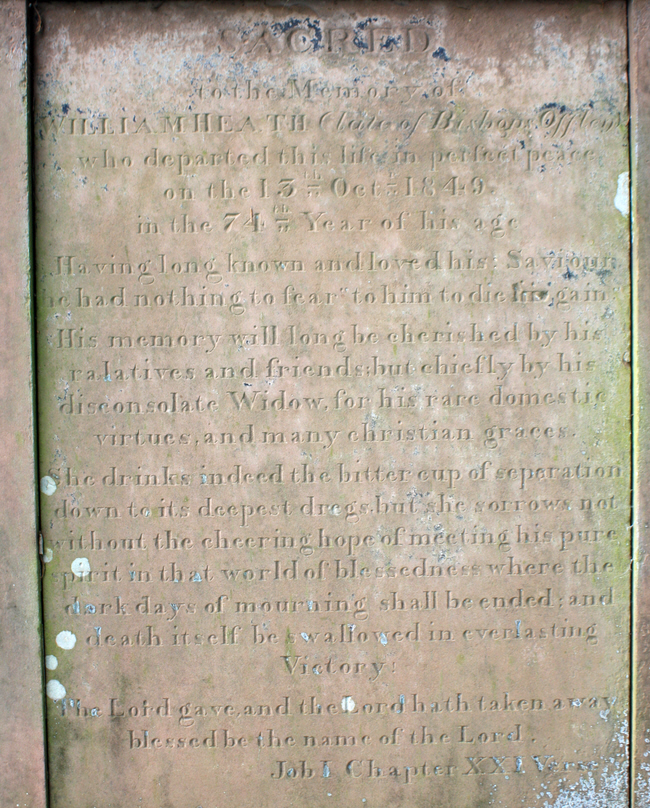 "She drinks indeed the bitter cup of separation ..."..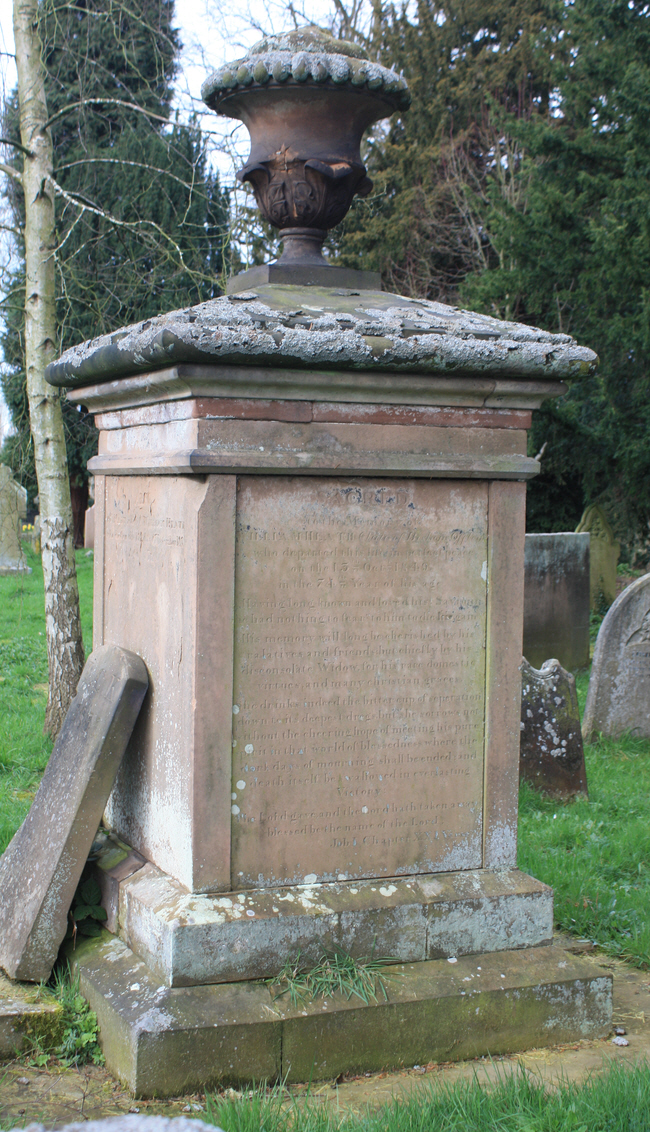 ---
Claire Christine Nicholson and Martin Piers Nicholson - Ticklerton (Shropshire) and Daventry (Northhamptonshire), United Kingdom.
This page was last updated on March 15th 2017.