Martin Nicholson's Cemetery Project
St Peter, Edgmond, Shropshire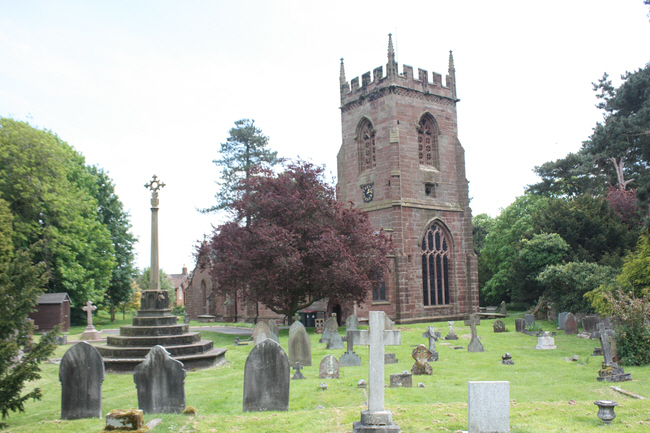 There were some very pleasant flower borders near the entrance to the site.
---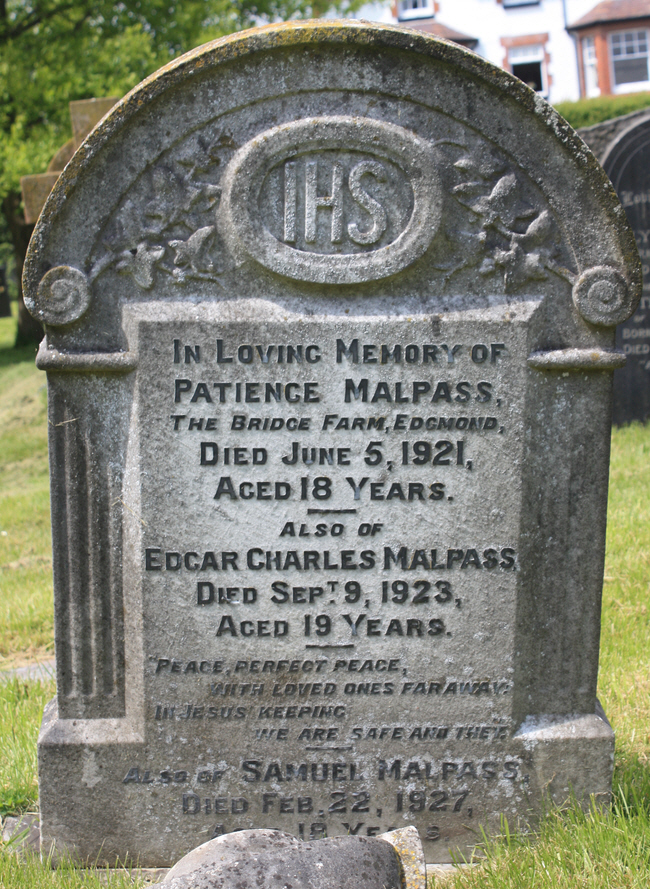 Three children all died in their late teens, in 1921, 1923 and 1927. I wonder if they were all suffering from an inherited disorder of some kind?
---
Martin Nicholson - Shropshire, United Kingdom.
This page was last updated on May 27th 2013.