Martin Nicholson's Cemetery Project
St Editha, Church Eaton, Staffordshire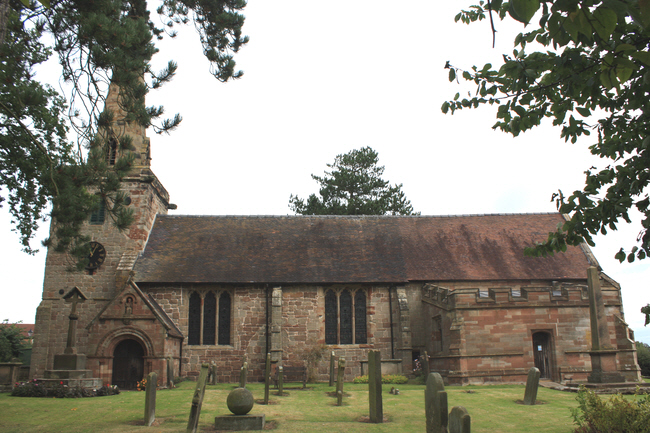 The Church of England parish church of Saint Editha largely dates from the 12th century. The large 7-light east window of fine stained glass by C.E. Kempe depicts scenes from the life of Christ.
---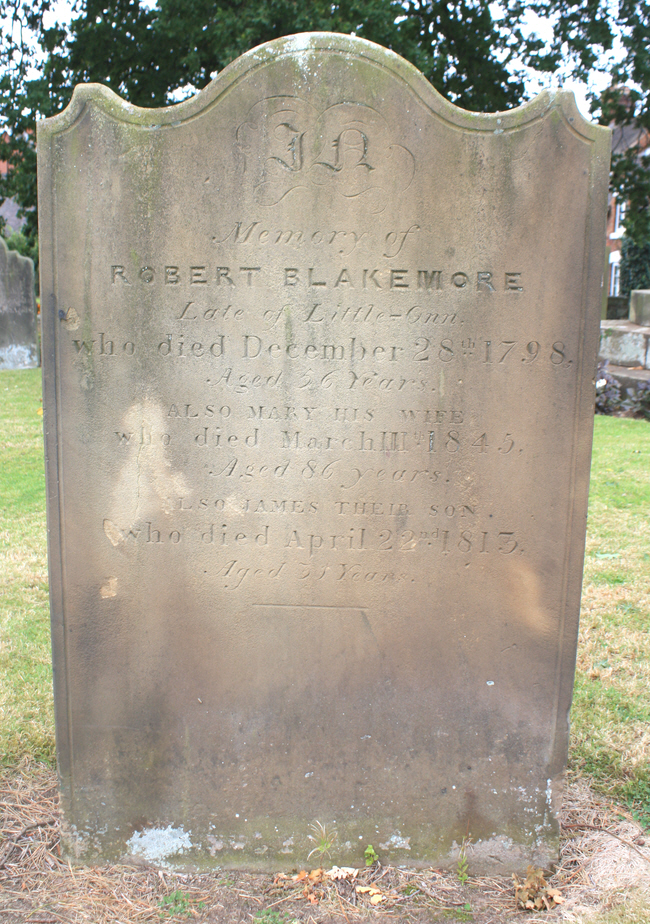 The date of death of Mary had to be re-engraved.
---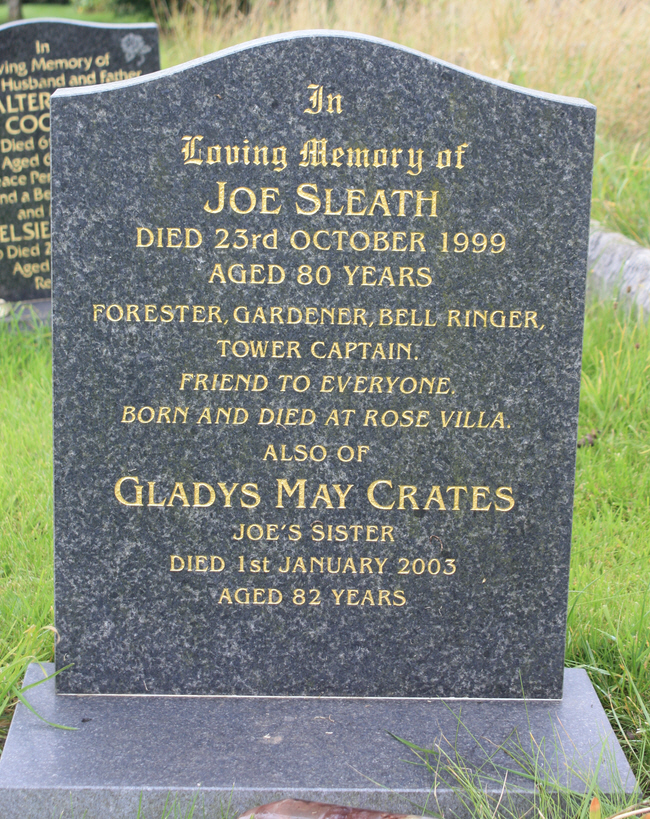 An unusual combination of professions, many of which we hadn't seen recorded before on a grave.
---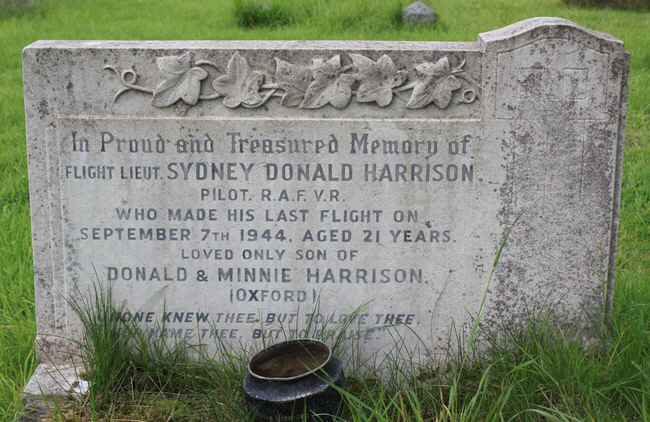 An unusual form of words on this military grave.
---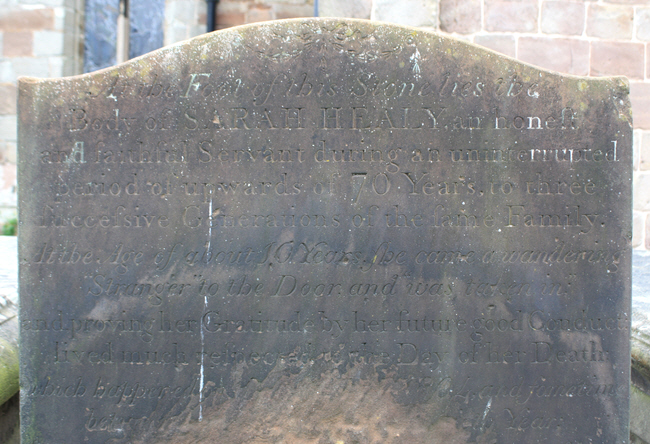 Sarah Healy was a "faithful servant" for upwards of 70 years.
At the Age of about 10 Years she came a wandering - "Stranger" to the Door and was taken in - and proving her Gratitude by her future good Conduct - lived much respected to the Day of her Death.
---
Martin Nicholson - Shropshire, United Kingdom.
This page was last updated on August 30th 2014.