Martin Nicholson's Cemetery Project
St Lawrence, Effingham, Surrey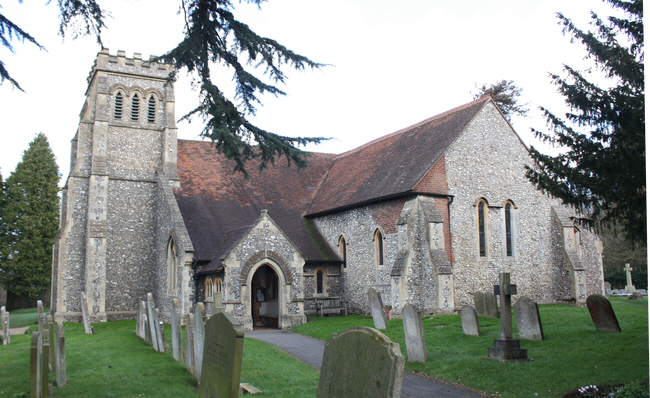 Lawrence was the principal deacon to Sixtus II, the pope martyred by the Romans in 258. Within days, Lawrence was also put to death and his symbol is a grid iron to show that he was roasted over a fire. He became the patron saint of almoners (distributors of money to the needy) because, when he was ordered to relinquish Church property and valuables, he pointed to a crowd of poor people and said: "Here are the treasures of the Church. They convert our alms to imperishable treasures for us".
---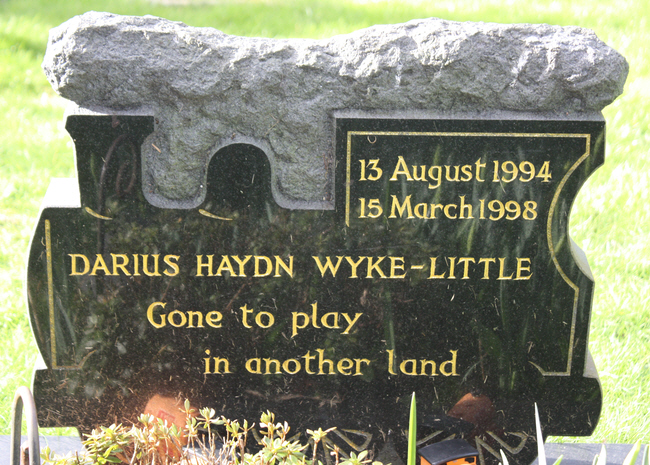 "Gone to play in another land".
---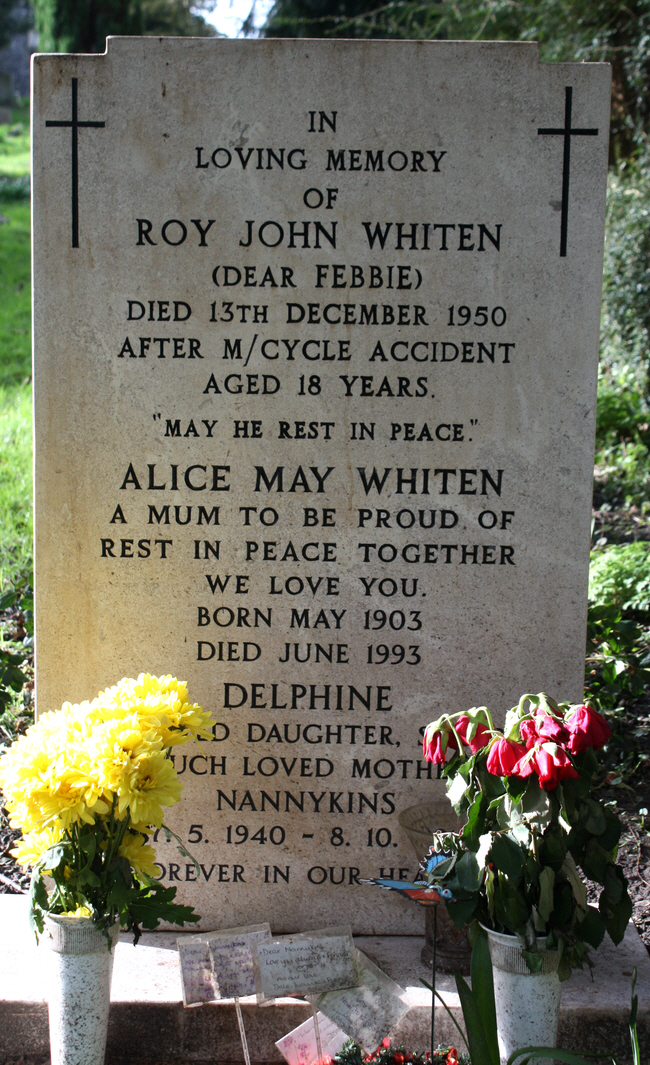 Roy was killed in a motorcycle accident in 1950. He was aged 18.
---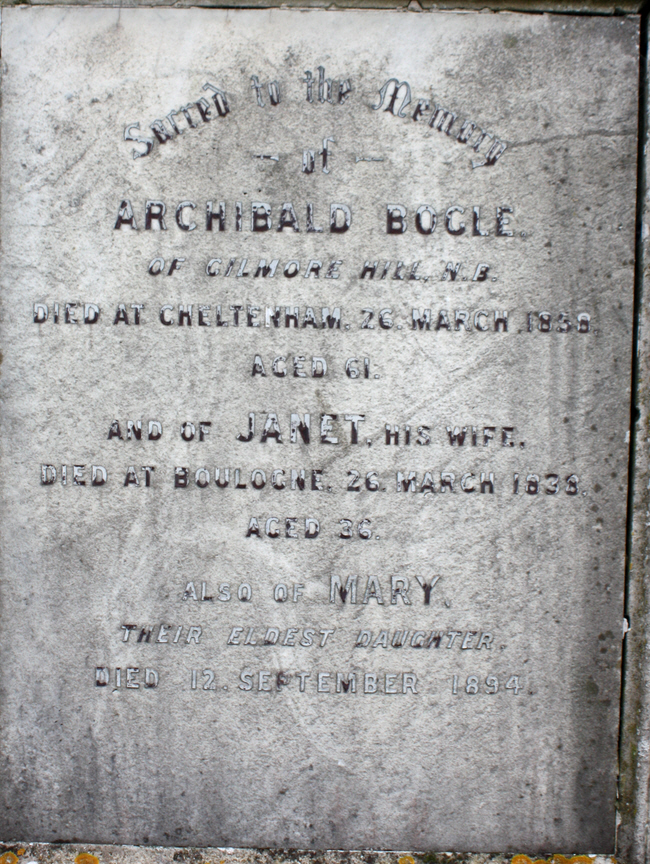 A strange coincidence - a husband and wife who died on the same day but in different countries.
---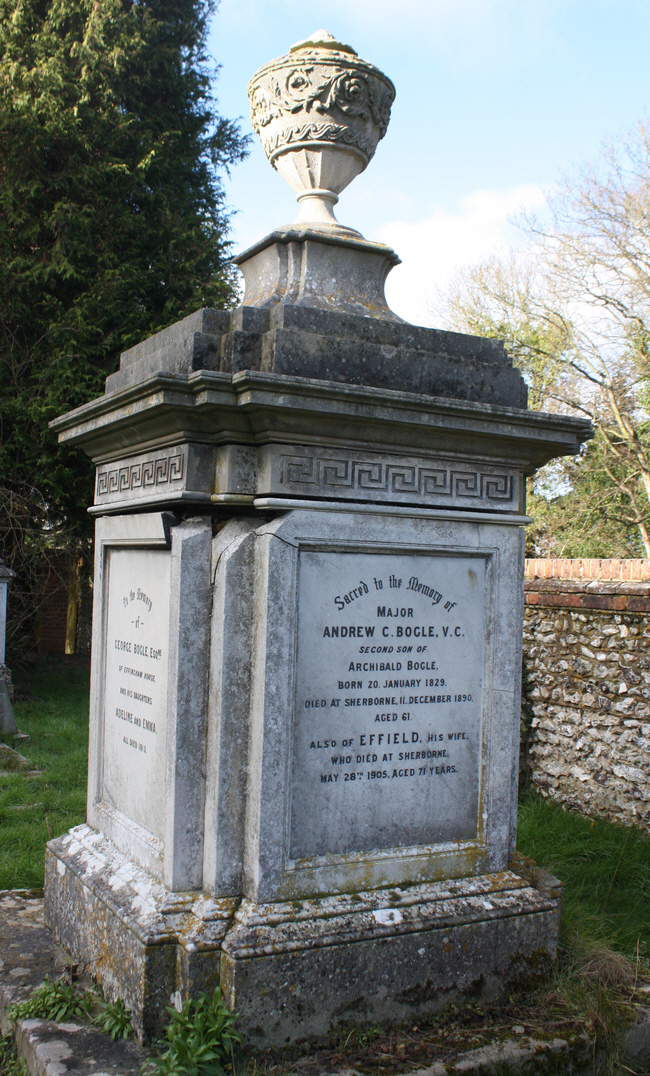 Andrew Cathcart Bogle VC (20 January 1829 – 11 December 1890) was a Scottish recipient of the Victoria Cross, the highest and most prestigious award for gallantry in the face of the enemy that can be awarded to British and Commonwealth forces.
Date of Act of Bravery,29th July, 1857. For conspicuous gallantry on the 29th July, 1857, in the attack at Oonao, in leading the way into a loop-holed house, strongly occupied by the enemy, from which a heavy fire harassed the advance of his regiment. Captain Bogle was severely wounded in this important service.
The urn on the top of the tomb is unusually ornate.
---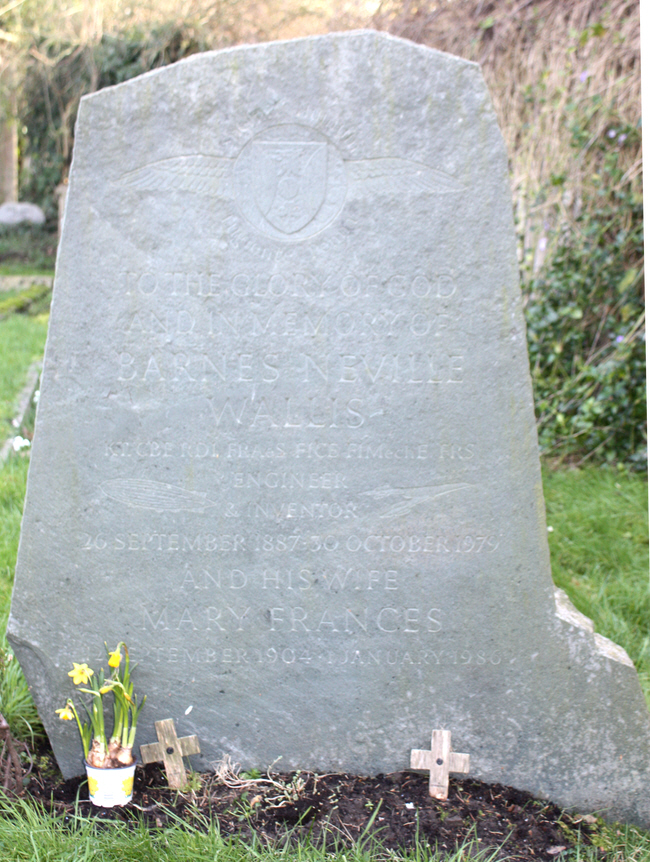 Sir Barnes Neville Wallis CBE FRS RDI FRAeS (26 September 1887 – 30 October 1979), was an English scientist, engineer and inventor. He is best known for inventing the bouncing bomb used by the Royal Air Force in Operation Chastise (the "Dambusters" raid) to attack the dams of the Ruhr Valley during World War II.
---
Claire Christine Nicholson and Martin Piers Nicholson - Ticklerton (Shropshire) and Daventry (Northhamptonshire), United Kingdom.
This page was last updated on February 7th 2016.