Martin Nicholson's Cemetery Project
St Eigon, Llanigon, Powys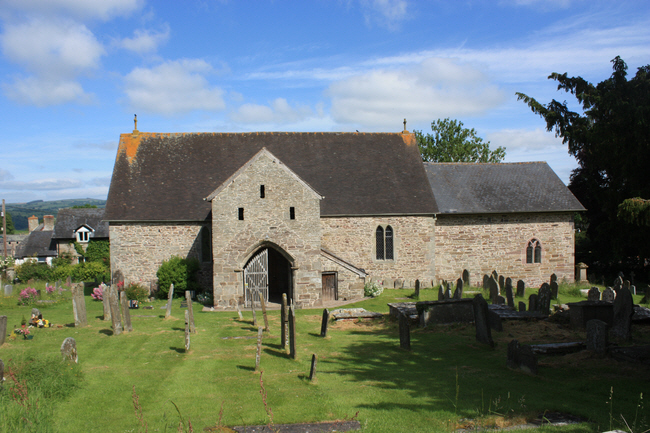 The parish church of Llanigon, Wales is dedicated to "Saint Eigon", but this almost certainly refers to Eigion, brother of St Cynidr, to whom the parish church in neighbouring Glasbury was dedicated.
---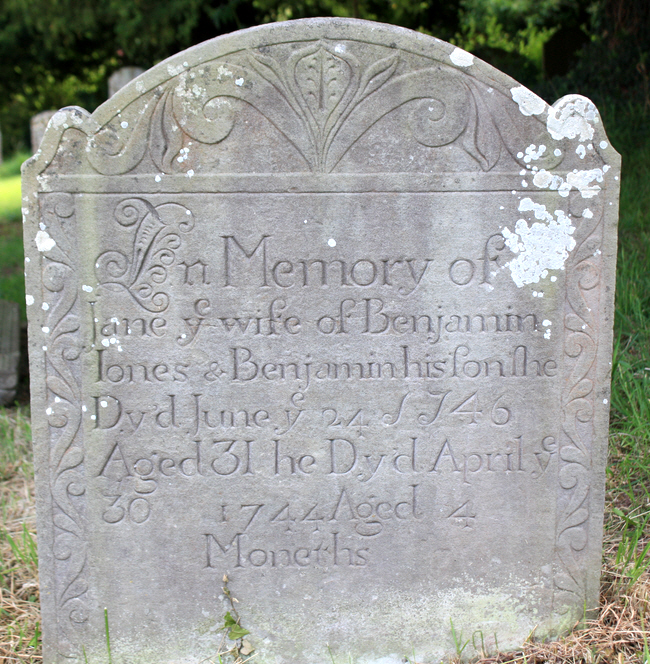 The old-fashioned spellings on this gravestone are delightful.
---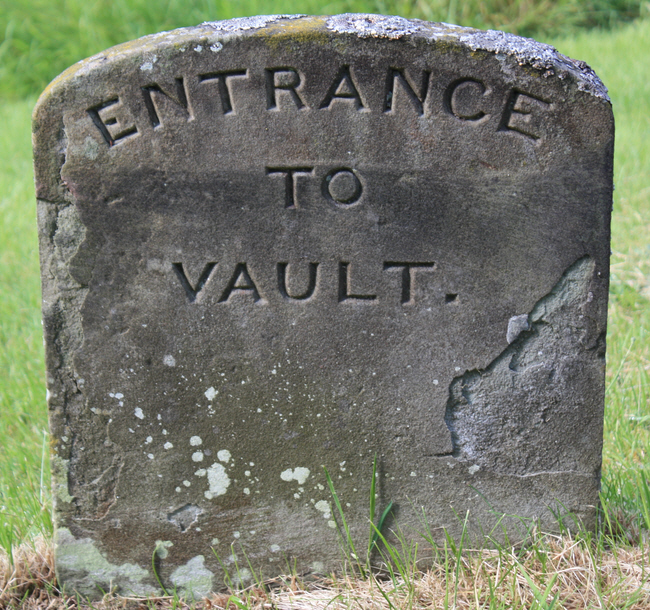 "Entrance to vault".
---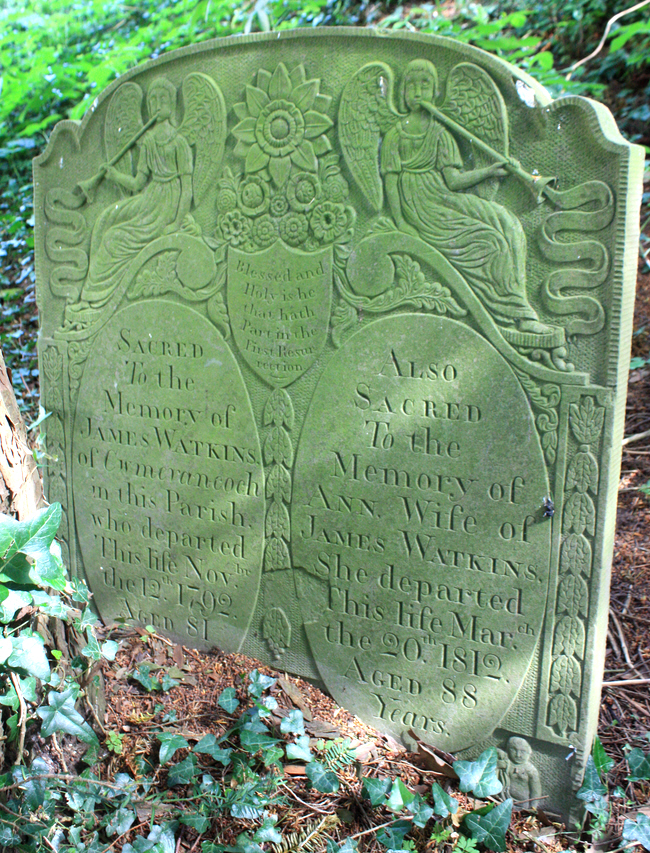 The top section of this gravestone is particularly ornate.
---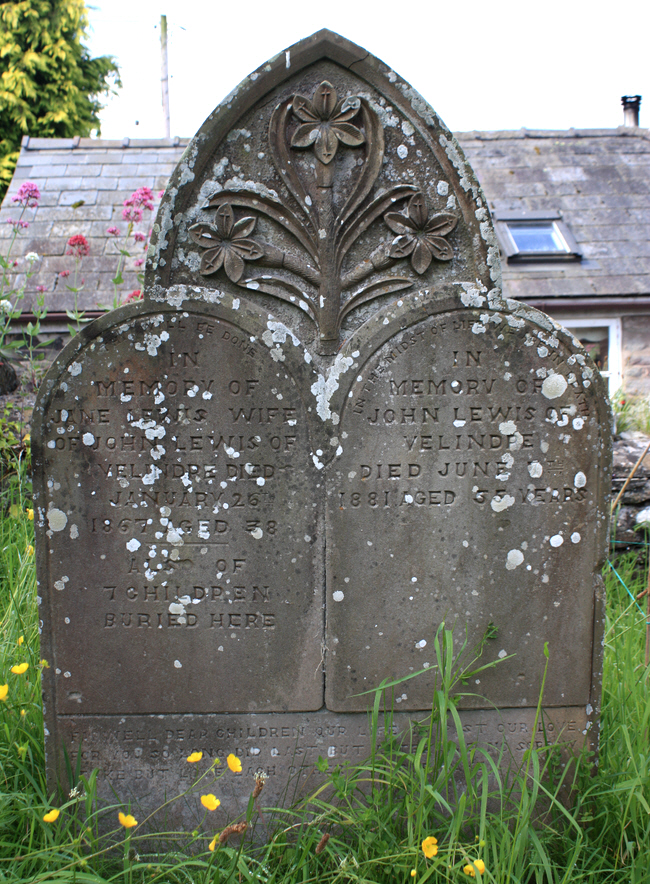 "Also of 7 children buried here".
---
Claire Christine Nicholson and Martin Piers Nicholson - Ticklerton (Shropshire) and Daventry (Northhamptonshire), United Kingdom.
This page was last updated on June 18th 2015.