Martin Nicholson's Cemetery Project
Ellesmere Cemetery, Ellesmere, Shropshire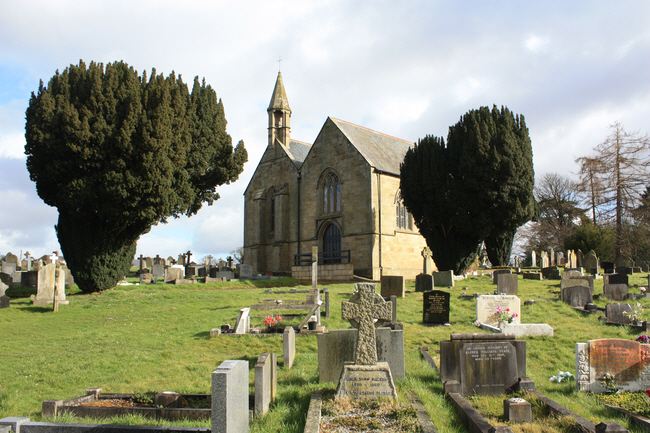 The cemetery was situated on a hillside above the Mere. The graves were pointing towards all four points of the compass which made our surveying much harder.
---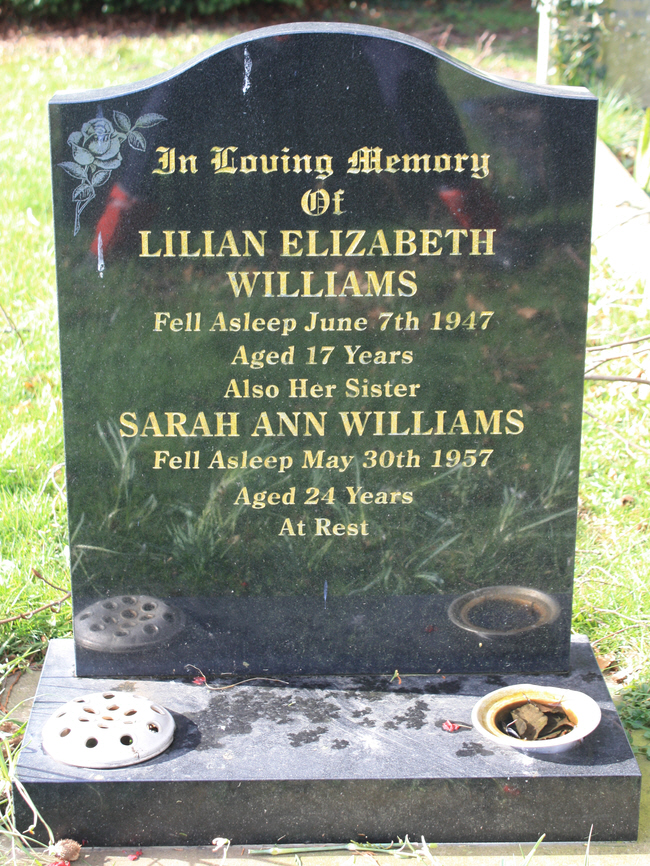 These two sister both died at an early age - I wonder why?
---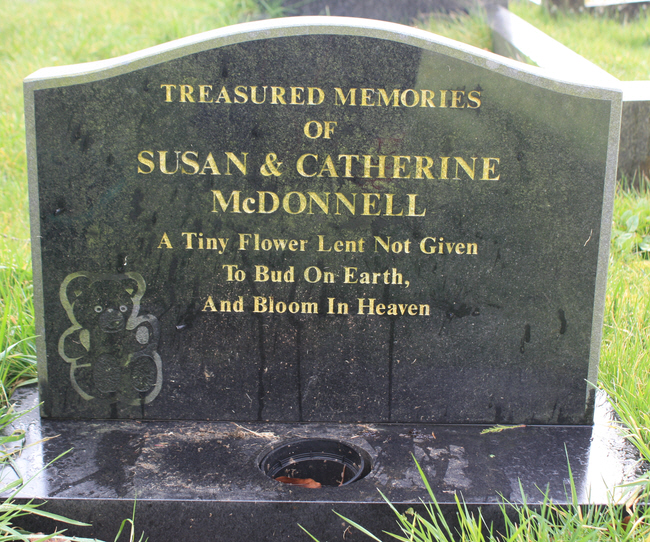 The grave of still-born twin girls.
---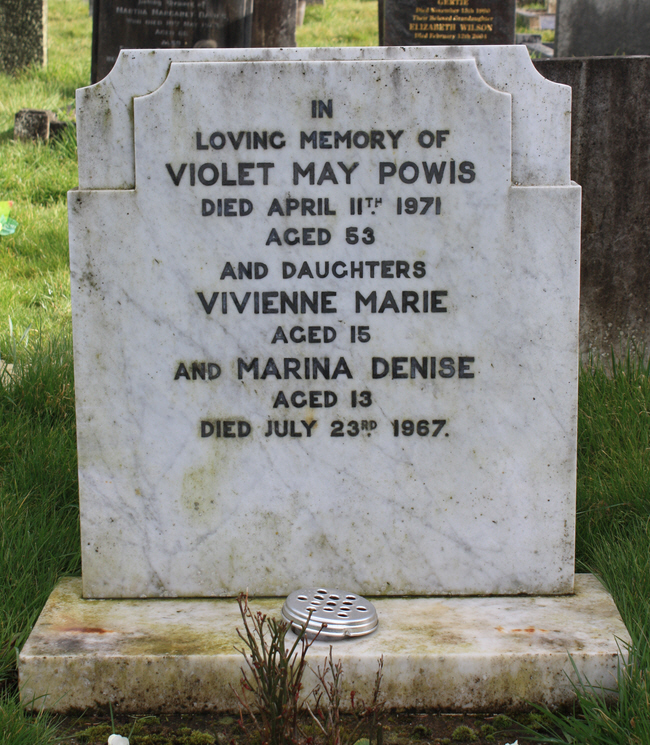 These two sisters died on the same day.
---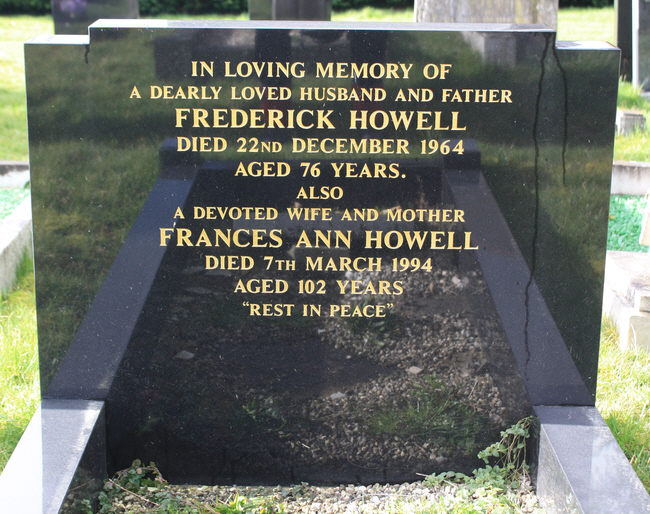 Age 102.
---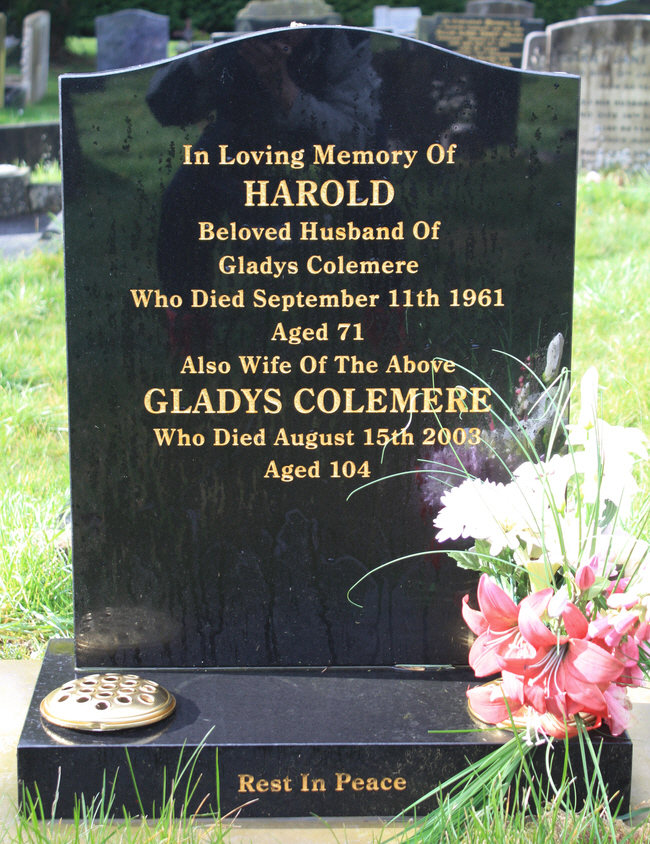 Age 104.
---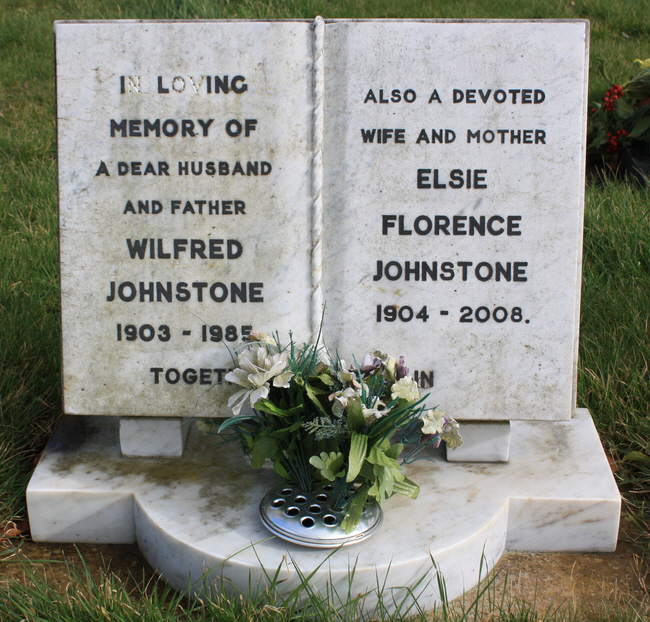 Age 103.
---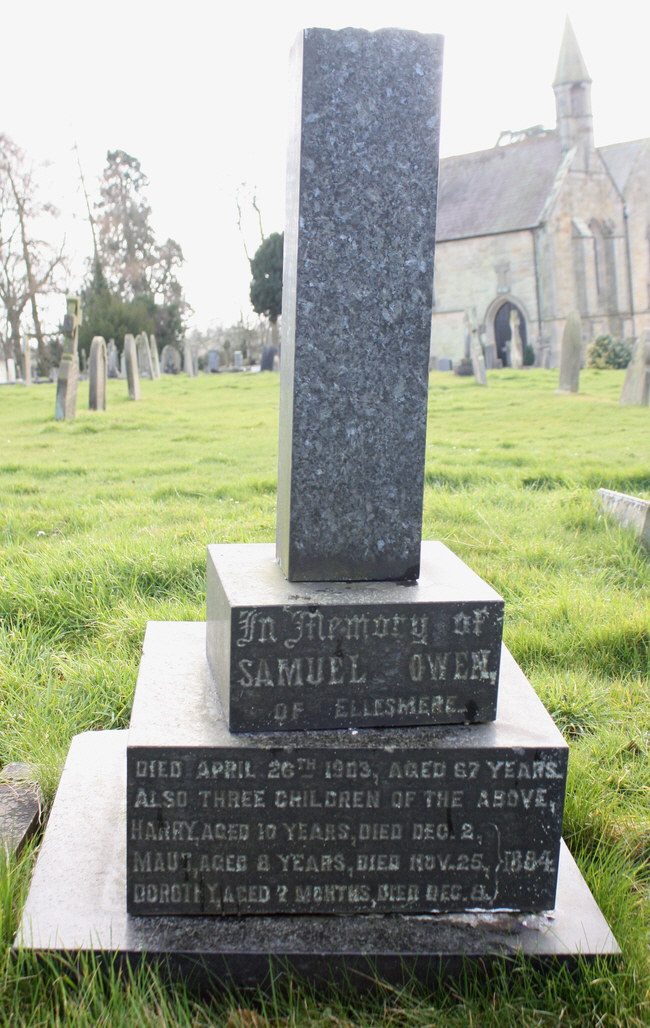 Three young children died within 3 weeks.
---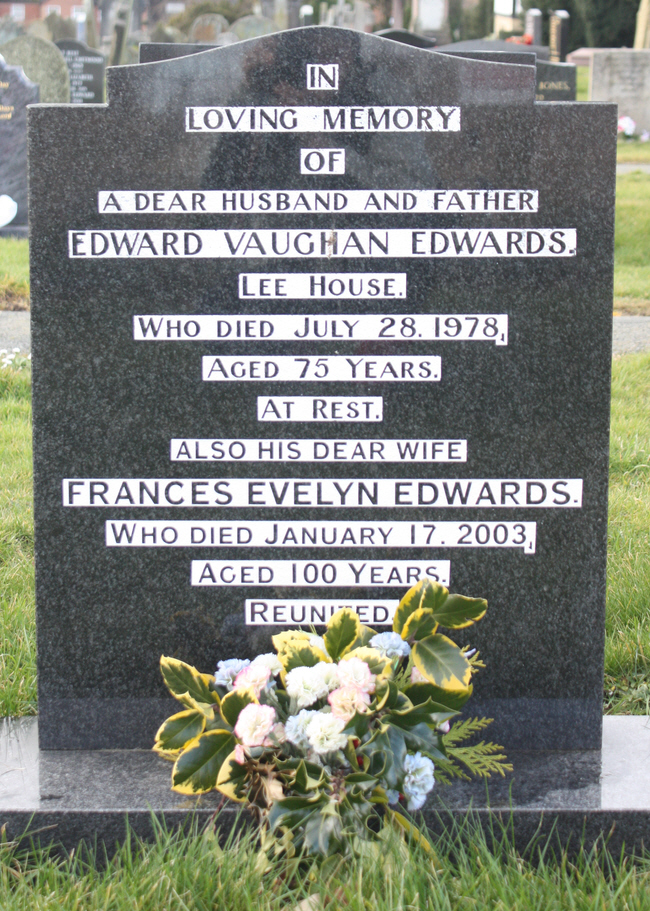 Age 100.
---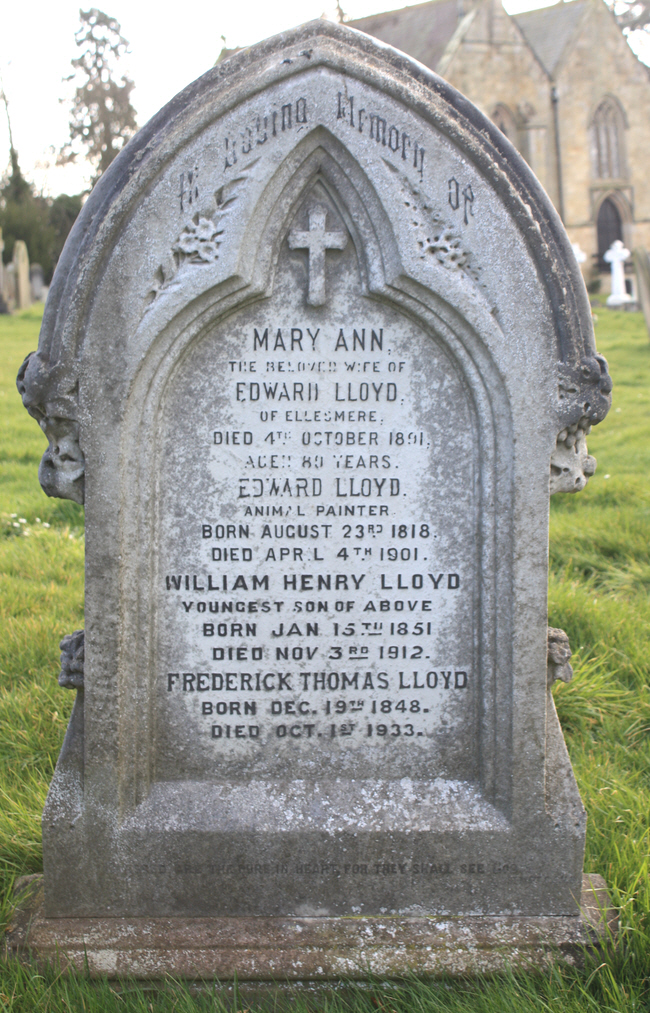 The grave of an "animal painter" - a profession we haven't seen mentioned before.
---
Martin Nicholson - Shropshire, United Kingdom.
This page was last updated on March 4th 2014.