Martin Nicholson's Cemetery Project
St Mary, Elmbridge, Worcestershire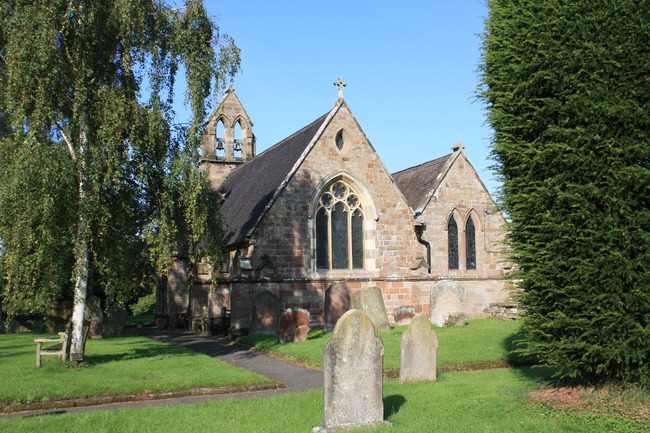 This small sandstone church was rebuilt in 1873 but retains a 12th century south doorway and Norman pillars and capitals in the north arcade.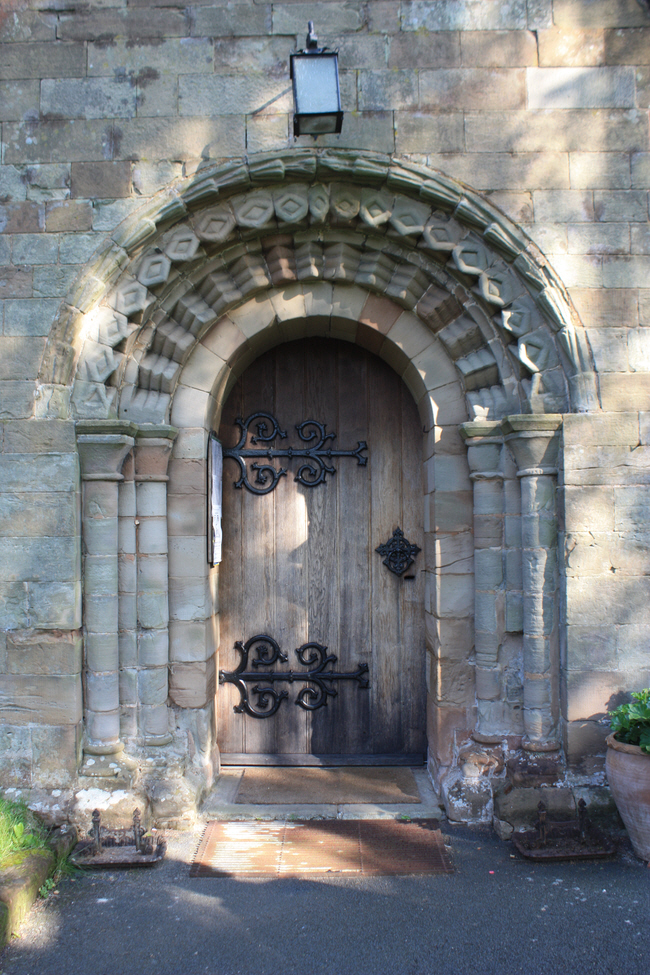 ---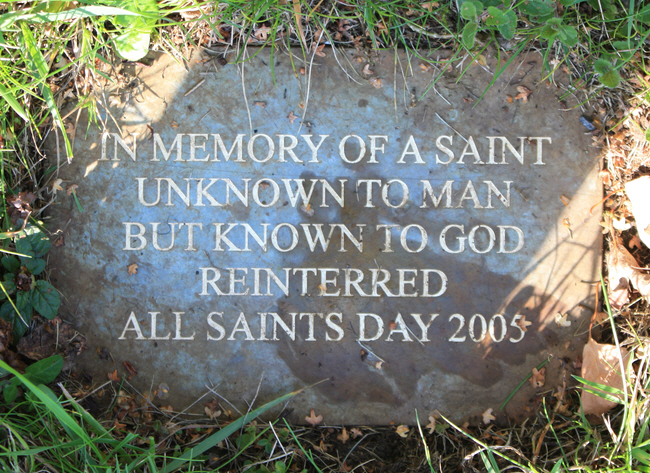 "In memory of a saint unknown to man ..."
---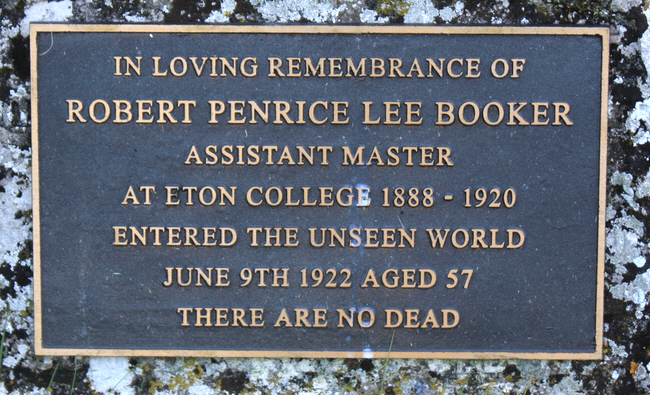 Robert was an Assistant Master at Eton College.
---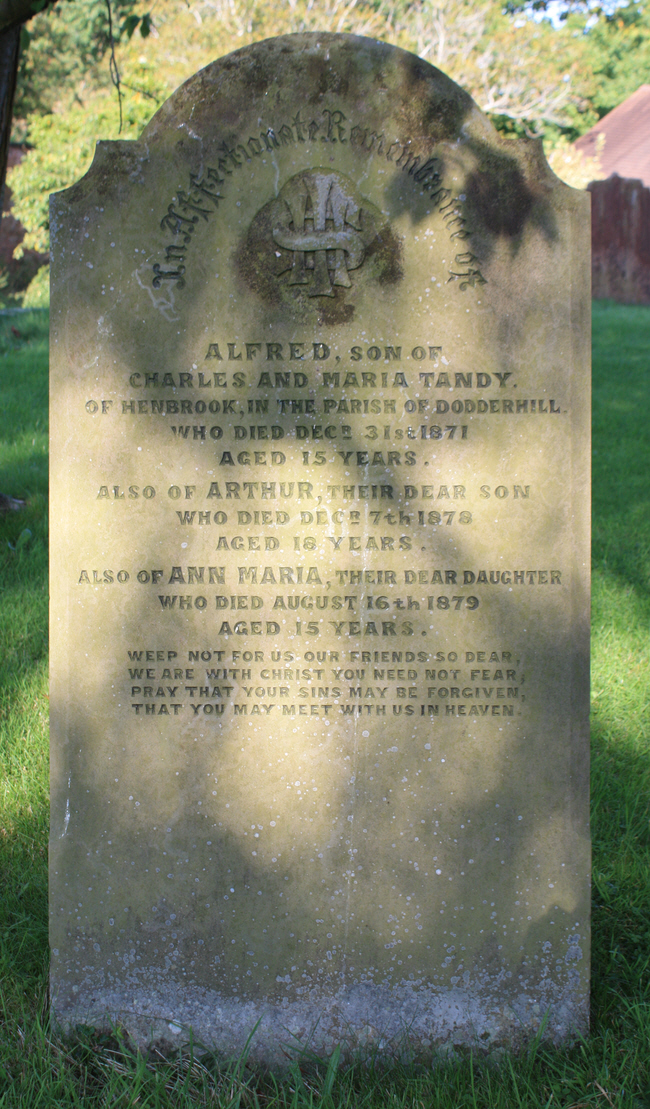 Charles and Maria Tandy lost three children in their mid-teens.
---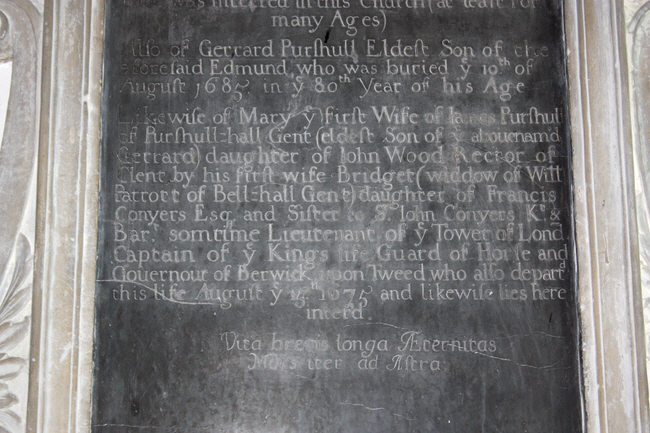 John Conyers had served as Lieutenant of the Tower of London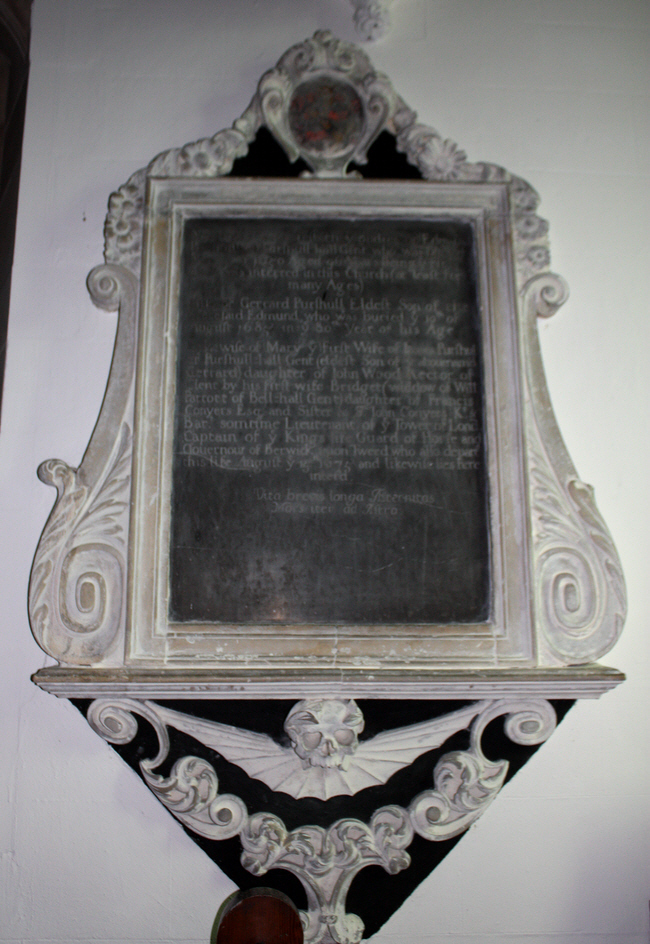 Note the skull with bat wings at the base of the monument.
---
Claire Christine Nicholson and Martin Piers Nicholson - Ticklerton (Shropshire) and Daventry (Northhamptonshire), United Kingdom.
This page was last updated on September 7th 2015.