Martin Nicholson's Cemetery Project
St Mary the Virgin, Elmley Castle, Worcestershire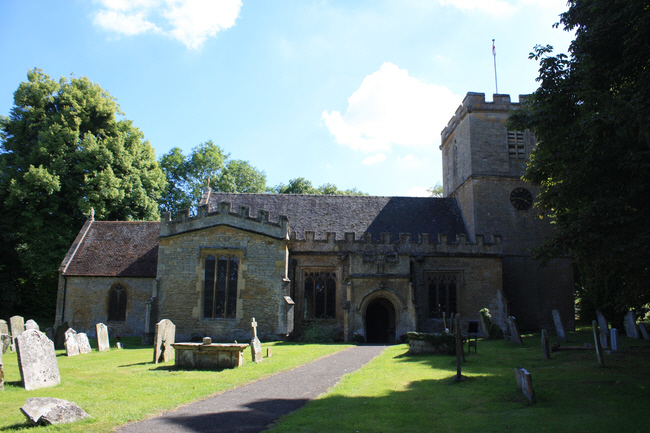 The church of St. Mary dates from the end of the 11th century, the chancel shows herringbone pattern stonework in the external walls, the font has a 15th-century octagonal bowl on a 13th-century square base decorated with stonecarved serpents and dragons and the church was much added to in succeeding centuries. It contains grand monuments to Thomas, 1st Earl of Coventry and 17th century effigies of members of the Savage family.
---
The monumental mason had a problem with the alignment of some the inscription - one paragraph has rather sloping text
---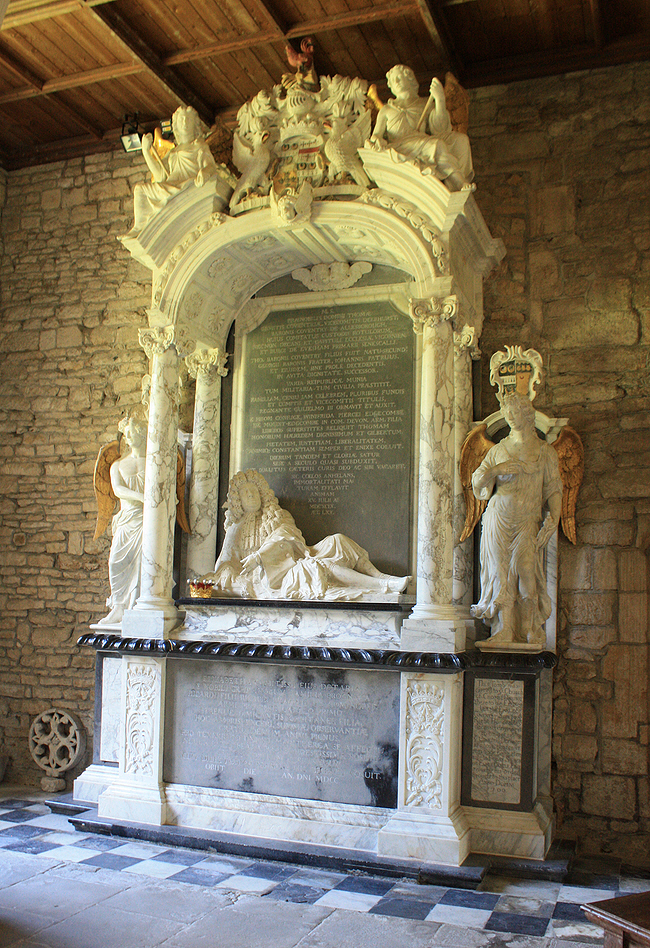 This monument should not be in this church, but was made for the church at Croome d'Abitot nearby, the seat of the Coventry family. It is to the First Earl of Coventry who died in 1699 and is evidence of a bitter feud between the 2nd Earl and his step-mother. It is a fine monument of its period, with a canopy supported on four Ionic columns, flanking figures of standing angels, and effigy of the Earl in wig. The lower parts were intended to commemorate the Countess-dowager and like her husband above she is eulogised in Latin. She is described as of noble family,being the daughter of a Richard Graham of Norfolk, and a coat of arms is shown accordingly. However the second Earl declared his step-mother's pedigree to be false, she being supposedly a servant in the household and daughter of "Richard Grimes, a mean person, by trade a turner" who had married his father in his dotage.
Action was taken in the courts against the herald who had "contrived" the pedigree and false arms, but it seems that no decision was made and the action petered out. However the monument was refused entry into Croome church and was erected here at Elmley Castle by Mr Thomas Savage whom the Countess-dowager had then married. The date on the inscription for her death is left blank, she has no other memorial and is only recorded in the Elmley Castle parish register as being buried on April 10th 1724. .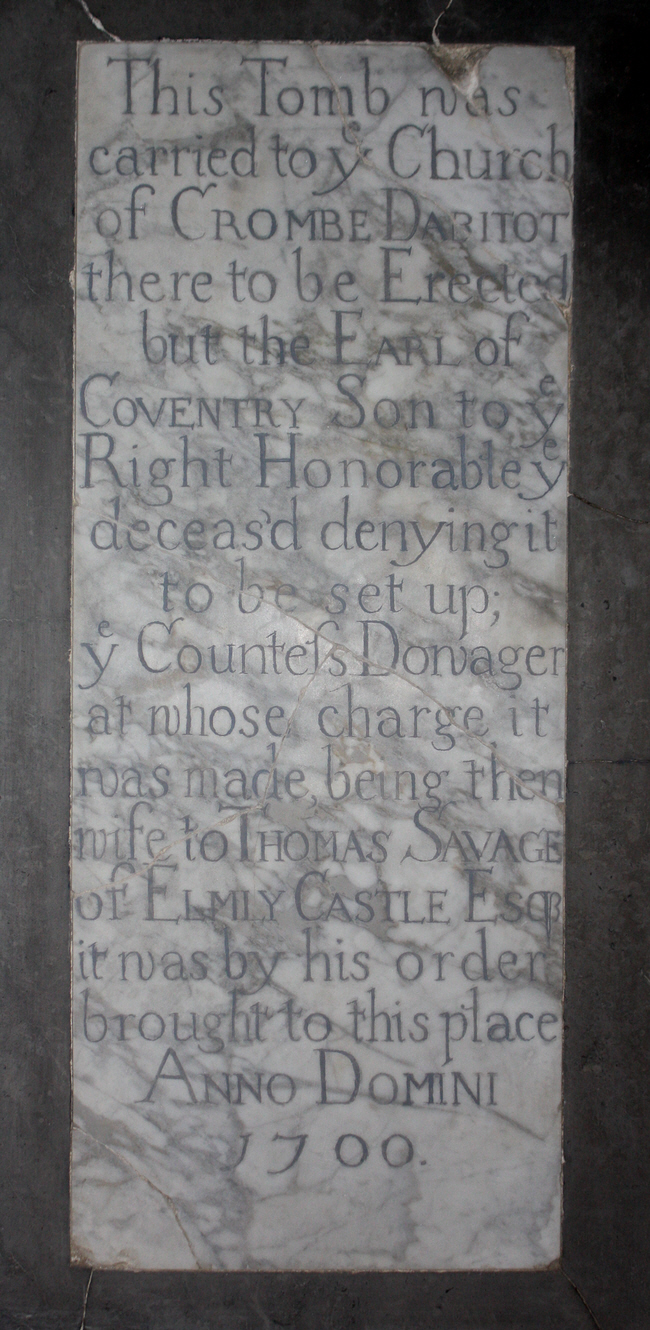 ---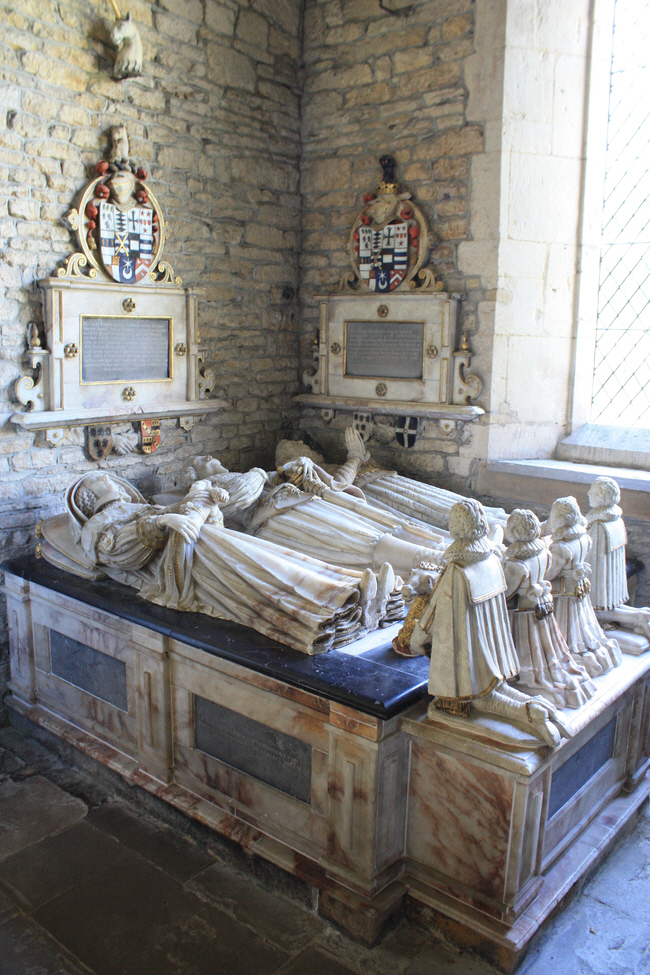 Also in the transept is the large tomb chest with three effigies - Sir William Savage d 1616, Sir Giles (son, centre) d 1631 and Lady Catherine (son's wife) d1 674. Lady Catherine, who is not buried here but at Malvern Priory Church, carries an infant daughter born after the death of her father. At her feet is the head of a unicorn, at the men's feet lions. Four sons kneel on an "extension" to the tomb at their parents' feet. The detail is wonderfully preserved, in alabaster which seems to flow like the cloth it is carved to represent.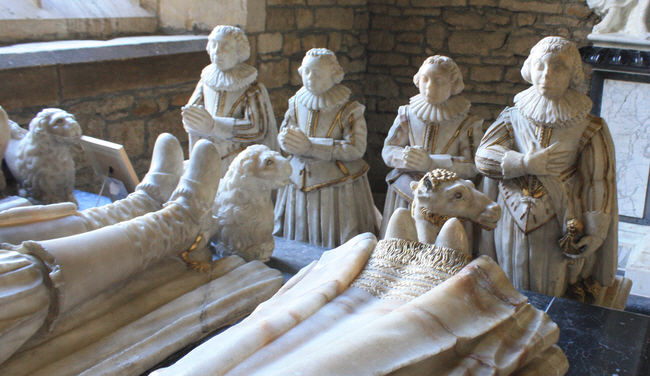 ---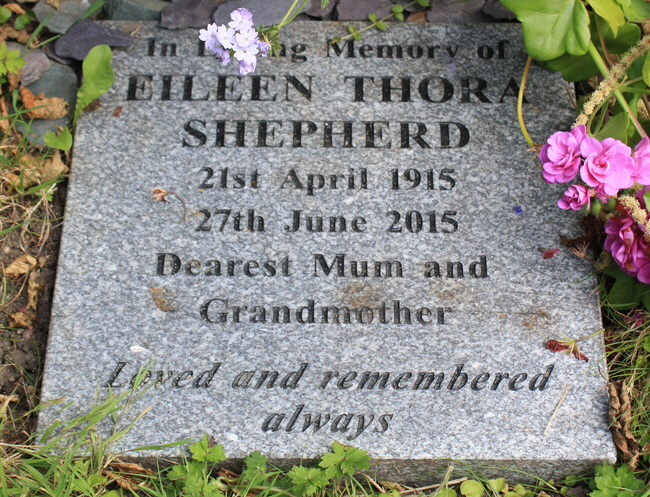 Aged 100.
---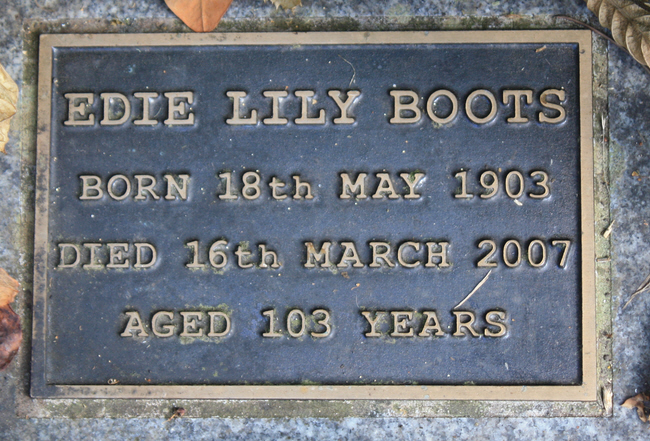 Aged 103.
---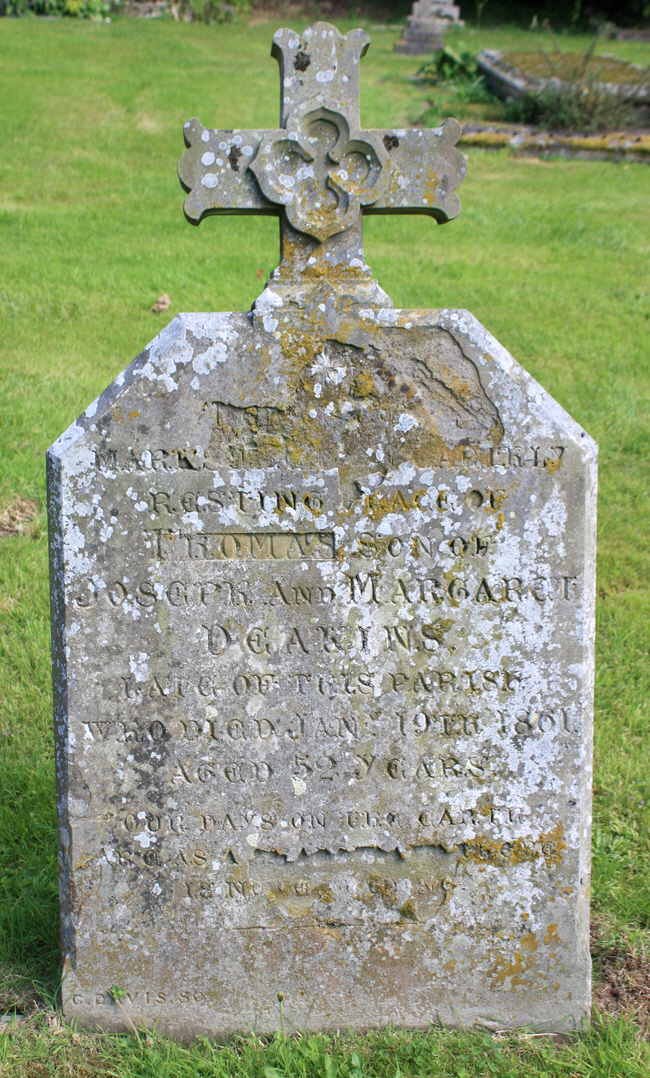 The name of the deceased has been corrected.
---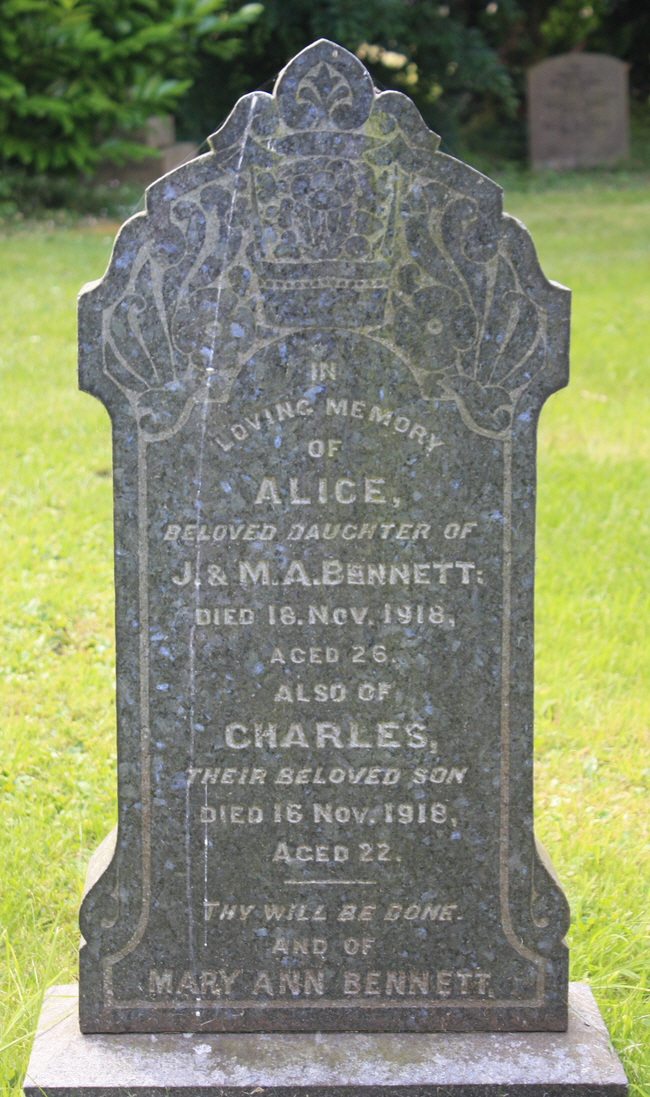 A brother and sister died 2 days apart - possibly during the flu pandemic of 1918..
---
Claire Christine Nicholson and Martin Piers Nicholson - Ticklerton (Shropshire) and Daventry (Northhamptonshire), United Kingdom.
This page was last updated on July 18th 2016.