Martin Nicholson's Cemetery Project
All Saints, Eyton, Herefordshire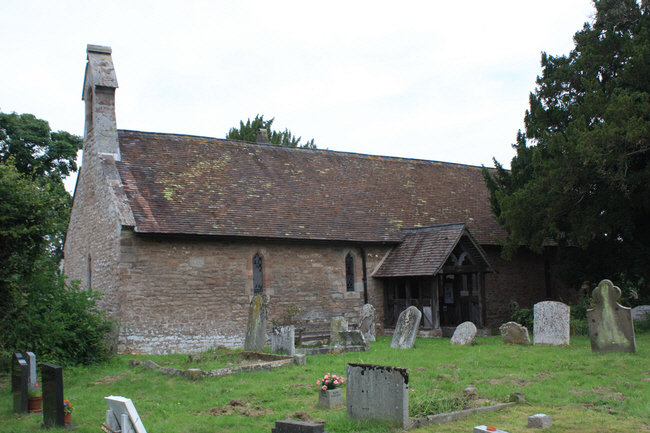 The church dates back to the 12th century. It was enlarged in the 14th century and heavily restored and extended in 1853.
---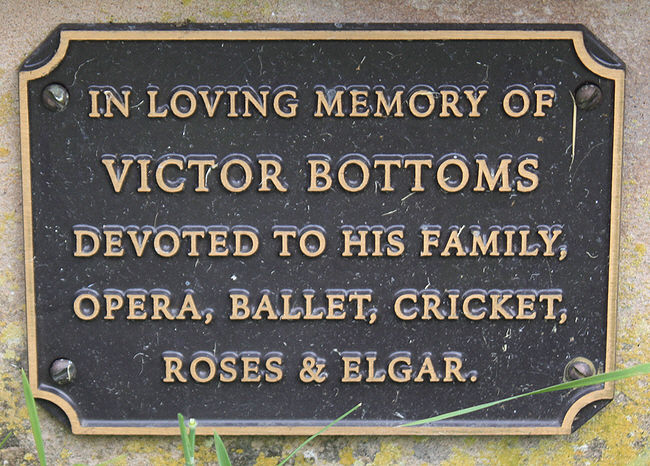 Claire and I like memorials that tell the reader more about the deceased than is the usual practice.
---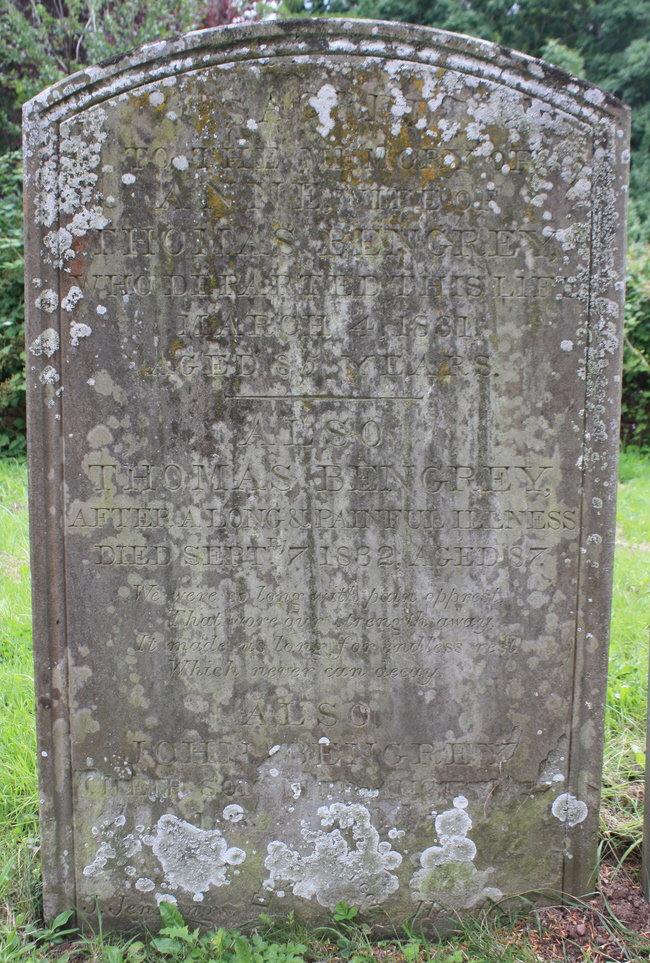 "After a long and painful illness"
---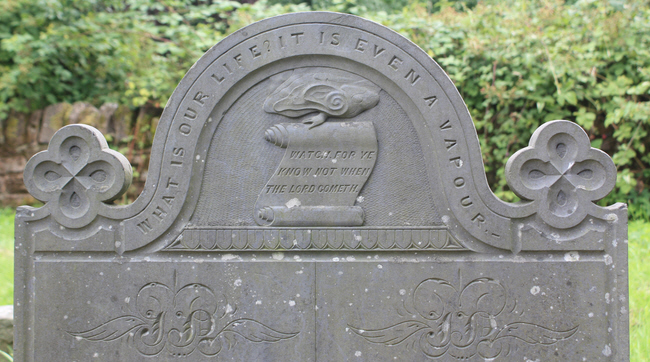 The messages on these two gravestones do not make very cheerful reading.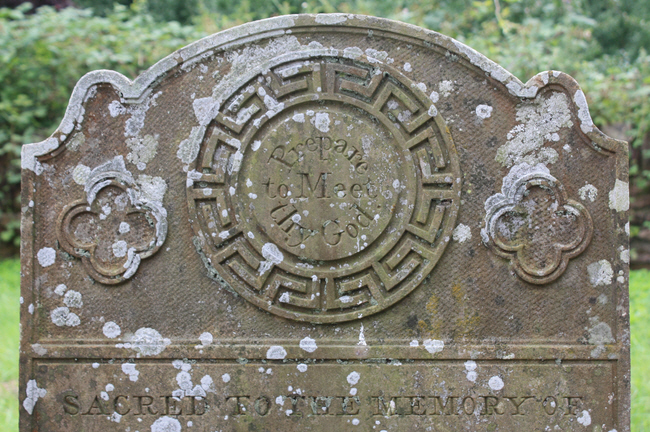 ---
Martin Nicholson - Church Stretton, United Kingdom.
This page was last updated on August 8th 2013