Martin Nicholson's Cemetery Project
St Mary, Llanfair Waterdine, Powys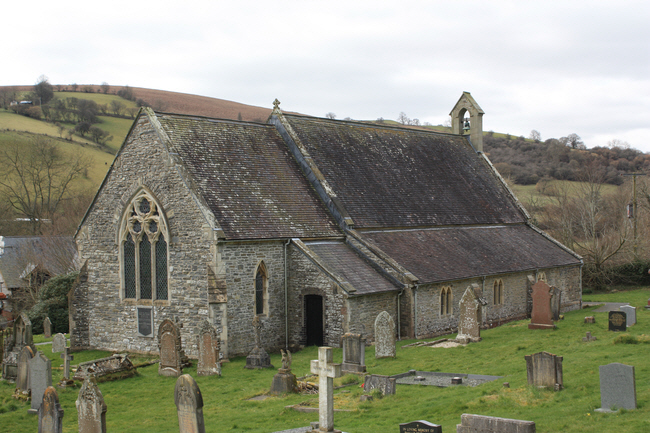 This was a lovely church in a particularly quiet location.
---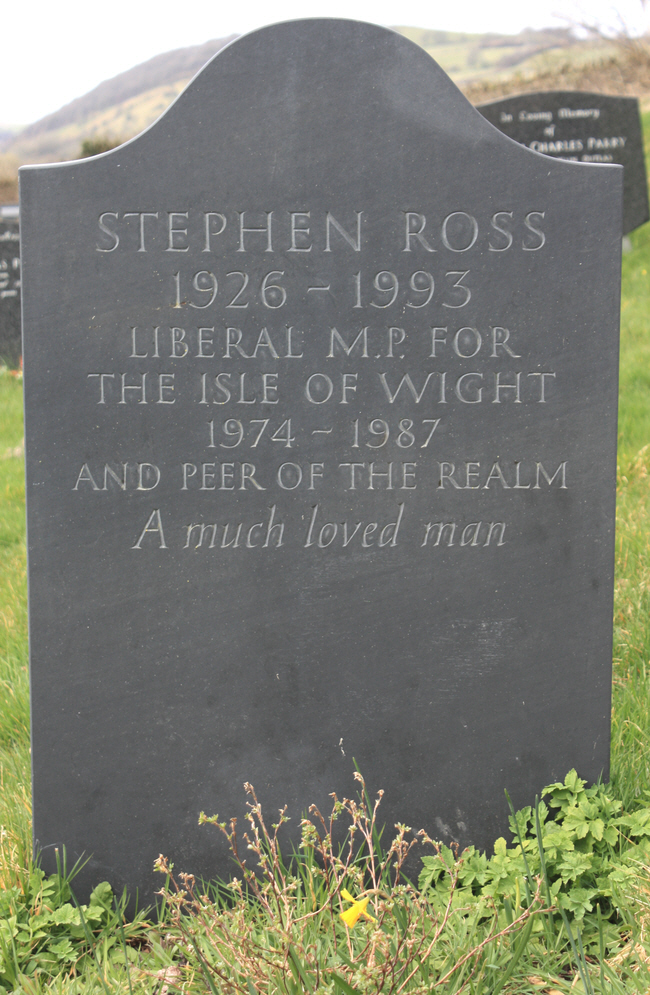 Stephen Sherlock Ross, Baron Ross of Newport (6 July 1926 – 10 May 1993) was a Liberal politician.
---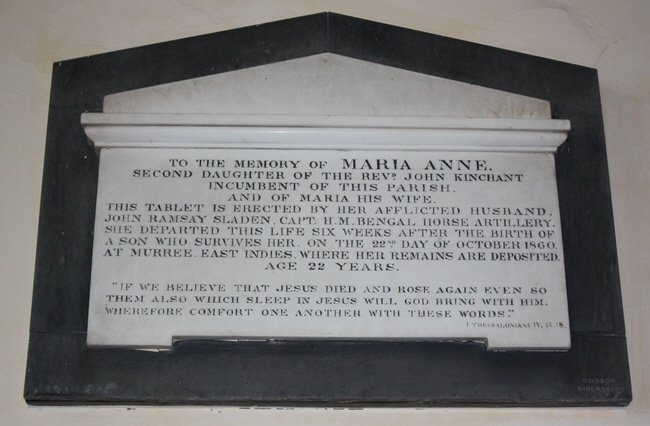 Maria Anne Sladen died six weeks after giving birth - she was aged just 22.
---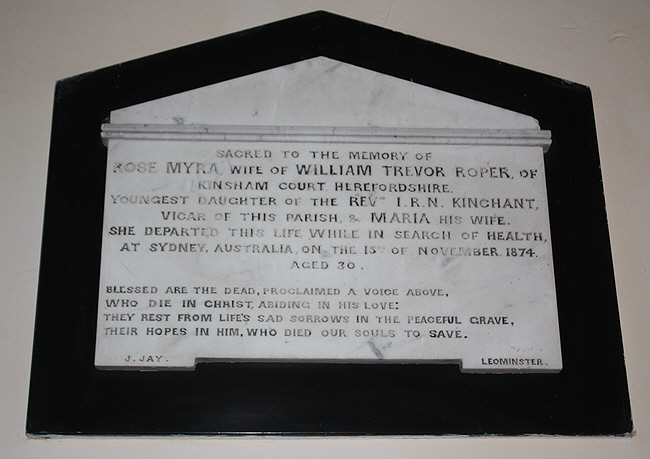 Rose Myra Roper sailed to Australia "in search of health". She died there.
---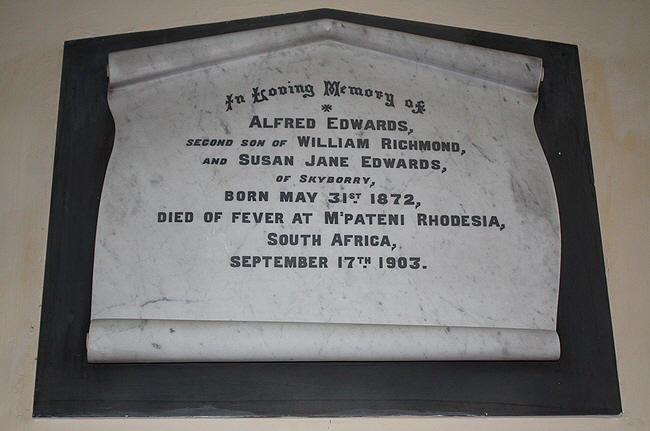 Alfred Edwards "died of fever" in Rhodesia in 1872.
---
Martin Nicholson - Shropshire, United Kingdom.
This page was last updated on March 17th 2014.