Martin Nicholson's Cemetery Project
St Peter and St Clare, Fenny Compton, Northamptonshire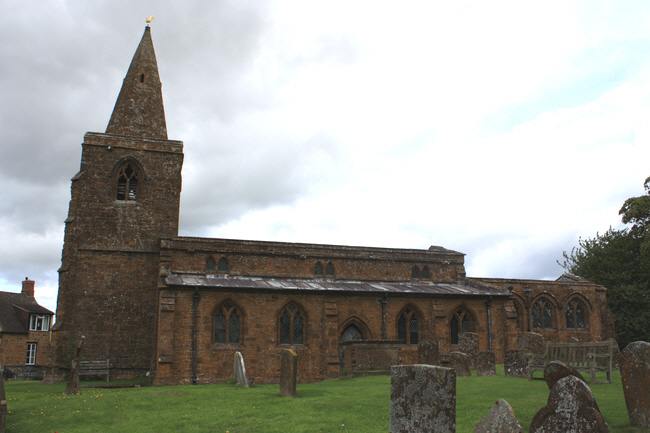 The church was sited on what appeared to be a raised island surrounded on all sides by narrow roads at a lower level.
---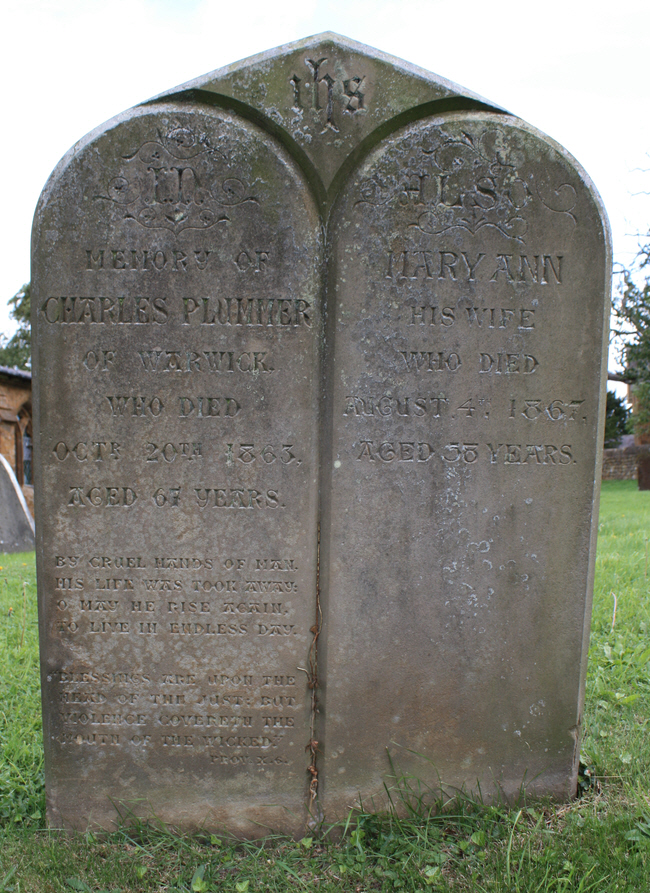 "By cruel hands of man his life was took away" - was Charles Plummer a murder victim?
---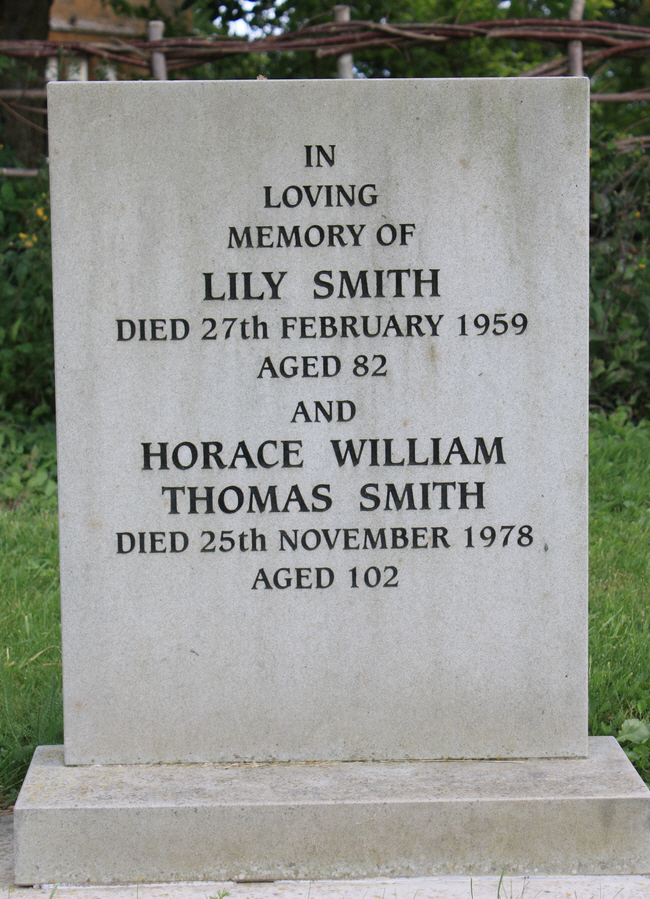 Age 102.
---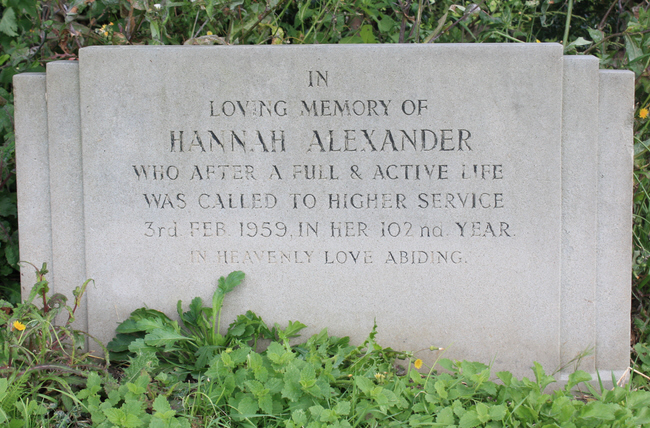 Age 101.
---
Martin Nicholson - Daventry, United Kingdom.
This page was last updated on September 8th 2009.