Martin Nicholson's Cemetery Project
St Peter and St Paul, Fenstanton, Cambridgeshire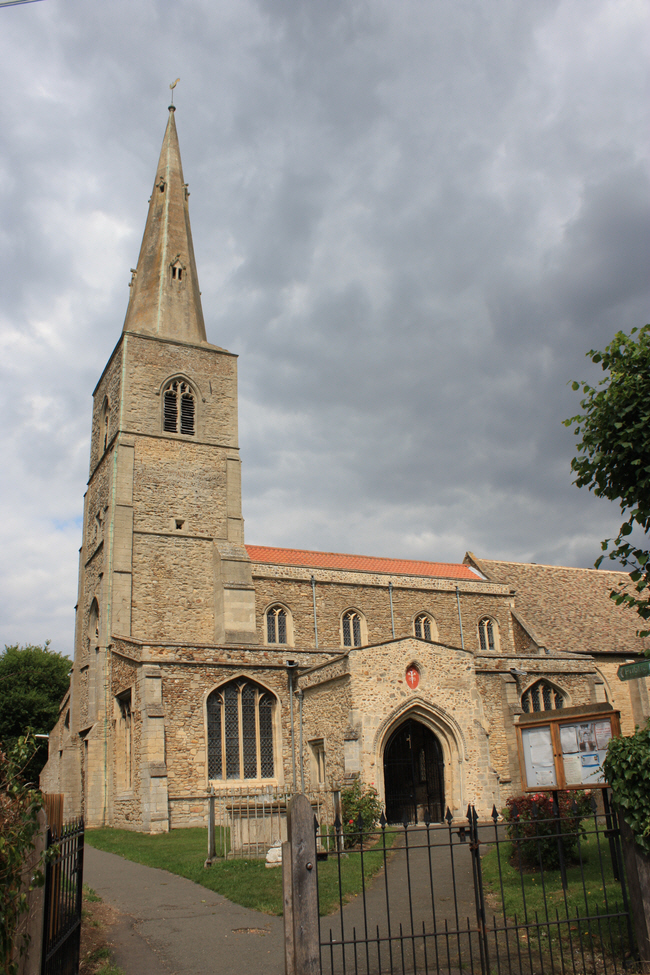 The present church has stood there for some 700 years or more; the earliest parts such as the porch date from the 13th century. The chancel was put up in the five years 1347-52, and is an outstanding example of the decorated period of architecture; the beautiful tracery of the east window with its seven tall lights is mentioned in many national guidebooks. The rest of the church dates from the 15th century.
---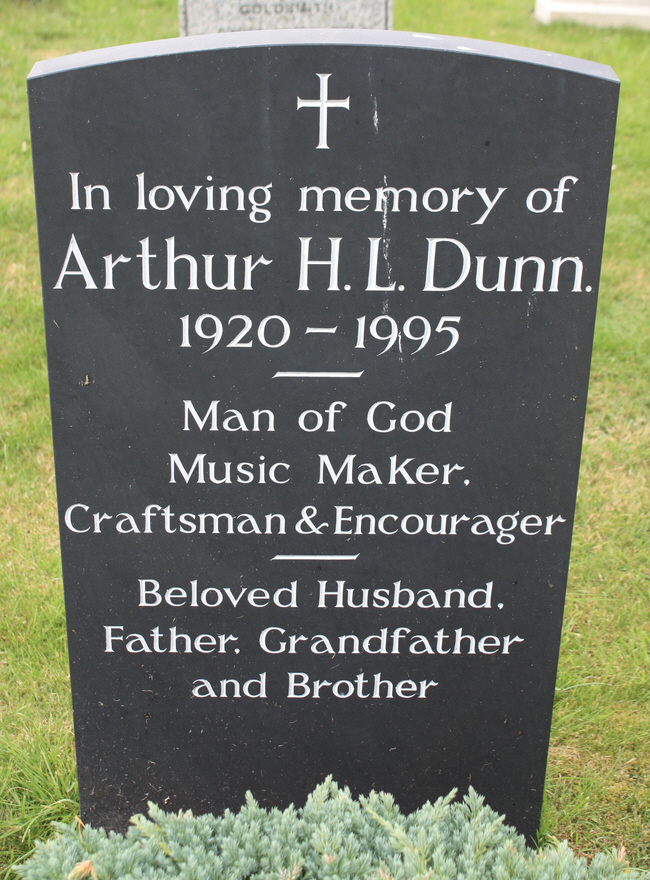 Arthur was a Man of God, Music Maker, Craftsman and Encourager.
---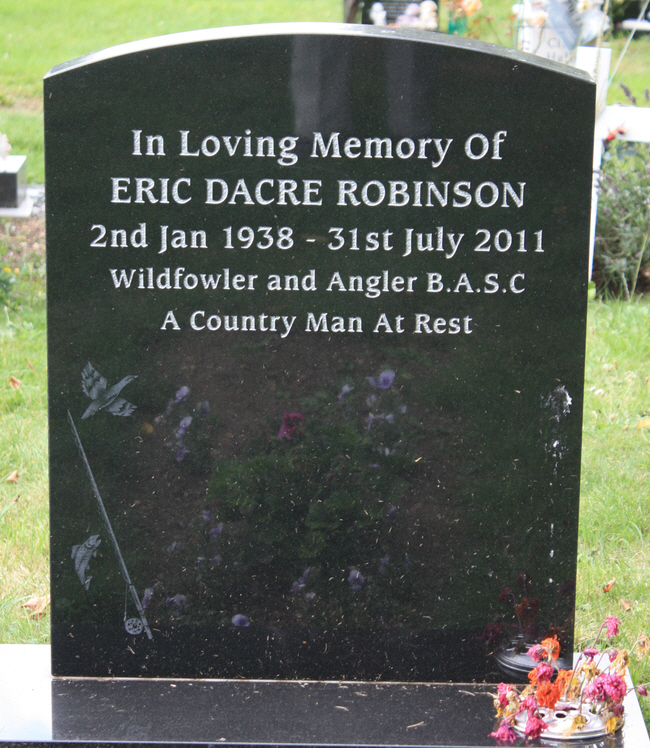 Eric was a Wildfowler and Angler.
---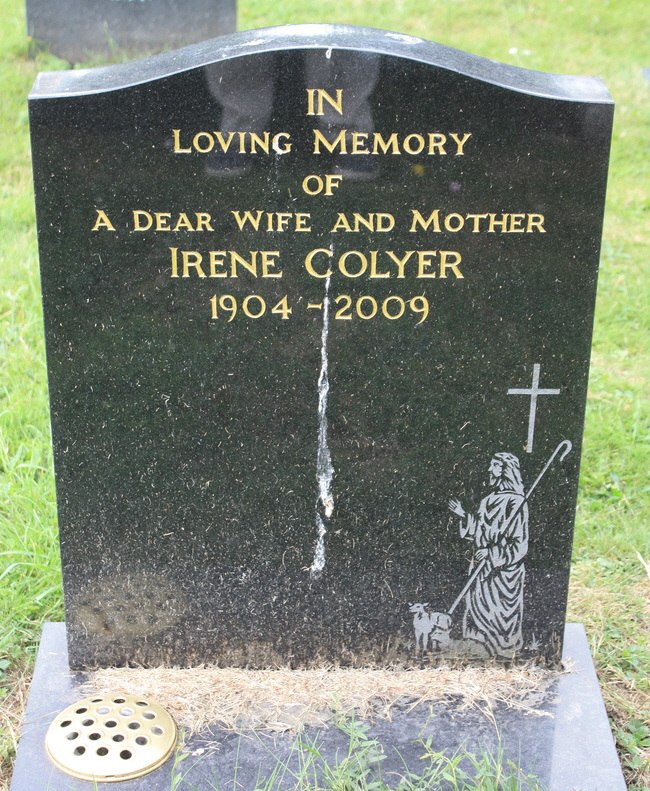 Aged 104.
---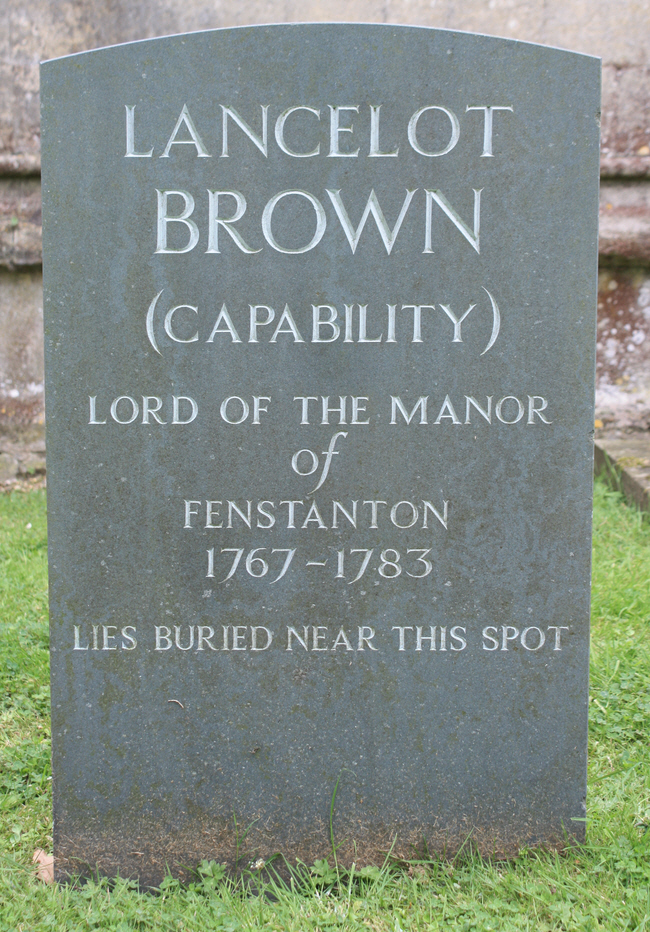 Capability Brown, the famous landscape gardener, owned the Manor House in the village, and was buried in the churchyard. It is not thought that he lived for very long in the house and some put it at no more than a week!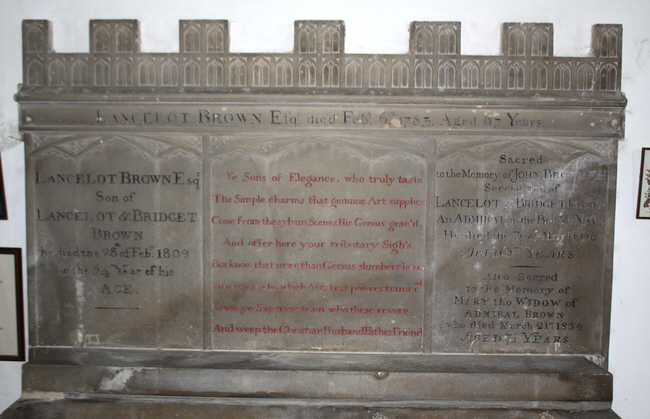 ---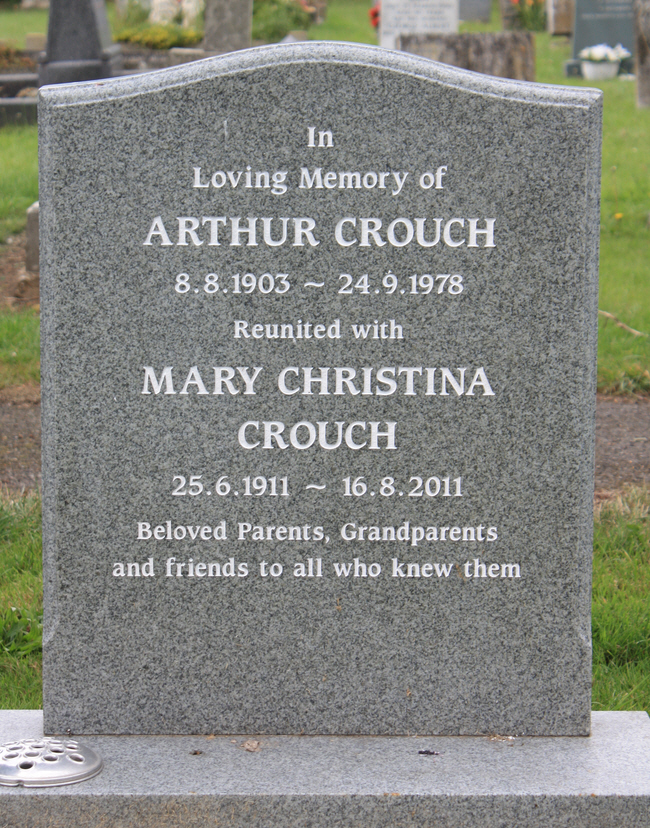 Aged 100.
---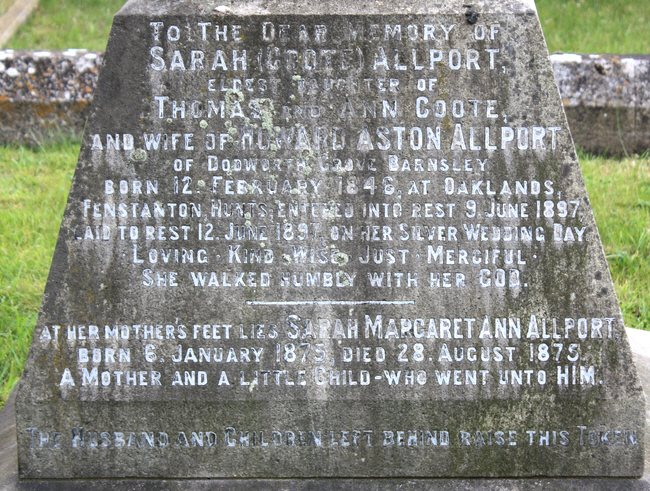 Sarah Allport was laid to rest on her "Silver Wedding day".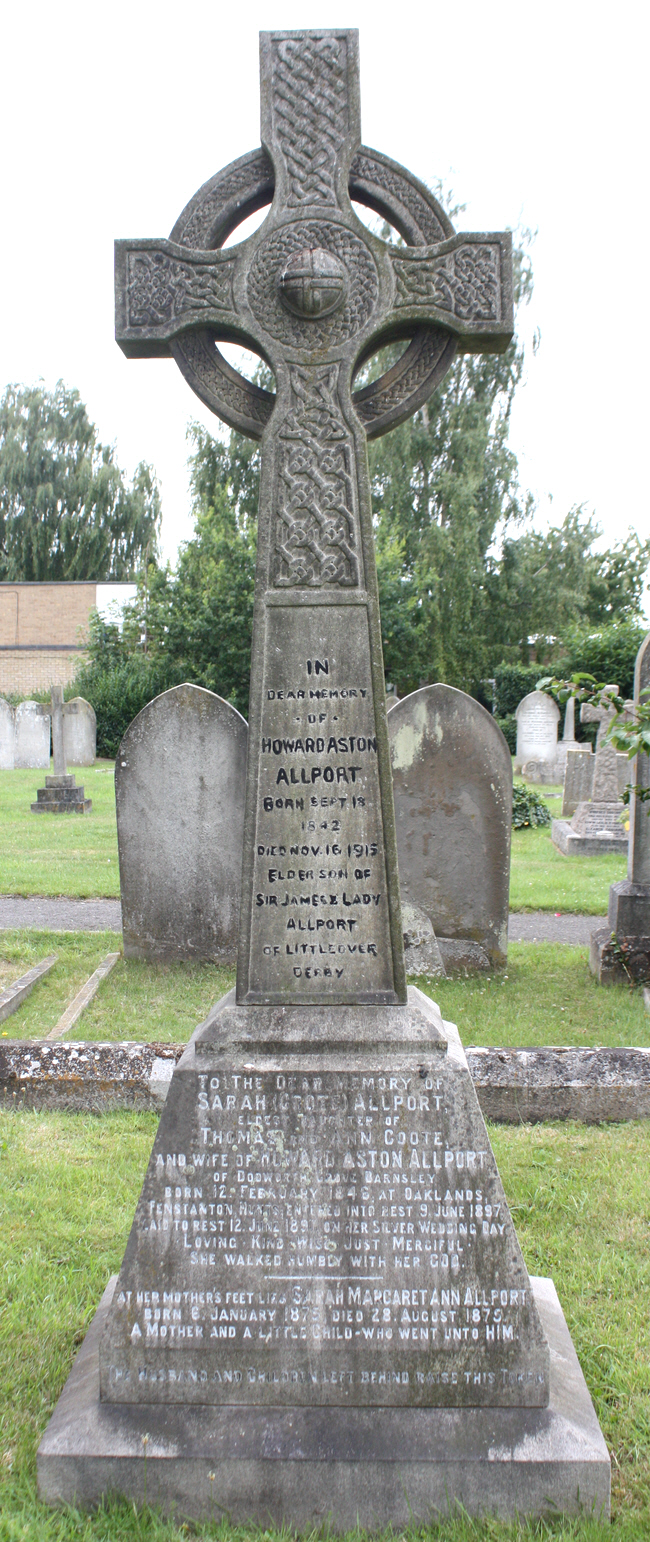 ---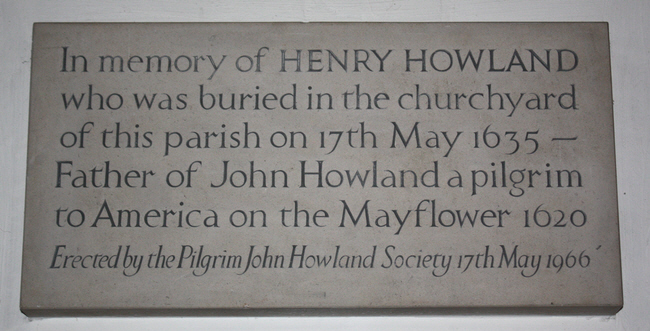 Henry Howland was the father of one of the Pilgrim Fathers - John Howland.
---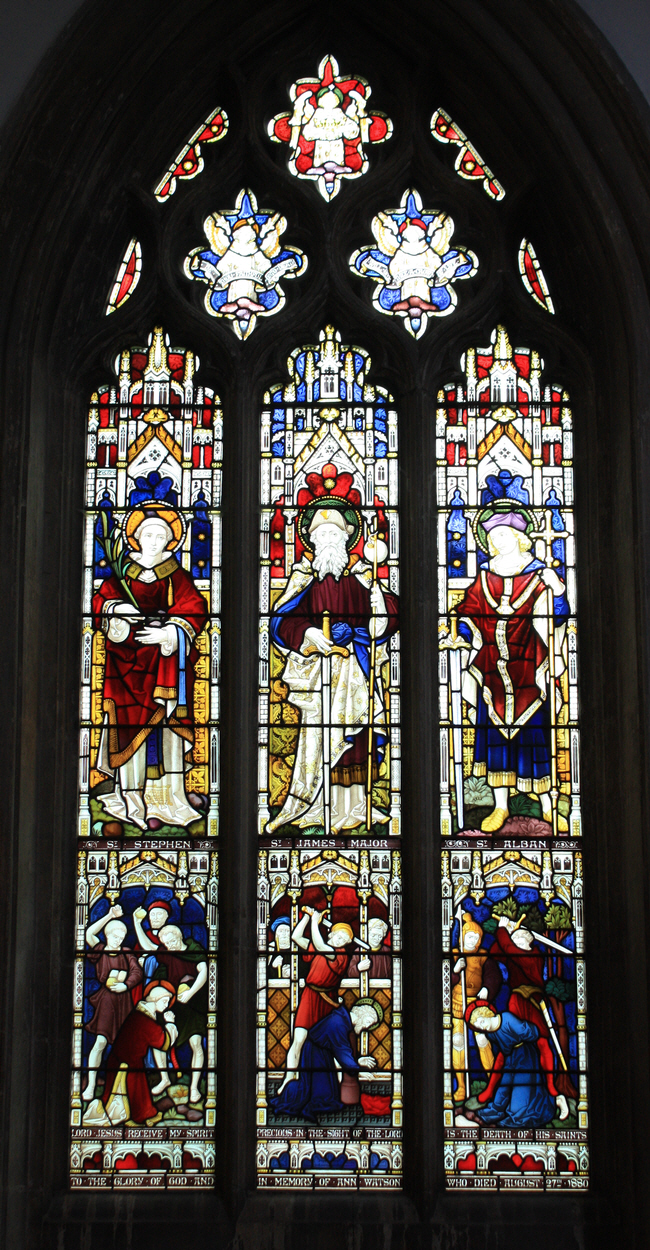 Two superb examples of Victorian stained glass.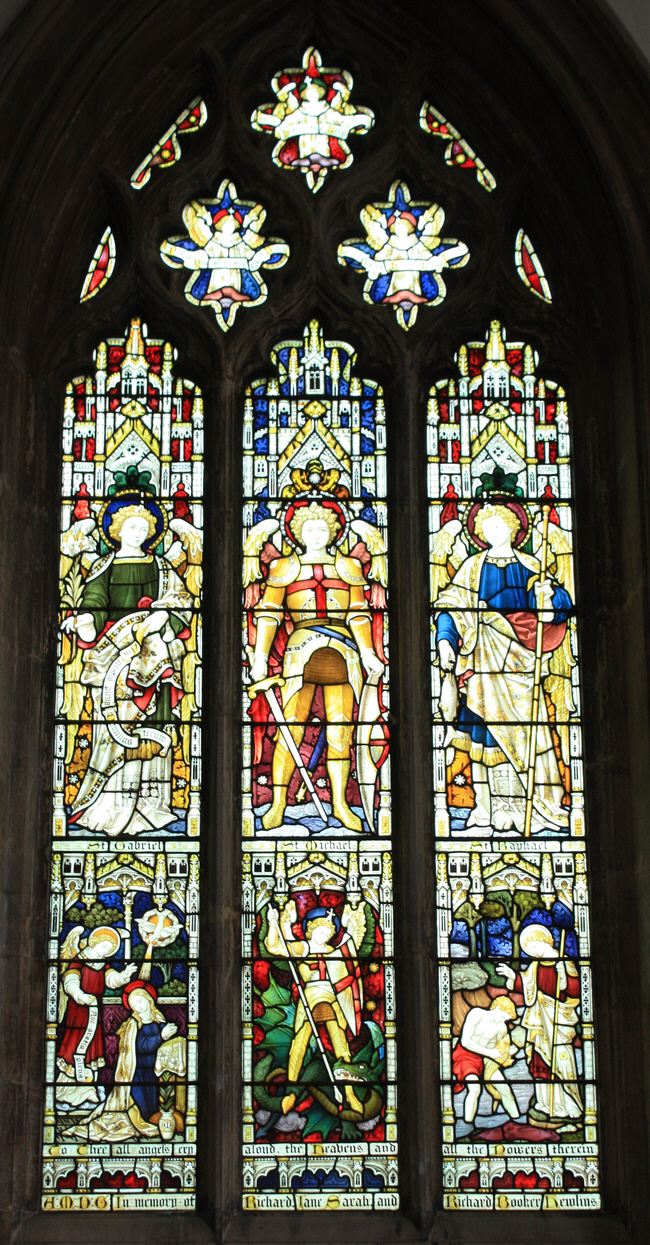 .
---
Claire Christine Nicholson and Martin Piers Nicholson - Ticklerton (Shropshire) and Daventry (Northhamptonshire), United Kingdom.
This page was last updated on August 17th 2015.