Martin Nicholson's Cemetery Project
St Brigit, Llansantffraid, Ceredigion, Wales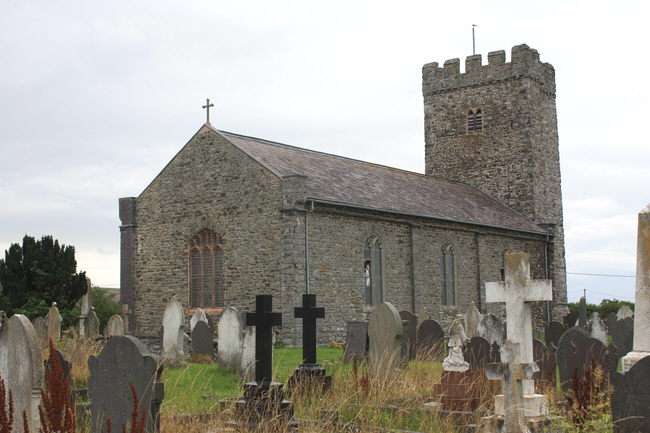 This was a lovely peaceful site with just the sound of a nearby stream and seabirds breaking the silence.
---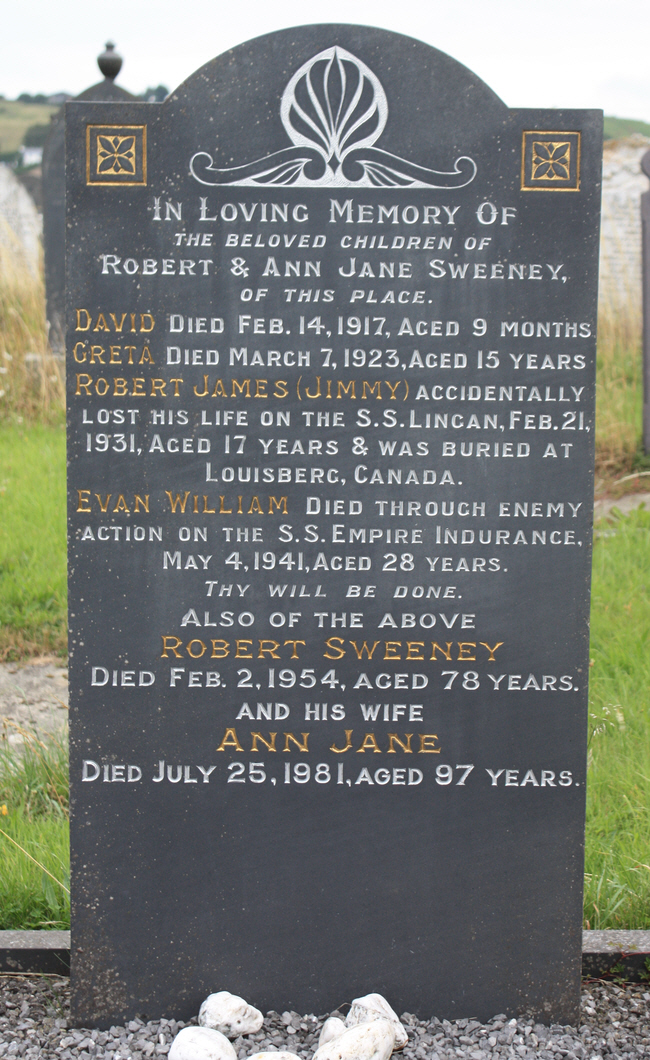 Robert and Ann Sweeney lost all four of their children in unfortunate circumstances. There is a misprint on the memorial: Evan William Sweeney served on the Empire Endurance not on the Empire Indurance.
---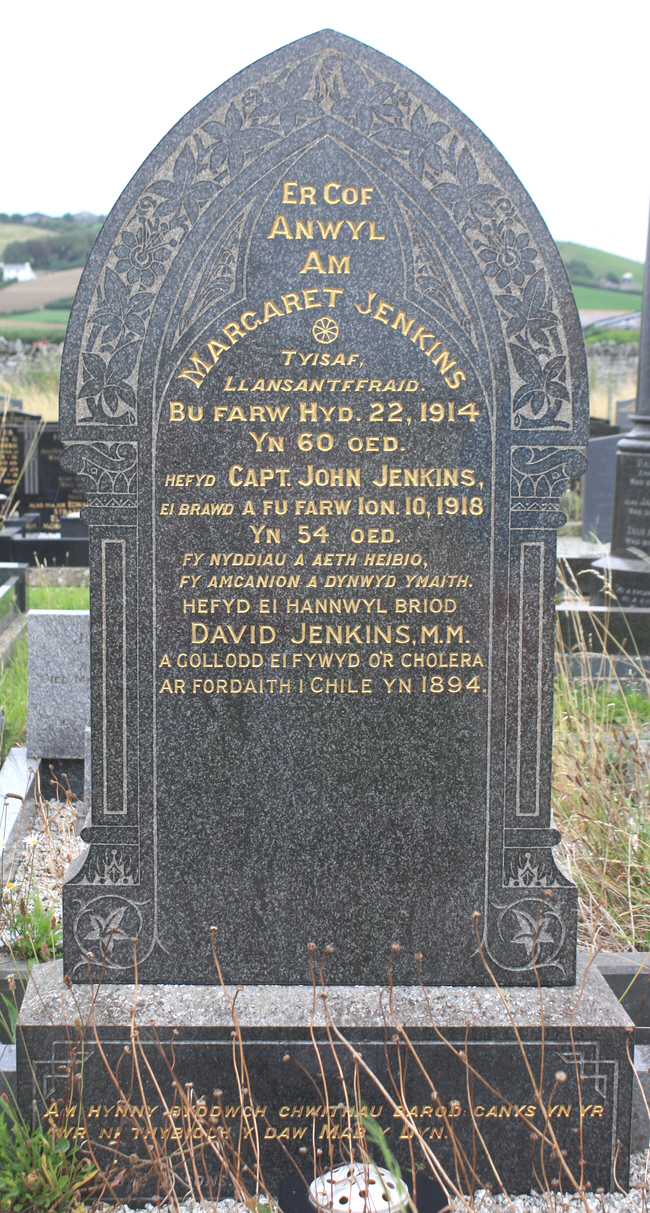 David Jenkins died from cholera in Chile in 1894.
---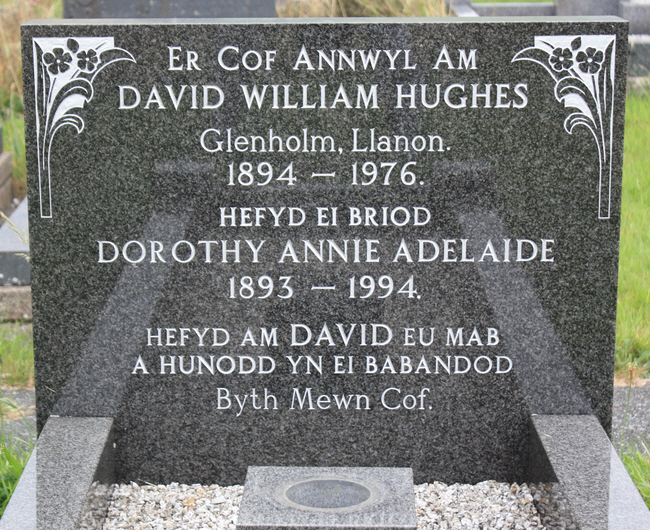 Age 100.
---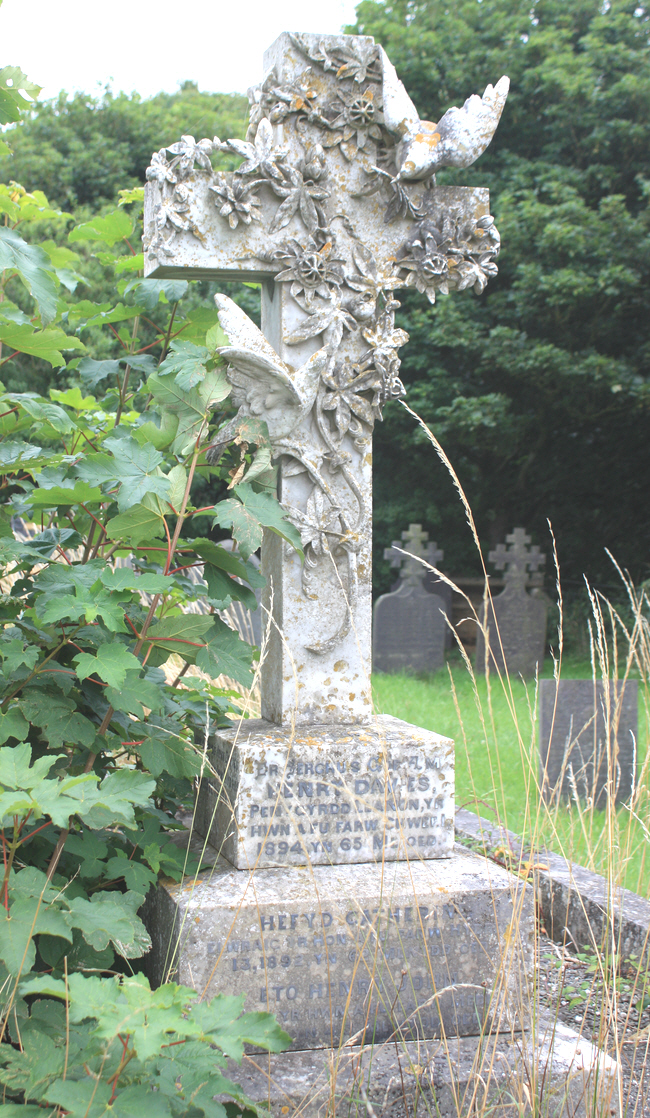 A particularly ornate cross complete with birds and flowers.
---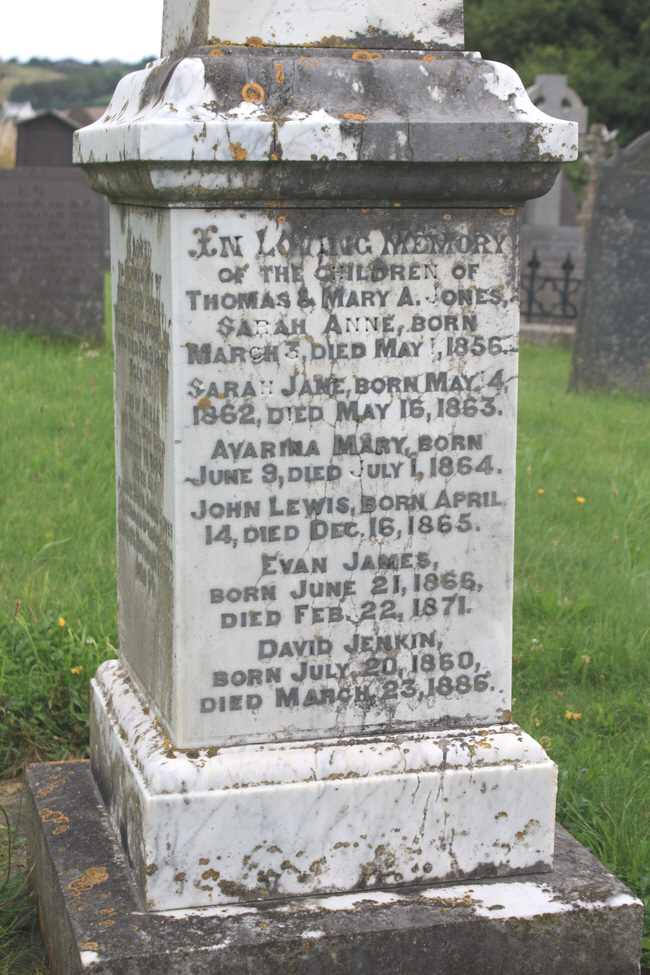 Thomas and Mary Jones had 6 children. Four didn't live to see their first birthday and another, Evan, was only 4 when he died.
---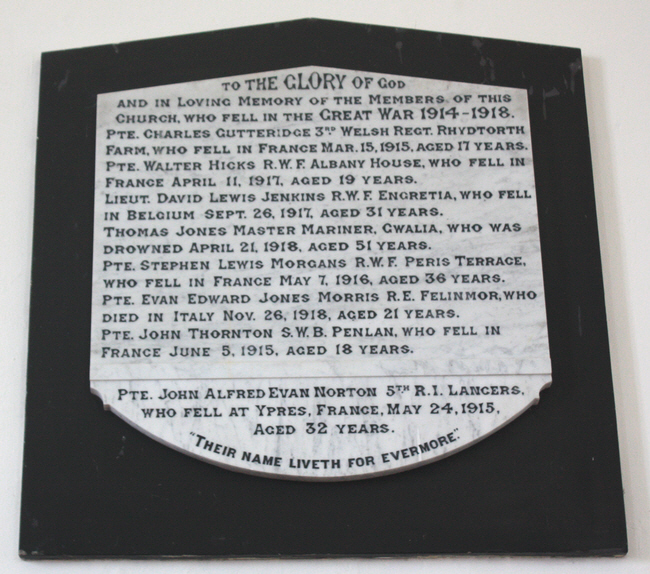 It is unusual to see a war memorial with so much information about the fallen.
---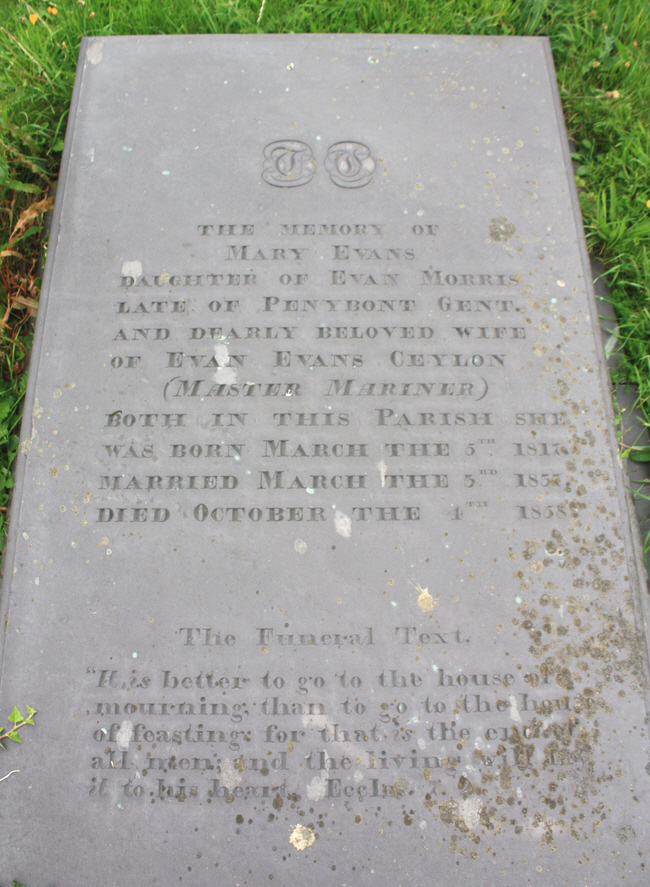 Claire and I like to see memorials that include additional information about the deceased.
---
Martin Nicholson - Church Stretton, Shropshire, United Kingdom.
This page was last updated on August 21st 2013