Martin Nicholson's Cemetery Project
St John the Baptist, Fladbury, Worcestershire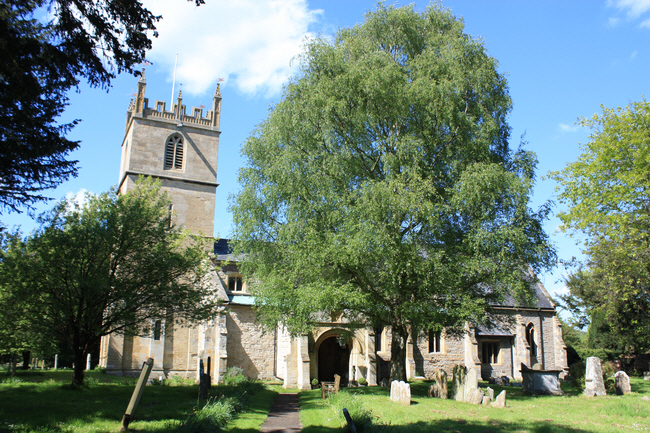 There has almost certainly been a Christian presence in Fladbury since the 7th century, but the present church, dedicated to St John the Baptist – as befits the church of a riverside community – dates predominantly from the 14th century. A particular source of interest is the work of Frederick Preedy, an able artist who combined the profession of architecture with the design, painting and manufacture of stained glass.
---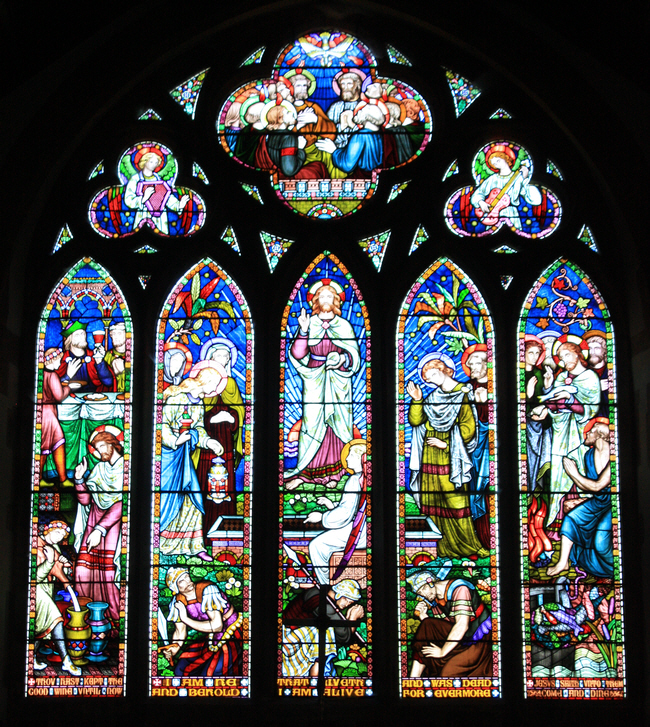 The splendid East Window by Preedy, installed in 1864.
---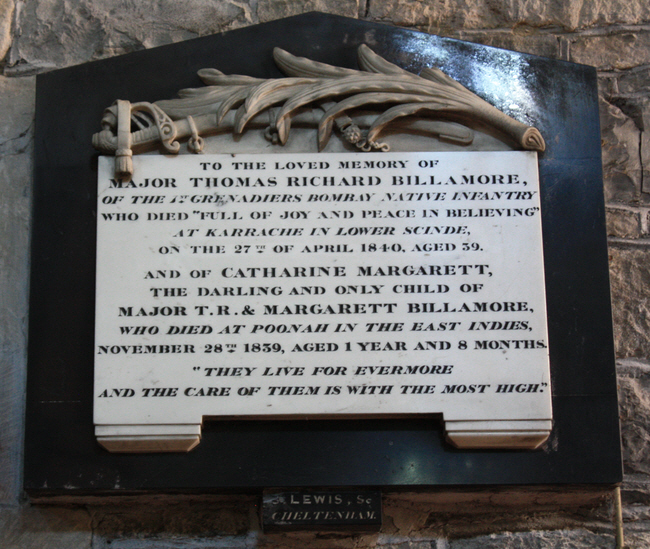 Margarett Billamore lost her husband and only child in India within 5 months.
---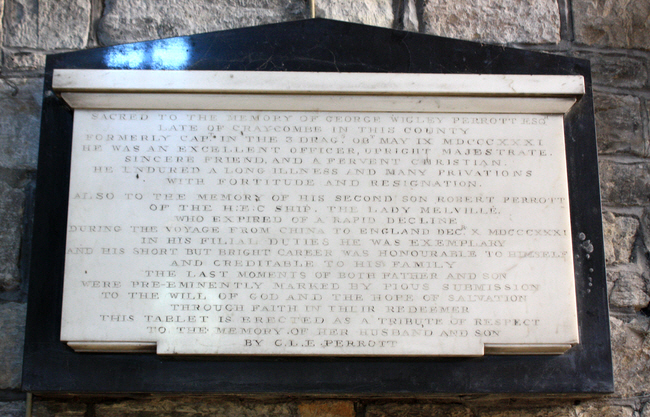 Robert Perrott "expired of a rapid decline" on a voyage between China and England.
---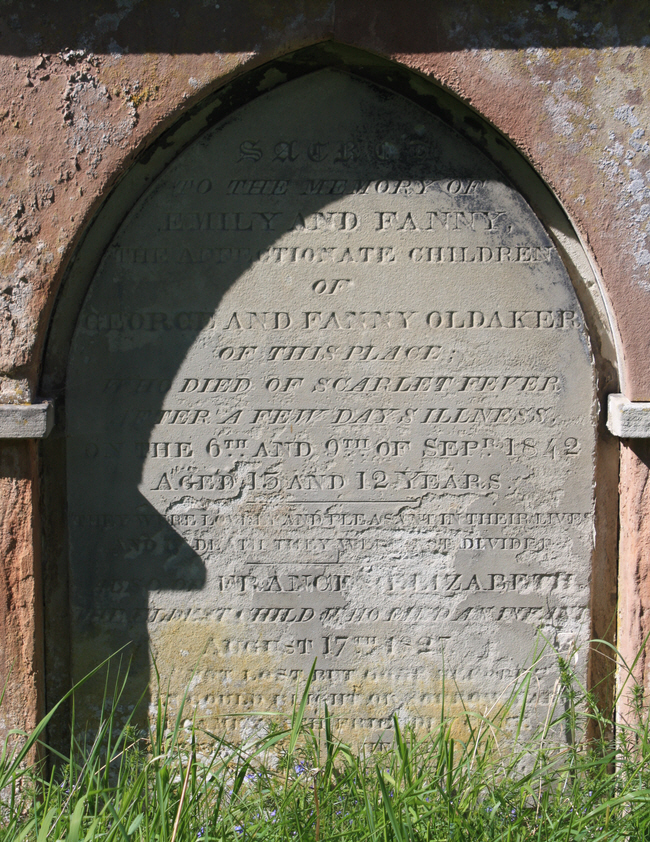 Emily and Fanny Oldaker died of Scarlet Fever "after a few days illness" aged 15 and 12 years.
---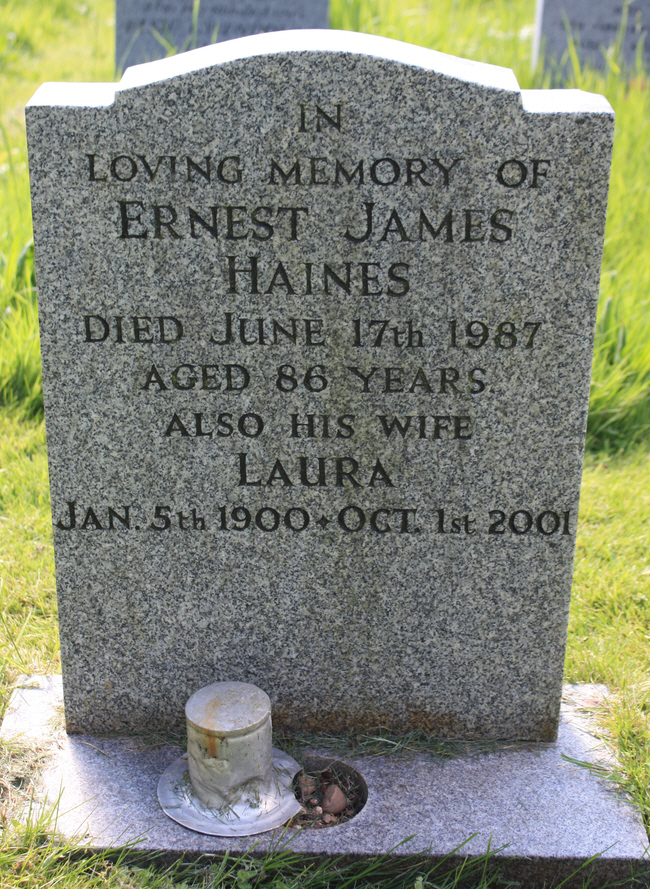 Aged 101.
---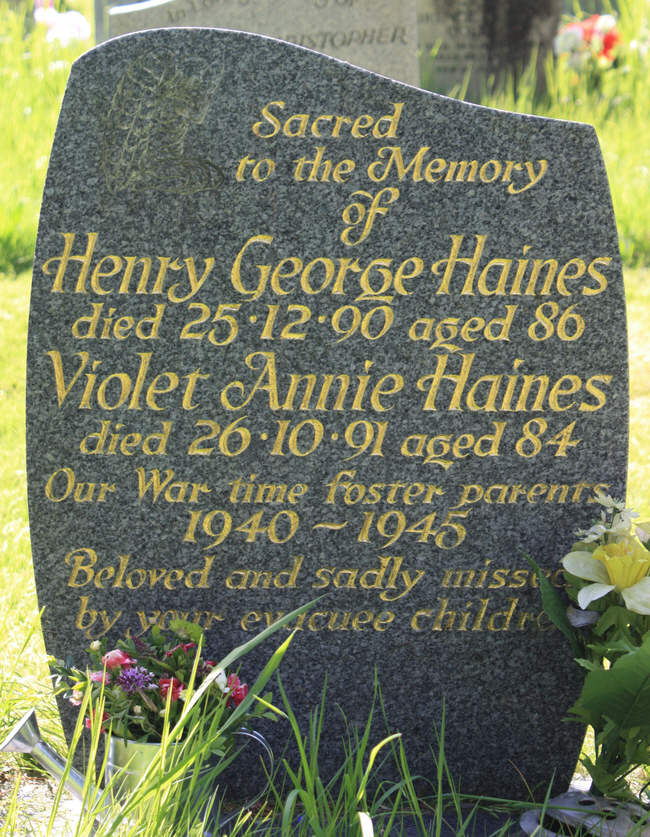 "Our War time foster parents 1940 - 1945."
---
Claire Christine Nicholson and Martin Piers Nicholson - Ticklerton (Shropshire) and Daventry (Northhamptonshire), United Kingdom.
This page was last updated on May 19th 2016.