Martin Nicholson's Cemetery Project
St Mary, Fownhope, Herefordshire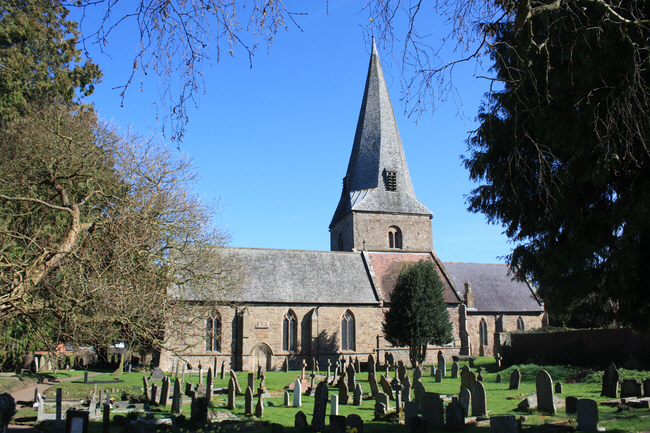 One of the longest churches in Herefordshire, stretching almost 120 feet in length, St Mary's is built around a 12th century central tower, with a 15th century shingled spire. The east end of the nave is also 12th century, with a south aisle added in the 13th century and an early 14th century chancel and south chapel.
---

Captain Lechmere died on his passage from Banares to Calcutta in 1881.
---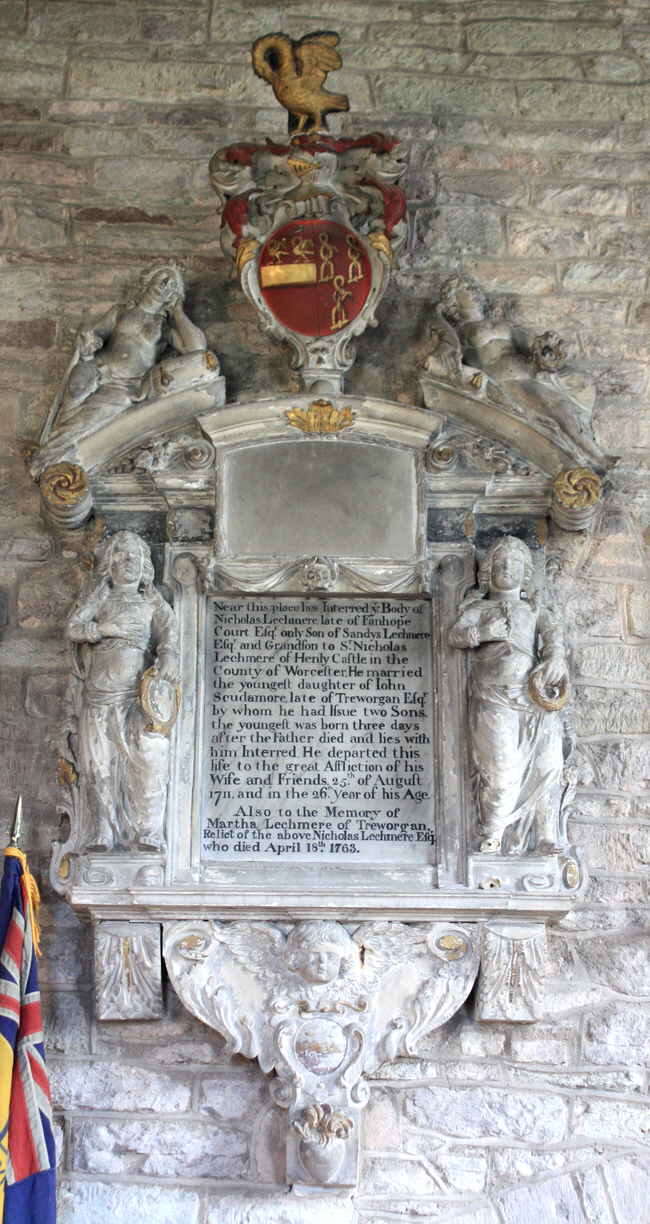 The son was born three days after his father died and they are both buried in the same grave.
---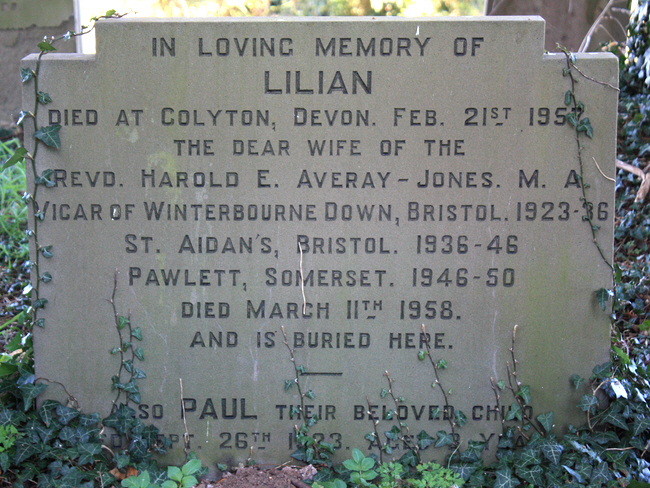 We like memorials that include biographical information.
---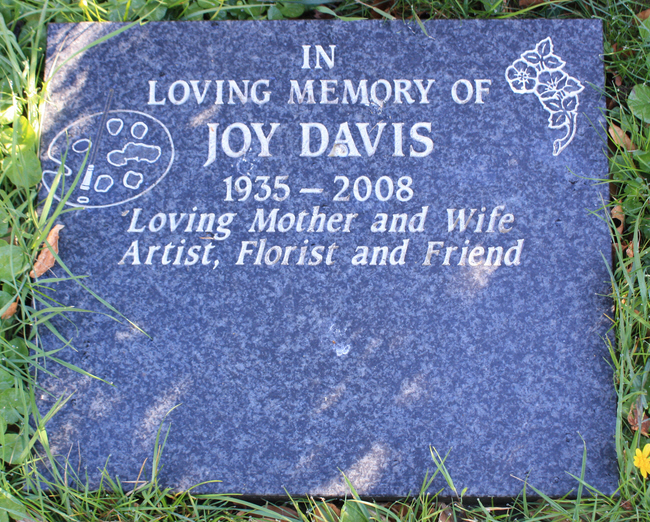 An "Artist, Florist and Friend".
---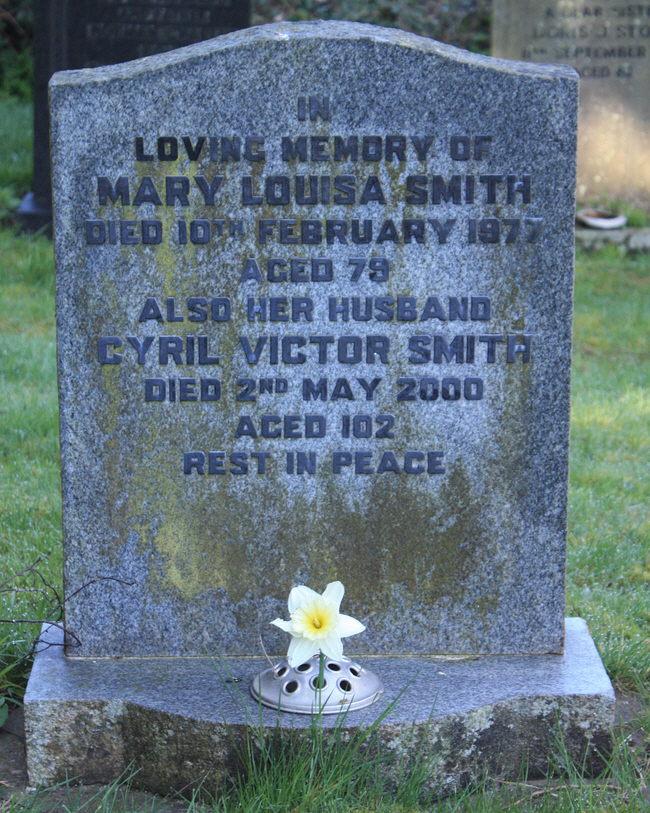 Aged 102.
---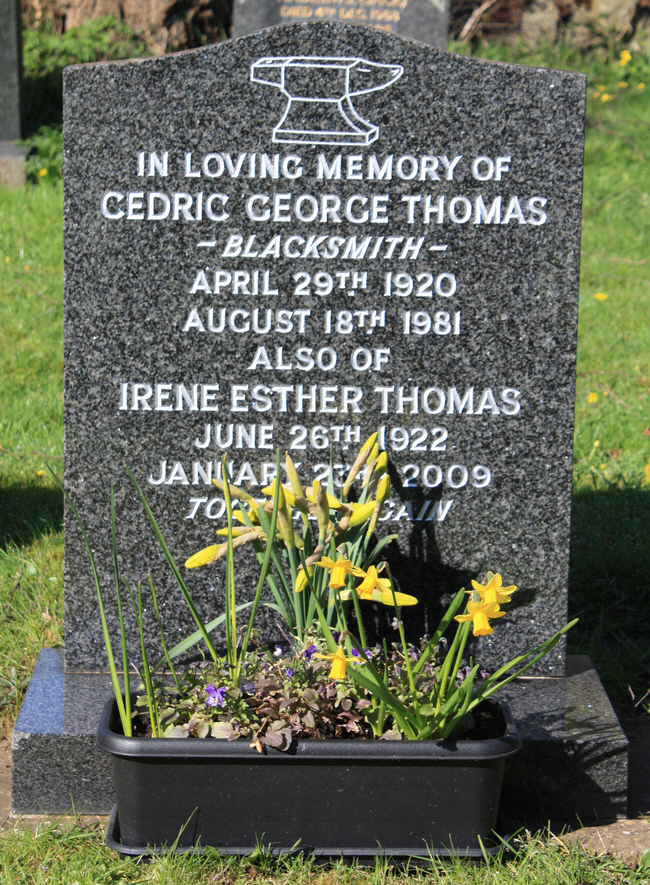 Cedric Thomas was a Blacksmith.
---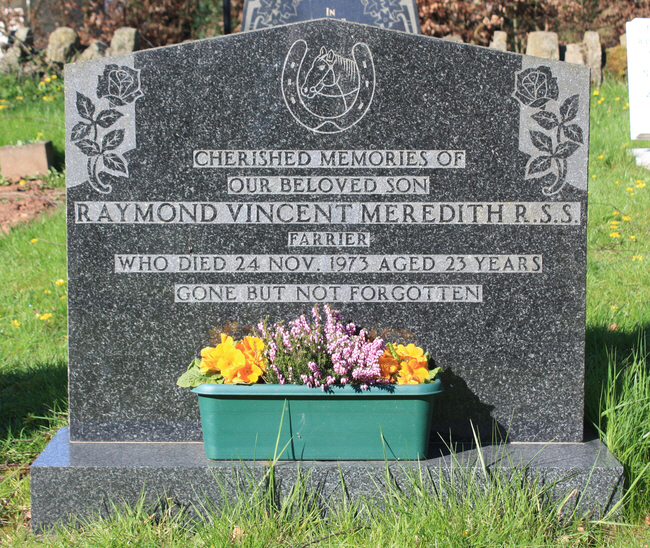 Raymond Meredith was a Farrier.
---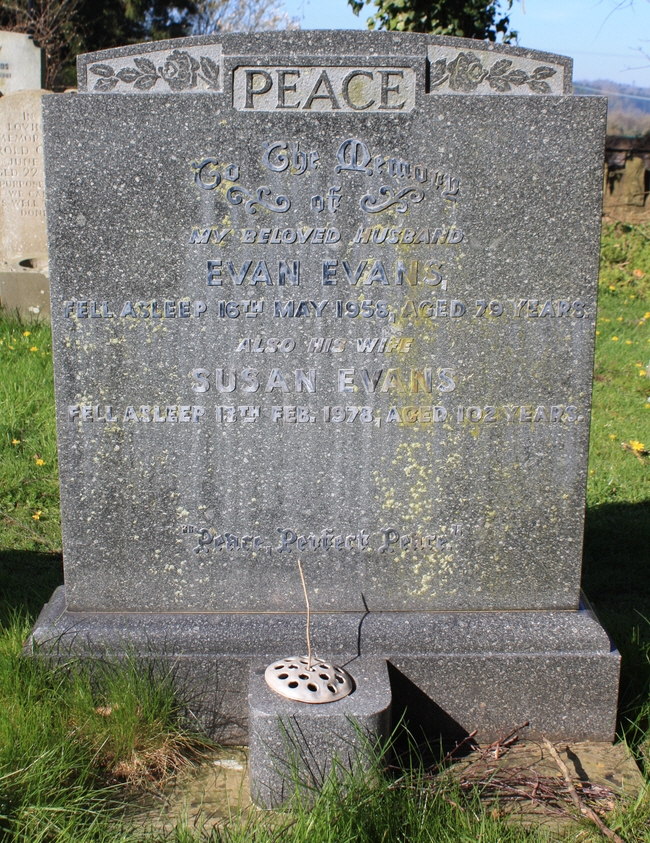 Aged 102.
---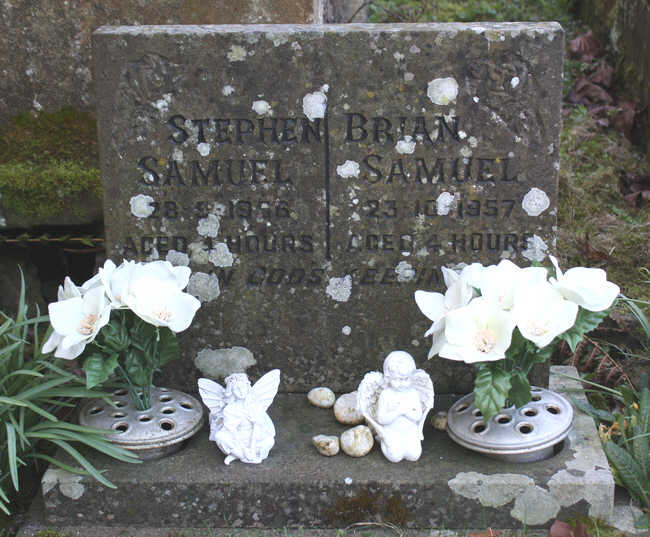 Both these babies died aged 4 hours - what makes it even sadder was that they were brothers who died a year apart.
---
Claire Christine Nicholson and Martin Piers Nicholson - Ticklerton (Shropshire) and Daventry (Northamptonshire), United Kingdom.
This page was last updated on April 6th 2015.