Martin Nicholson's Cemetery Project
St Mary the Virgin, Bishops Frome, Herefordshire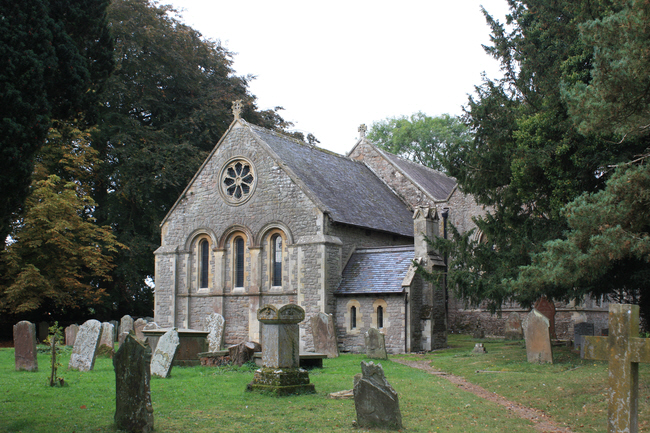 This church has its origins in the late 12th century although the tower is late 14th century. The Chancel was rebuilt in 1847 and the nave and aisle were rebuilt in 1861-2 by F.R. Kempson.
---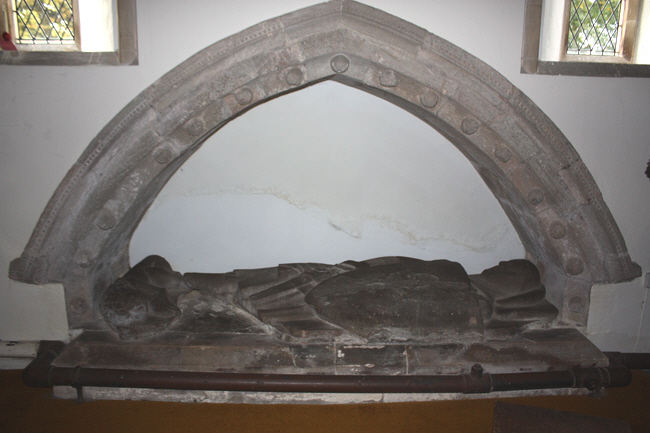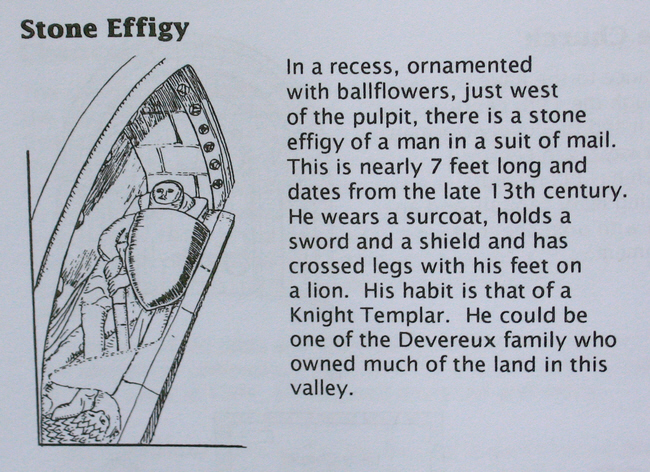 ---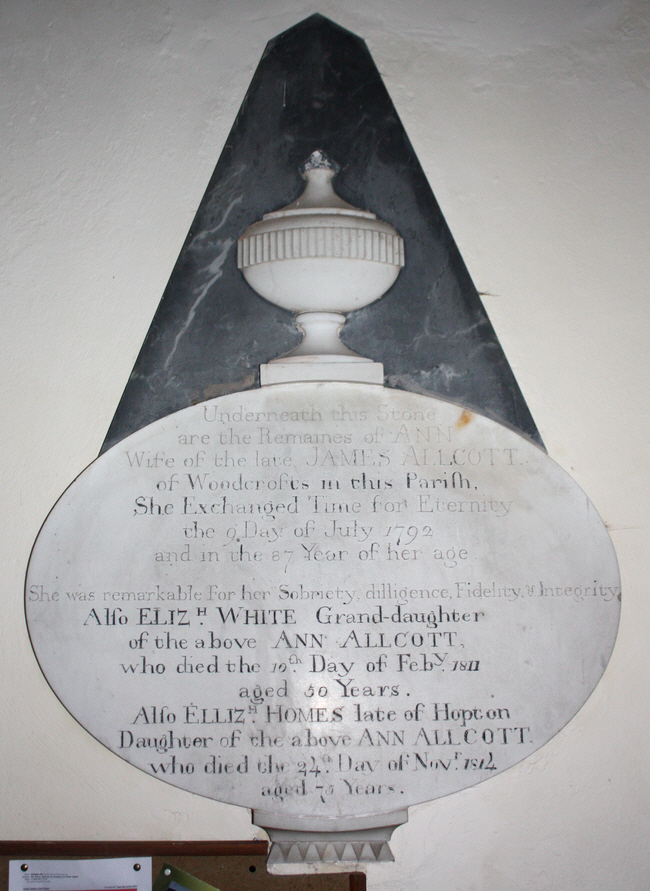 The mason has engarved "dilligence" instead of "diligence".
---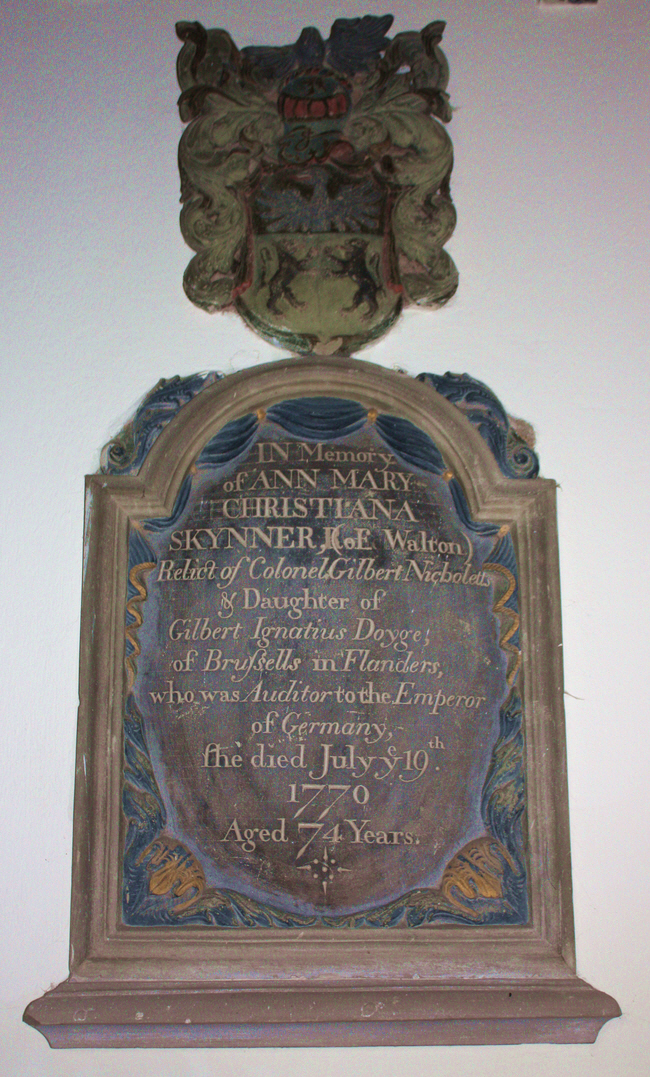 Daughter to the former Auditor to the Emperor of Germany.
---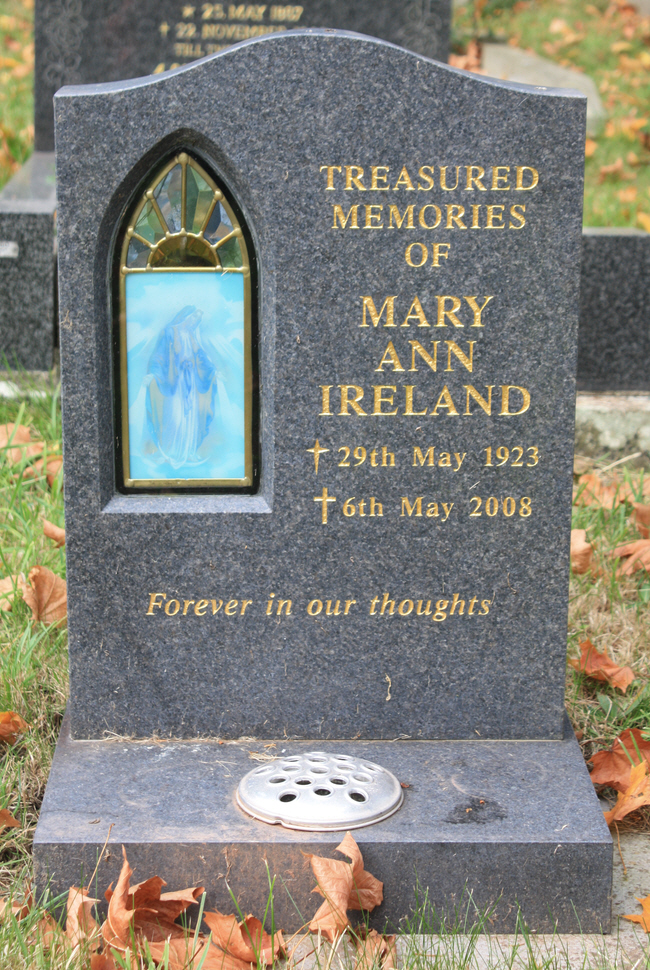 This is the first time we have seen stained glass incorporated into a gravestone.
---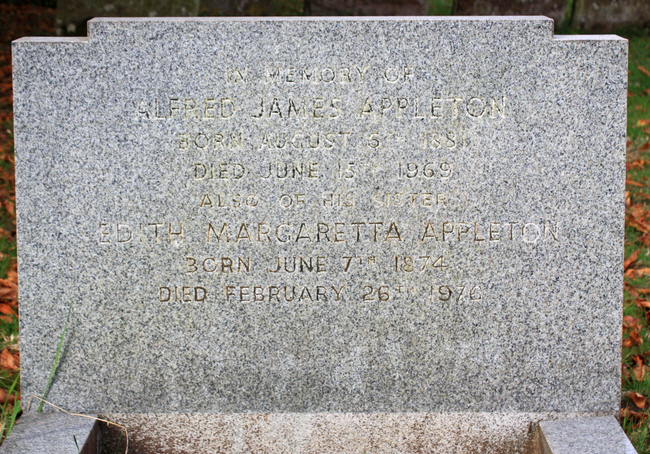 Aged 101.
---
Martin Nicholson - Shropshire, United Kingdom.
This page was last updated on September 29th 2014.