Martin Nicholson's Cemetery Project
St Matthew, Fromes Hill, Herefordshire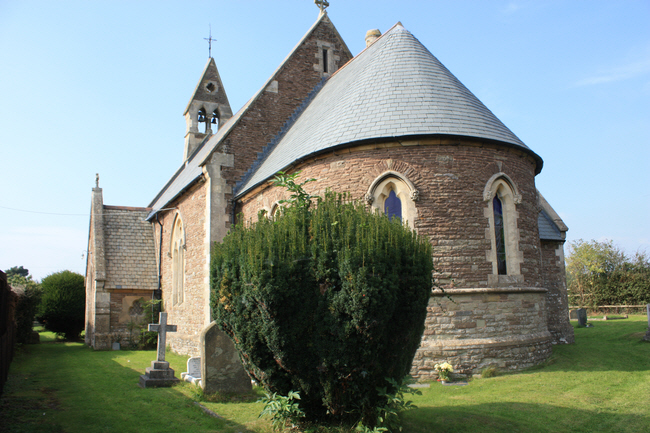 St Matthew's is a small, beautiful Victorian church. It was built in 1886, and has not been altered architecturally in any way since.
---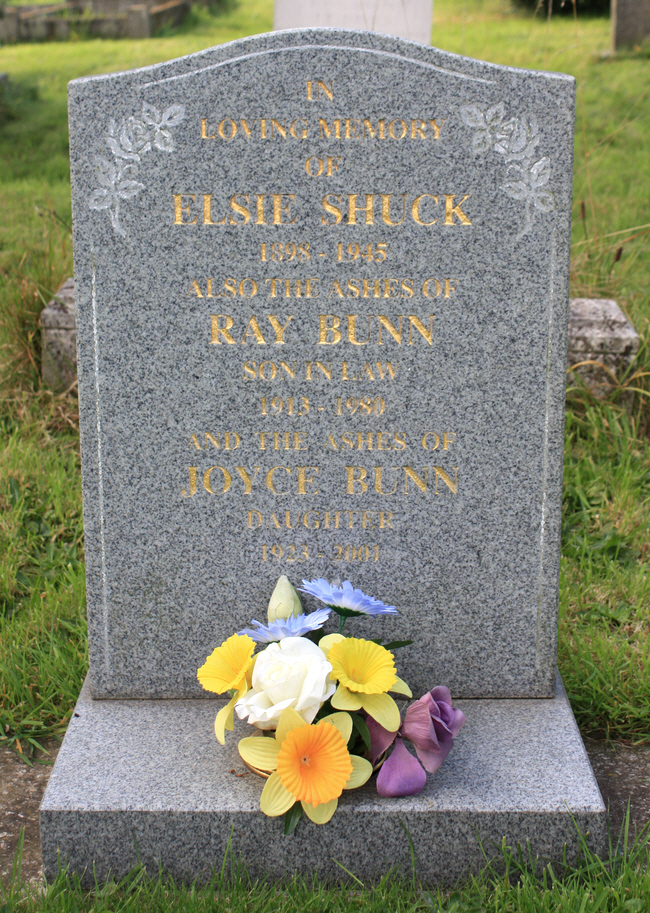 We don't often see references to the ashes of family members.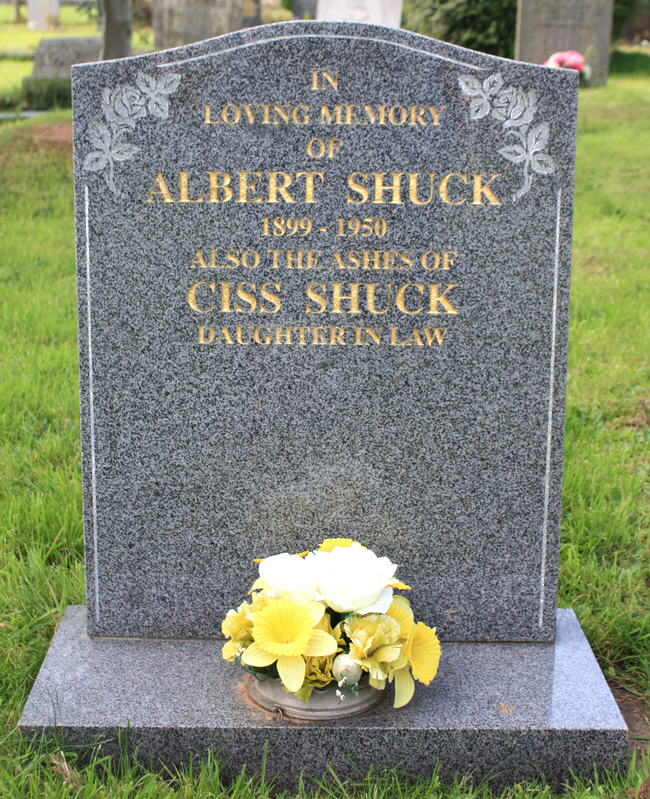 ---
Martin Nicholson - Shropshire, United Kingdom.
This page was last updated on September 29th 2014.