Martin Nicholson's Cemetery Project
Llanfyllin Cemetery, Llanfyllin, Powys, Wales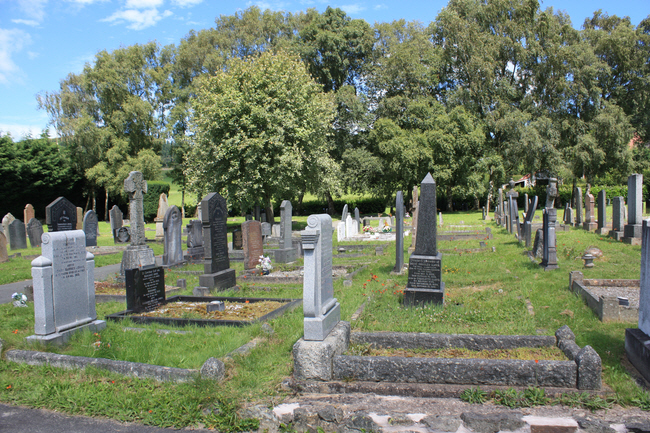 Two general views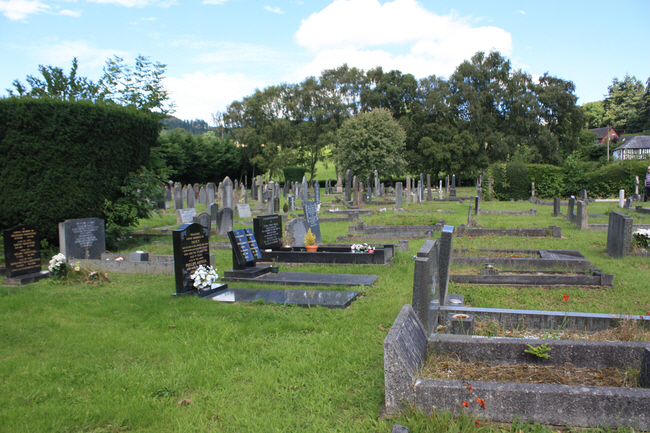 ---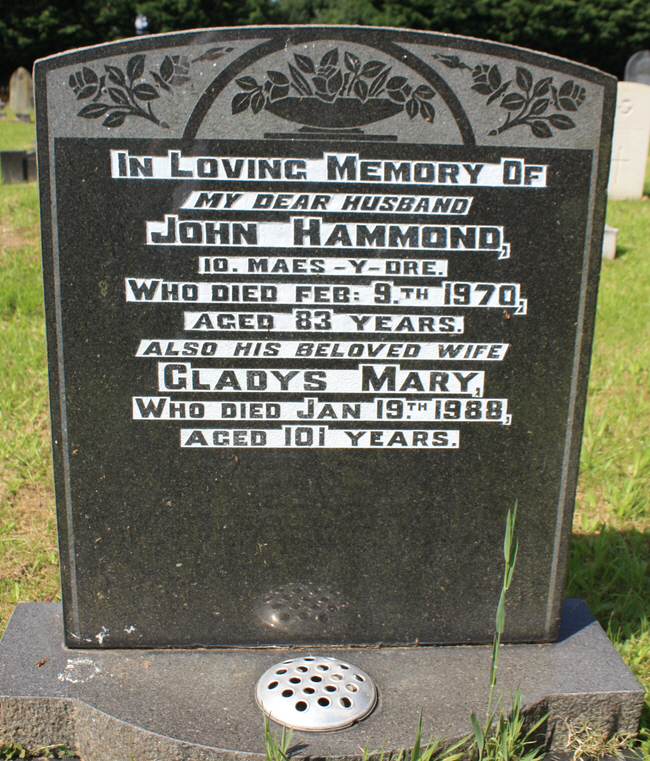 Aged 101.
---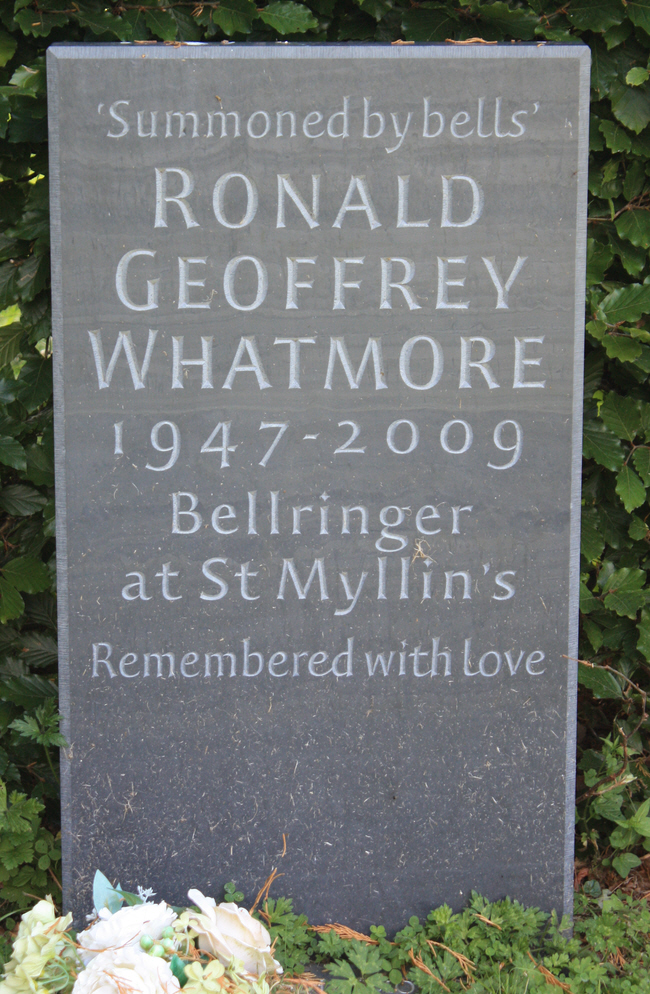 Ronald was a Bellringer at St Myllin's.
---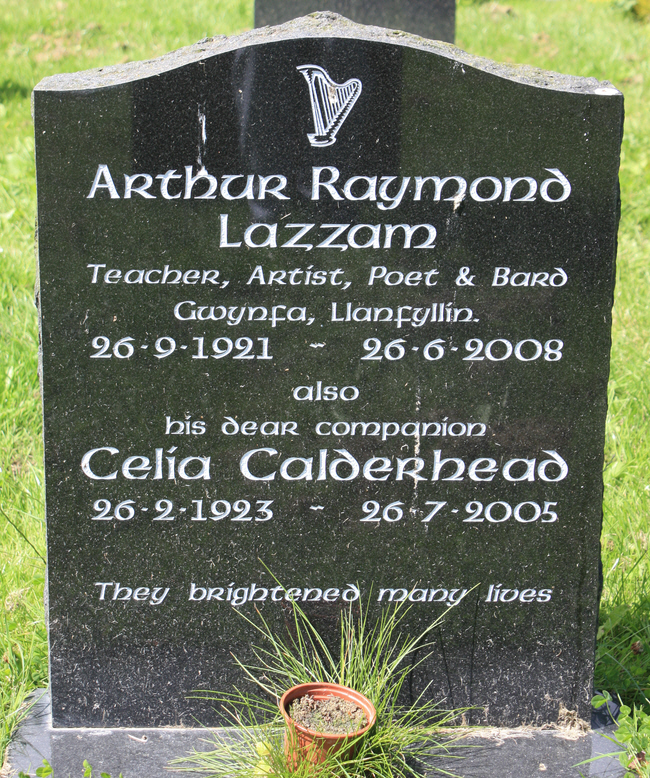 Arthur was a Teacher, Artist, Poet and Bard.
---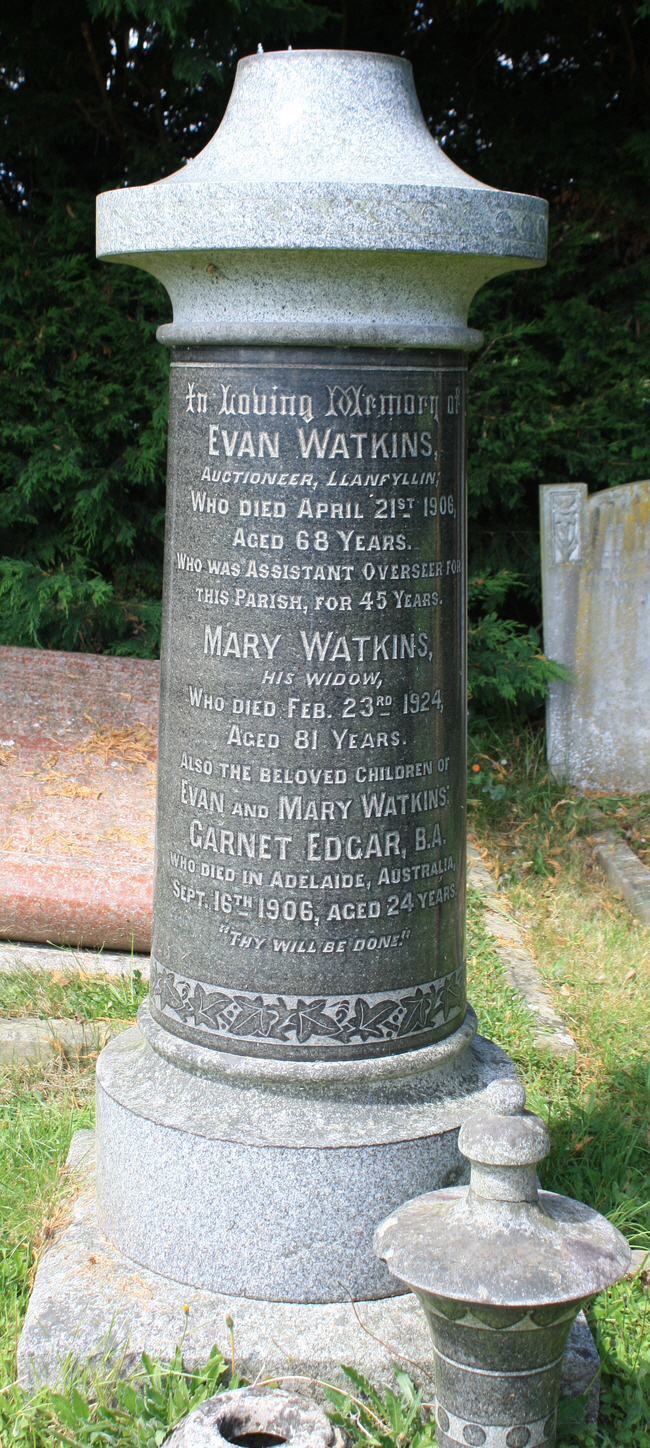 Evan was an Auctioneer and Assistant Overseer for the parish for 45 years.
---

William was Branch Manager for the North and South Wales Bank.
---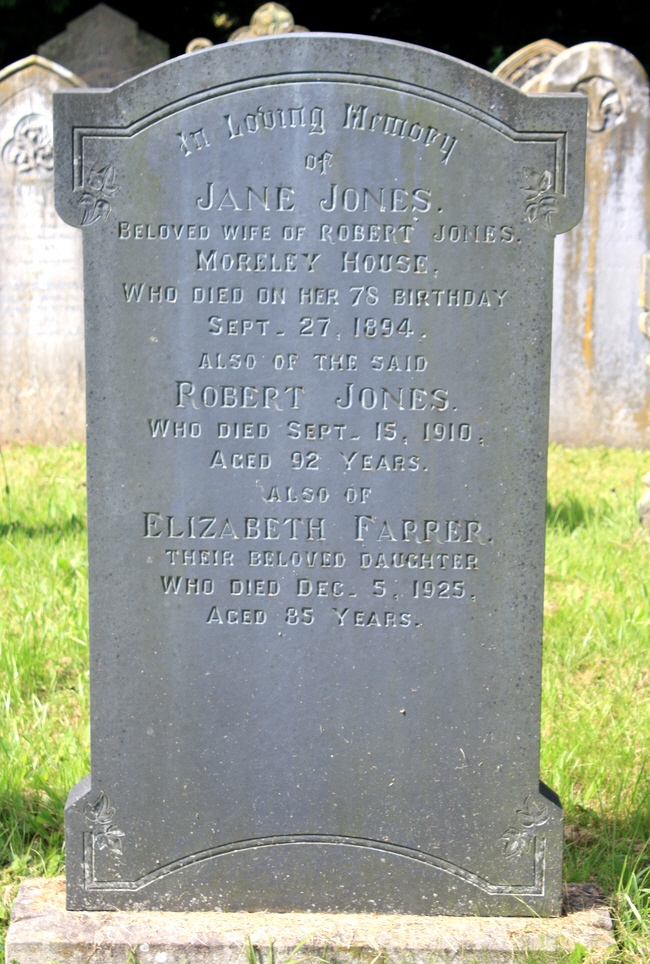 Jane died on her 78th birthday.
---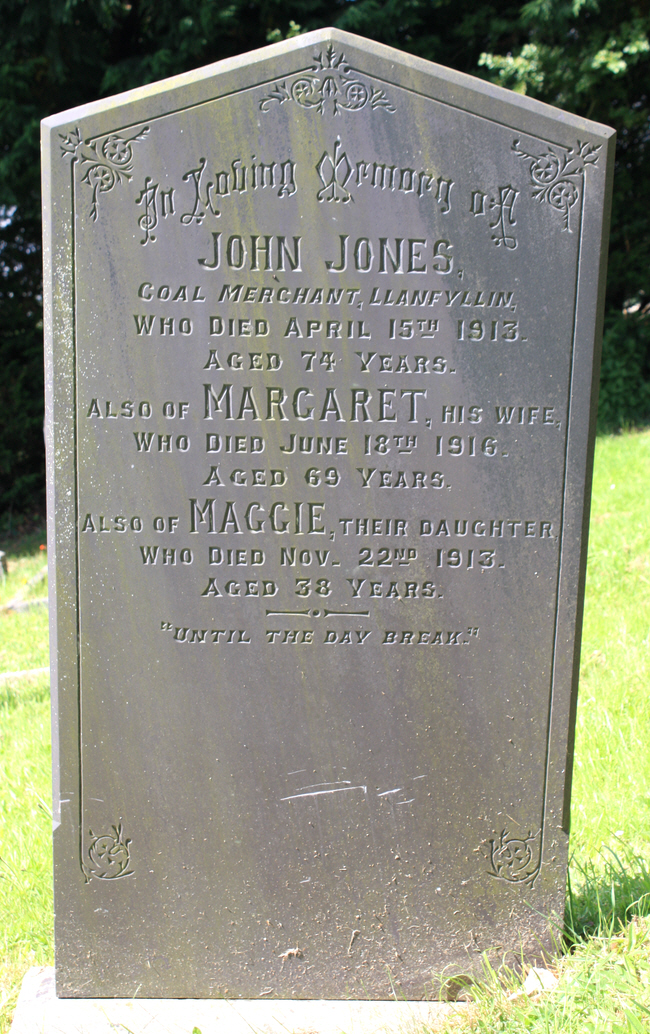 John Jones was a Coal Merchant.
---

David was a Borough Surveyor for 47 years.
---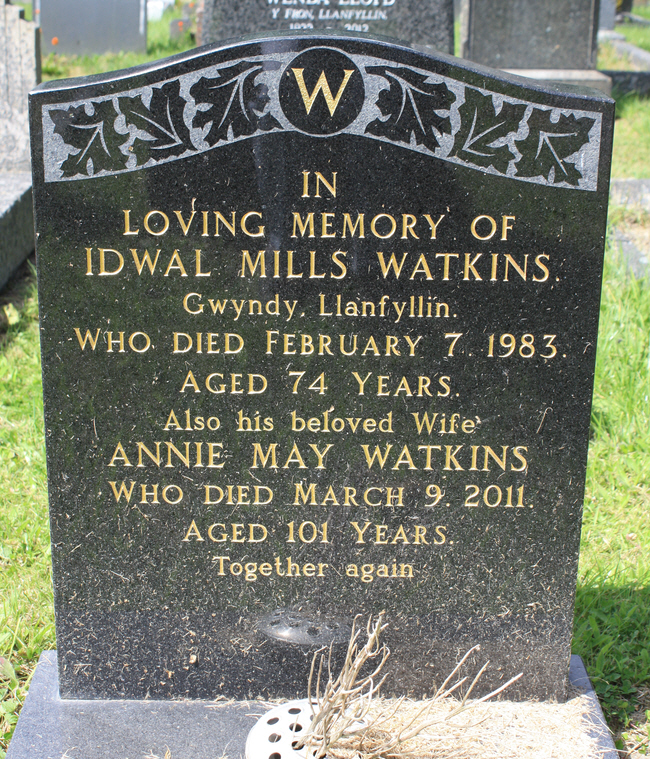 Aged 101.
---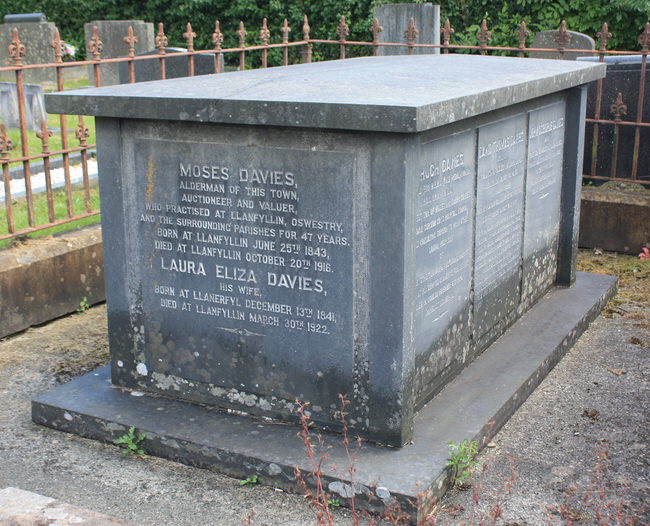 This one memorial contained lots of information on the occupations followed by the Davies family.
Hugh Davies was a House Surgeon at Guy's Hospital in London.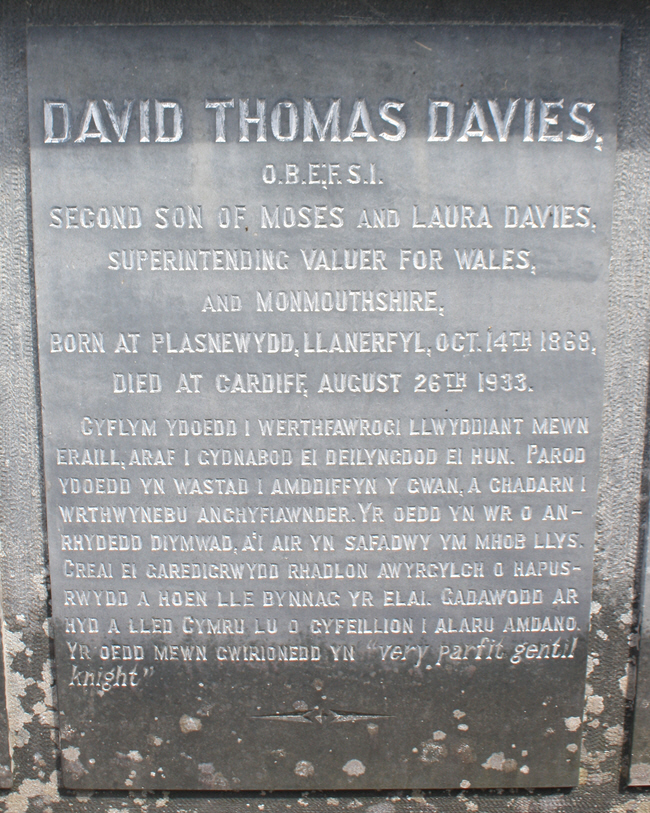 David Davies was Superintending Valuer for Wales and Monmouthshire.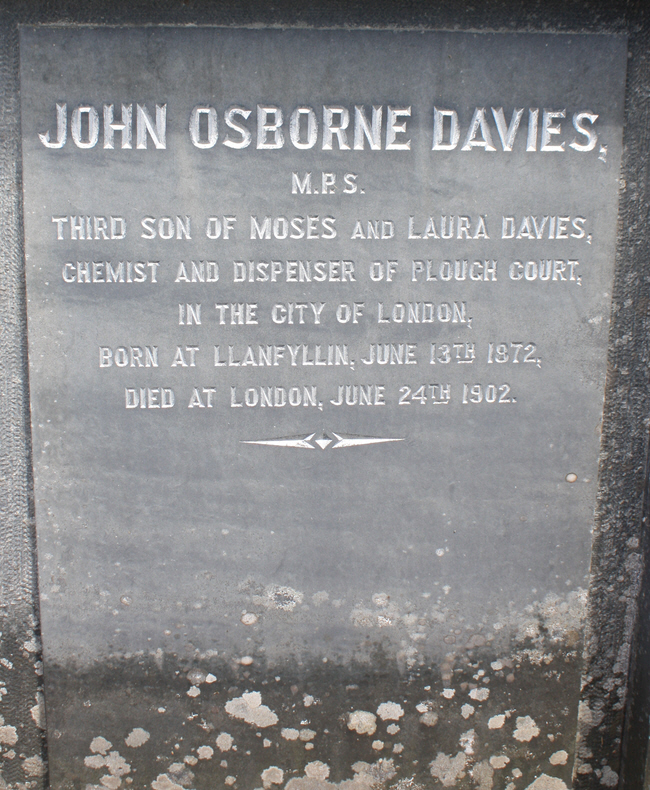 John Davies was a Chemist and Dispenser.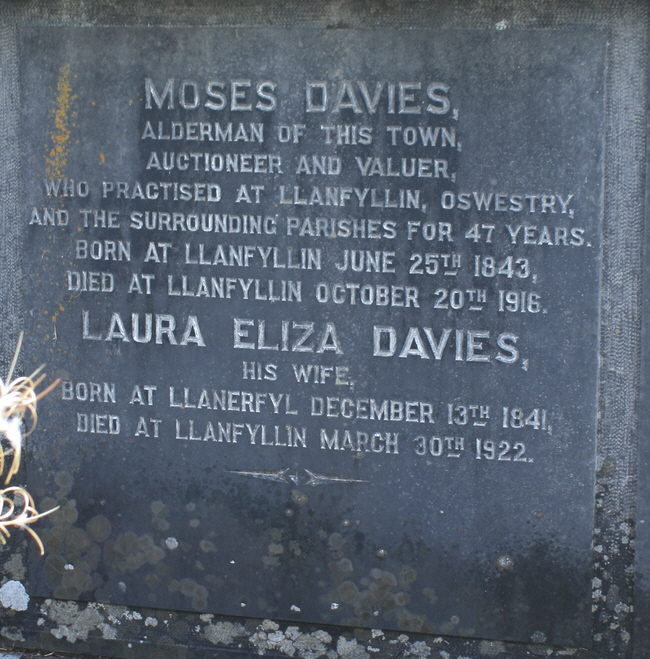 Moses Davies was an Auctioneer and Valuer.
---
Claire Christine Nicholson and Martin Piers Nicholson - Ticklerton (Shropshire) and Daventry (Northhamptonshire), United Kingdom.
This page was last updated on August 6th 2016.