Martin Nicholson's Cemetery Project
St Gallgo, Llanallgo, Anglesey, Wales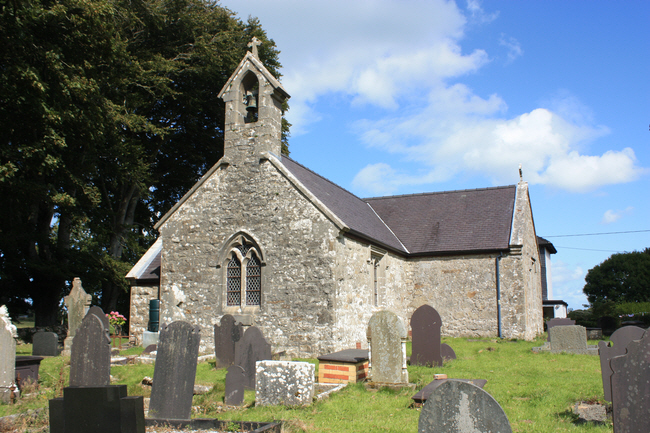 St Gallgo's Church, Llanallgo is a small church near the village of Llanallgo, on the east coast of Anglesey. The chancel and transepts, which are the oldest features of the present building, date from the late 15th century, but there has been a church on the site since the 6th or early 7th century, making it one of the oldest Christian sites in Anglesey.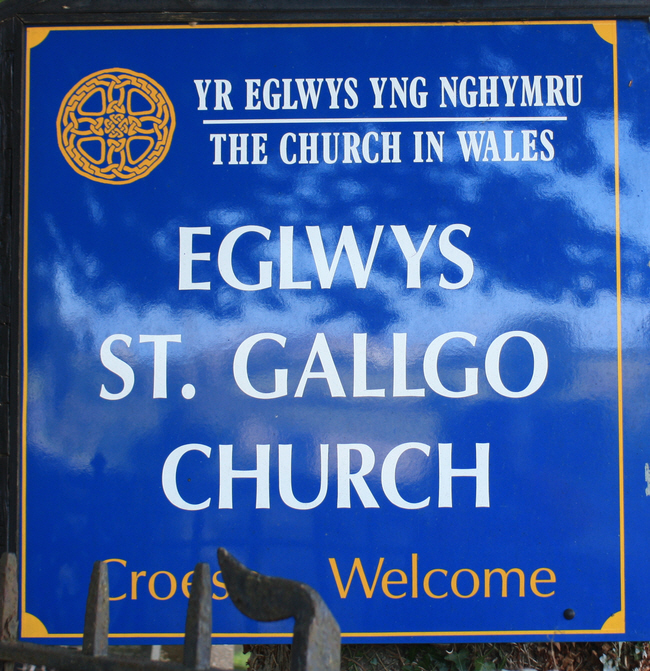 ---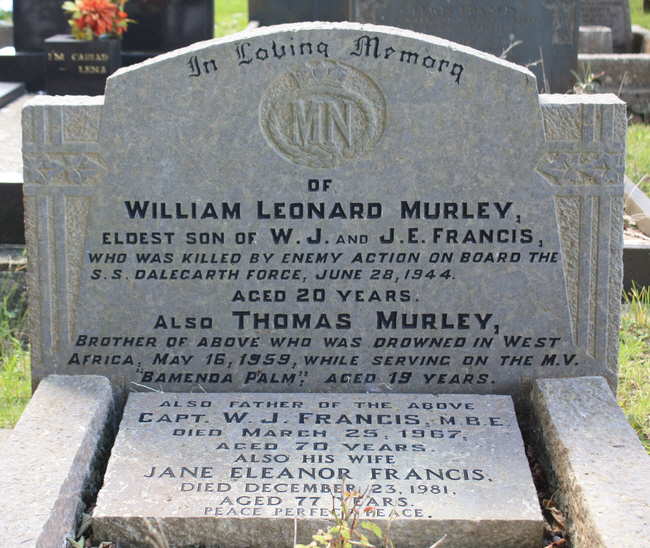 Dalegarth Force had been sailing from the Tyne with a cargo of coal for Poole when she came under fire from German shore batteries and was hit by a shell 1 mile south of Dover and set on fire. The ship was taken into Dover, sailing under tow on the 5th August 1944, arriving for repairs on the Tyne three days later. 3 sailors died.
The Palm Line was a British-owned shipping line that was engaged in the West African trade from 1949, primarily servicing the ports along 5,000 miles of coastline from Morocco in the north to Angola in the far south. They ceased trading in 1986.
---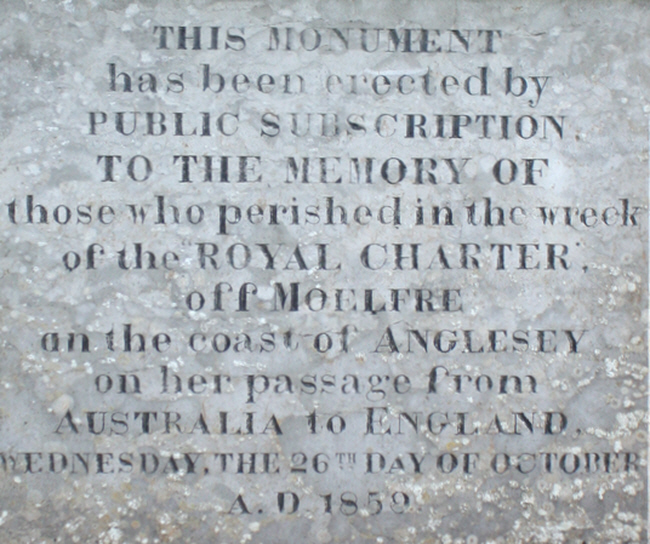 The Royal Charter was a steam clipper which was wrecked off the beach of Porth Alerth in Dulas Bay on the north-east coast of Anglesey on 26 October 1859. The precise number of dead is uncertain as the complete passenger list was lost in the wreck. It is believed that over 450 lives were lost, the highest death toll of any shipwreck on the Welsh coast. It was the most prominent victim among about 200 ships wrecked by the Royal Charter Storm.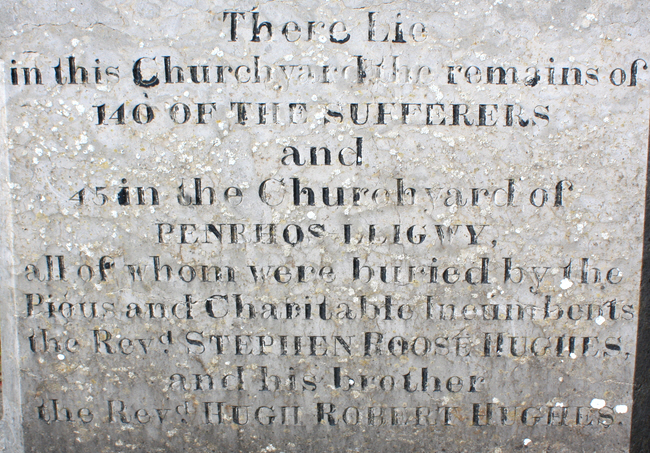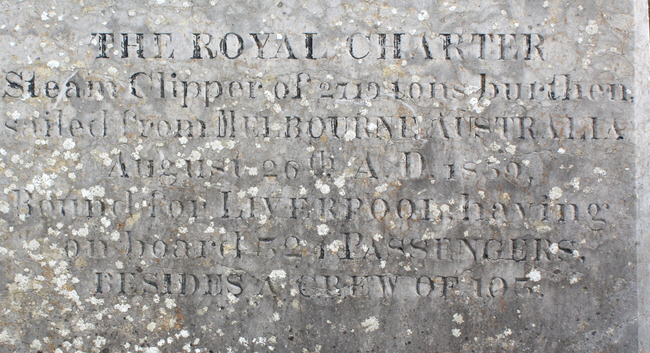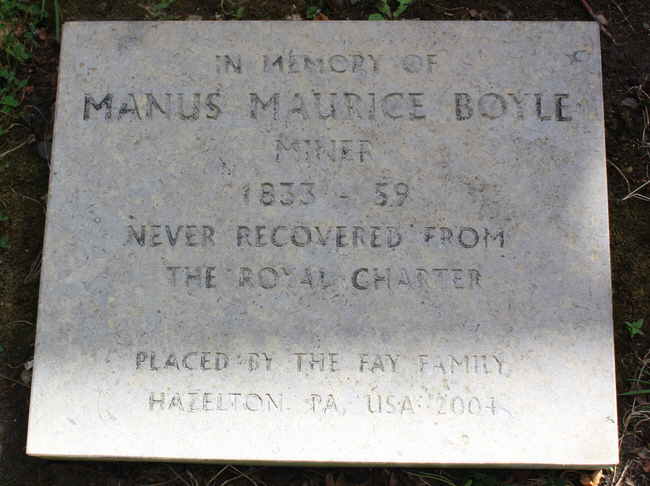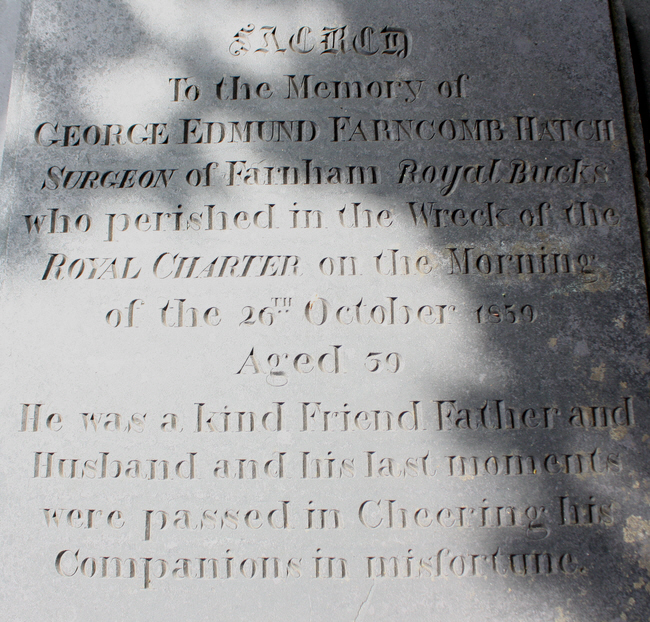 ---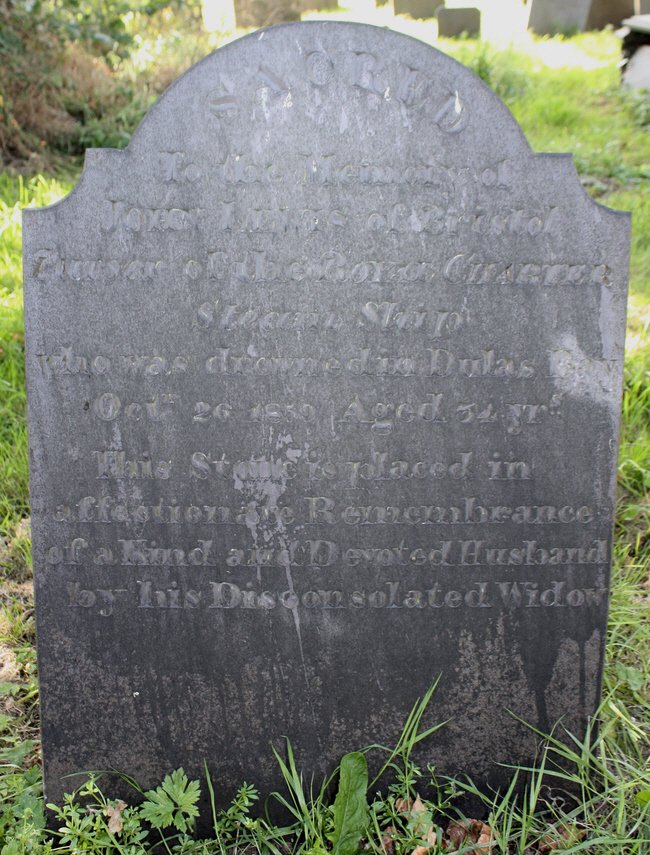 The widow of this drowned man was "disconsolated"!
---
Martin Nicholson - Shropshire, United Kingdom.
This page was last updated on August 18th 2014.