Martin Nicholson's Cemetery Project
St Garmon, Llanfechain, Powys, Wales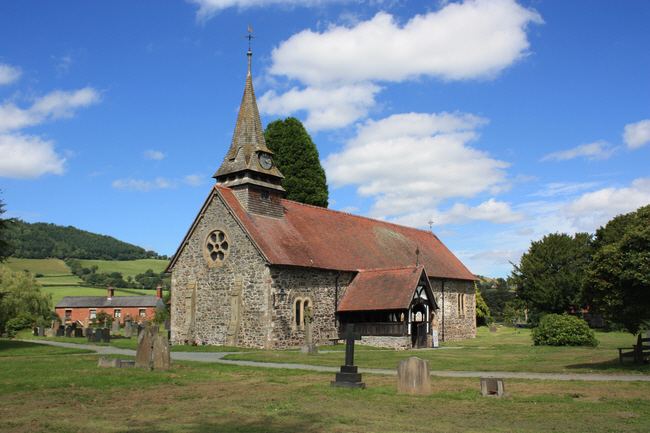 The church is traditionally associated with a 9th-century Celtic saint, St Garmon. St Garmon was most likely St Germanus (410–474), the first Bishop of Man.
---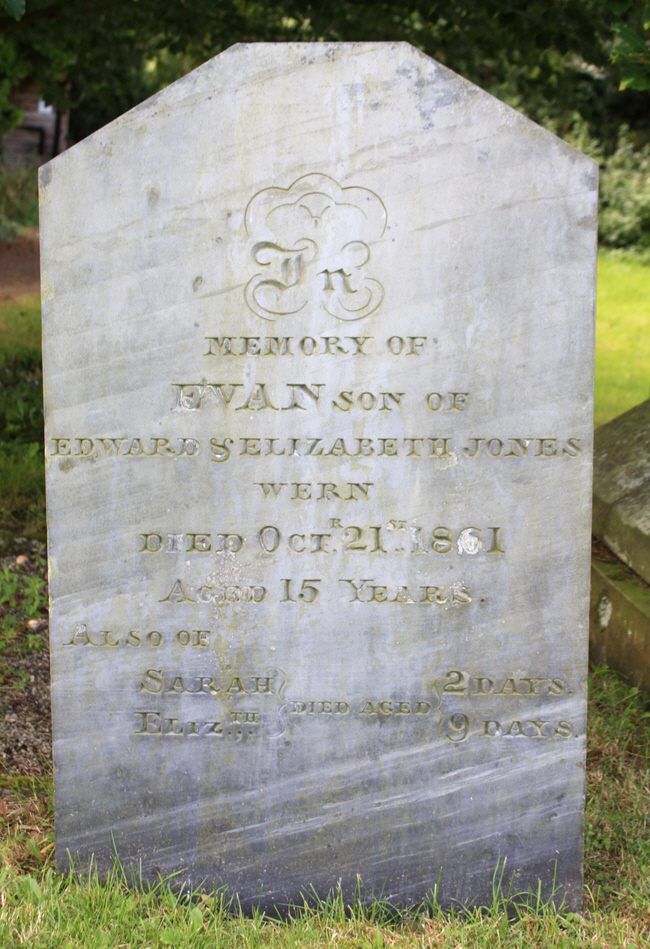 Edward and Elizabeth lost two children in their first ten days of life.
---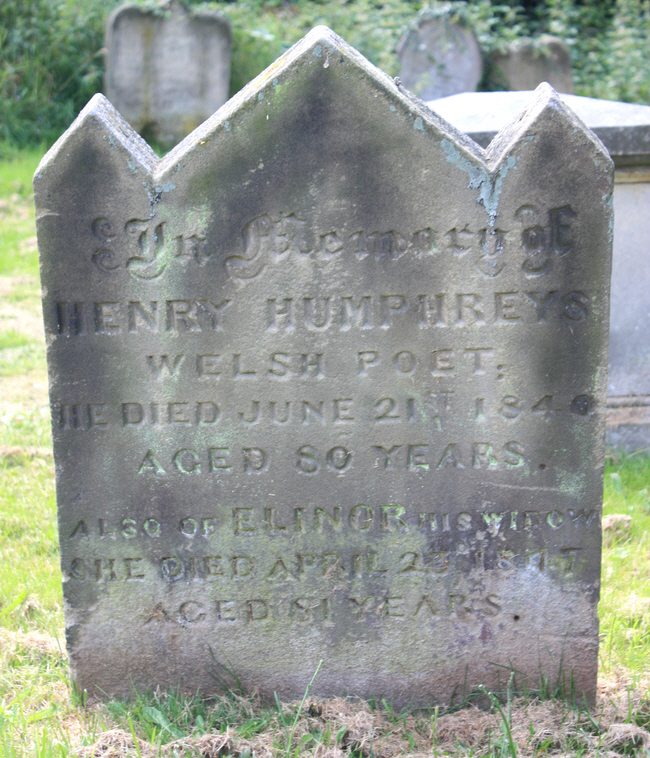 Henry was a Welsh Poet.
---
A new entry for our collection of poems on gravestones.
---
Claire Christine Nicholson and Martin Piers Nicholson - Ticklerton (Shropshire) and Daventry (Northhamptonshire), United Kingdom.
This page was last updated on August 6th 2016