Martin Nicholson's Cemetery Project
St Deinst, Llangarron, Herefordshire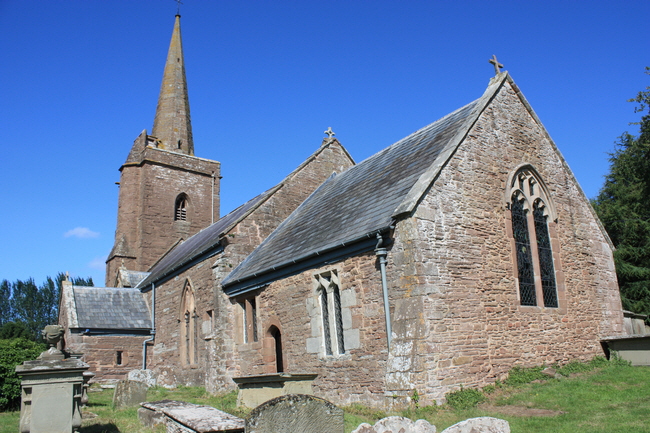 St Deinst was a Celtic saint who died in c584 and tradition suggests he founded a church in Llangarron under his name, one which does not appear elsewhere in England. He is identified with St Deiniel or Deiniol who was an abbot-bishop of the sixth century, who founded the monasteries of Bangor on the Menai Straits and to whom the mediaeval Bangor Cathedral was dedicated.
---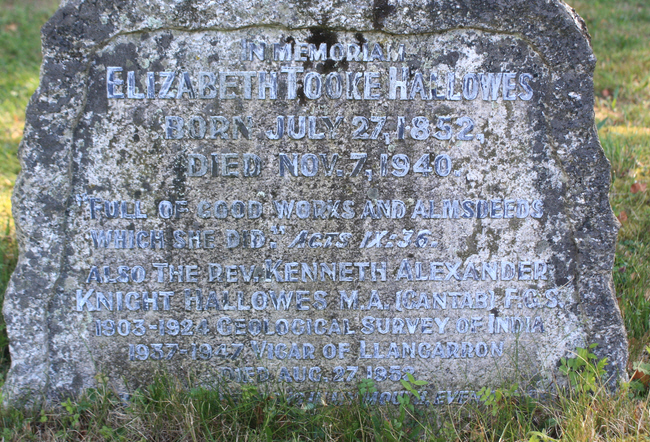 Kenneth worked on the Geological Survey of India before becoming a vicar.
---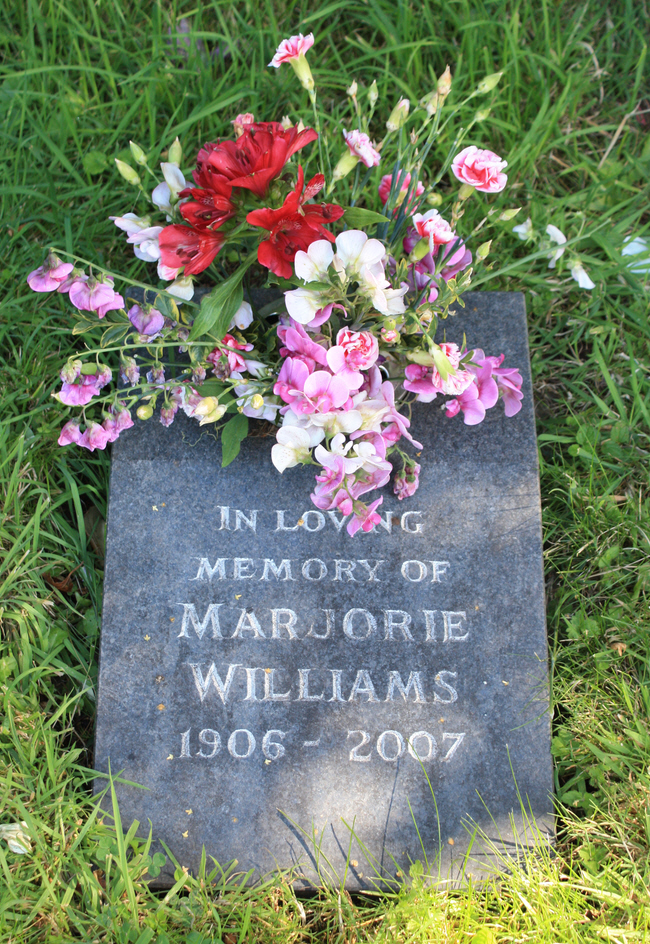 Aged 100.
---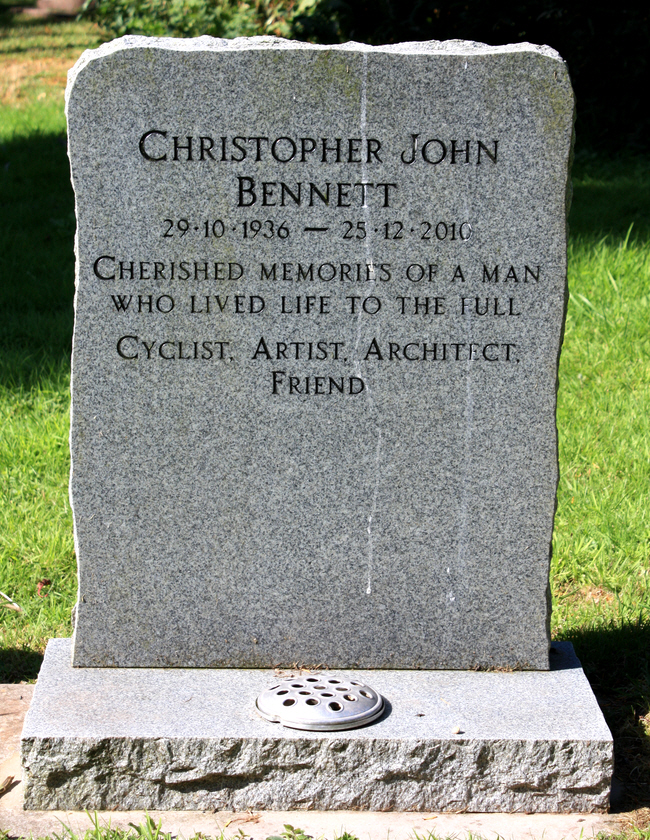 Christopher Bennett was a Cyclist, Artist, Architect and Friend.
---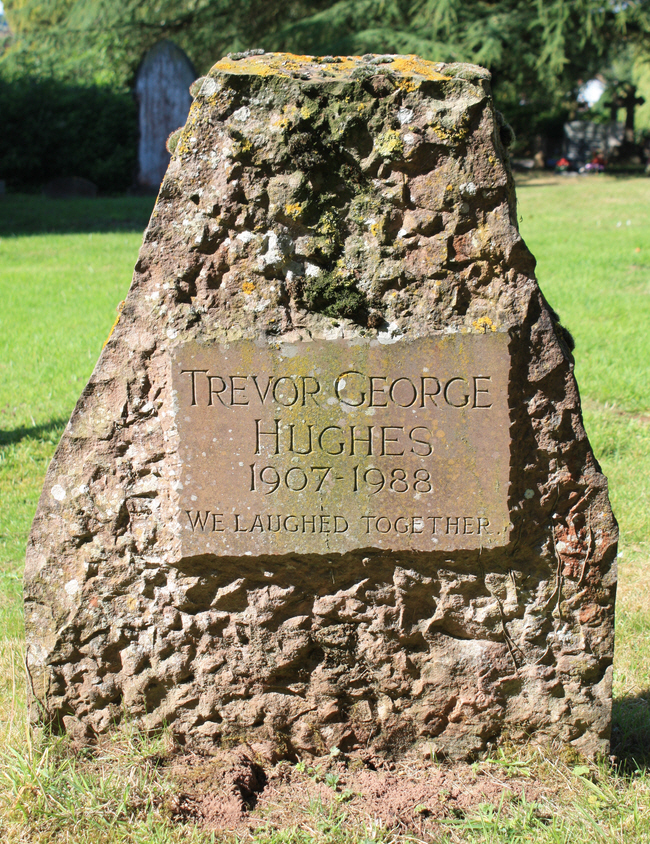 "We laughed together".
---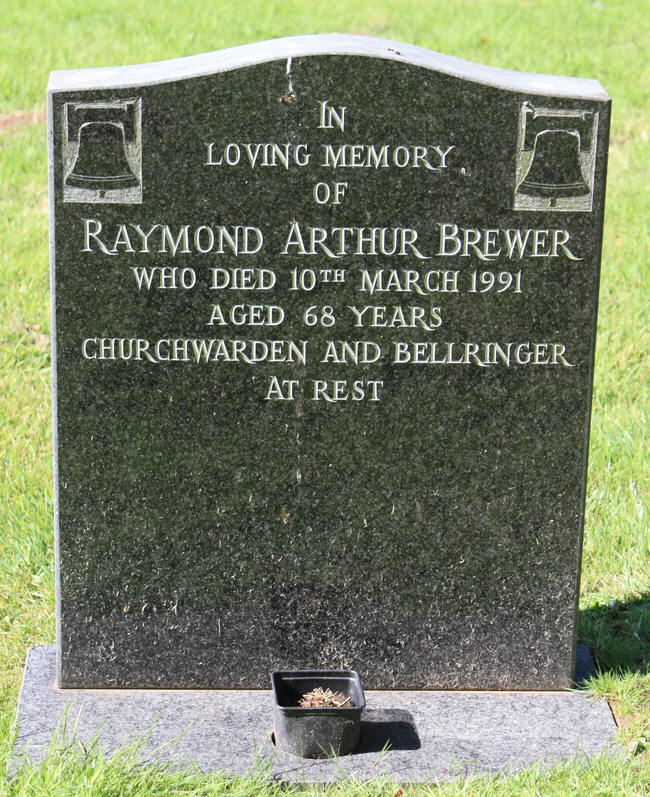 Raymond Brewer was a Churchwarden and Bellringer.
---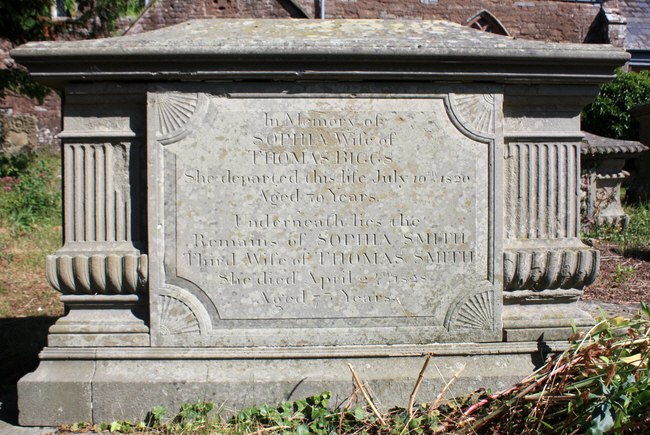 Thomas Smith's third wife is buried here.
---
Claire Christine Nicholson and Martin Piers Nicholson - Ticklerton (Shropshire) and Daventry (Northhamptonshire), United Kingdom.
This page was last updated on July 30th 2015.