Martin Nicholson's Cemetery Project
St Michael, Garway, Herefordshire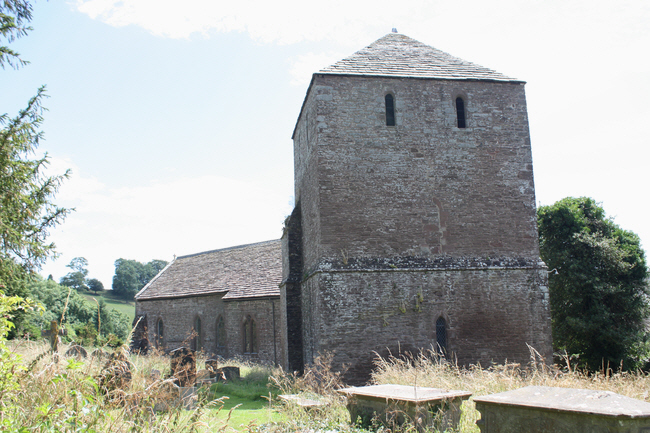 The excavated foundations of part of the round church can be seen clearly on the north side of the present church, and the original carved chancel arch survives. Most of the current church, which is no longer round, is probably 13th century including the massive defensible tower which was once separate from the main church building.
---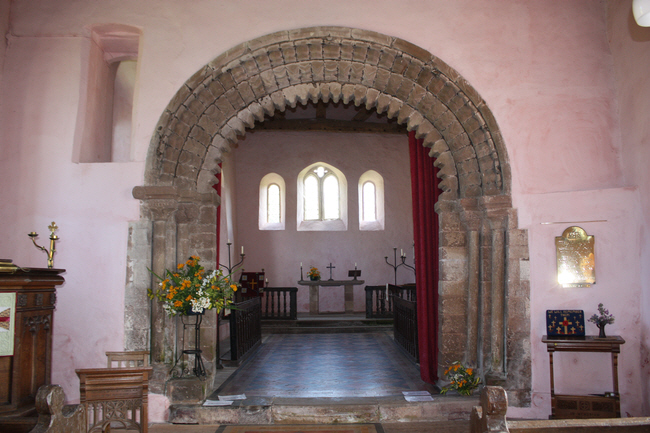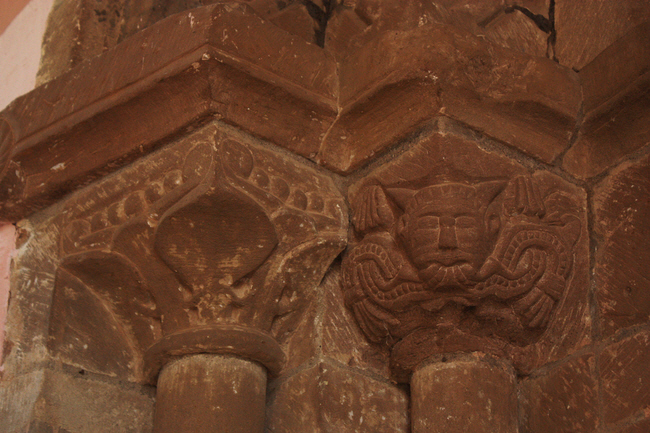 ---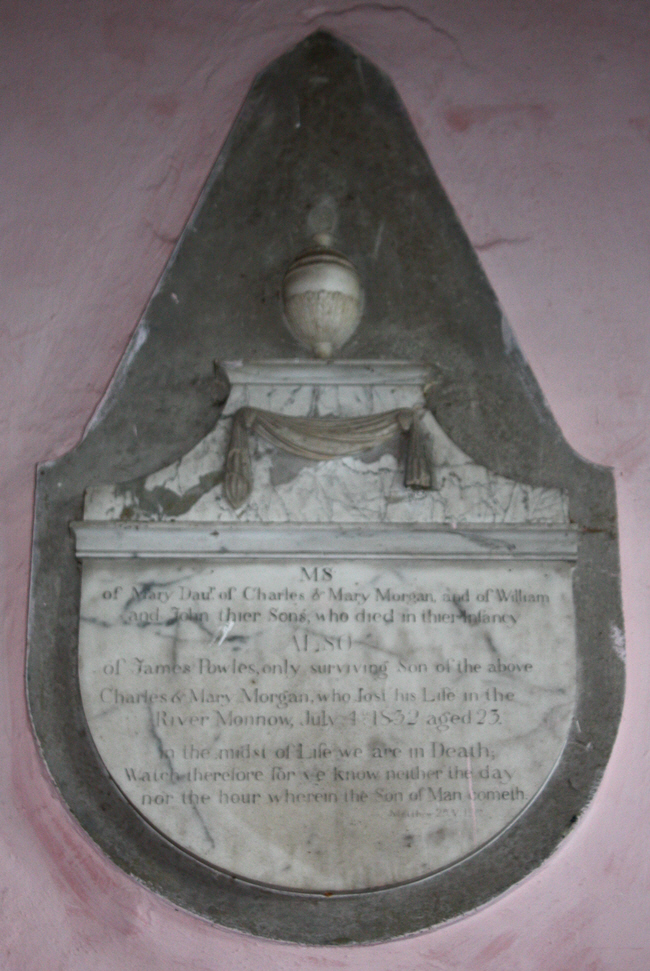 James lost his life in the River Monnow.

.
---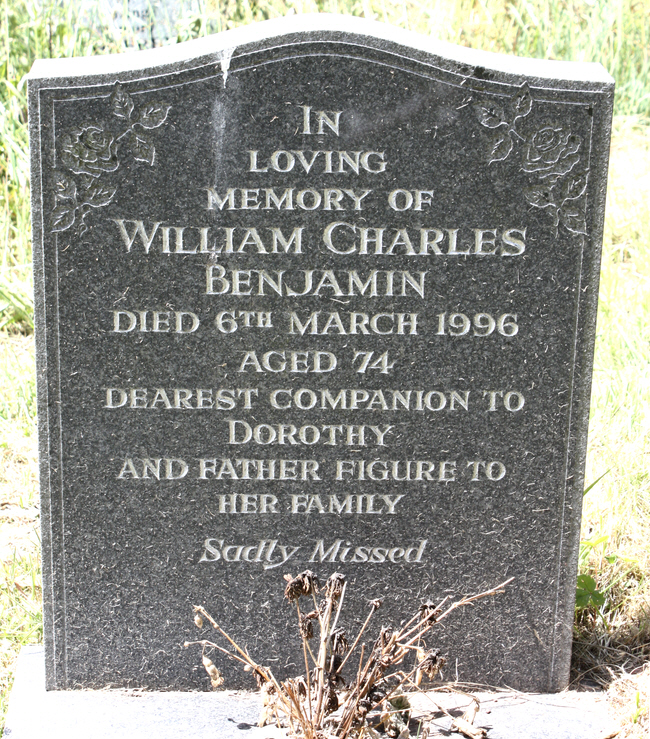 "Dearest companion to Dorothy and Father figure to her family".
---
Claire Christine Nicholson and Martin Piers Nicholson - Ticklerton (Shropshire) and Daventry (Northhamptonshire), United Kingdom.
This page was last updated on July 10th 2015.