Martin Nicholson's Cemetery Project
St George, Telford, Shropshire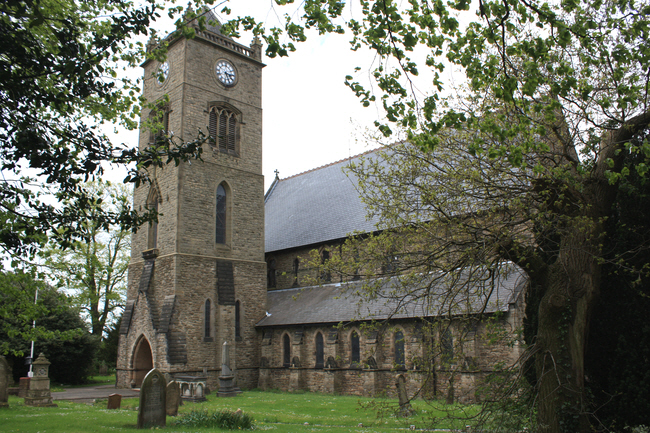 This was a massive church but large parts of the site were so overgrown that it was impossible to access many of the graves.
---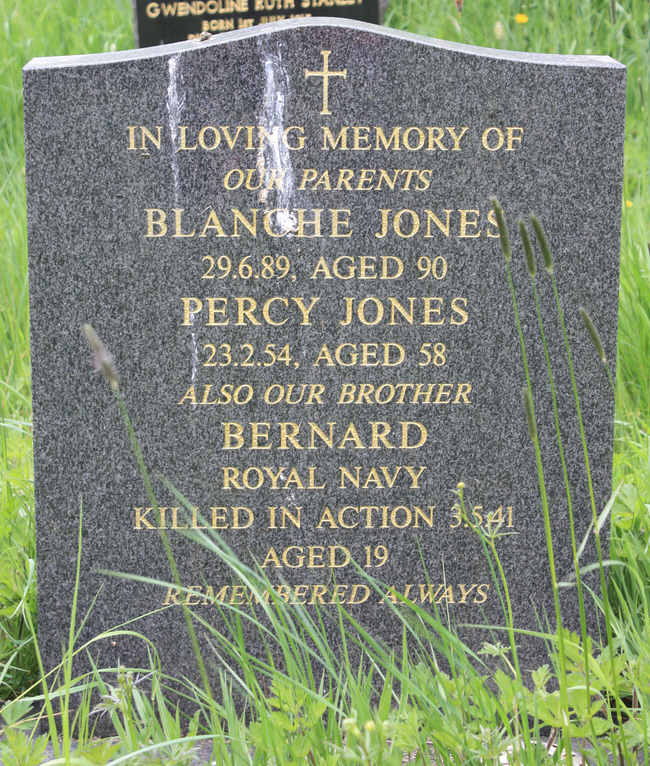 It has not proved possible to find out how Bernard Jones died while on active service.
---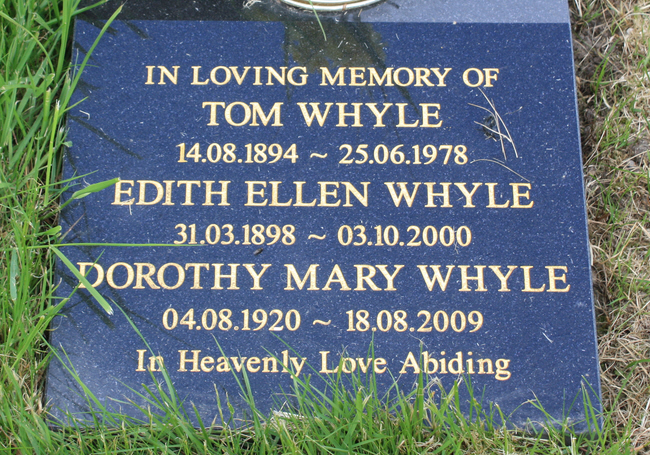 Aged 102.
---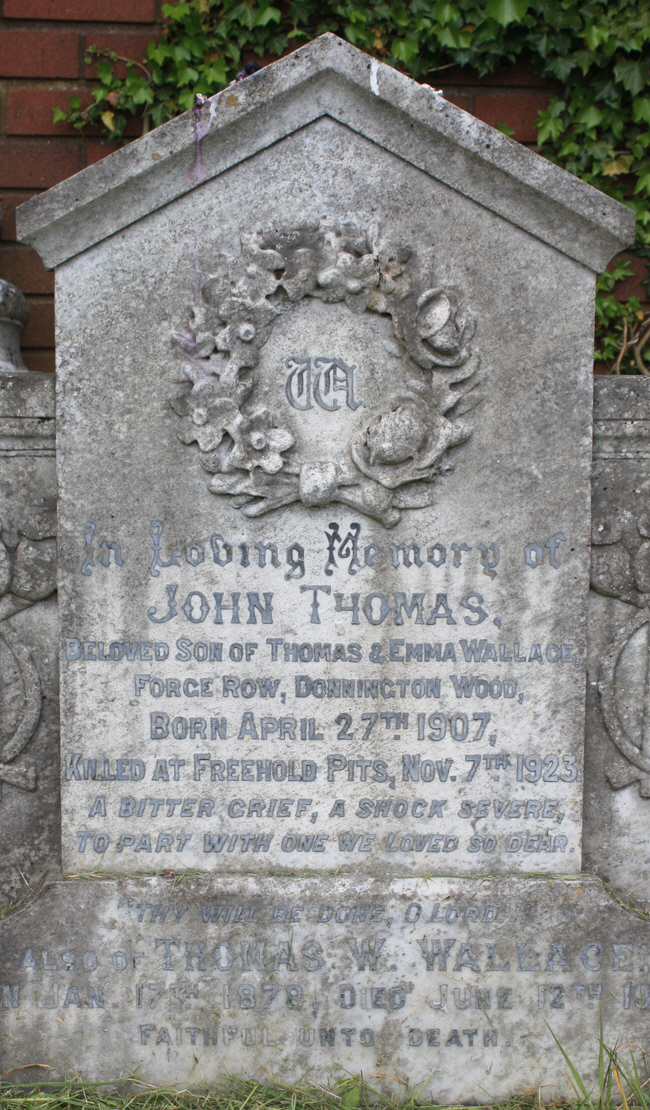 John Thomas Wallace was killed at the Freehold Pits in 1923.
---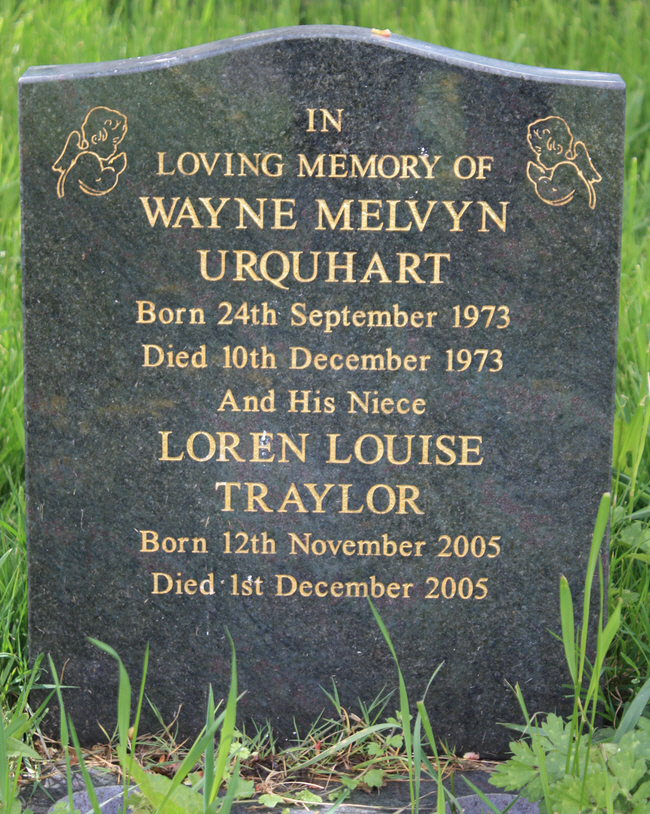 Two babies from different branches of the same family died in infancy.
---
Martin Nicholson - Shropshire, United Kingdom.
This page was last updated on May 22nd 2013.