Martin Nicholson's Cemetery Project
St Andrew, Great Finborough, Suffolk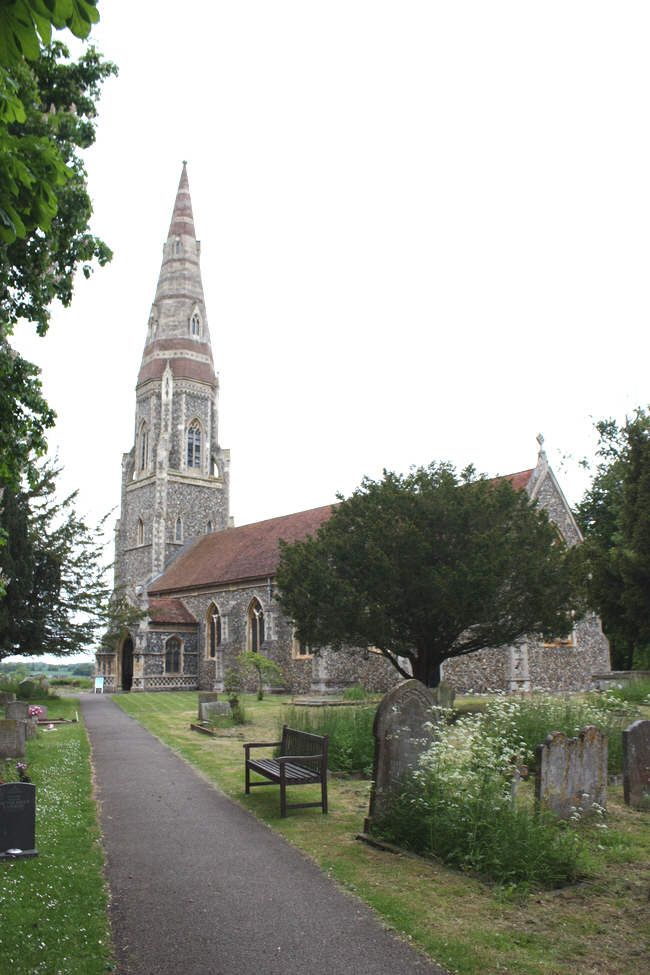 There were some lovely chestnut trees in the churchyard. The church itself had some attractive flint rendering.
---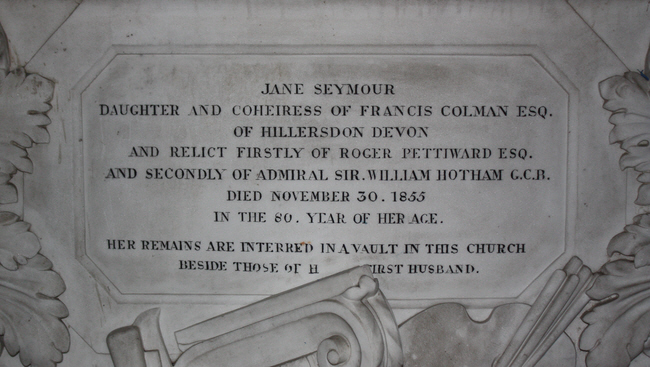 It isn't clear why the word "HER" wasn't written out in full in the last line of the inscription.
---
HMS Dragon was a light cruiser launched in 1917 and scuttled off Normandy in 1944 while serving in the Polish navy.
---
Martin Nicholson - Shropshire, United Kingdom.
This page was last updated on June 9th 2013.